A mum was shocked to find a letter asking her to keep her newborn baby's cries down from disgruntled neighbours!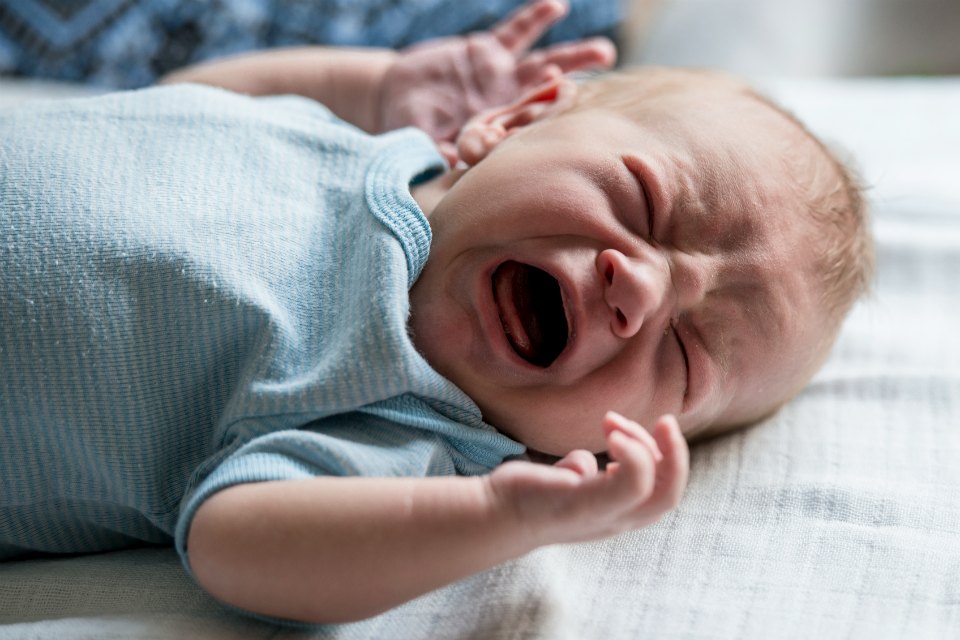 Angry Neighbours
Beatrice Law, who is based in Brisbane, received an anonymous letter from neighbours complaining about the 'noise' coming from her daughter Ellie, who is only a few months old.
"Please keep the baby noise down," the note read. "The neighbourhood is small and the noise is disturbing all of us. Please control or close your doors to keep the noise in!"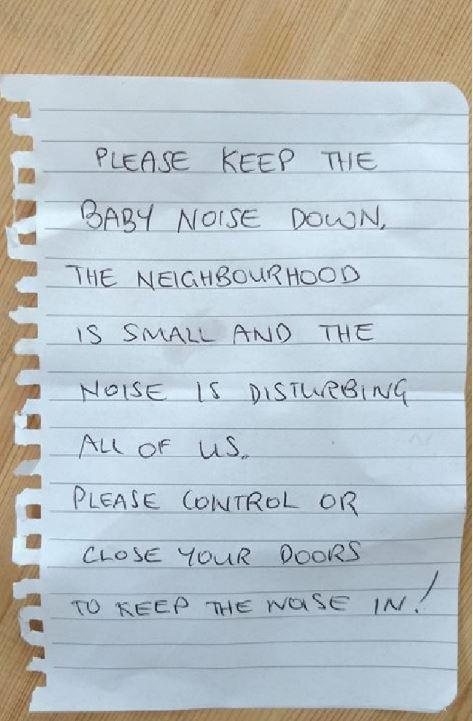 Beatrice moved into her home on Brisbane's south side last September and Ellie was born in December.
"She's only about two months old. What happened on this day was she started crying about 8.30am," Beatrice tells Westside News.
"She wasn't crying too long to be honest. I was just bouncing her and trying to feed her and in between her cries, and I thought I heard someone say something (like) 'that baby quiet'.
"It was kind of like a shout, but I didn't think anyone would actually be shouting at me."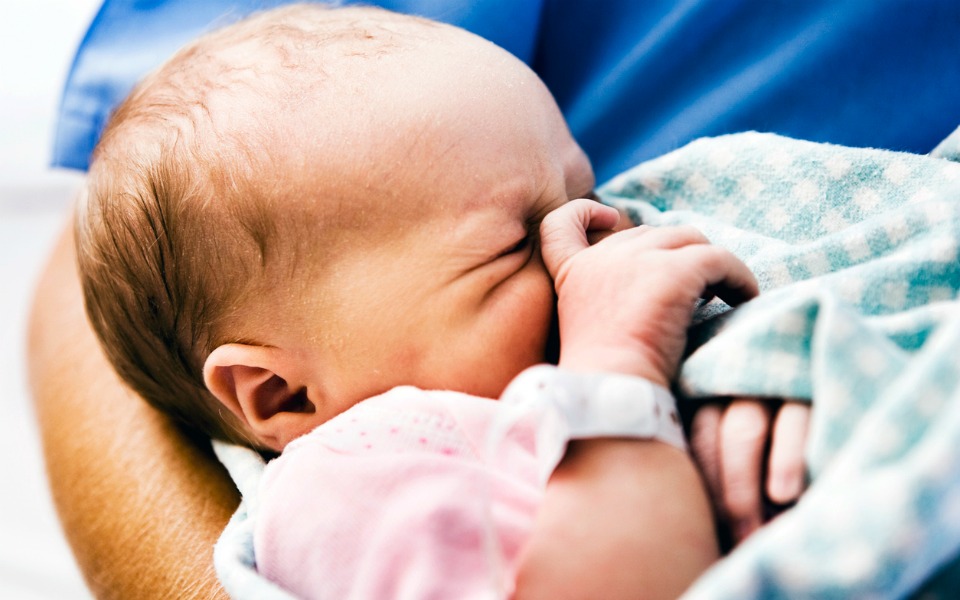 The new mum insists her windows were shut and says she has no idea who sent her the note.
"Knowing that people are annoyed with the crying just makes me a bit fearful for the next time that she does cry," she added.
"I'm trying my best. She's only little and still getting used to being in the world."
Meanwhile, this Gold Coast mum got a shocking note on her school pick-up.