Mum uses photography to highlight 'mum shaming' – and mums everywhere can relate
Have you ever been mum shamed?
Abbie Fox felt so fed up for being ridiculed for the parenting decisions she made, so she decided to highlight the impact it had on her and others through the use of photography.
The mum-of-three, who also happens to be a photographer, used her own children as well as some of her clients' kids to pose with signs spelling out messages about issues mums are often shamed for – like sleeping and feeding.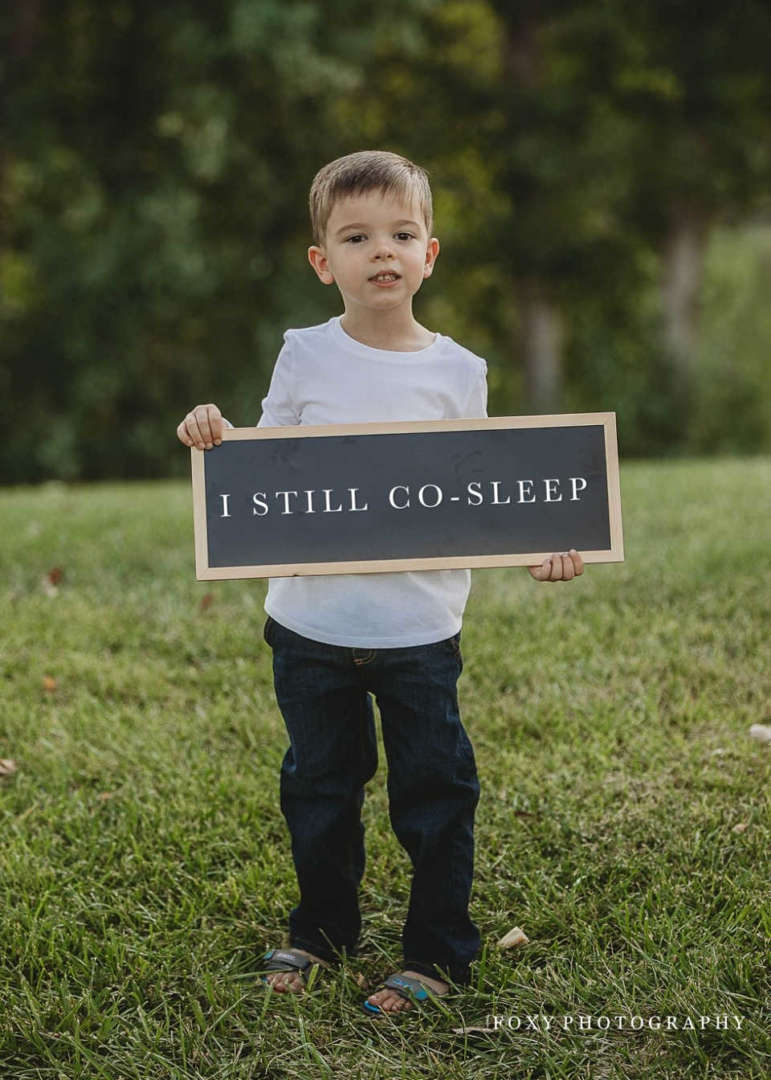 Mum uses photography to highlight the impact of 'mum shaming'
"I'm in dozens of mummy groups, and one day I was reading posts, and the mums were just being awful to this one mum about sleep training," Abbie, who is Las Vegas-based, told Popsugar.
"I had also been shamed for it and thought, 'Man, I wish she had a little more support and knew she wasn't alone.' Then, I thought I needed to do something."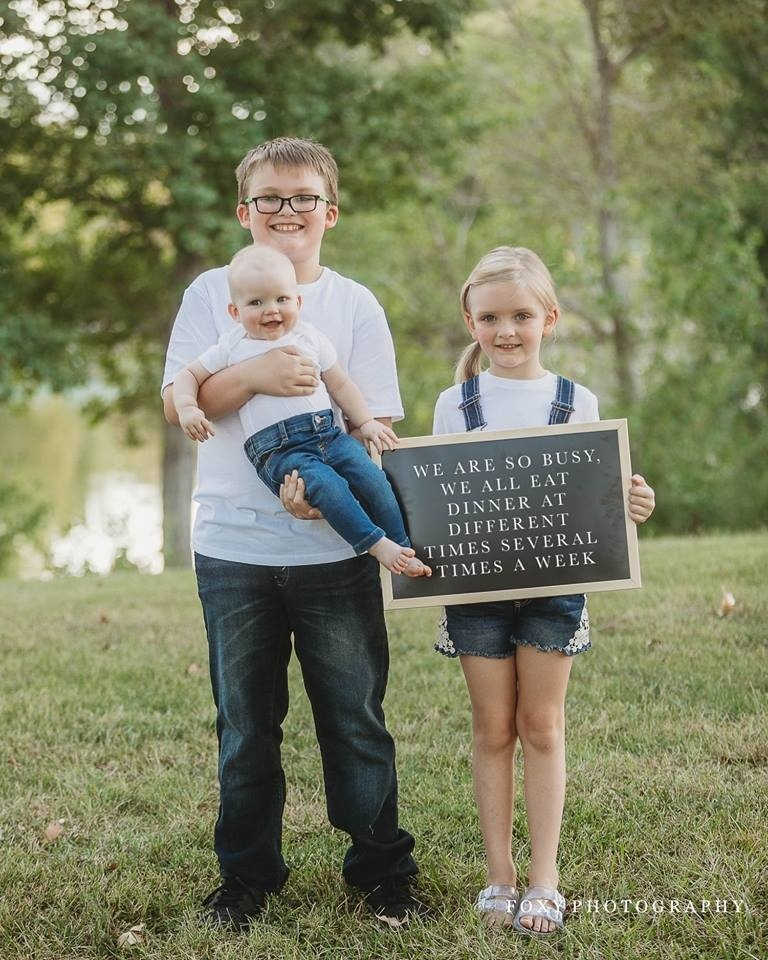 Abbie's kids – Maverick, eight, Georgia, six, and baby Millie – all posed with signs for the shoot but Abbie reveals that she as well as her clients have all received some negative backlash for the photo-series.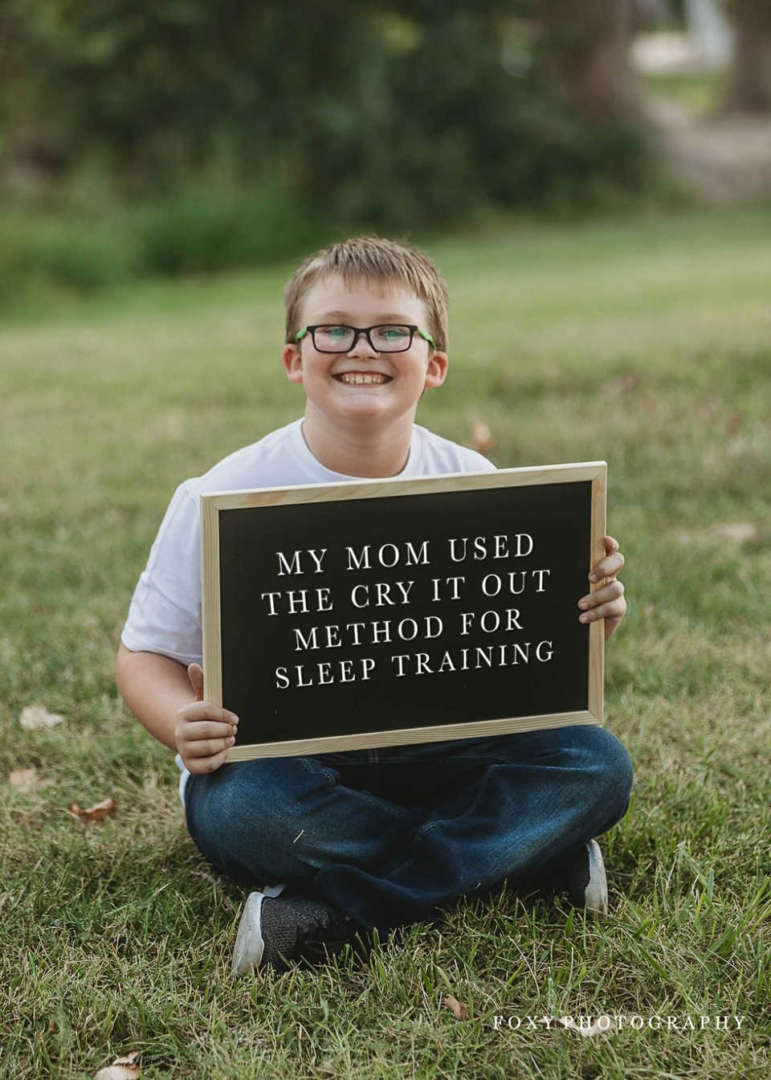 "I've actually been getting nasty comments, Facebook messages, and emails that I am promoting child abuse by having that picture," Abbie tells Motherly about a picture of her son saying he was made to cry it out. Abbie insists she isn't suggesting it's for everyone, it just worked for her and Maverick.
"If our kids are healthy, happy, and thriving, who cares if our parenting styles are different?"
"We are all doing our best. . . We all have our differences in parenting and need to realise that everyone is raised differently and has different values and things that are important to us."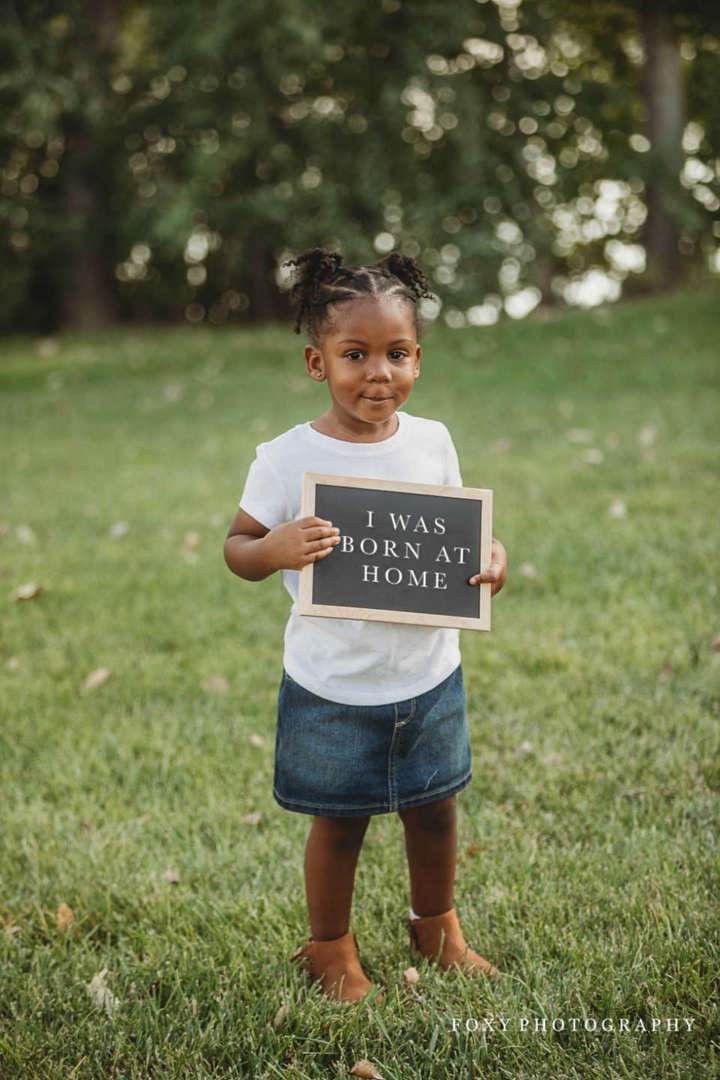 It's not just controlled crying Abbie says she was being shamed for, but also feeding, as her son struggled to nurse at first.
"I was being told that I wasn't a good mother [unless] I could breastfeed him. And this was actually coming from people I thought were my friends," she says.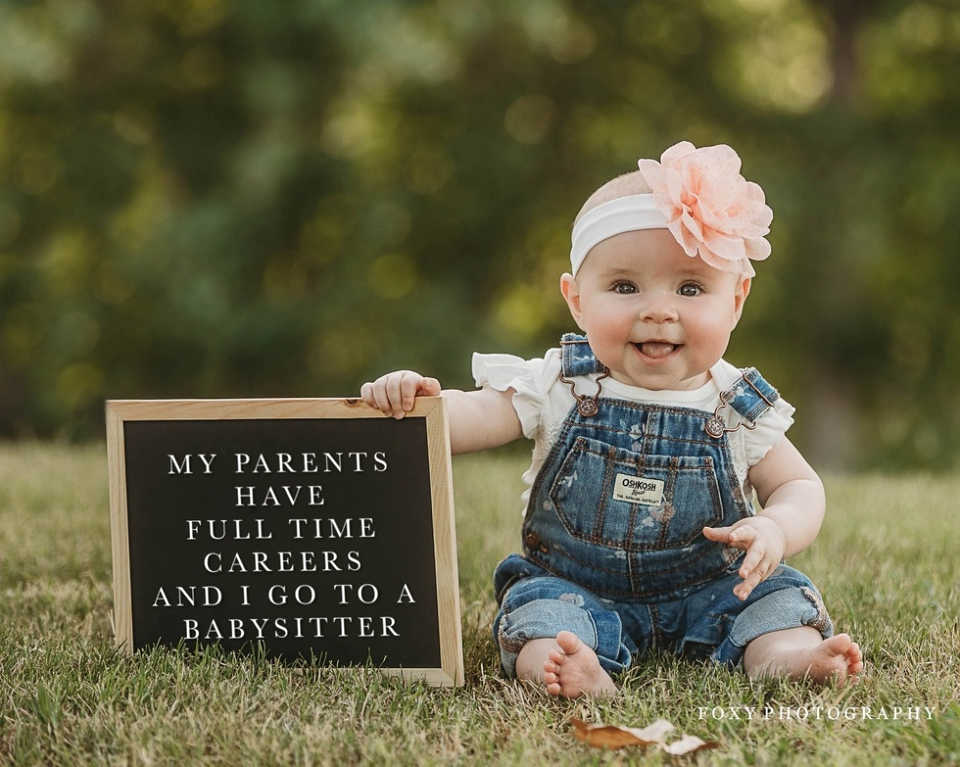 "I also got shamed for allowing my kids to watch TV at a young age, I got shamed for being a working mum and then when I became a stay-at-home mum, just running this business [I] got shamed for that as well."
Abbie's photo-series has since gone viral, with many mums resonating with her words.
At the end of the day, all the kids were loved and that's all that should matter.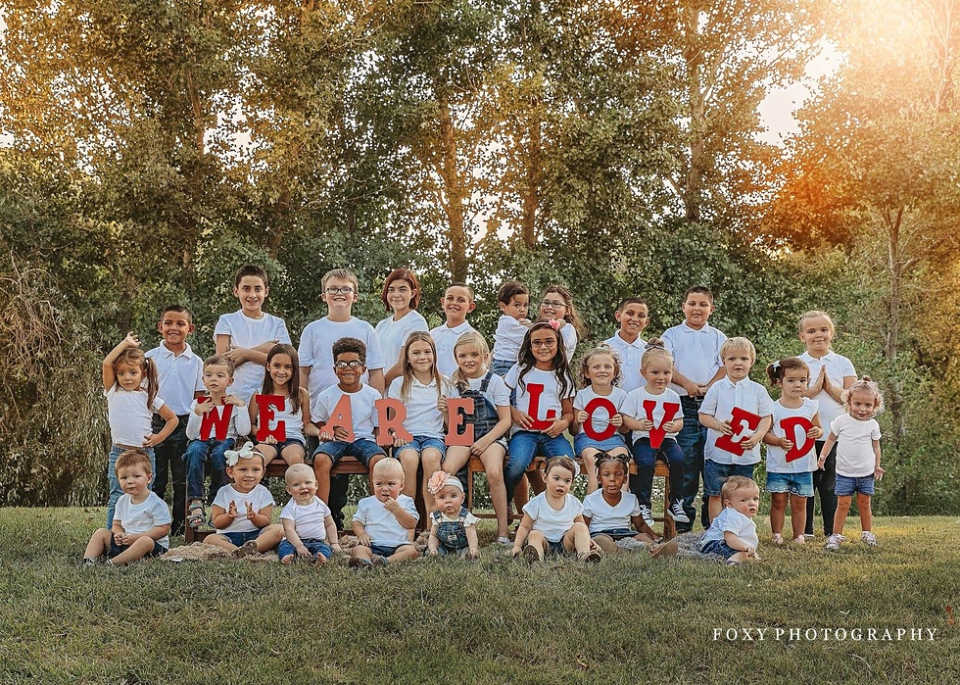 Mum shaming has to STOP
We agree that mum shaming has to stop. We are all different and we shouldn't shame others for being different. What may not work for someone may work for someone else.
Thanks for giving us permission to share your story, Abbie.
Chrissy Tiegen hits back at mummy shamers and Twitter trolls
Khloe Kardashian got trolled for not feeling mum guilt
Join our community of supportive mums!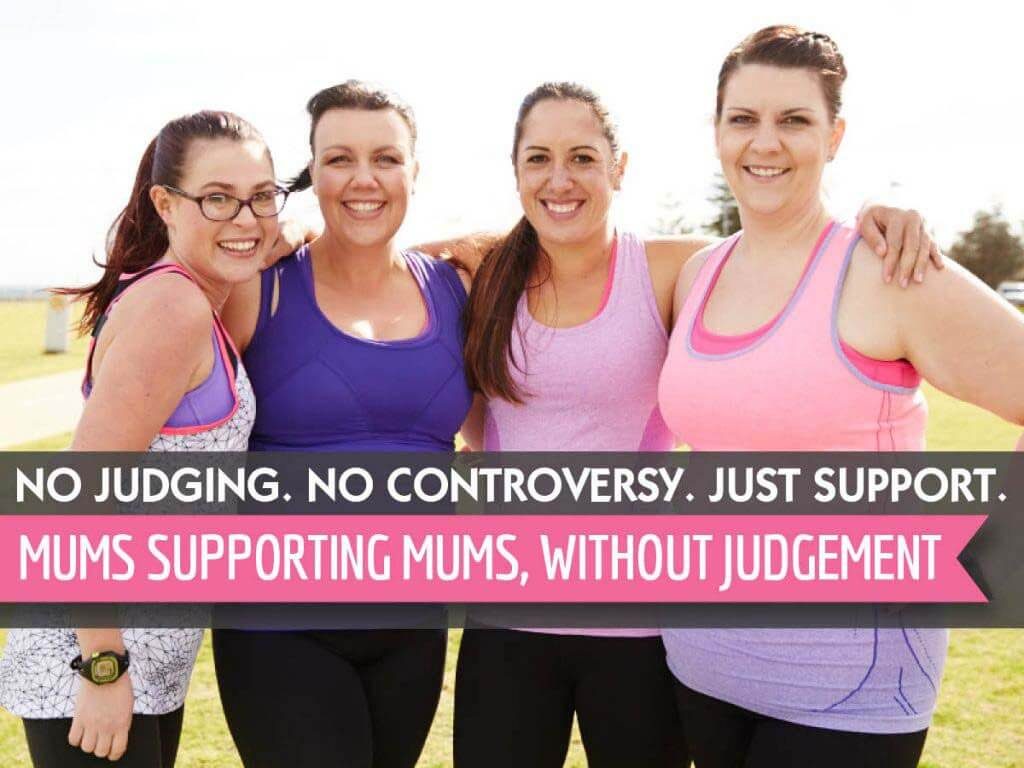 If you are wanting to get that bit of extra support in your journey to better health come and join our community of over 1.5 million mums.