Mum Lost 22.5kg* After Two Kids And Is Now In Best Shape Of Her Life
Rachel Jensen says she's in the best shape of her life after having two children because she followed the Healthy Mummy 28 Day Weight Loss Challenges.
She has lost 22.5kg* in just nine months and says she's found a love of exercise that she never thought possible, this Healthy Mummy community member is proof determination pays off.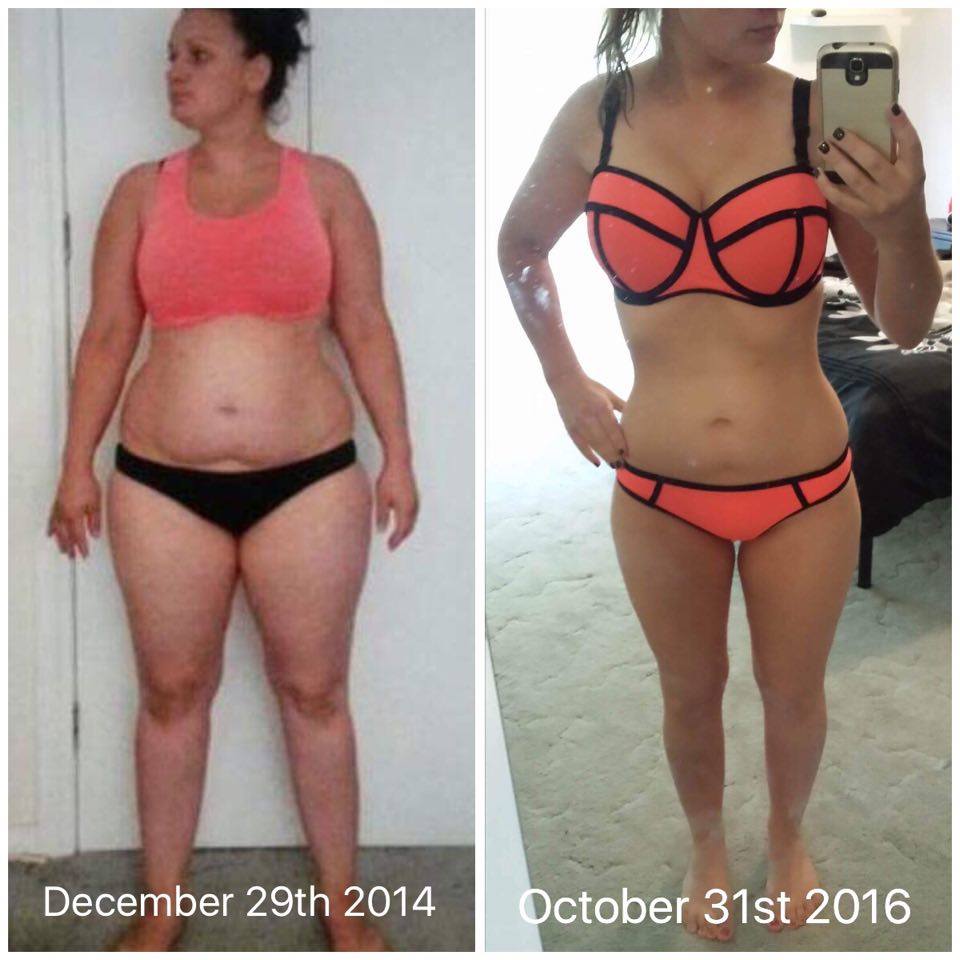 Single mum Rachel Jensen is 30, lives in Victoria and has two boys aged five-and-a-half and two-and-a-half.
She started the Healthy Mummy program in December 2014 weighing 76.5kg* and today she weighs 54kgs*.  Rachel says she's lost a total of 22.5kgs* and gone from a size 12 to 8.
What Was Your Motivation?
"I had finally just gotten to a point where I was feeling uncomfortable in everything I wore. Every time I got dressed, I would try on five different outfits and still wasn't happy."
How Did You Lose The Weight?
"Initially I was just using the free recipes, Healthy Mummy smoothies and walking. Then I joined the 28 Day Weight Loss Challenges."
"Some of my favourite recipes from the challenge are chicken san choy bow, almond and cacao fudge and simple zucchini and bacon slice, minus the bacon."
"Every morning I start my day with a Healthy Mummy smoothie. I absolutely love them! There's so many delicious and healthy snacks to choose from on the challenge hub."
"I usually combine almond milk, frozen banana, vanilla Healthy Mummy smoothie mix, peanut butter and ice but there are hundreds of yummy smoothie recipes to choose from."
Did It Take Long For You To Get In Shape?
"It took me 9 months to lose 20kg, and since then I've ever so slowly been maintaining and toning and have now lost a total of 22.5kg*."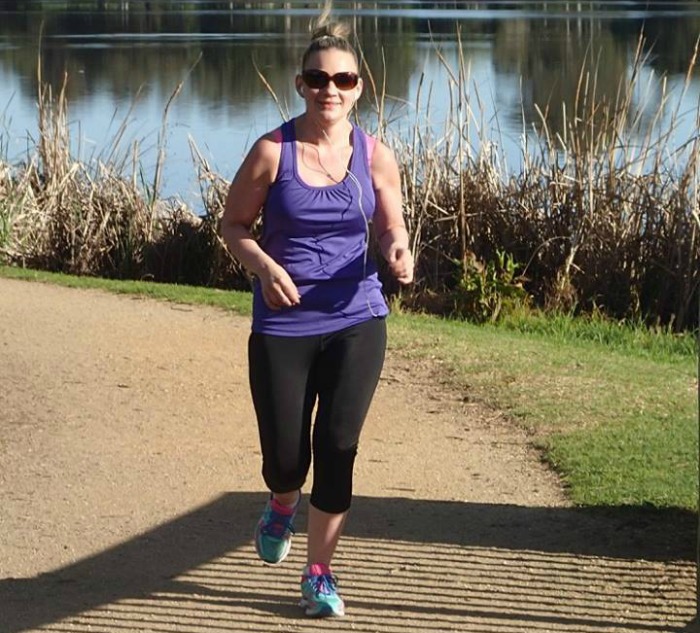 Please Share With Us Your Typical Exercise Routine
"Usually I do two 5km walks a week pushing my boys in the big double pram. It weighs 57kg when the boys are in it."
"I also take one personal training session each week which is a mix of cardio and weights. Then I also do two 30-minute cardio sessions in the gym each week."
What Is Your Motivation For Staying On Track?
"Seeing my boys having fun outdoors and getting fit with me. Also I love that I can now walk into any shop and confidently buy clothes and I want to be able to continue to do this."
"I am doing this for myself and for my boys. I want to feel happy and confident, and want to be a good role model for the boys to lead a happy, healthy lifestyle."
Did You Hit Any Roadblocks On Your Weight-Loss Journey?
"After my marriage separation in March this year, there have been many things that have got in my way. I never really noticed how much I was an emotional eater until my separation."
"But I eventually realised that I needed to use this as my motivation to get back on track and push myself even harder to be fitter and healthier and start my new life."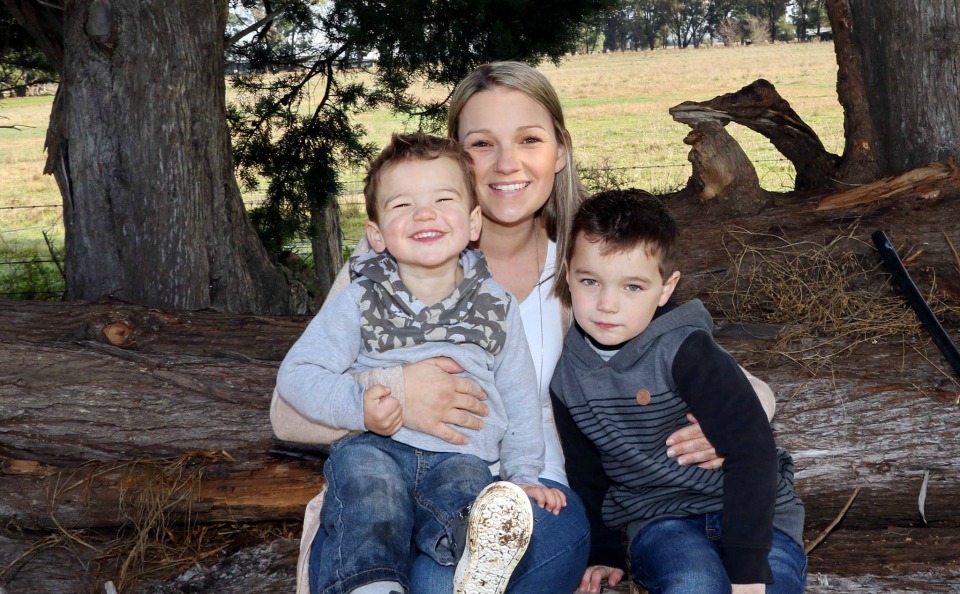 What Advice Do You Have For Other Mums?
Every little bit counts
You don't have to go to the gym six days a week
Start off slow, a few walks here and there and build up from that
Also allow yourself to have the occasional naughty treat
If you cut out everything all together, you won't stick to it and maintain it
It's all about balance and flexibility
What Has Changed In Your Life Since Losing Weight?
"Now I LOVE working out, I never enjoyed it before and wasn't physically active before I had kids. I now also enjoy running and have started doing Park Runs."
"I'm now the fittest and healthiest I've ever been at the age of 30 and with two little boys."
Thank you for sharing your FANTASTIC results with us Rachel. We at Healthy Mummy HQ couldn't be prouder.
Want to get bikini ready like Rachel? Join thousands of other mums doing our butt and thigh 28 Day Weight Loss Challenge this month and get amazing results.
Here are five butt and thigh transformations you just have to see.