When Libby was just 16 years old, doctors suspected the teenager was suffering with PCOS. However, after various tests they were unable to confirm her diagnosis. The fact that Libby was so young played a big part in that.
Fast forward 7 years, 23 year-old Libby requested to be tested for PCOS once again. She hadn't had her period in nearly 12 months and her weight was really beginning to trouble to her.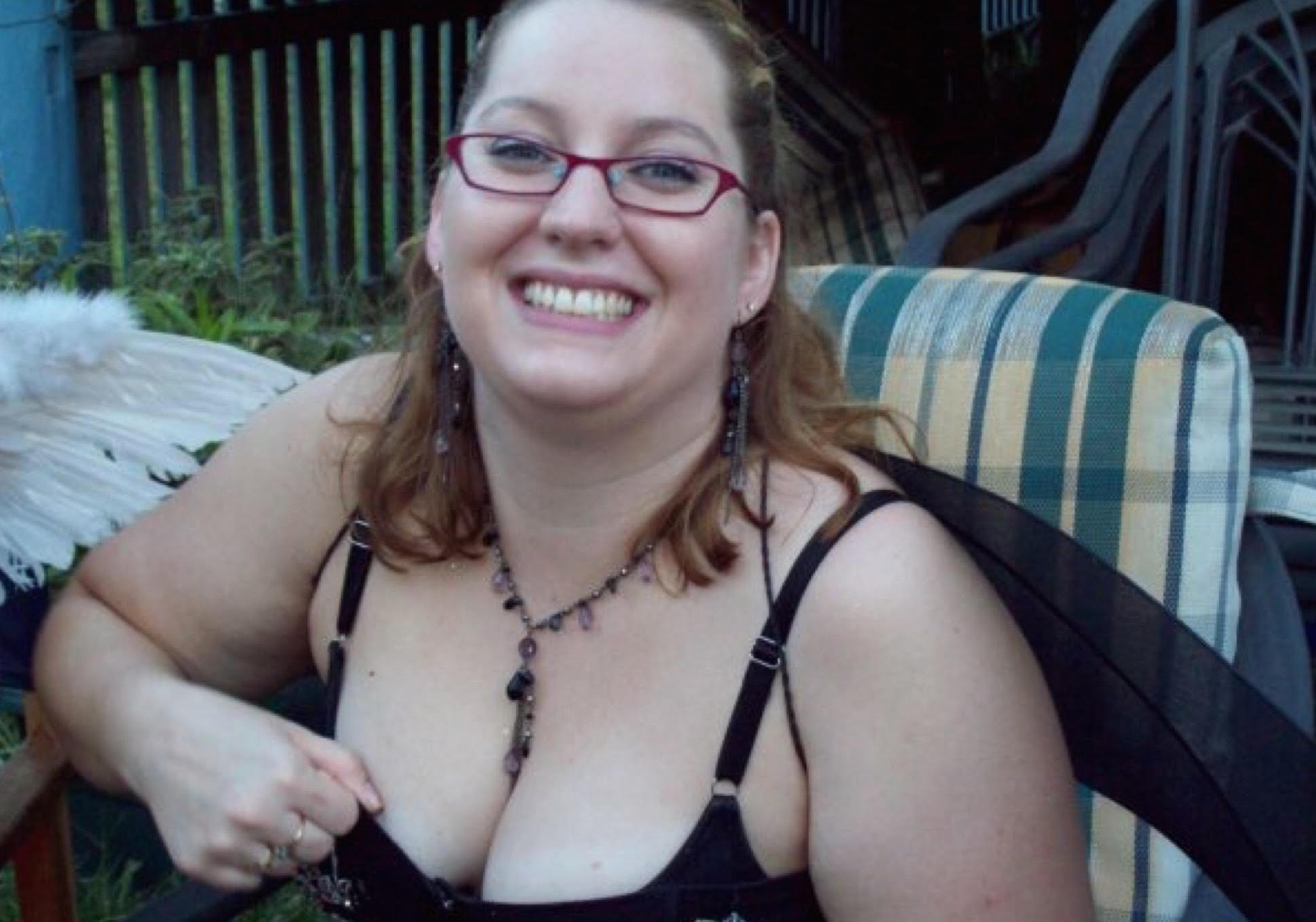 That's when Libby was finally diagnosed with PCOS and managing her health, fertility and taking control of her weight became even more tricky…..until now that is.
Libby's journey with PCOS
Polycystic Ovary (Ovarian) Syndrome (PCOS) is a hormonal disorder. PCOS affects up to 18 per cent of women of reproductive age.
Unfortunately, PCOS is an extremely complex disorder and there are several symptoms/characteristics of the condition. A lot of the time, the signs and symptoms one woman with PCOS endures are different to another woman with PCOS.
Many cases of PCOS are caused by high levels of androgens in the body.
PCOS can mess with periods, fertility, mood and mental health. It can also cause acne, lead to weight gain, hair loss and even sleep apnoea.
For Libby, weight gain was certainly a big consequence of dealing with PCOS. Following her diagnosis, Libby reveals, "Next came all the fear and worry that follows being told that I would likely experience fertility problems, will find it hard to lose weight and will now be at a higher risk of diabetes and heart disease (to name a few)."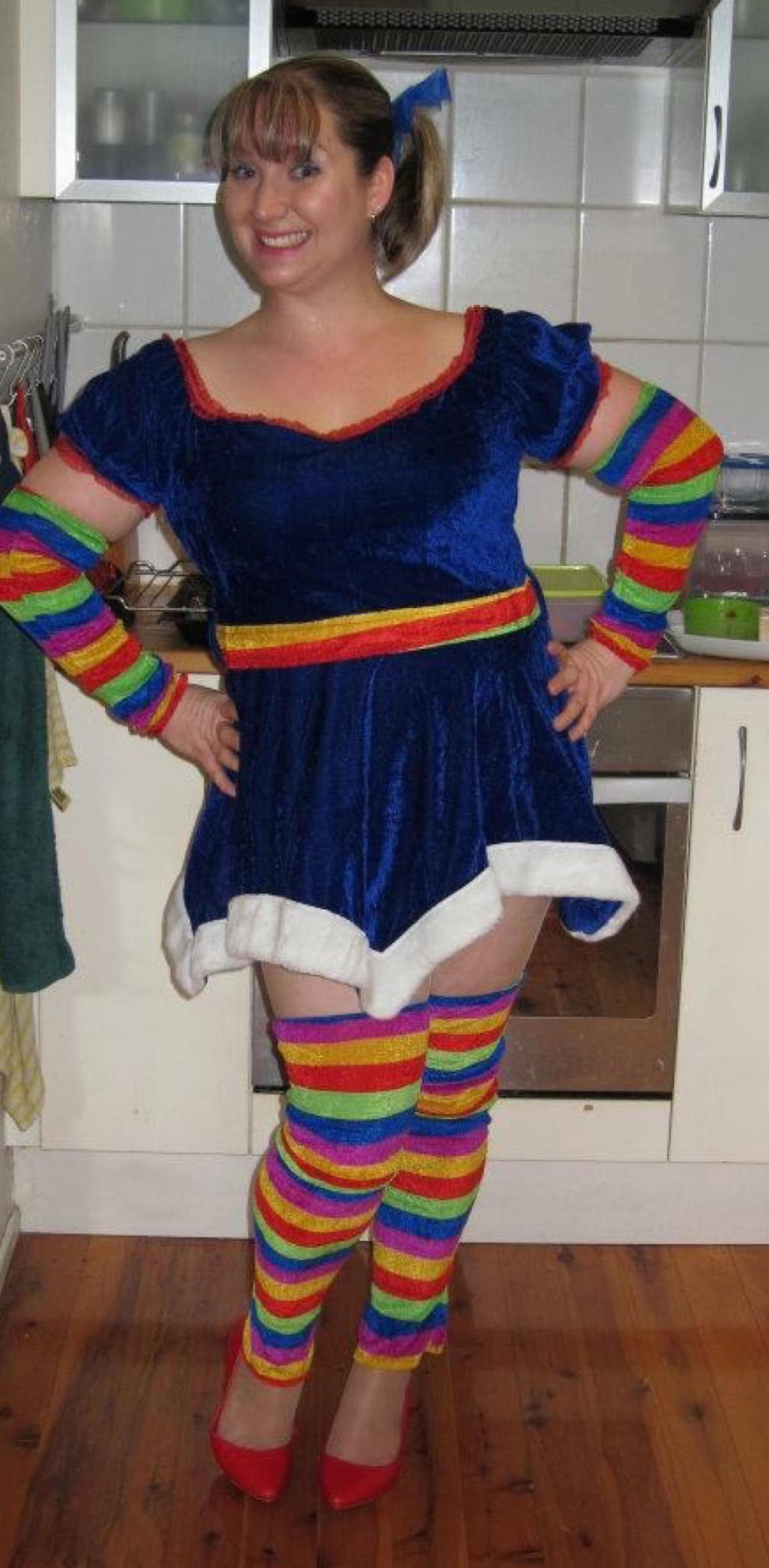 Libby admits she was on a "never-ending quest to lose weight". There wasn't a diet, program, pill and weight loss shake she didn't try.
Though she would sometimes see results, her weight would eventually pile on again.
Leading up to her wedding, Libby was able to get down to 72 kilograms. However, shortly after her big day, she fell pregnant with her first child. And the weight kept on creeping on, falling off, creeping on and (you guessed it) falling off.
After baby number two, Libby decided it was time to knuckle down like never before and get super serious about making even HEALTHIER lifestyle changes.
Libby reveals, "I discovered my son was intolerant to cow's milk protein when he was a few months old, and was instructed to remove cow's milk products from my diet.
"Low and behold, by dramatically decreasing my dairy intake (I had a small serve of goat or sheep milk yoghurt and/or cheese each day), making other small diet changes and beginning to exercise, I was able to shed about 7kg."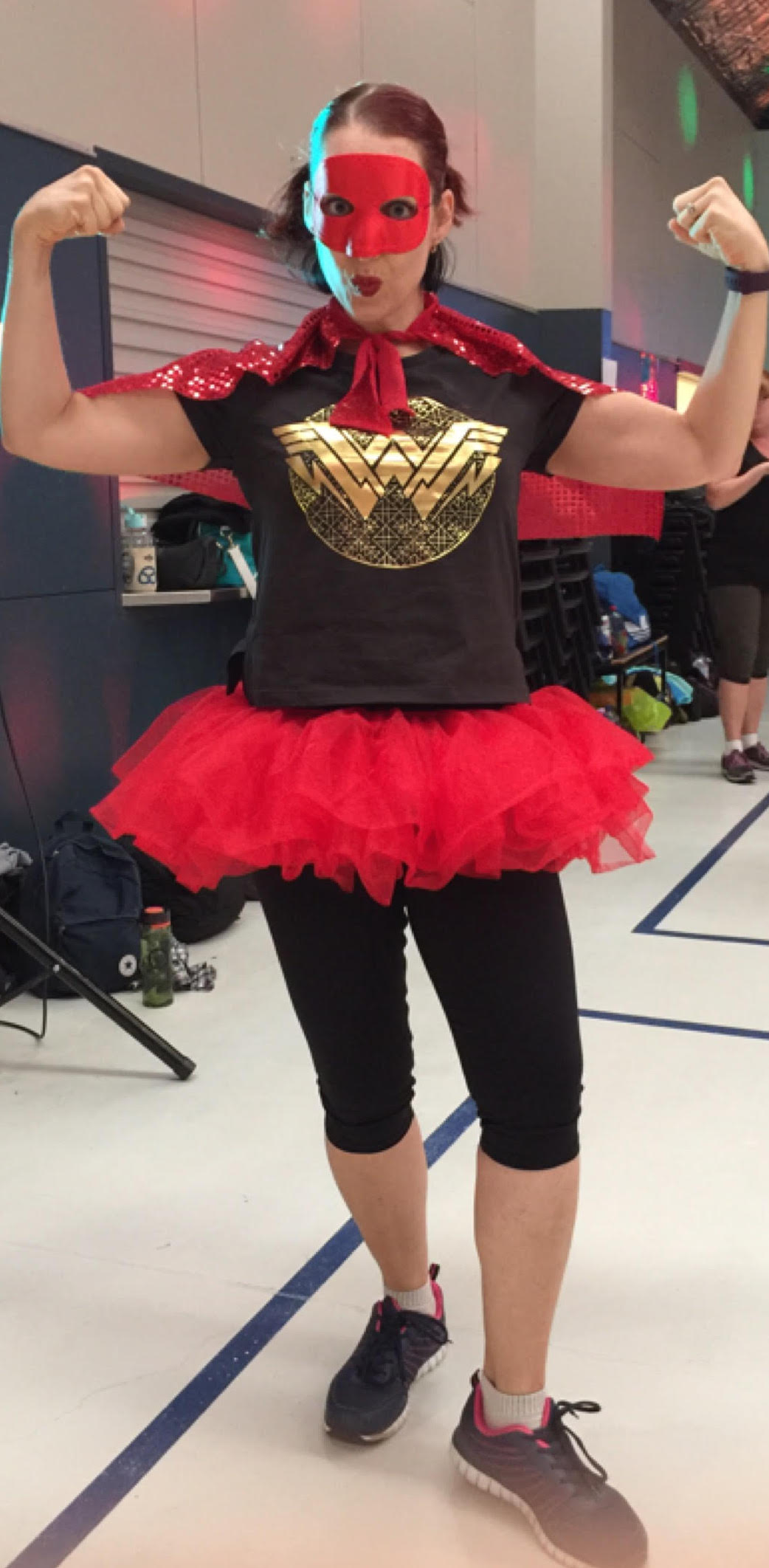 Finding the Healthy Mummy
Then in August 2014, Libby stumbled across the Healthy Mummy's Facebook page.
Libby says, "I read many of the 'too good to be true' testimonials, decided to take a leap of faith and signed up for the 28 Day Weight Loss Challenge. 
"A couple of months later, I purchased my first tub of Healthy Mummy Smoothie mix and the Healthy Mummy Post Pregnancy Exercise DVD."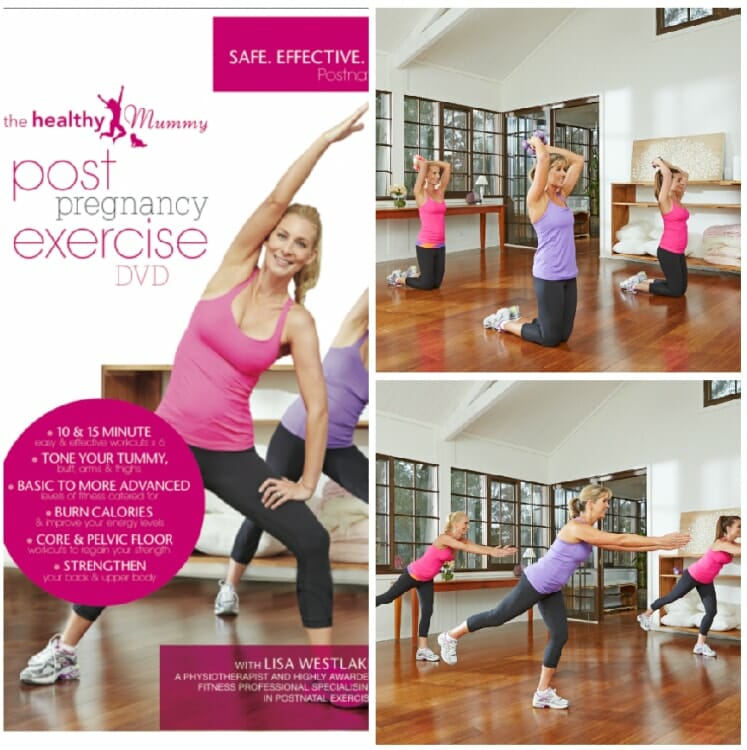 You can learn more about our exercise DVD here.
Since, Libby has lost an INCREDIBLE 16 kilograms.
Libby reveals, "I have now lost 16kg* and have been a healthy weight for over 1.5 years for the first time ever!
"I am still loving the 28 Day Weight Loss Challenges, I am a Healthy Mummy Smoothie addict, and I still love using the exercise DVD!"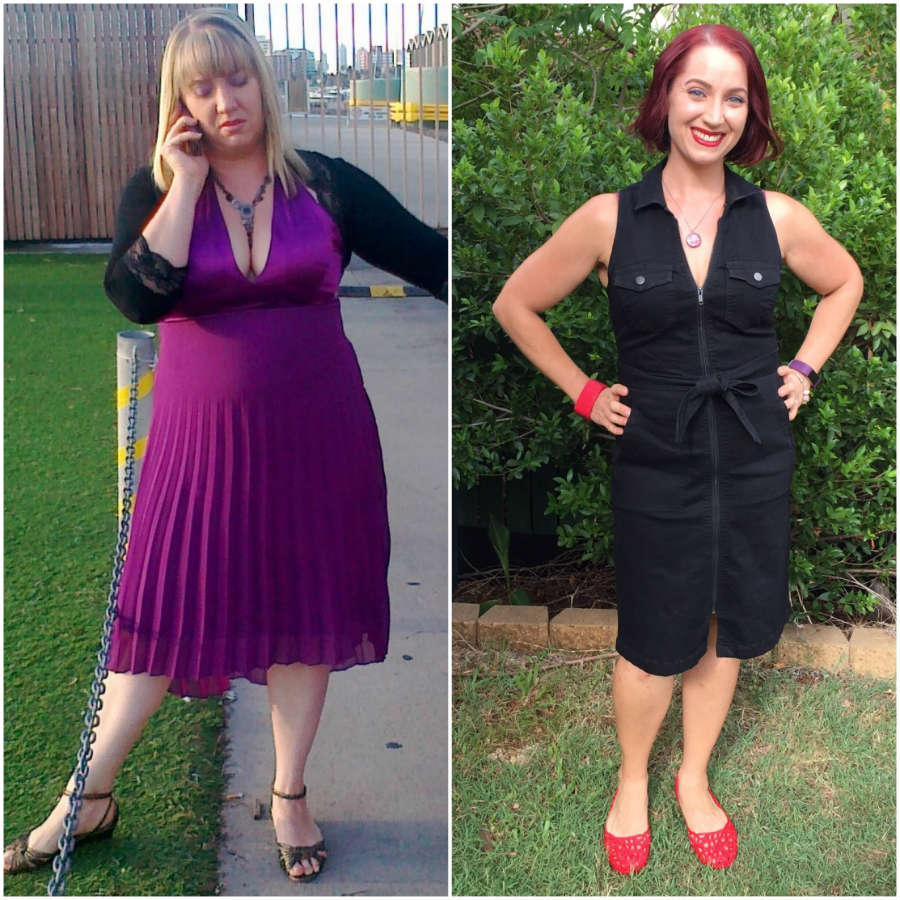 You can learn more about the Healthy Mummy smoothies here.
Customisation is key!
"Nothing I had tried previously worked for me. Being able to customise the 28 Day Weight Loss Challenge Meal Plan has meant that I can change the program to suit me, my family, our preferences, our budget and my health needs. 
"Shaping it into something I want to stick to and appeal to my family has meant that I am less likely to fall off the wagon," Libby adds.
Libby's tips for other mum's dealing with PCOS
Since jumping on board with The Healthy Mummy, Libby has really and truly been able to manage her PCOS and weight better than she has in years.
Libby shares what she has found through the Healthy Mummy really works for her and her situation:
Don't skip meals or dramatically reduce your calorie intake
Stick to the recommended energy goal from the Healthy Mummy BMR calculator
Eat every 2-3hrs to kickstart your metabolism
Include protein in every snack or meal
Reduce consumption of processed foods
Limit added sugar
If you need sugar, opt for natural sweeteners instead like honey and or rice malt syrup.
Limit refined carbohydrates
Stick to wholegrain breads and pasta
Reduce dairy consumption
Aim for a minimum of 2L of water a day
Aim to do HITT training 5-6 days a week (28 Day Weight Loss Challenge exercise and exercise DVD perfect go-to-options especially when you have small children).
Maintaining her weight ever since
Libby has been maintaining this healthy weight for a year and a half now and says she is absolutely loving the lifestyle changes she and her family have made together.
Amazing Libby says, "After being overweight for most of my life, I am much more active, healthier and happier than I was well before children. 
"My PCOS symptoms are mostly under control (I still experience some hair growth, but not as bad as before) and I have a regular cycle for the first time in my life.
"This really is a life changer, and I am so glad I took that leap of faith, nearly 3 years ago!"
What a truly incredible story. It really is extraordinary how a change in diet, exercise and most of all attitude really can alter your life and health for the better.
Keep up the amazing work Libby. You ought to be so proud.
If you fear you may be suffering with PCOS, be sure to contact to make an appointment with your healthcare practitioner.
Change YOUR LIFE with the 28 Day Weight Loss Challenge
Our 28 Day Weight Loss Challenge is a weight loss program and healthy eating plan designed by mums FOR MUMS to help them tackle their health and weight.
Check out our Healthy Mummy 28 Day Weight Loss Challenge video below.
When you join our Challenge, you have access to: 
Customisable meal plans & personalised shopping list
3,000 exclusive recipes plus 100 NEW ones each month
Realistic menus – no food groups cut out
28 days of time efficient routines (no gym needed) – with videos
Fortnightly fitness tests to measure your progress
Challenge combines Pilates exercises with interval and circuit training (HIIT)
Pelvic floor & muscle separation exercises provided