Mummy's boys may be mocked for their closeness to their mothers, but there are actually some really redeeming qualities to having this kind of relationship with your mum.
In fact, a study by the Marriage Foundation found that males who are extremely close to their mothers are less likely to suffer from mental health issues and also less likely to experience unpopularity at school.
The same was found to be true for daddy's girls.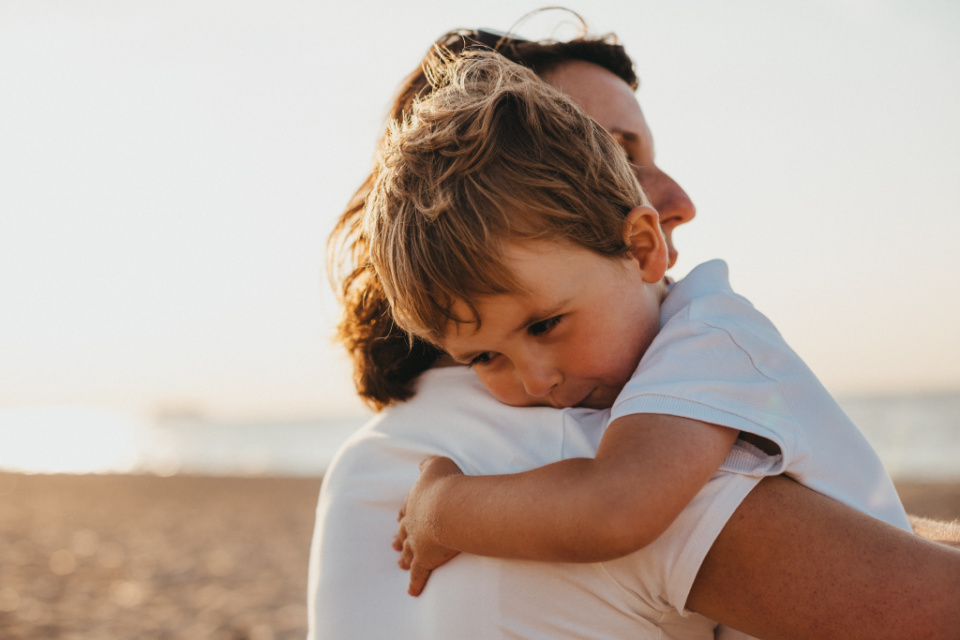 Mummy's boys are less likely to have emotional problems when they grow up
Mummy's boys and daddy's girls are mocked as a stereotypical joke, but research shows it's really helpful for children to have a close relationship with a parent of the opposite gender.
Researchers analysed data from the Millennium Cohort Study from 11,000 mums, looking at the mental wellbeing of their children.
Experts concluded that children who are closer to the parent of the opposite sex fare better at coping with stresses and pressures of teenage life.
Mummy's boys were 14 to 41 per cent less likely to suffer from emotional problems in their teens compared to their peers. The same is said to be true for daddy's girls, with 44 per cent less likely to have mental health problems.
The biggest factor affecting teenage mental health problems was family breakdown.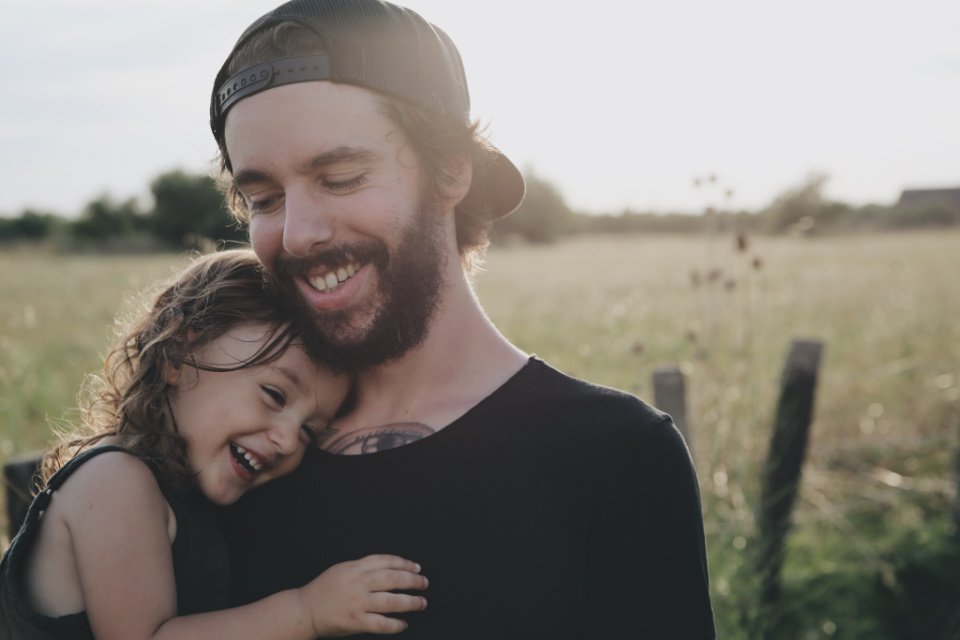 Harry Benson, who co-authored the study with Professor Steve McKay from the University of Lincoln, said: "Our analysis shows once again that family breakdown remains the number one driver of teenage mental health problems.
"Our really interesting new finding is that boys and girls are especially influenced by their relationship with the opposite sex parent.
"Boys who are close to their mum tend to have better mental health, as do girls who are close to their dad.
"The fact that these links only apply to one parent and not both suggests that it's the closeness with parents that affects the child's mental health and not the other way around."
Meanwhile, Sir Paul Coleridge, chairman of Marriage Foundation, says he believes a strong relationship with the parent of the opposite sex boosts "self-esteem and peer group relationship skills – both of which support sound mental health."
If you feel like you need to speak to someone or know of someone who needs help we advise you see your GP asap or call PANDA (Perinatal Anxiety & Depression Australia) on 1300 726 306, Lifeline on 13 11 14 or Beyond Blue on 1300 22 4636 for out of hours support.
The reason behind why Aussies love calling their sons Jack!
Children of older mums tend to be smarter, taller and stronger, claims research
This is why babies and children can't remember their early memories
Join our community of supportive mums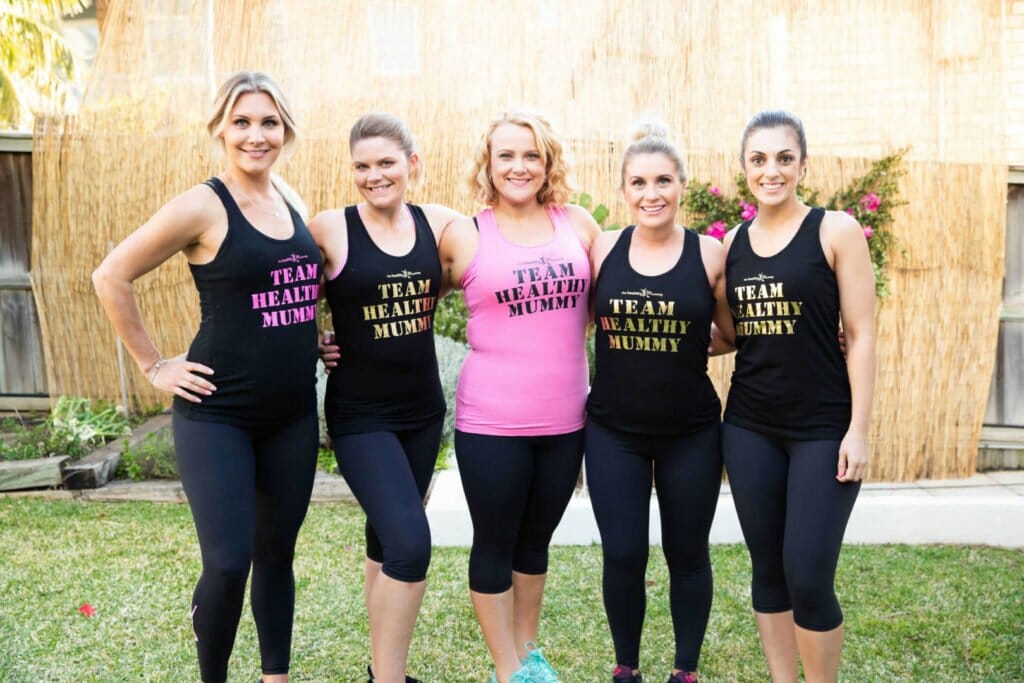 If you are wanting to get that bit of extra support in your journey to better health come and join our community of over 1.5 million mums.