When you hear the word 'cleanse', often you think about gimmicky weight loss programs that entail multiple days of feeling hungry, irritable and tired!
But a cleanse shouldn't be about STARVING yourself. Rather, it should be about feeding and fuelling your body with much needed nutrients that help rid your body of unwanted toxins.
Well, at least that's what The Healthy Mummy's 3 Day Cleanse is all about! Just ask this incredible mama!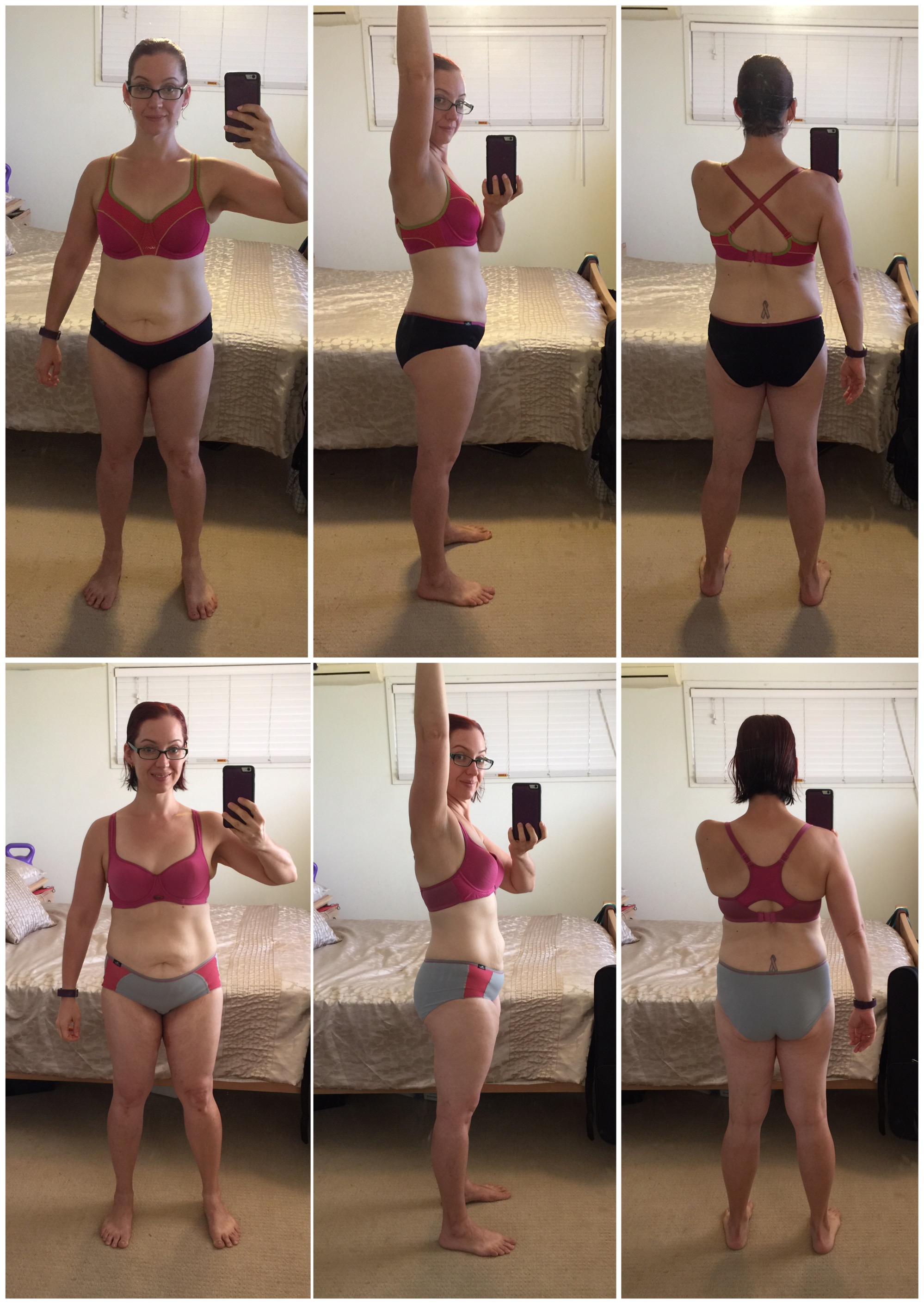 Here is what Healthy Mummy Community Member Libby has to say about the 3 Day Cleanse…
I Didn't Have High Expectations
Libby says, "I didn't have high expectations for myself on the 3 Day Cleanse.
"PCOS has always ensured that I lose weight slowly, and when I last completed the 3 Day Cleanse a year ago, I only lost a few hundred grams. 
"I'd seen such fantastic results from many other mums, and really felt like I needed to get my eating back on track – so I gave it my all! I was very interested to see how I would go."
Prior To The Cleanse And After
"My eating prior to completing the 3 Day Cleanse wasn't too bad, and I don't often have foods that cause me to bloat.
BUT to have these results in such a short time is still pretty awesome! 
"I lost a total of 0.8kg and 6.5cm in THREE DAYS," says Libby of her 3 Day Cleanse results.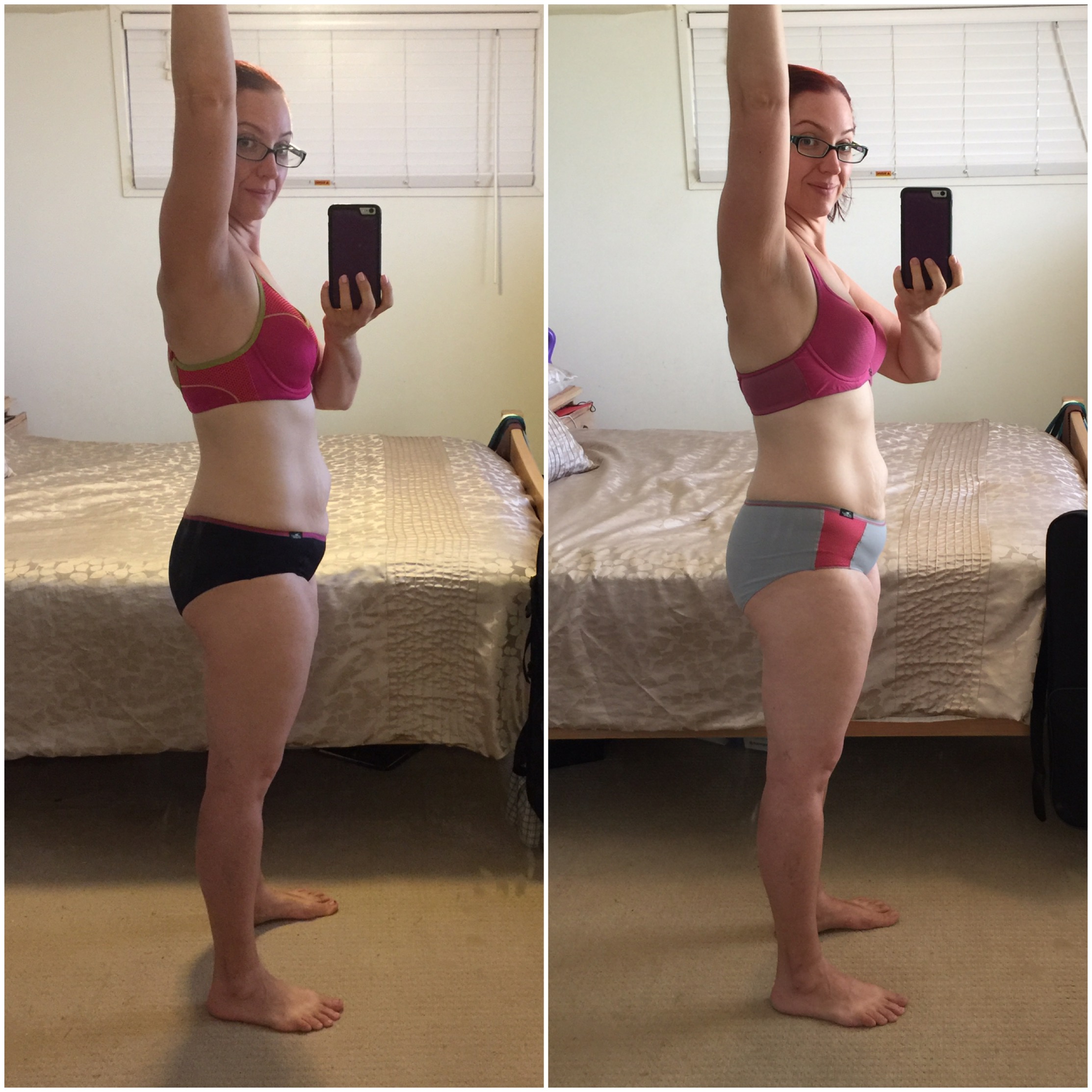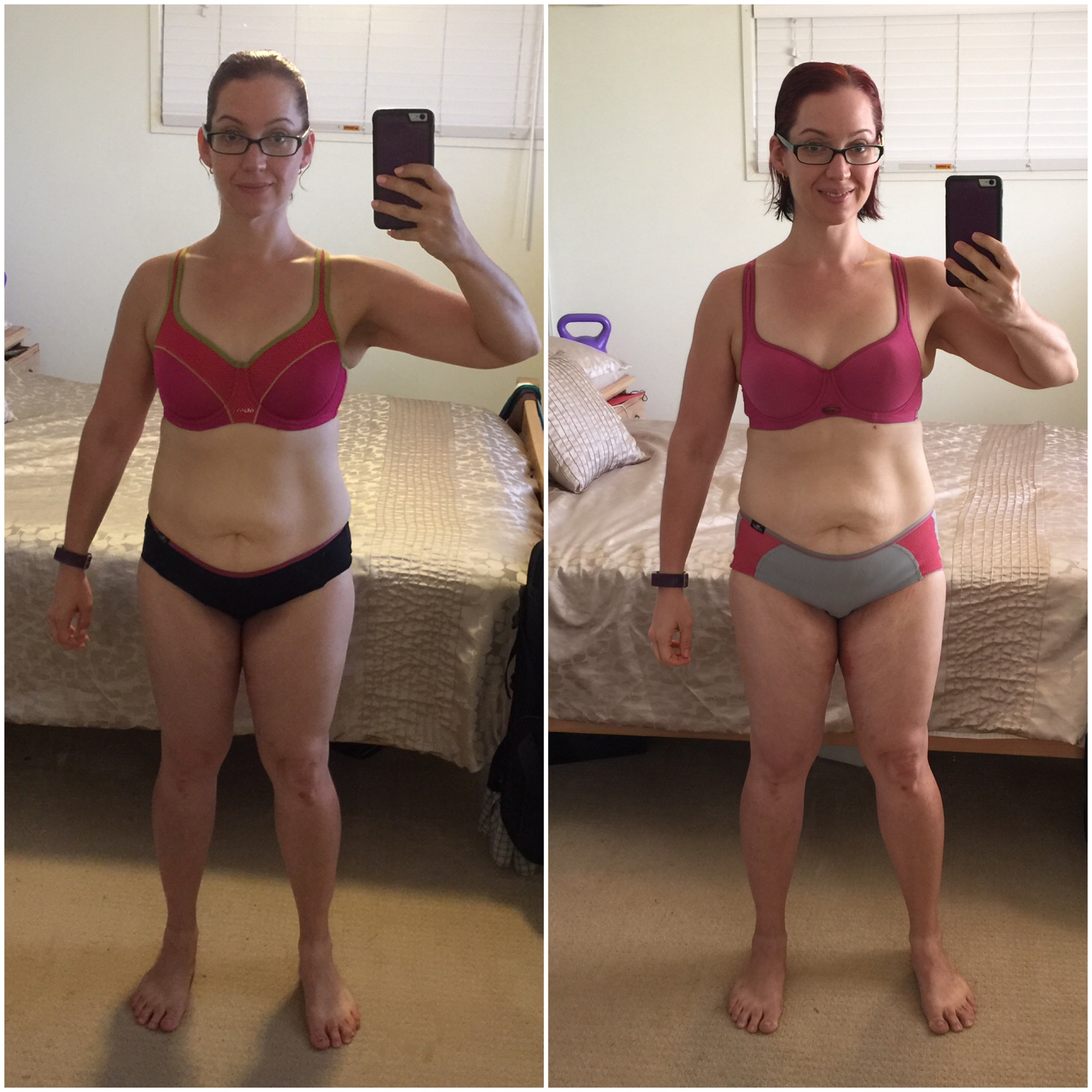 Staying On Track
Libby says, "Although the kids and long days were tiring – I found my skin was becoming clearer, my clothes fit better, I am less bloated, I had more energy than usual (thanks also to Healthy Mummy Super Greens!) and I feel so much better for cleansing.
"The food was absolutely DELICIOUS – I'll definitely be having the Beetroot Salad, Fish & Veggie Kebabs and Chicken Noodle Stir-fry again!"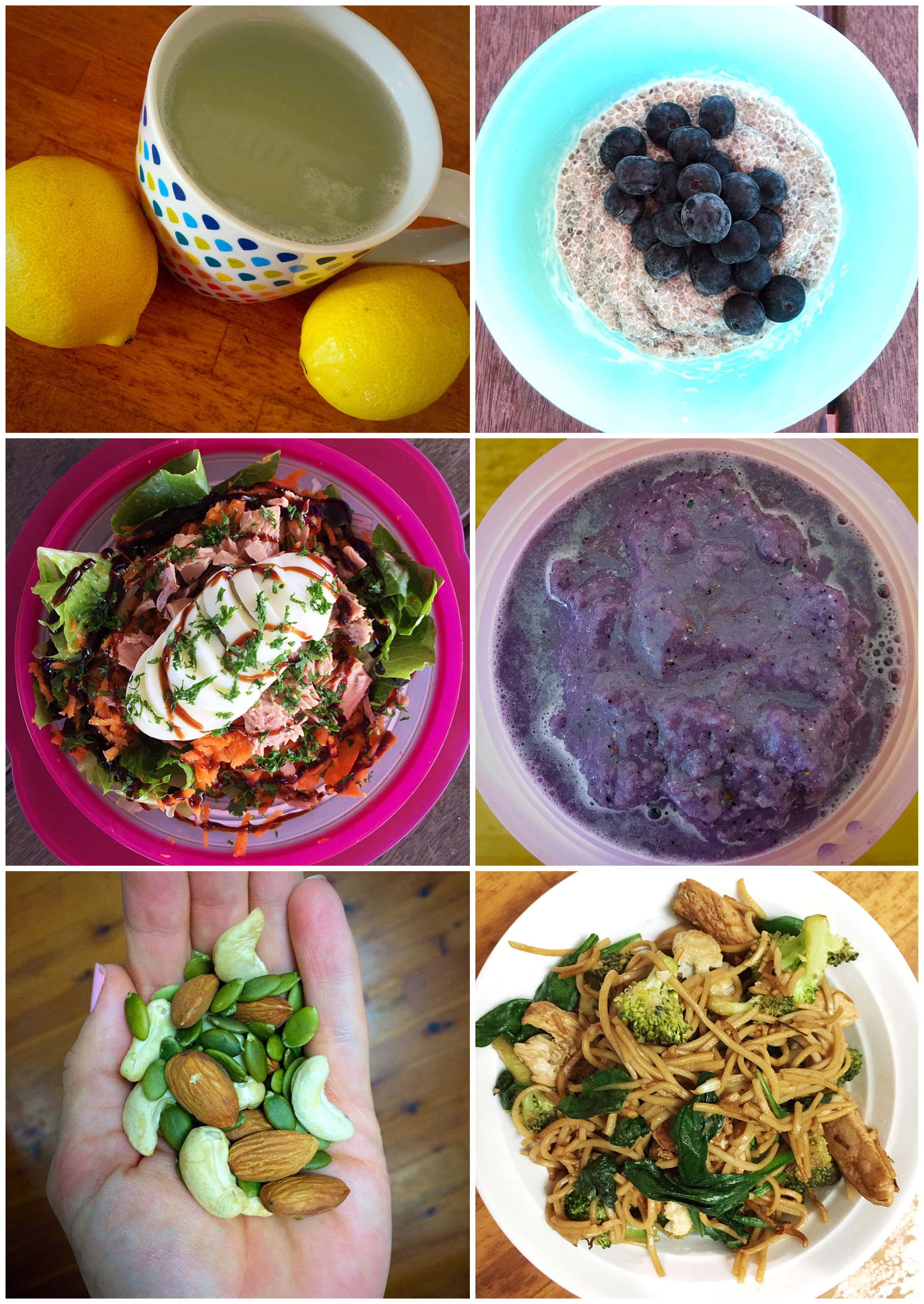 Keeping Things Interesting
Libby admits, she slightly customised her meal plan! This was to ensure she didn't get bored and keep hunger at bay. Libby says she did this by:
 Incorporating a couple of extra smoothies
Adding extra cleanse-appropriate snacks, and,
I am not a big green tea drinker, so I made a big batch at the start of the week, kept it in the fridge, and used it to mix my daily afternoon Super Greens. 
Amazing! Well, Libby there is no doubt your 3 Day Cleanse Results are awesome! Thanks for sharing your results, tips and tricks with the rest of our community who may be interested in trying our 3 Day Cleanse.
MORE ON THE THREE DAY CLEANSE!
HEALTH BENEFITS of our 3 Day Cleanse include: 
• Reduced stomach bloat
•Improved energy levels
•Clearer mind
•Glowing complexion
Our 3 Day Cleanse is an eBook full of delicious recipes and top tips from our nutritionists to can help to REMOVE UNWANTED TOXINS from the body, improve your metabolism and kick start your energy levels. It's all about CLEAN EATING.
You'll cut back on processed foods and drinks, EAT NUTRIENT DENSE FOODS that will give your system a boost and leave you feeling great.
There are loads of healthy recipes to go with the cleanse, so try it over the next three days and start feeling great!
To find out more OR to GRAB your copy of our 3 DAY CLEANSE click here.