Working mums are struggling more than dads with career-related stress, a new study has found.
It's no wonder women are feeling this way after the global pandemic saw mainly women take on the burden of juggling their jobs while also helping to home school their kids!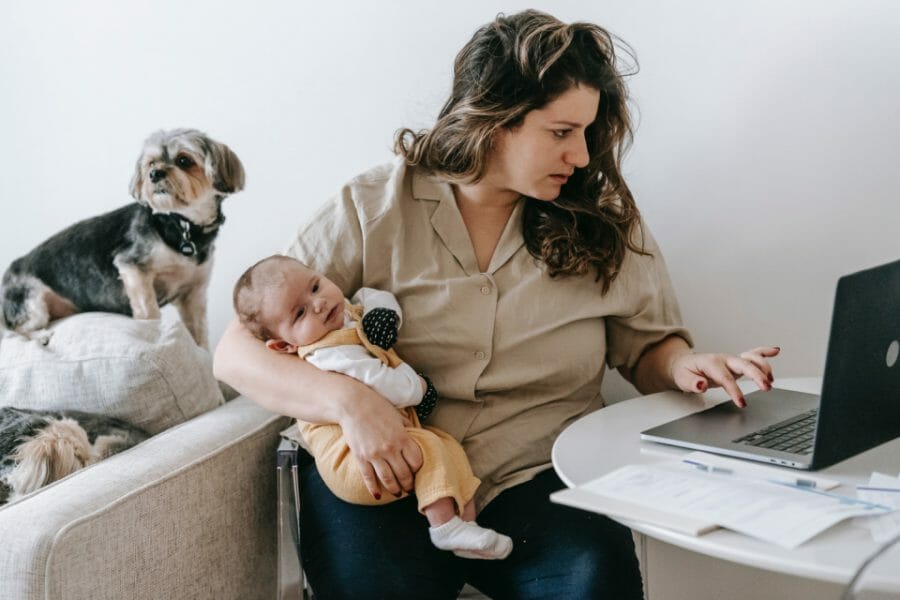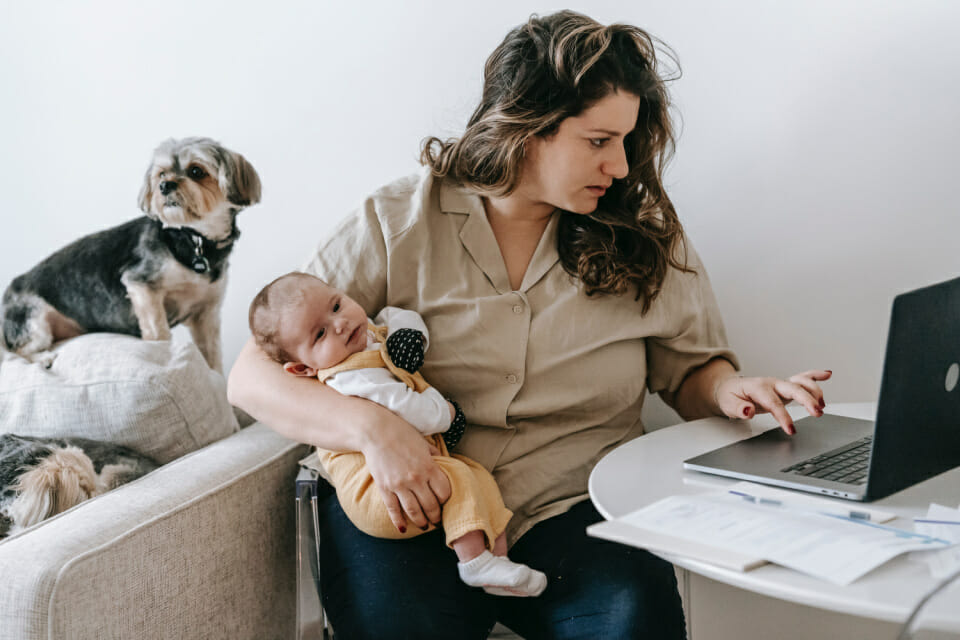 Mums are feeling more stressed than dads in the workplace
Researchers at the University of Phoenix released data from their Career Optimism Index which showed that 30% of working mums felt stressed in their career compared to just 23% of dads.
58% of mums report they felt replaceable at work, while only 49% of dads did.
Dads also had to deal with increased family demands and inflexible jobs
Interestingly, another survey found that parents in Australia are experiencing a post-pandemic hangover.
Melbourne Institute's Taking the Pulse of the Nation survey of 1,200 Australian's found that parents' level of mental distress has tripled since the beginning of the pandemic from 8 per cent to 24 per cent.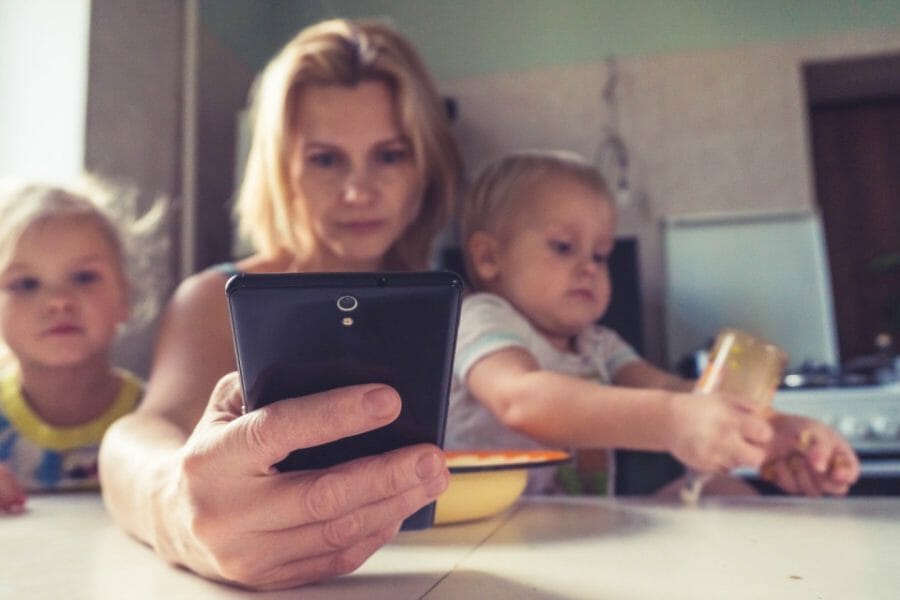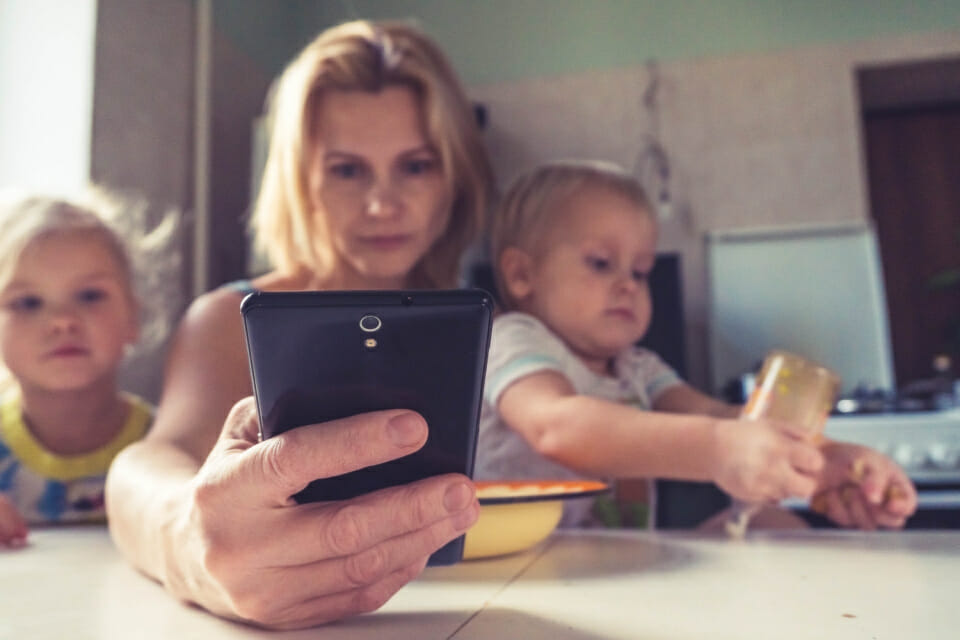 However, this survey found that dads struggled to keep up with the workload more than mums, as mothers tended to have more flexible jobs, working fewer hours or taking on less managerial responsibility.
Whereas fathers tended had to deal with increased family demands while in jobs that often have inflexible working arrangements.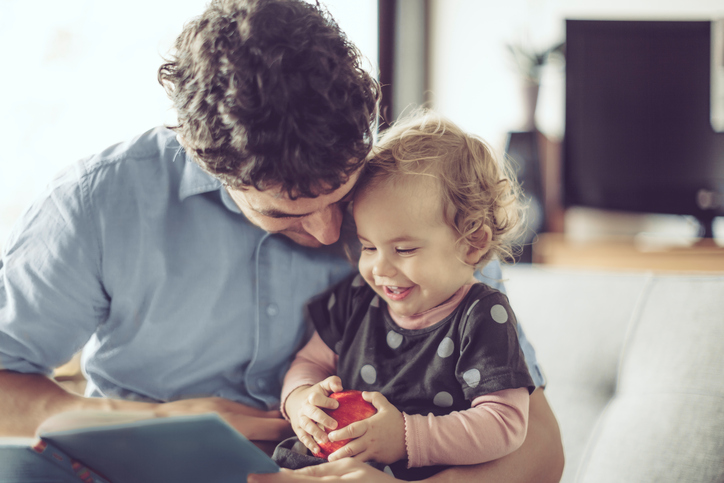 Dads were more likely to turn to alcohol to cope
But other studies have found that just because more women have a flexible schedule, the pandemic caused more women to suffer from greater deterioration in mental health overall.
While fathers also felt this stress, they were said to be more likely to booze in order to cope.
Either way, it seems BOTH mums and dads have struggled with the juggle of looking after kids and working from home during the global pandemic regardless of who felt more stressed or not.
90% say that they don't feel mums are supported in the workplace
New study reveals just how MANY hours mums work each week!
66% of working parents reveal they feel like they're 'failing'
Join our Private Support Group!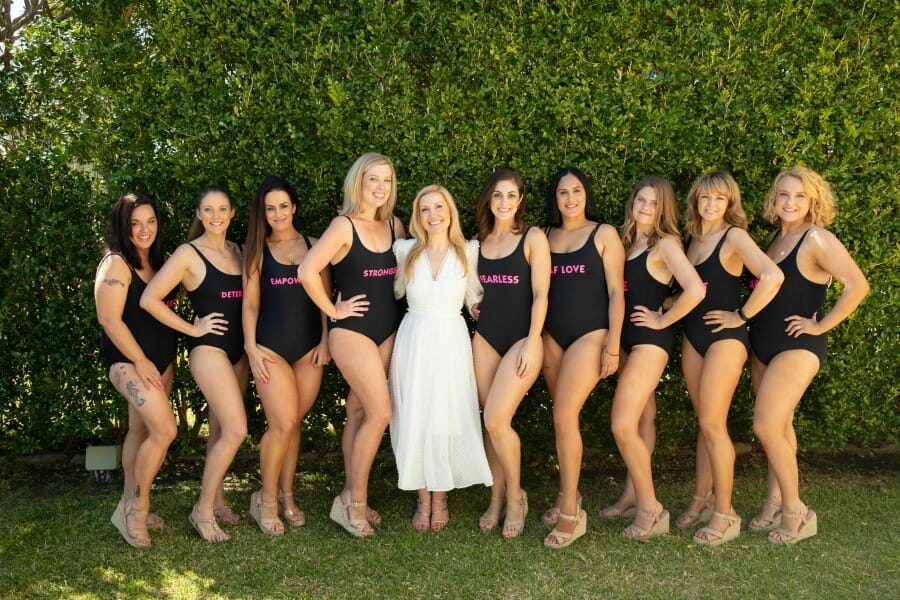 The Healthy Mummy has multiple private and JUDGEMENT-FREE groups you can access (for free) and exchange tips, tricks and experiences with other new mums.