It's gap week!
While we patiently (and excitedly) await the April 28 Day Weight Loss Challenge to commence on Monday 3rd April…there is no better time to try The Healthy Mummy's 3 Day Cleanse!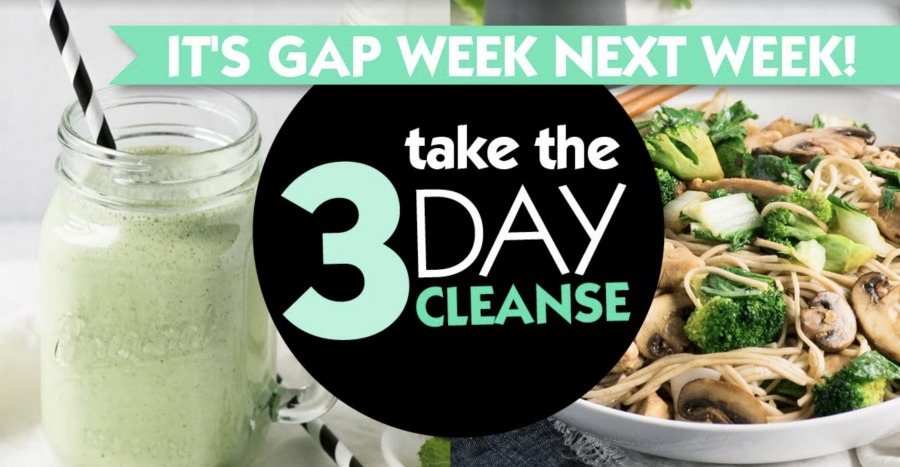 The 3 Day Cleanse is an eBook filled with recipes, tips and tricks to help you beat the belly bloat, detox and rid yourself of unwanted toxins. It's also the PERFECT way to get pumped and energised for the upcoming Challenge.
HEALTH BENEFITS of our 3 Day Cleanse include: 
• Reduced stomach bloat
•Improved energy levels
•Clearer mind
•Glowing complexion
Our 3 Day Cleanse is full of delicious recipes and top tips from our nutritionists to can help to REMOVE UNWANTED TOXINS from the body, improve your metabolism and kick start your energy levels. It's all about CLEAN EATING.
You'll cut back on processed foods and drinks, EAT NUTRIENT DENSE FOODS that will give your system a boost and leave you feeling great.
There are loads of healthy recipes to go with the cleanse, so try it over the next three days and start feeling great!
Amazing 3 Day Cleanse RESULTS!
1. Lauren's Incredible Results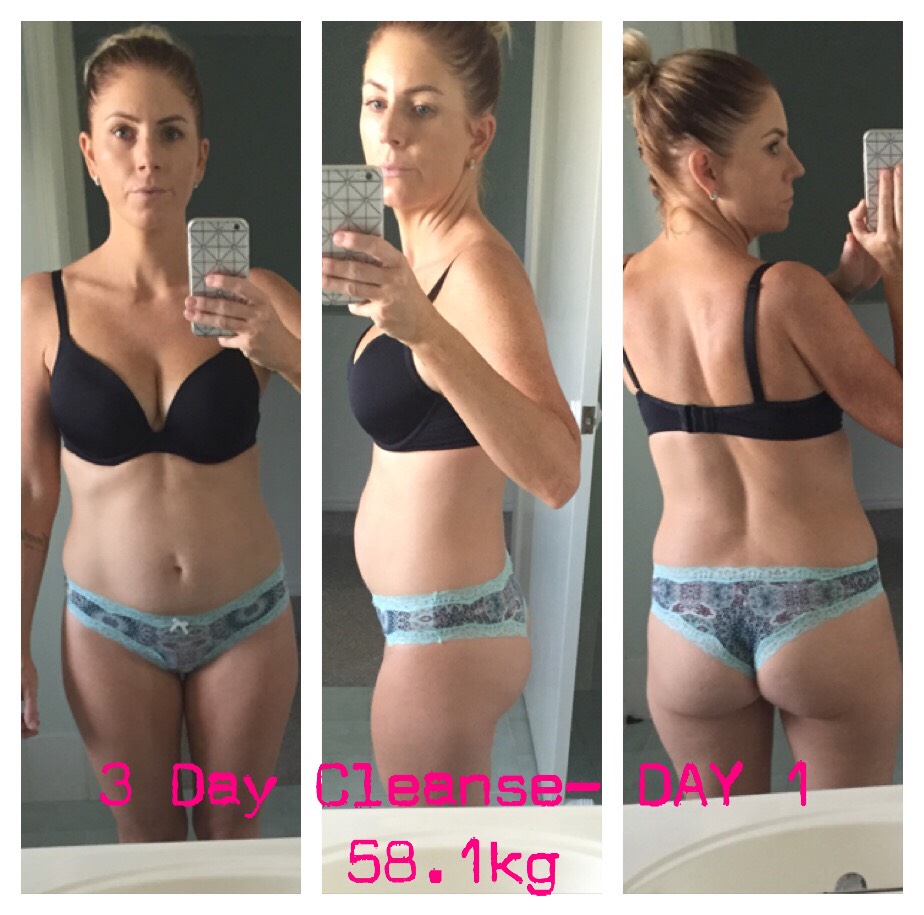 Lauren says, "I lost 1.6kgs* in the 3 days and completely kicked the bloat!
"I feel so fresh, light, energetic, comfortable, confident and HAPPY!! 
"And the best part?? No starving!!! That's right, you still get to eat totally amazing, tasty and healthy food."
2. Nikola's AMAZING Weight Loss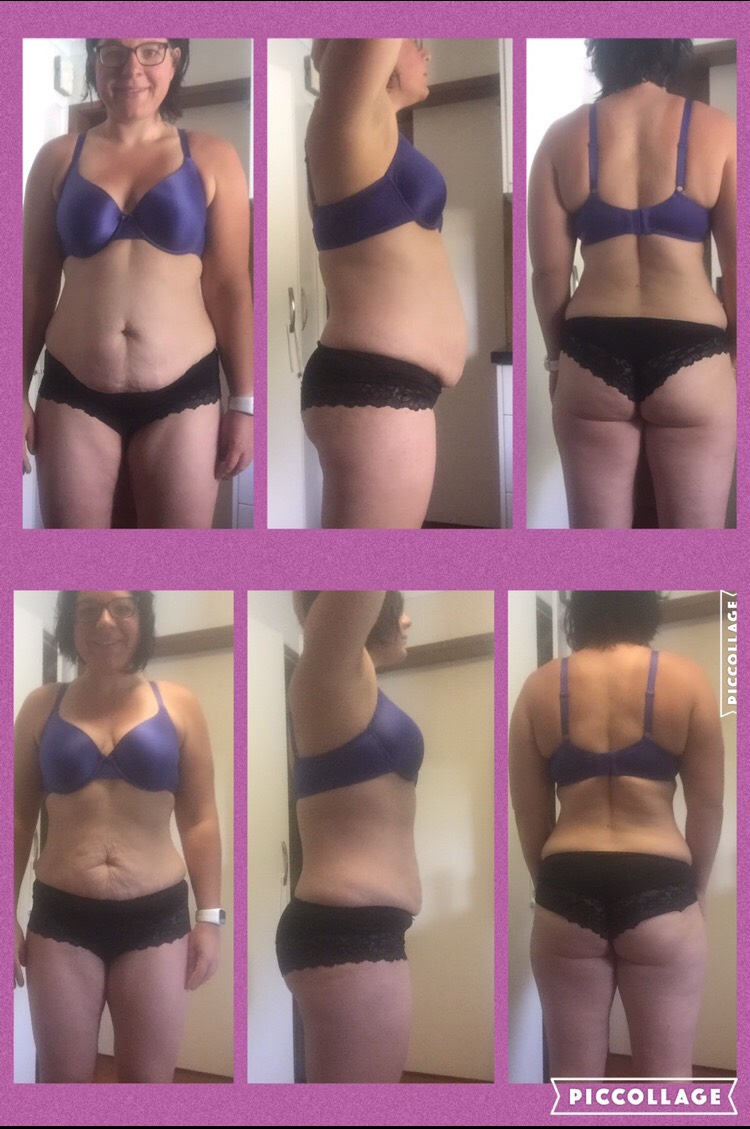 By the end of 3 Day Cleanse, Nikola lost nearly 2kgs*.
Nikola says: "I'm happy to say I lost 1.7kg and all my bloat!
"I feel amazing, I love the cleanse so much. Not only are the results fantastic but the food is amazing!!! I had all the confidence in the world doing the cleanse as its my fifth time doing it! "
How incredible are these results? Way to go ladies!
GRAB your copy of our 3 DAY CLEANSE in our shop!
OR SIGN UP TO THE 28 DAY CHALLENGE FOR YOUR FREE 3 DAY CLEANSE!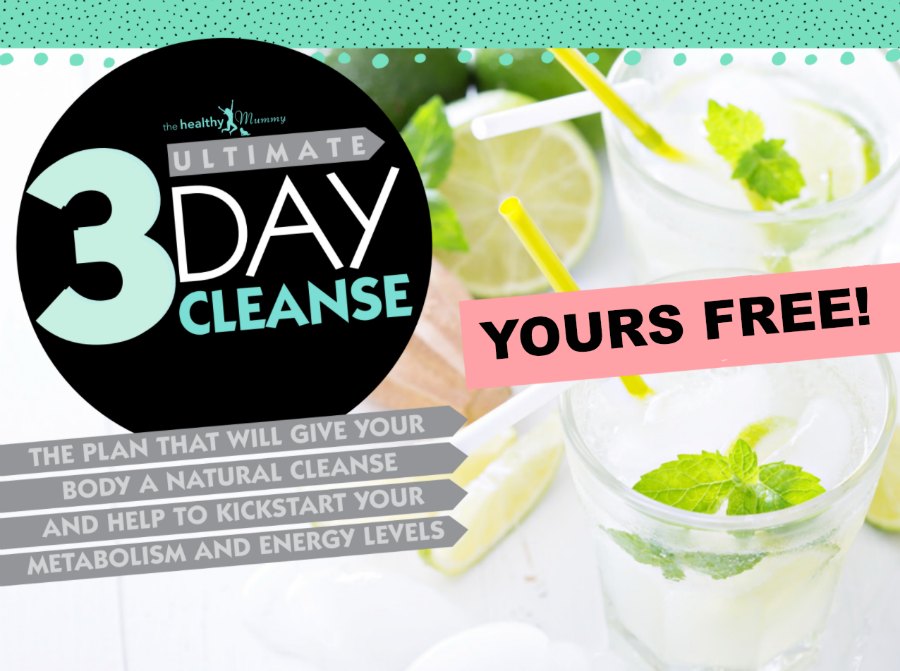 For a limited time, when you sign up to the 28 Day Weight Loss Challenge you will receive a copy of our 3 DAY CLEANSE FOR FREE! Upon sign up you will receive an email confirmation. HERE YOU WILL BE GRANTED ACCESS TO THE 3 DAY CLEANSE eBook!
For all those existing Challenge members, hop on to the 28 Day Weight loss Challenge Hub (via desktop) and you too will be able to access this cleanse FREE!