We surveyed over 3,000 mums and 64 per cent say they feel TOO TIRED to exercise
To the outside world, it looks like mums (especially stay-at-home mums) have all the time they need to exercise. But in reality, this is ANYTHING but the case!
 Some days it's hard to fathom the thought of working out – as we've either been up all night, or woken up early by the kids or just feel generally run down from the demands of chasing the little people in our lives.
Here at Healthy Mummy HQ we have dedicated our November 28 Day Weight Loss Challenge to helping mums feel more energised, which is why we recently surveyed over 3,000 mums as part of our BIG ENERGY SURVEY to find out just HOW their lack of energy affects their overall health.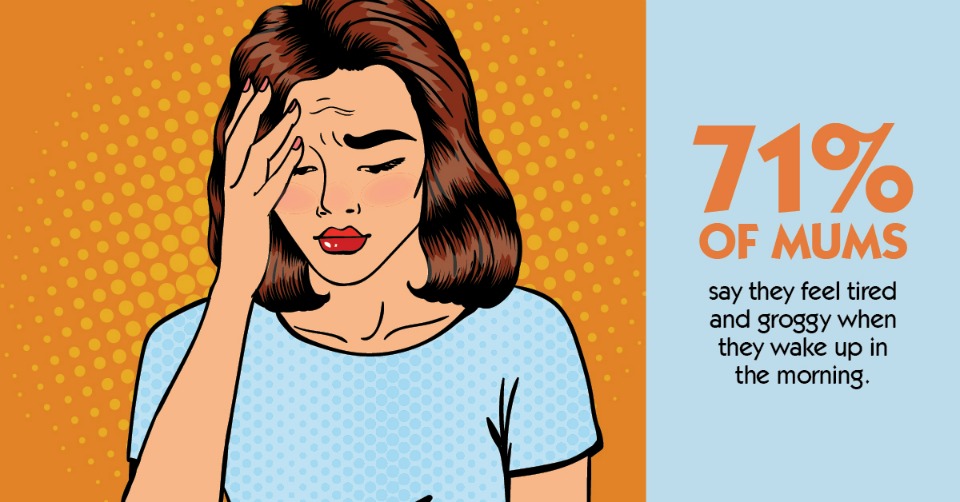 64 per cent of mums reveal they feel TOO TIRED to exercise
Not only did our survey findings reveal that most mums feel cranky (65 per cent) when they're tired but we also found that 64 per cent often avoided exercise in favour of sleep, because they felt too tired.
21 per cent revealed they ALWAYS feel too tired to exercise. This may be because 74 per cent of mums revealed they feel groggy when they wake up in the morning – and only 14 per cent say they wake up naturally in the morning and not by an alarm or kids!
What's more, nearly half of mums surveyed say they craved sugary treats when they were fatigued – maybe for that desperately needed energy boost. And 77 per cent of our mums say they often find they eat more when tired.
It seems the general consensus is that mums are tired and this can affect their ability to exercise, eat well, have sex and be in a general overall good mood on some days.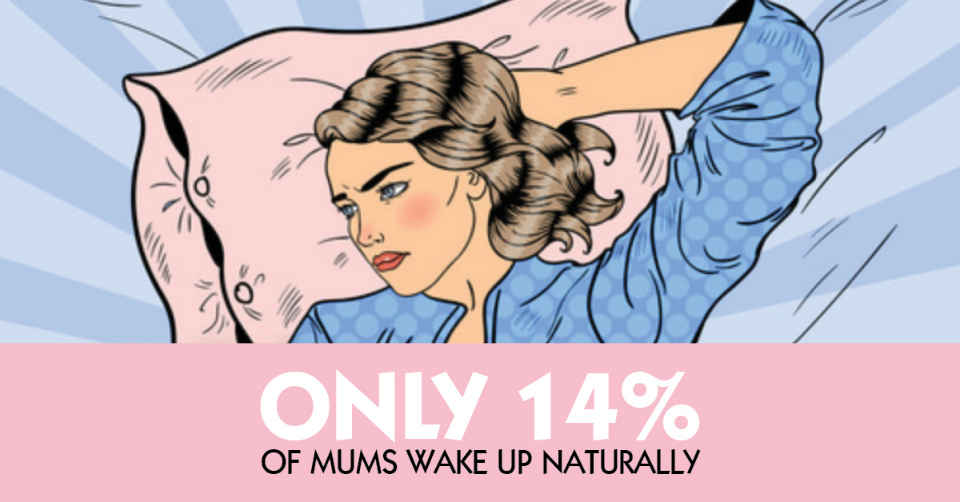 54 per cent of mums say they feel more energised after exercise
But we also found that no matter how tired our mums are, 54 per cent say they actually feel more energetic after exercise.
So, what's stopping mums from exercising when they feel tired?
Expensive gym fees and the thought of having to take time out of their already hectic day may be reason behind this. BUT this is not always the case. The 28 Day Weight Loss Challenge doesn't involve having to go anywhere further than your backyard or living room!
Healthy Mummy nutritionist Elisha Danine says, "We found that over half of our tired mums say they felt energised after exercise – but half of them still say they're too tired to exercise.
"Mums know what they need to do to break the cycle, so why don't they? The thought of exercise is sometimes bigger than actually just doing it. It doesn't have to involve much preparation or even expensive gym fees.
"The truth is exercise can be done from the comfort of your own home. The Healthy Mummy has introduced the Energy Boosting 28 Day Weight Loss Challenge this month.
"Not only will our Challenge help find that very much needed burst of energy from a heap of easy-to-follow exercises, but it will also educate them on healthy eating."
CHECK OUT THE REST OF OUR SURVEY FINDINGS HERE.  
Pay only $1 for 7 days on the 28 Day Weight Loss Challenge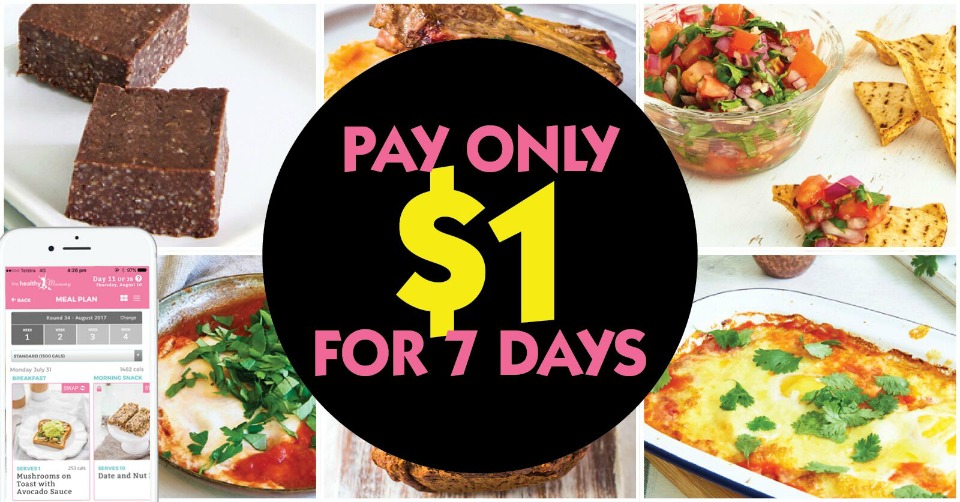 If you are inspired by Sam's before and after pics and want to take charge of your own health and weight – then join our 28 Day Weight Loss Challenge TODAY.
With more than 3,500 delicious (and healthy) recipes, 350 exercises & 24/7 support – the 28 Day Weight Loss Challenge is designed (and proven) to help busy mums like you lose weight!
WHAT'S MORE, we are offering a 7 day trial for ONLY $1 for first time users!
For more information on the 7 day trial, click here.
NEXT CHALLENGE STARTS MONDAY – all meals under $2.50 per serve!