Life definitely changes when you become a mum.
To begin with, you're filled with a love you've never experienced before. But there's also a new level of responsibility and you may also have less daily interactions with adults than before.
With all this in mind, it's not surprising a new study has found that women are happier but also lonelier since having a child.

Mums feel happier but also lonelier and more overwhelmed
3,708 mums in Ireland were surveyed by everymum.ie and they found that 86 per cent of mums say they are happier since becoming a parent, with 42 per cent saying they adore the depth of love they feel for their children.
21 per cent say they love spending time with their kids, while 16 per cent enjoy watching their children learn and develop.
However, 73 per cent admitted to feeling overwhelmed and 62 per cent admitted to feeling lonely, 60 per cent also said they felt anxious as a new mum, and 63 per cent revealed they doubted themselves.
"The transition to motherhood can be overwhelming, exhausting and emotionally challenging"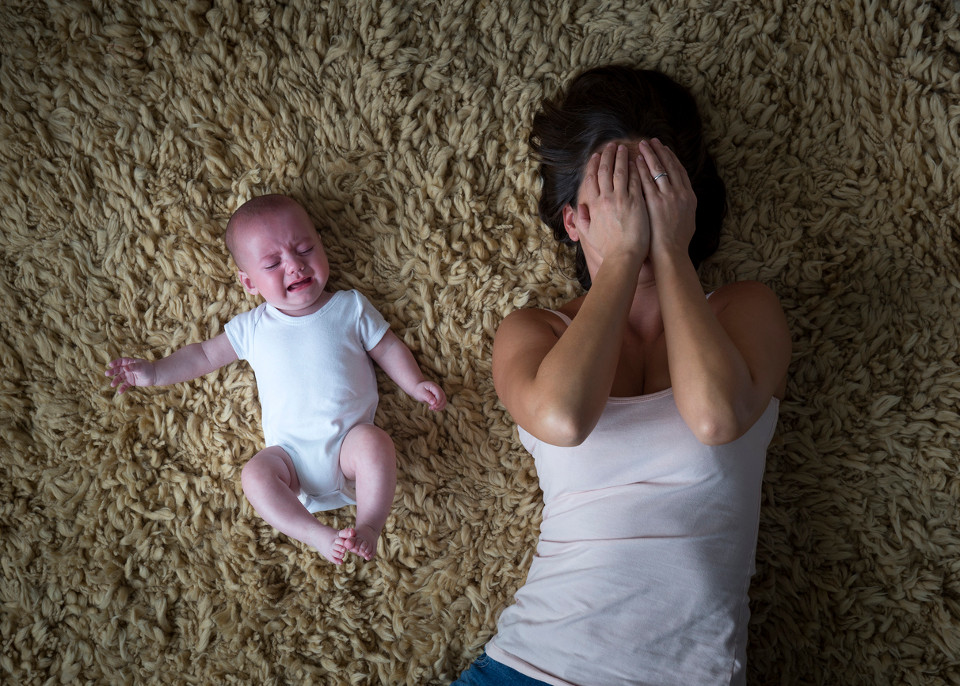 Dr. Sara O'Byrne, senior clinical psychologist, said, "The everymum Motherhood in Ireland study highlights the complexity of the role of the mother and the multiple factors that are at play, in terms of family, society, and balancing family with career.
"Over half of new mothers indicated that the transition to motherhood was either overwhelming, exhausting or emotionally challenging."
Dr. O'Byrne says this study brings to light the emotional changes women feel when they enter motherhood.
"Related to this, over 1000 women out of 1155 [new mums with children under 12 months] reported difficult emotions in the initial year of their baby's arrival, including mood swings, anxiety, racing thoughts, loneliness and feeling overwhelmed," she added.
"What this highlights is the emotional changes that coincide with this huge life event and the need for further supports in the community and within families."
Changes mums want to see
68 per cent of mums said what would help support them in their new role would be a more flexible work culture, while 64 per cent want more access fo affordable childcare. 
Video reveals the honest truth of being a stay-at-home mum
Kate Middleton opens up on the loneliness of motherhood
If you feel depressed and overwhelmed, it is time to get help. See your GP to discuss your symptoms, visit beyondblue.org.au, call Perinatal Anxiety & Depression Australia (PANDA) on 1300 726 306 or Lifeline on 13 11 14 to speak to someone immediately.
Connect with other mums in our Healthy Mummy Community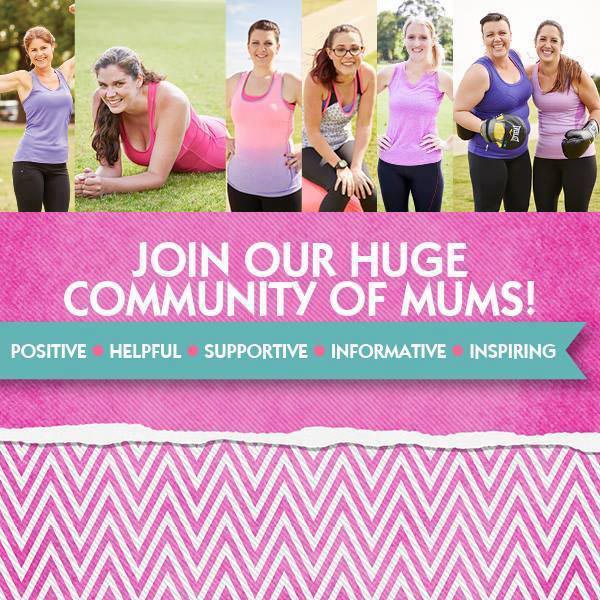 When women support each other incredible things happen. With over 1.1 million like-minded mums who can offer daily support to the Healthy Mummy members our social footprint is LARGE!
All our private groups are moderated every hour by our professional staff, to ensure a safe and non-judgemental environment.
Join our huge communities with hundreds and thousands of mums just like you.  We have lots of closed Healthy Mummy Facebook groups to suit you, including:
There are OVER 1.1 million mums across our social communities!!
Here are all our PRIVATE groups
Here are all our Facebook Public pages
Here are our Instagram and Pinterest pages
Find the right Healthy Mummy Community for you!