See how these 9 mums have lost over 100 kgs, many cms and dress sizes and have transformed their lives
These amazing mums have lost over 100 kgs between them and have transformed their lives. They have learnt that The Healthy Mummy is a lifestyle and not a diet.
At The Healthy Mummy we love to celebrate our wonderful mums!
We're very excited to share these nine mums phenomenal transformations and how they are achieving their goals with the help of The Healthy Mummy and our support group.
9 mums amazing body, mind and confidence transformations
Anna Kaufman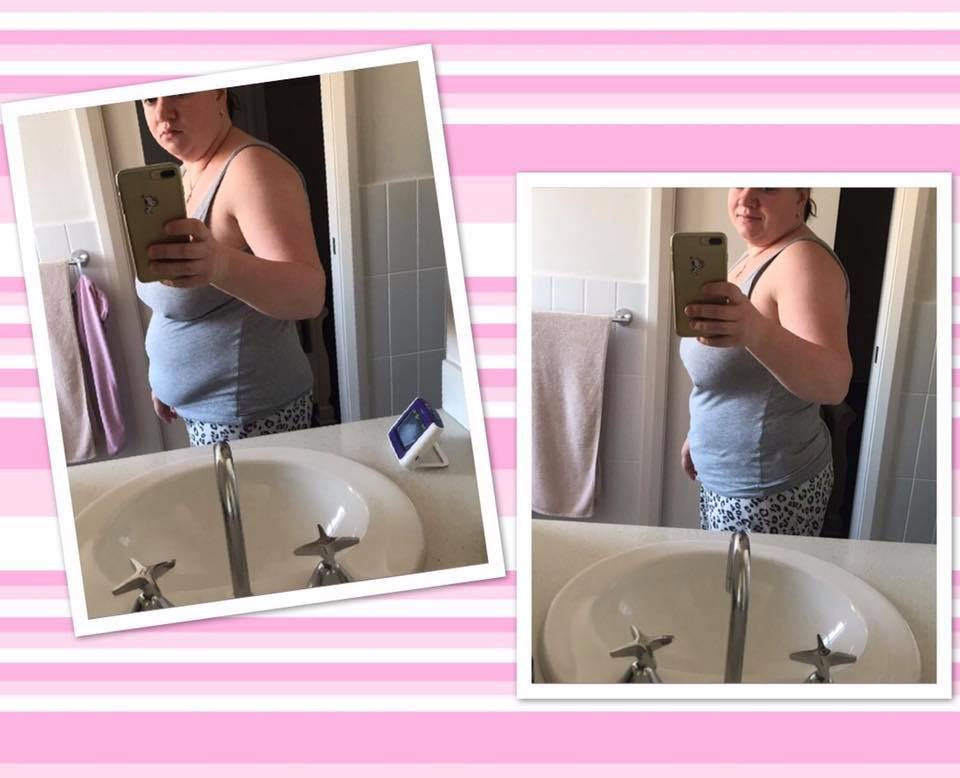 "I lost 7 kg in seven weeks thanks to The Healthy Mummy smoothies and the 28 Day Weight Loss Challenge. 
I feel like a completely different person now! I'm still far away from my weight goal but I know now that I can do it! I thought it was impossible since I suffer from hypothyroidism and fatty liver but I know now that I can do it!
Everything is possible when you really want it!" 
Jypsie Cronan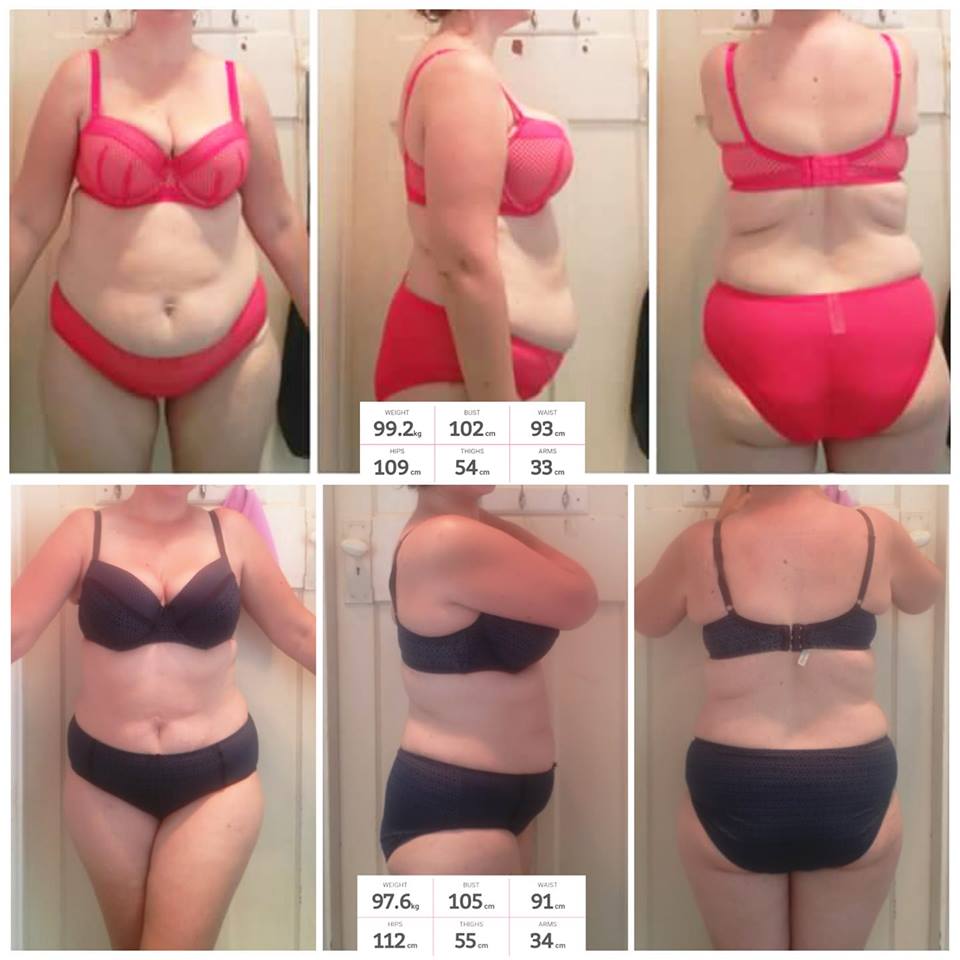 "Two MONTHS DIFFERENCE
30th July – 1st October
Finally got the body confidence I have been wanting for so long…
Yes I've still got a "mum-tum", rolls when I sit down, big bits, wobbly bits and jiggly bits but what I have gained while struggling to lose weight is so much more!
My body has grown two beautiful children in under three years, breastfed both children and still feeding one!
I have got fitter, stronger and healthier. Never did I imagine at the start of the year, that I would be going to a gym, run 5km, be able to touch my toes, or shopping for a lingerie photoshoot!
Now? Bring it on! And everything more!"
Bronte Guerra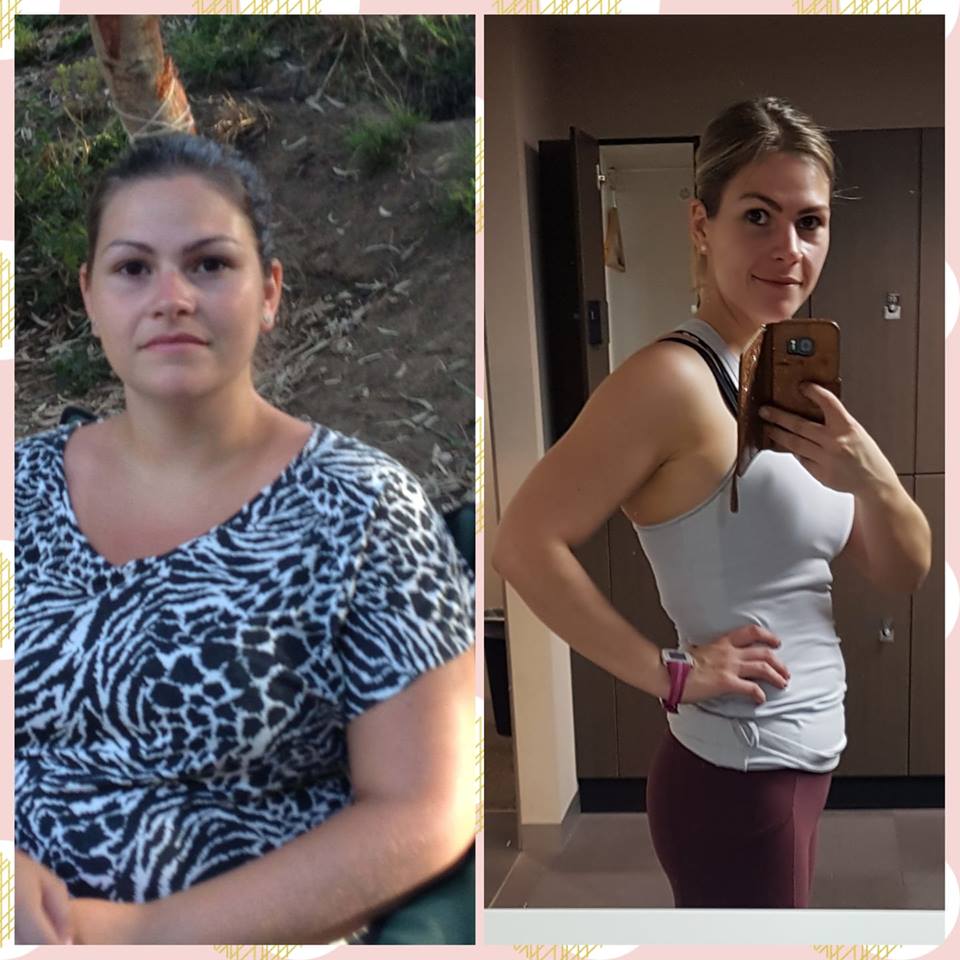 "From sitting around watching everything in my life pass by, to actively getting up and about, ENJOYING mine and my families life. 
22kg gone… but I've gained a life to LOVE
I used to hate exercise until I found The Healthy Mummy 
Now it is my absolute passion
Now I can keep up with my family 
Now I can show my girls a life that is fun and enjoyable!
Now we can ALL be HEALTHY!"
Amanda Catling-Smith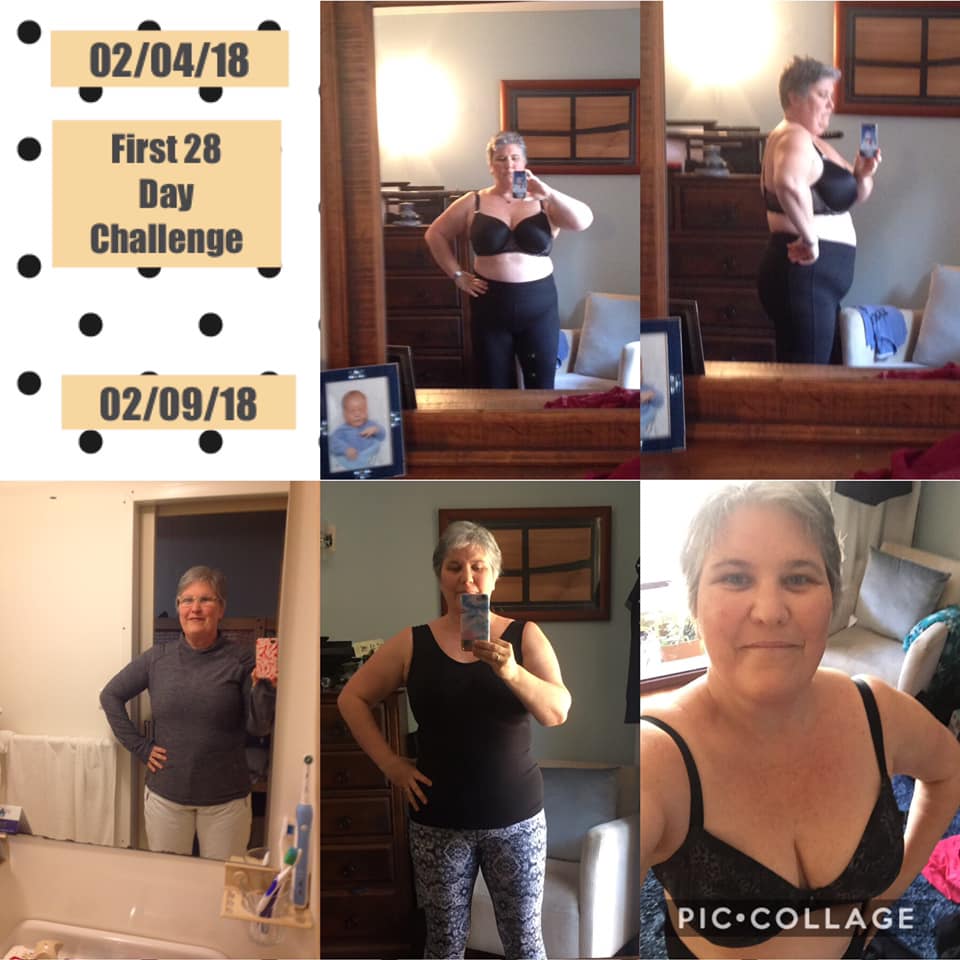 "Okay so this is the first time I've been brave enough to post a before photo. When I started my first challenge 5 months ago I weighed 96 kg, and was a size 18. I knew I wanted to overhaul my lifestyle, but didn't know what with, but knew I wanted it to be sustainable. That's when I found The Healthy Mummy. I am 48 years young.
I have 4 sons, the youngest is 15, twins of 19, and a 26-year-old. One of my twins is severely disabled, so that leaves me a bit time poor.
However, I've decided it's time to focus on myself again. In the 5 months since I've joined, I've managed to lose 13kg, over 70cm from my body, and am now buying size 12 jeans.
Something I haven't done since before I had my 15 year old!! 
I've done all this by eating from the 28 Day Weight Loss Challenge meal plans, and regularly exercising again, as well as constantly being inspired and supported by this wonderful group. 
If you are watching from the sides, as I was, for a good while, join up. You have so much to gain in every way. The big benefits, I wasn't expecting, as well as weight loss, are so much more energy, enthusiasm for life, better skin, and a new passion for food and cooking. All this made so easy by using The Healthy Mummy app." 
Michelle Attard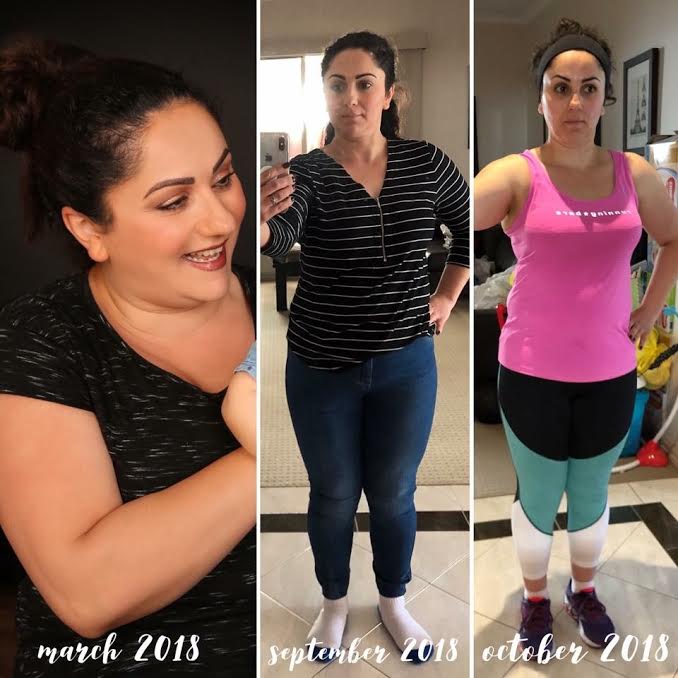 "I regret not taking a before shot before I started the challenge, but this is the most recent photo I have of the before me. I only started the 28 Day Weight Loss Challenge in August and this week marks my 10th week on the challenge. After trying all year to be strong and trying other meal plans that didn't work, I've finally lost almost 9kg and over 30cm so far, gained a whole lot of energy, a little bit more confidence, and self like. I've still got a long way to go, but watching my progress gives me the motivation to keep going and I never want to be the old me again!" 
Amanda Massey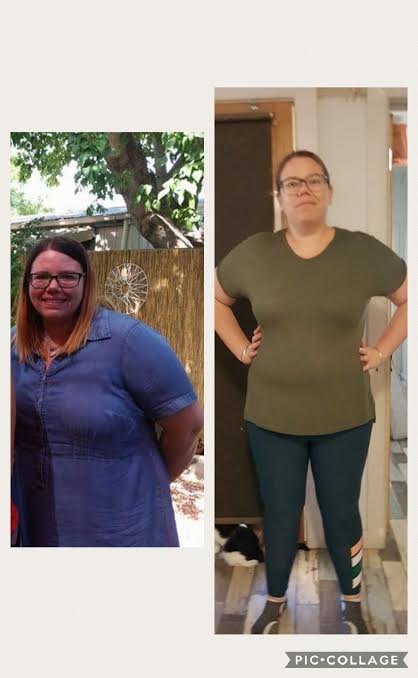 "This is my third 28 Day Weight Loss Challenge and 11 kg difference. 
I love how much better I feel in myself, I don't feel bloated or sick anymore.
I've got so much more knowledge on how to fuel my body. I don't feel like I am missing out on anything because there are SO many good options."
Rhiannon Barry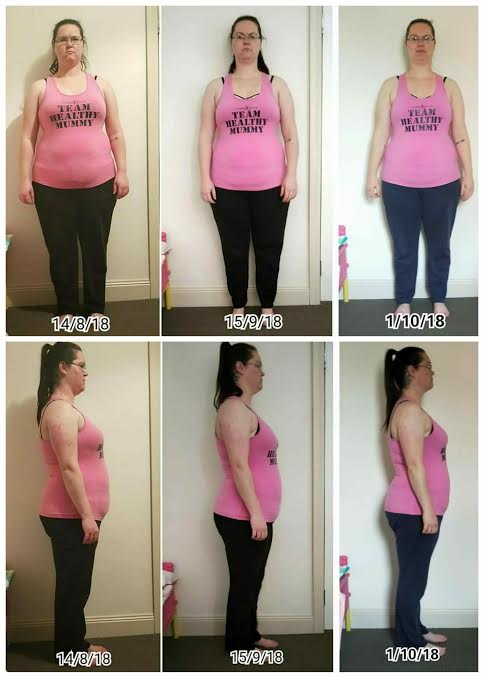 "I don't have a huge transformation like other ladies. I began my (second) journey 6 weeks ago, and I use The Healthy Mummy meals and smoothies, and 1 week ago started to include the daily circuit exercises from the app. I have increased my water from zero to 1.5-2L, and I have quit chocolate (bars), added/refined sugars, coke, fried foods. To date, I have lost 1.1kg, and 5cm from across my body."
Ashlee Rumble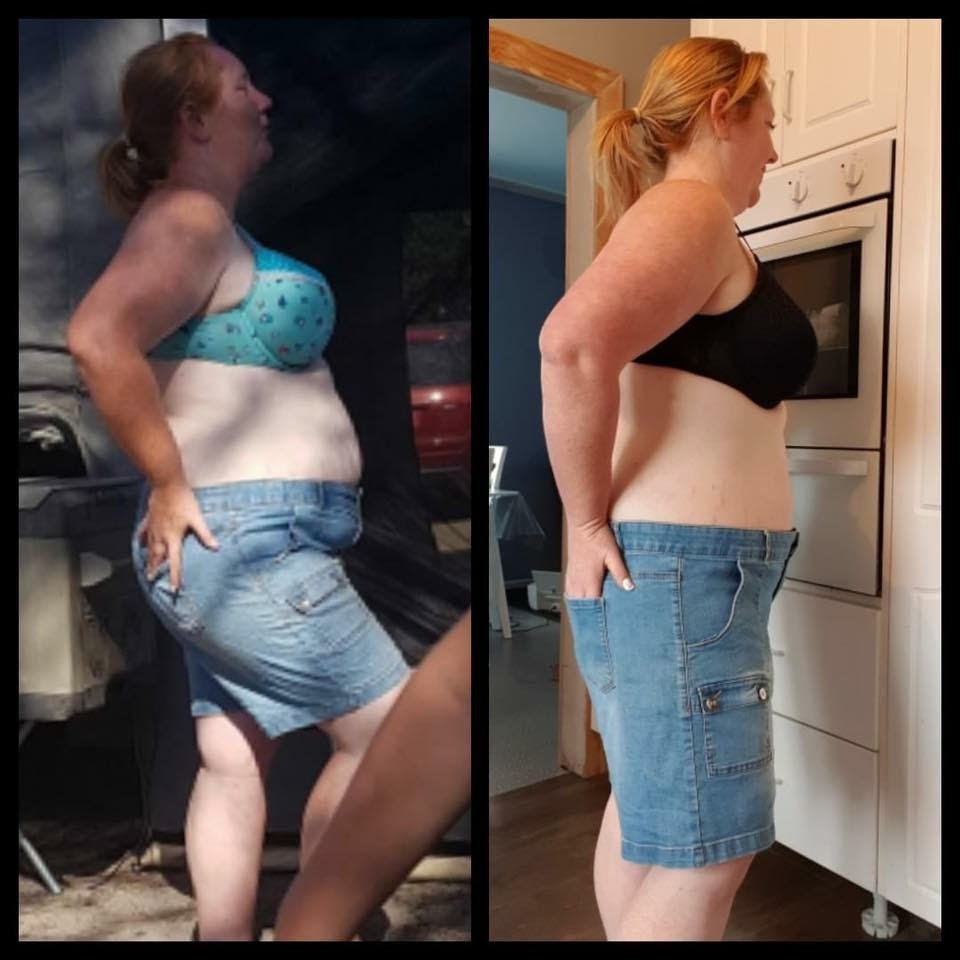 "Since joining The Healthy Mummy 28 Day Weight Loss Challenge in May this year I have gone from 105.5kg down to 93kg. I am healthier and fitter then I have ever been my entire adult life and able to enjoy going out and enjoying activities especially with my two girls."
Vicki Walsh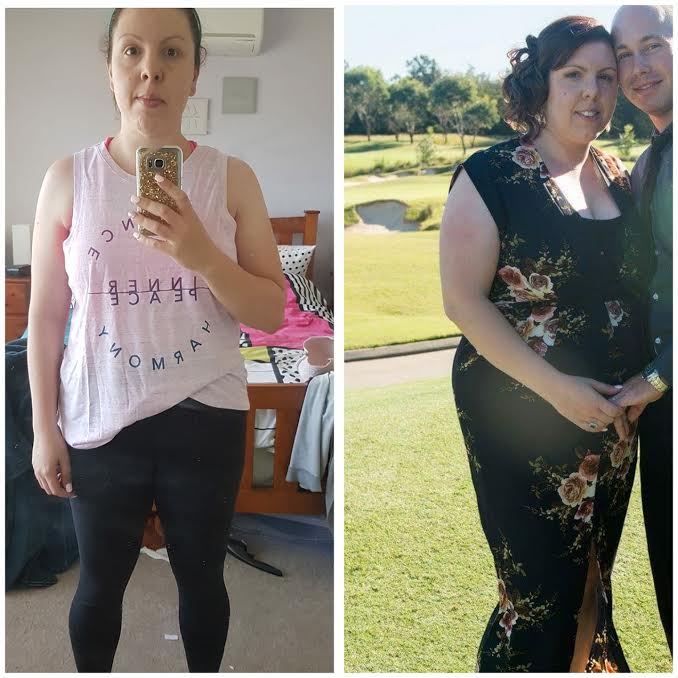 "I found The Healthy Mummy in July 2017 and let me just say  I really wish I'd found it sooner! As an adult, I've always struggled with my weight after hitting my 20's. After my daughter in November 2016, I reached my biggest and when I saw a photo, I was so sad and mortified I'd gotten so big, it was my call to action, my wake up call, I had to do something about it!
Fast forward 16 months and I've dropped 3 dress sizes… I've lost over 80cm off my body! I have learnt how to nourish my body correctly and love all the awesome delicious food! I have a new found love for exercise and can run 11km…coming from zero exercise, I'm pretty proud!
I can't live without the smoothies!"
Join thousands of mums on the MUMS ONLY Challenge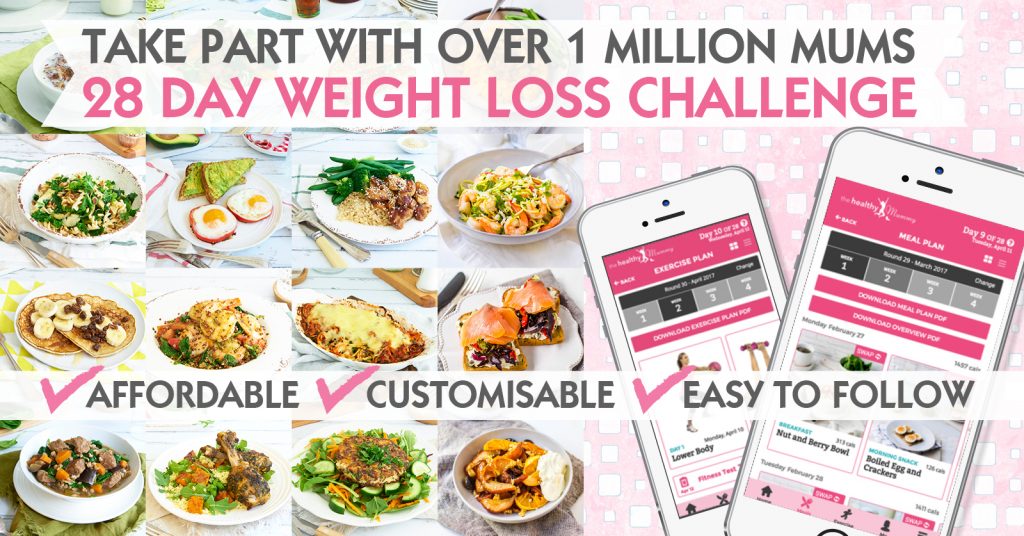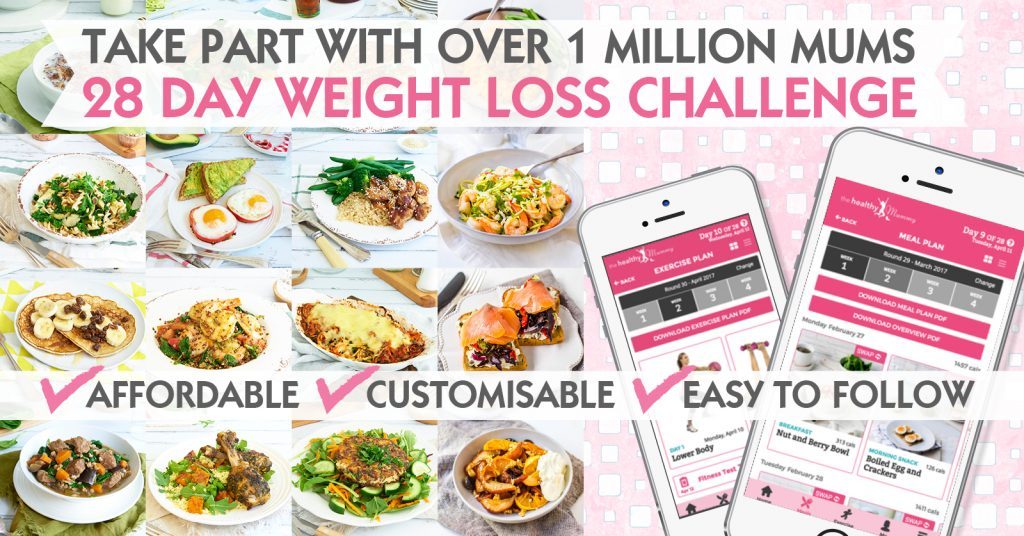 Whether you have 5 kilograms to lose or 35 kilograms to lose – The Healthy Mummy is here to SUPPORT YOU and your PERSONAL WEIGHT LOSS JOURNEY.
To find out more on the 28 Day Weight Loss Challenge click here.