This Mum Shares Her Secret To Losing 13kgs In Just 11 weeks
We are so inspired by Rhiannon's incredible story.
Our Healthy Mummy community is full of empowering stories like this one, and we couldn't be happier to share these incredible wins with you all!
Discover how this wonderful mother turned her challenges into triumphs, waving goodbye to depression and anxiety and hello to a healthy lifestyle – full of energy and confidence!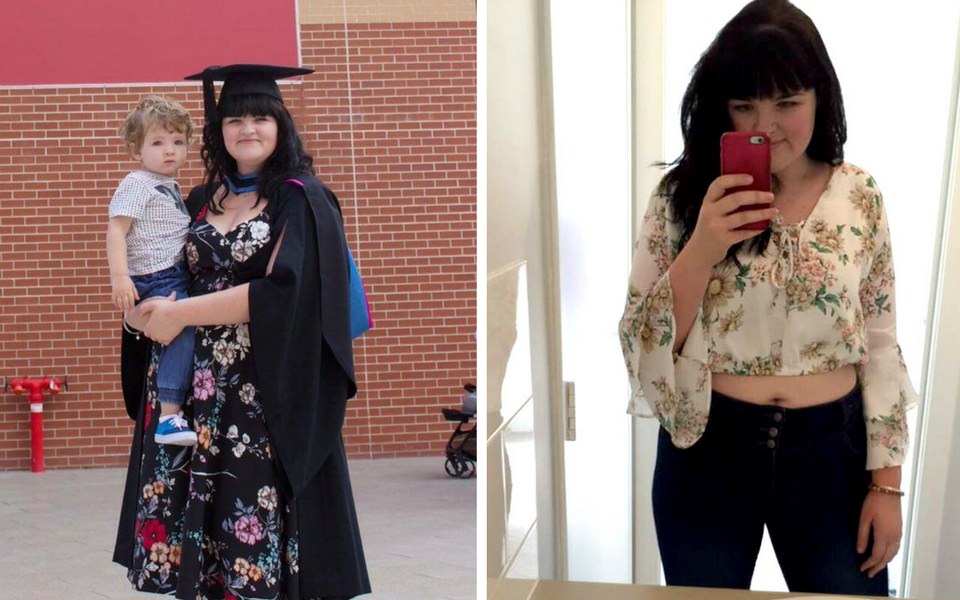 Rhiannon Squire's Amazing Weight loss Story
My name is Rhiannon Squires. I'm 22 and I live in NSW. I'm a single mum to an almost 3 year old boy and my starting weight at the beginning of this journey was 96kg.
My biggest motivator was looking at myself in the mirror and realising just how unhappy I was. I was in a very deep depression at the beginning of the year which caused me to overeat and under-eat undereat, a very bad combination.
I was very sick and needed to pull myself out of that dark place for my beautiful son. So I decided to make a huge change in my life, and looking back at where I was motivates me significantly. I also really wanted to look good this summer and be carefree and confident!
This has kept my motivated the whole time and continues to motivate me. I'm also going on a cruise in January which has definitely helped in motivating me! I want to be confident in swimmers and wear beautiful dresses! Being a single mum I am very tight with money, so I've been using all of the Healthy Mummy recipe books (I'm pretty sure I have them all!) and doing the 28 Day challenges. I also use the free recipes that are posted in the groups, they have all been really fantastic and my fussy toddler has many favourite meals from these recipes!
I have lost 13.2kg in 11 weeks doing all this and am SO HAPPY..
My Best Advice: It's Not A Diet
Seeing the scales going down, noticing clothing that was once tight being loose, and having so much energy and feeling great has been a huge motivator for me to keep on track. My biggest advice would be to not think of it as being on a diet, I always think about it as having balance and maintaining a healthy lifestyle. Try recipes for foods that you love and do exercises that you enjoy!
My current weight is 82.8kg (I'm 1.75m tall and my goal weight is 75kg).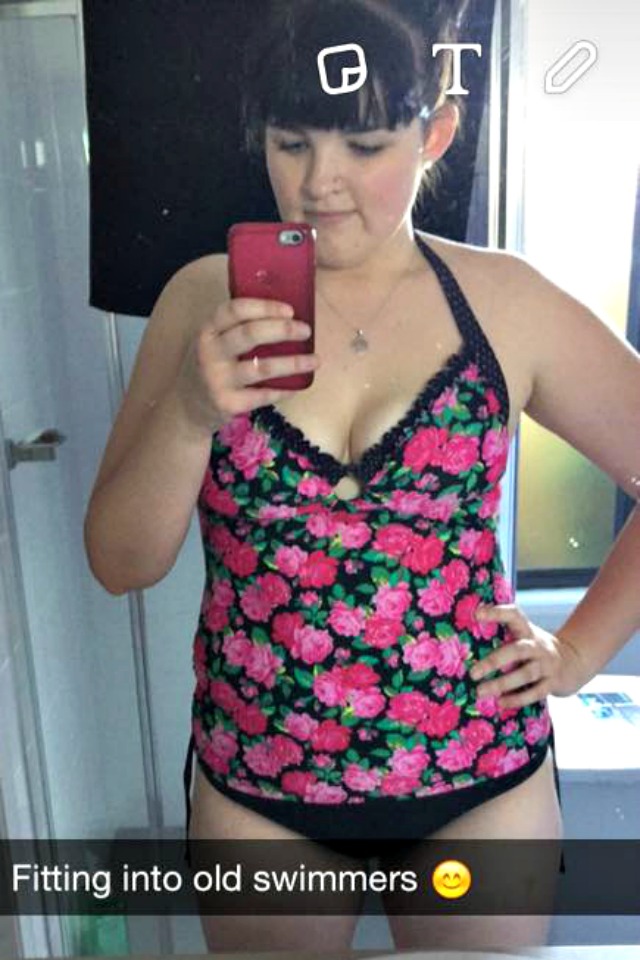 First and foremost, I'm doing this for myself. I've realised how important it is to take care of
your body. I'm also doing this so that I can be carefree and enjoy life with my son without my weight constantly getting in the way.
A lot has changed since I started my Healthy Mummy journey! I feel really great, I have so much energy, and I have a heck of a lot more confidence! I've actually saidgoodbye to using food as comfort, and I am no longer suffering from depression or anxiety.
Thanks so much for sharing your journey with us Rhiannon.