Mum's open letter to other mums who have kids with special needs: "I see you'
Raising a child with special needs brings blessings along with challenges, and this mum, who has two children with Down Syndrome, has written a poignant open letter to other mums who are in a similar position.
Aletha Jo has written a touching post about how mums like her feel around other mums.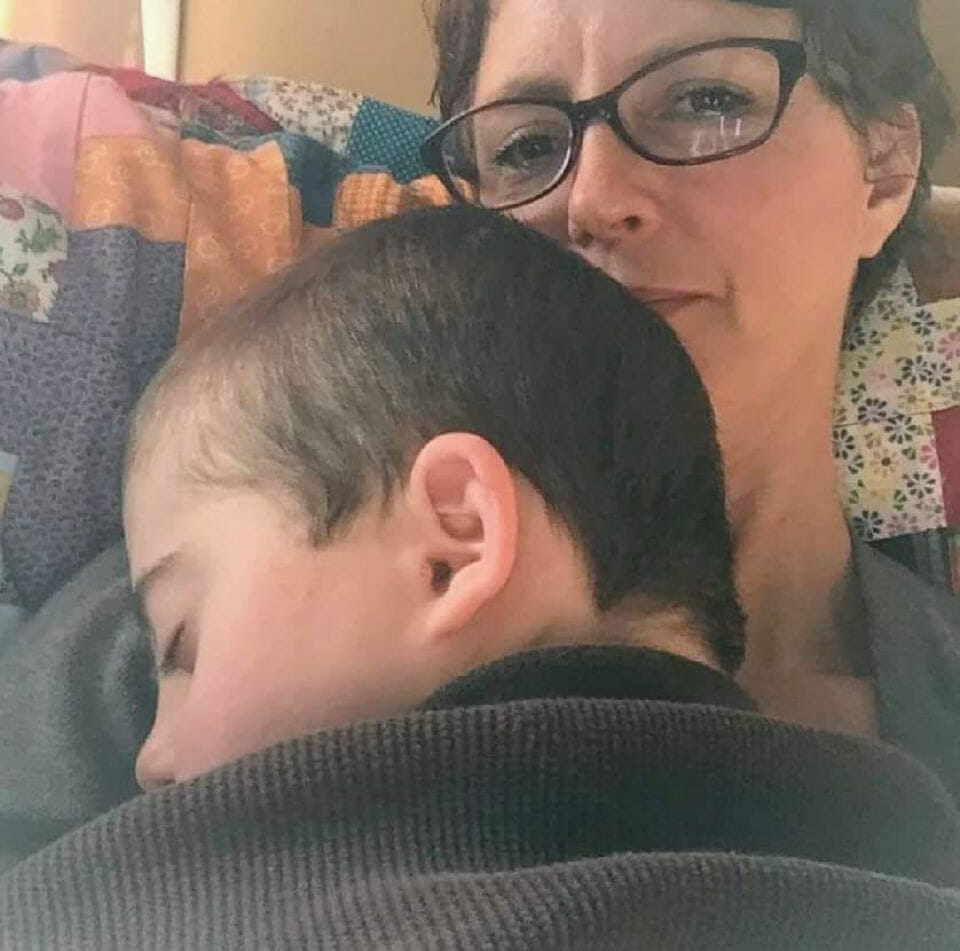 Mum's open letter to other mums who have kids with special needs: 'I see you'
In the eye-opening post on her Facebook page, Aletha begins: "Dear Special Needs Mom, I want you to know that I see you.
"I see you running your child to therapy when your friends are running their kids to Little League.
"I see you slipping out of the conversation when your friends are all chiming in about milestones and test grades."
Aletha goes on to say that she cringes when people whine about the petty things that pale in comparison to their day.
"I see you spread thin, but still going the extra mile for your family, and managing to do it with a smile," she continues.
"I see you digging for depths of strength you never dreamed you had… I see you when you're hanging on to the end of your rope for dear life.
"I know you feel invisible, like nobody notices any of it."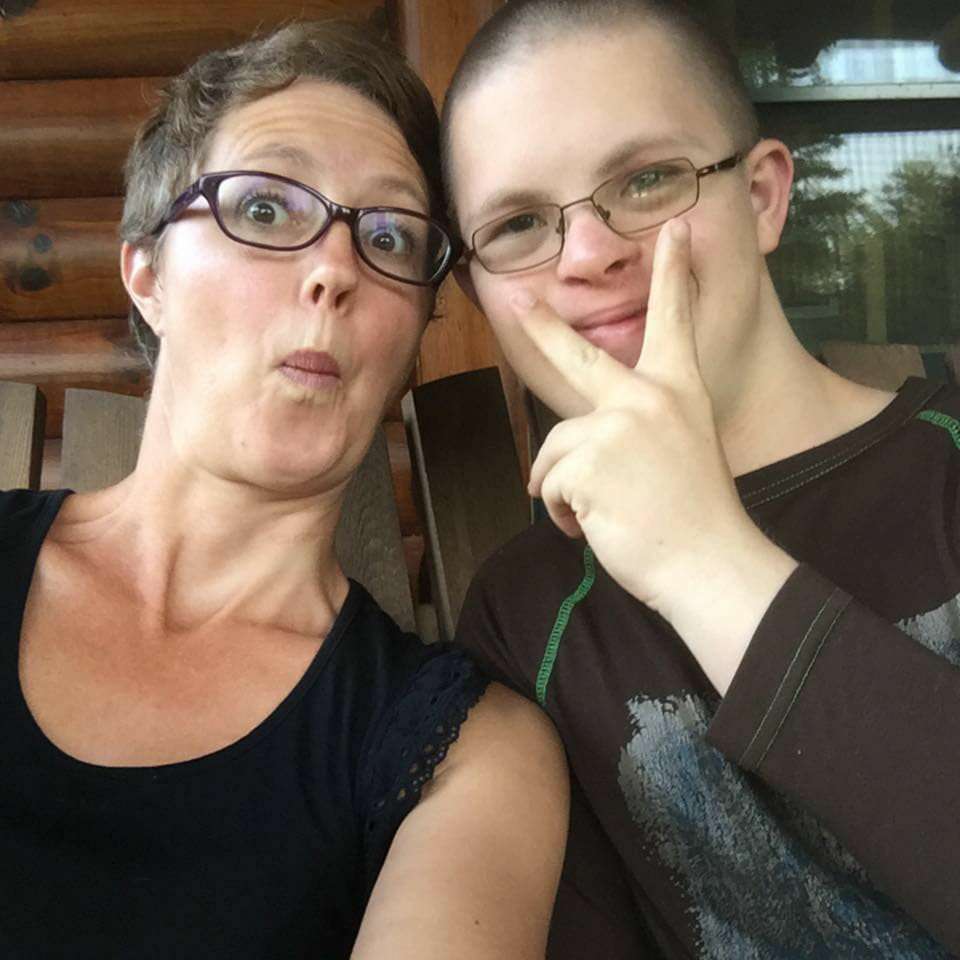 Aletha, who runs blog Ben's Writing, Running Mom, she goes on to say in the open letter: "I want you to know that I notice you. I see you in the trenches, relentlessly pushing onward.
"I see you keep choosing to do everything in your power to give your child the best possible care at home, in school, at therapy, and the doctor.
"What you're doing matters. It's worth it. On those days when you wonder if you can do it another minute, I want you to know that I see you.
"I want you to know that you're beautiful. I want you to know that it's worth it. I want you to know that you aren't alone. I want you to know that love is what matters most, and you have that nailed."
The mum-of-four who describes herself as resilient, persistent and determined, reveals in her blog that she adopted her son Ben, who was born with Down syndrome as they have an older child with the condition and thought it would complete their family to have another child with Down syndrome.
"And on those days when you have breakthroughs, those times when the hard work, pays off and success is yours to cherish, I see you then too, and I am proud of you," she adds.
"Whichever day today is, you're worthy, you're good, and I see you."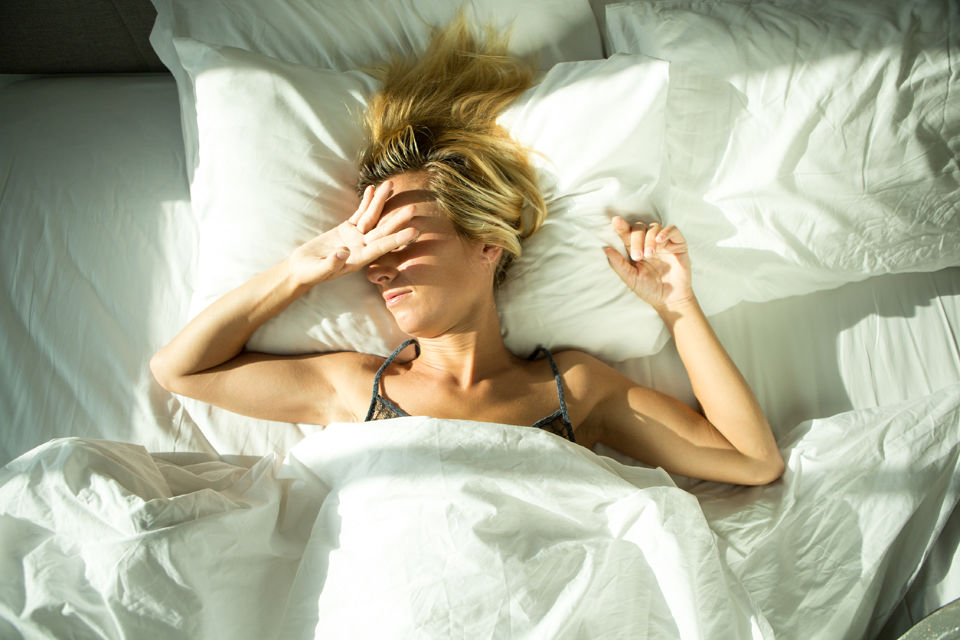 The post received over 1,500 likes and over 250 comments, with many parents thanking Aletha for her words.
"THANK YOU! This we have been living DAILY for these last 14 years! Love for him makes that invisibleness irrelevant," said one dad.
"Thank you for expressing our life so perfectly," one mum commented, with another adding: "Thank you so much for writing this! When you have a child with special needs the world is definitely in a different light to accomplish the goals you need to obtain for your child's best well being.
"And it can be heart-wrenching, exhausting, and overwhelming at times. But when they make those milestones and you look in their eyes you know you've done all the right things and you'll do it again tomorrow and everything will be okay."
Thank you Aletha for giving us permission to publish your post.
A playgroup is opening in Australia for children with special needs
Model Amanda Booth opens up about having a child with Down syndrome
Support for parents who have children with special needs
Children born with physical or intellectual disabilities may require special care. The causes of their special needs may be due to them being premature, a difficult birth or they may have a chromosomal condition that their parents knew about before birth or found out afterwards.
Parents who have been informed their child will require some extra help may have other people around them that aren't able to relate to what they are going through.
If you have a child with a disability and need for support, here is a list of support groups you can connect with. 
Connect with other mums
Connect with over one million supportive mums on our Healthy Mummy pages and support groups.
All our private groups are moderated every hour by our professional staff, to ensure a safe and non-judgemental environment.
To find out our more or to join one of these support groups, click here. And for more parenting articles, see our archives here.