Mum's Incredible Breast Cancer And Bump Photo Shoot
These brave and beautiful images are what triumph looks like. This is the Aussie mum who was diagnosed with breast cancer while pregnant, battled through a double mastectomy and came out the other side with a healthy bub, as a survivor.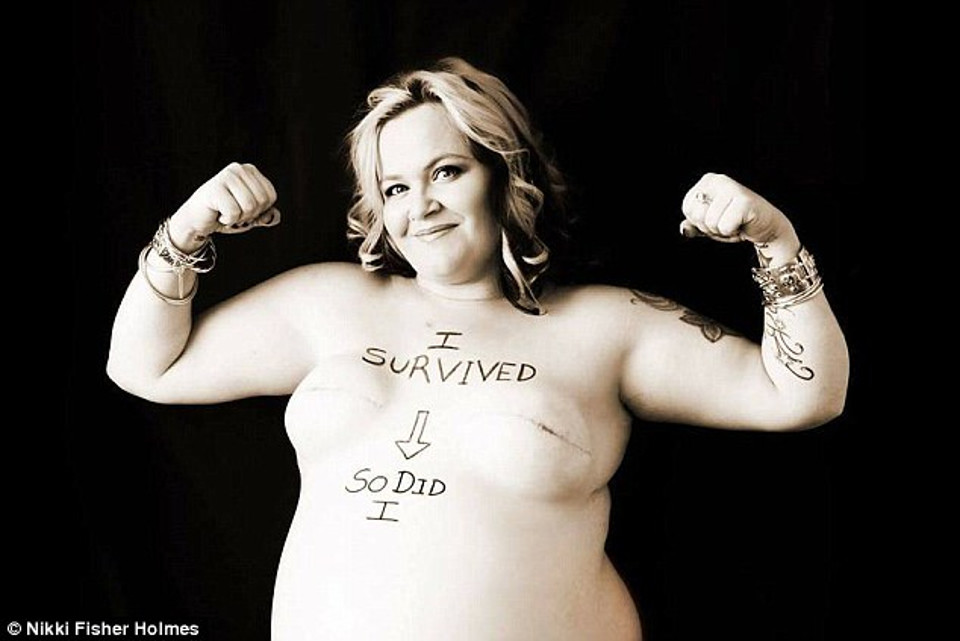 In 2013 Kimi Maxwell was pregnant with her second daughter when she was diagnosed with cancer at just 30-years-old. The brave mum underwent the double mastectomy, and was told the surgery was a success – the cancer hadn't spread. She gave birth to a healthy girl, Poppie.
Images now being used to raise awareness
Now her amazing maternity photo shoot has resurfaced, as photographer Nikki Fisher Holmes works to raise cancer awareness.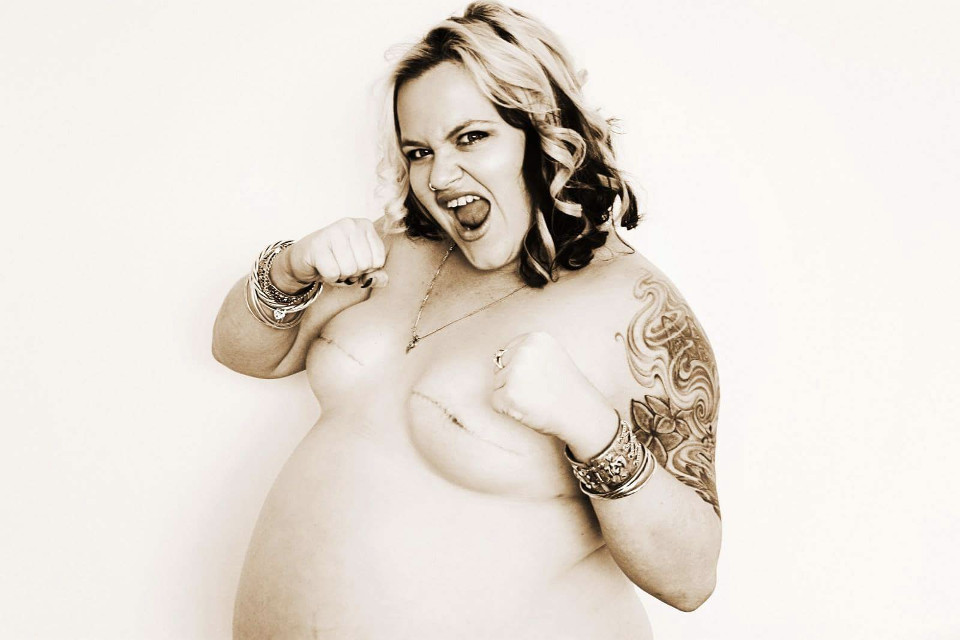 "Facebook memories bought the pics up in my newsfeed as it was three years to the day that I had first shared them. Coincidentally for the month of November my new business Memories Set On Stone was donating $10 from the sale of every stone to the Breast Cancer Research Centre – WA so it seemed very timely to share again," Nikki explained to The Healthy Mummy.
"It was the most powerful shoot I have ever done."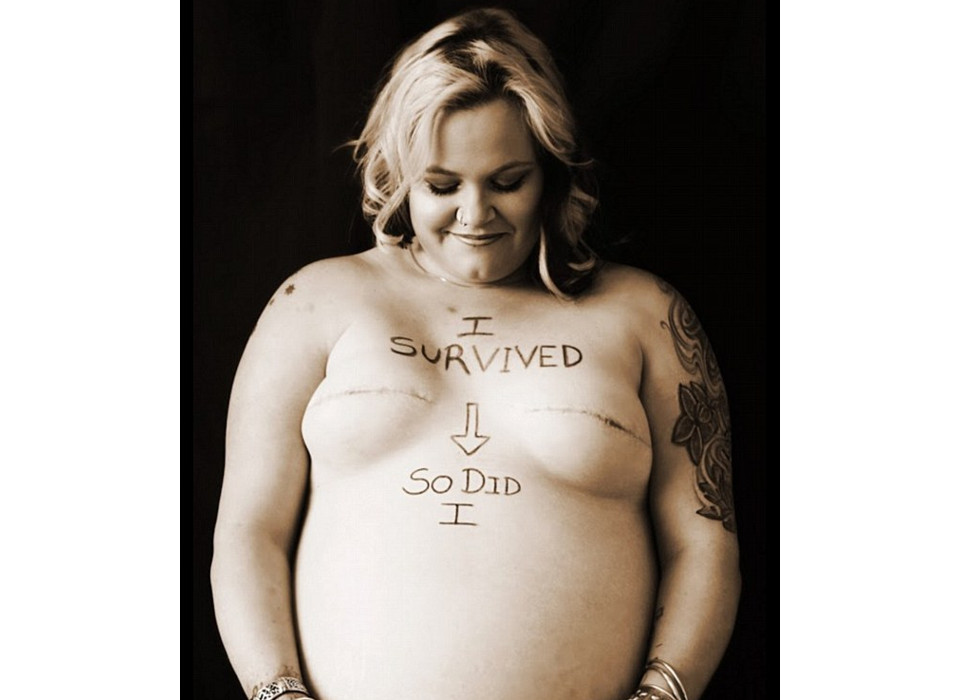 Kimi's journey continues
Three years on, Kimi is still undergoing some reconstructive surgery, writing on the Constance Hall Facebook page: "Not quite finished with surgery but nearly! Fingers crossed only waiting on one more. Huge thanks to Nikki Fisher Holmes for doing her part for all the ladies and their 'journeys'.
"I could never have imagined the corners of the world this photo would reach and that's thanks to you and your amazing photography."