Mums Reveal What Keeps Them On Track To Weight Loss Success
Anyone else breathing a sigh of relief that the crazy Christmas/New Year period is over? If you're carrying a couple of extra kilos thanks to some silly season indulgence, that's perfectly fine – these mums are here to show you just how to get back on track!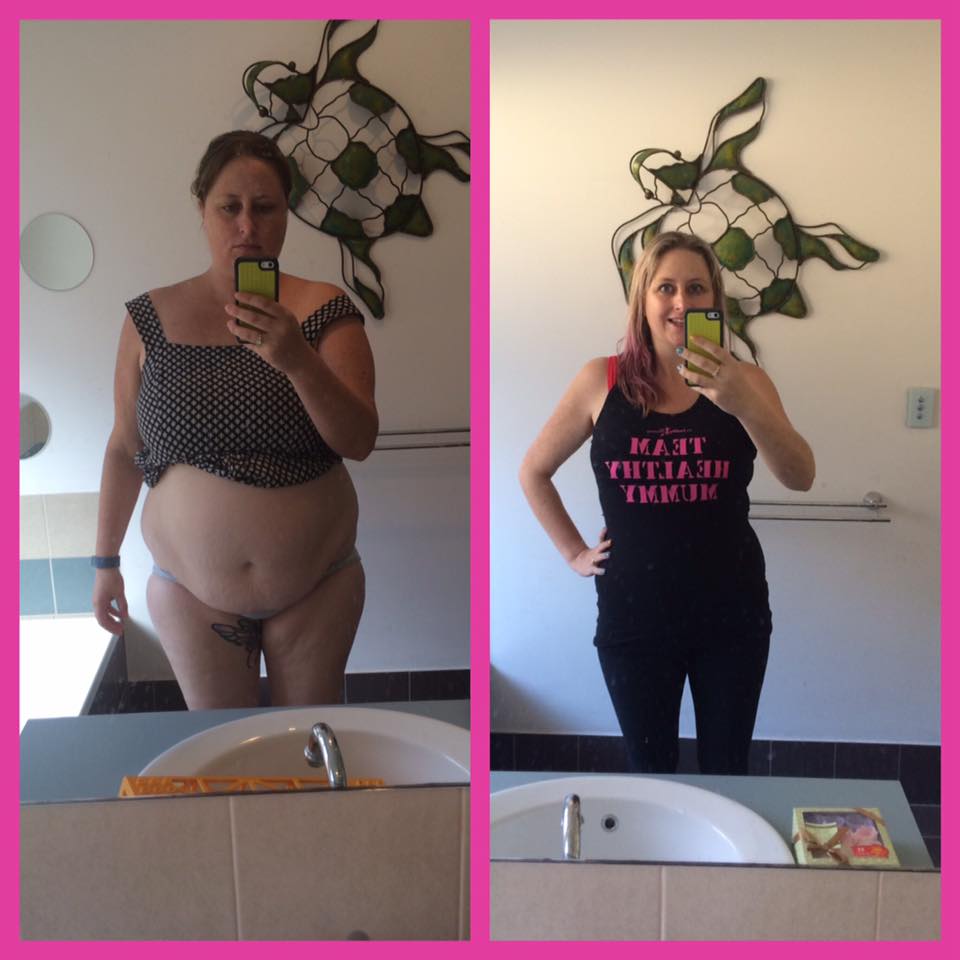 'I wanted to set a healthy example'
When it comes to kids, monkey see monkey do. And taking steps to make our lives healthier is not only a win for us as women, but for our children who will pick up on our healthy relationship with food and exercise. These mums are leading by example, and we're giving each of them a huge round of applause!
1. Jessica Battye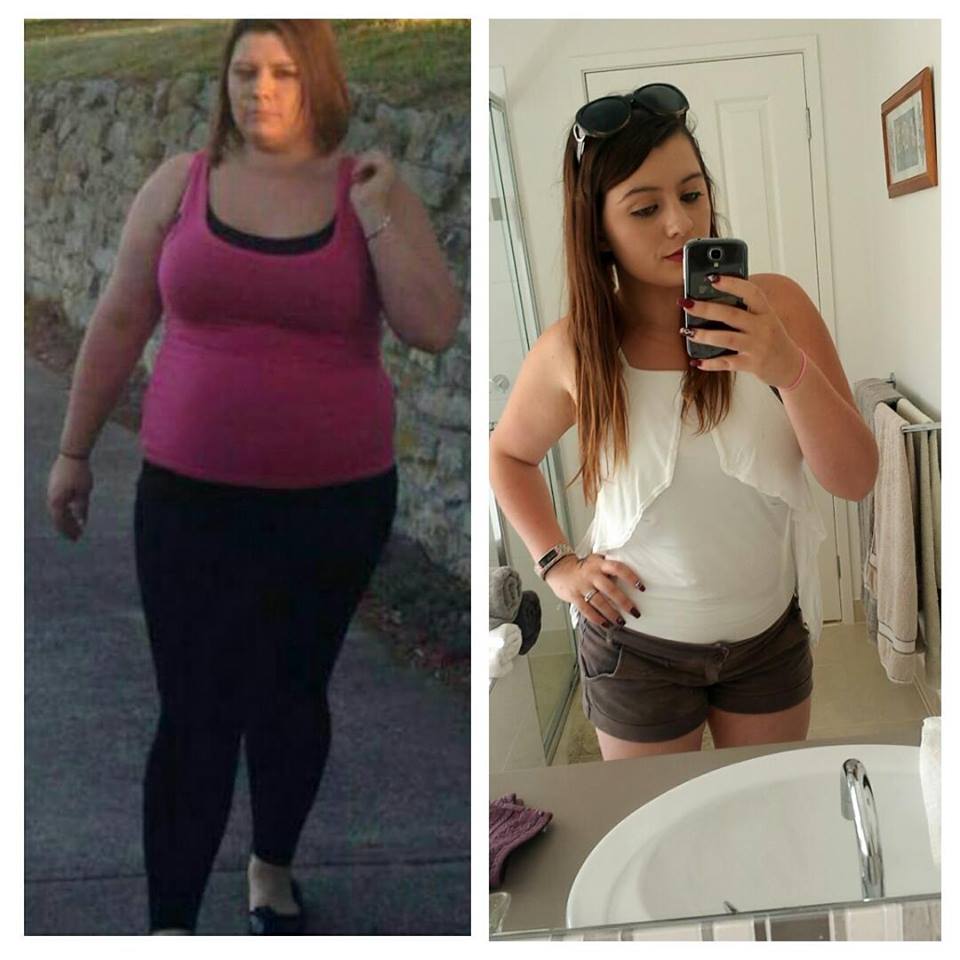 Jessica says: "Pic on the left was two years ago, four months after my first was born. Got pregnant with our second when our first was six-months-old and didn't get a chance to lose any weight so my journey didn't start til December 2015 when I weighed in at 116.6kg*.
"Fast forward to now and weighing in at 72.6kg*! Feeling a lot happier in myself still have a bit until I get to my goal weight of 65kg!"
2. Elle Temple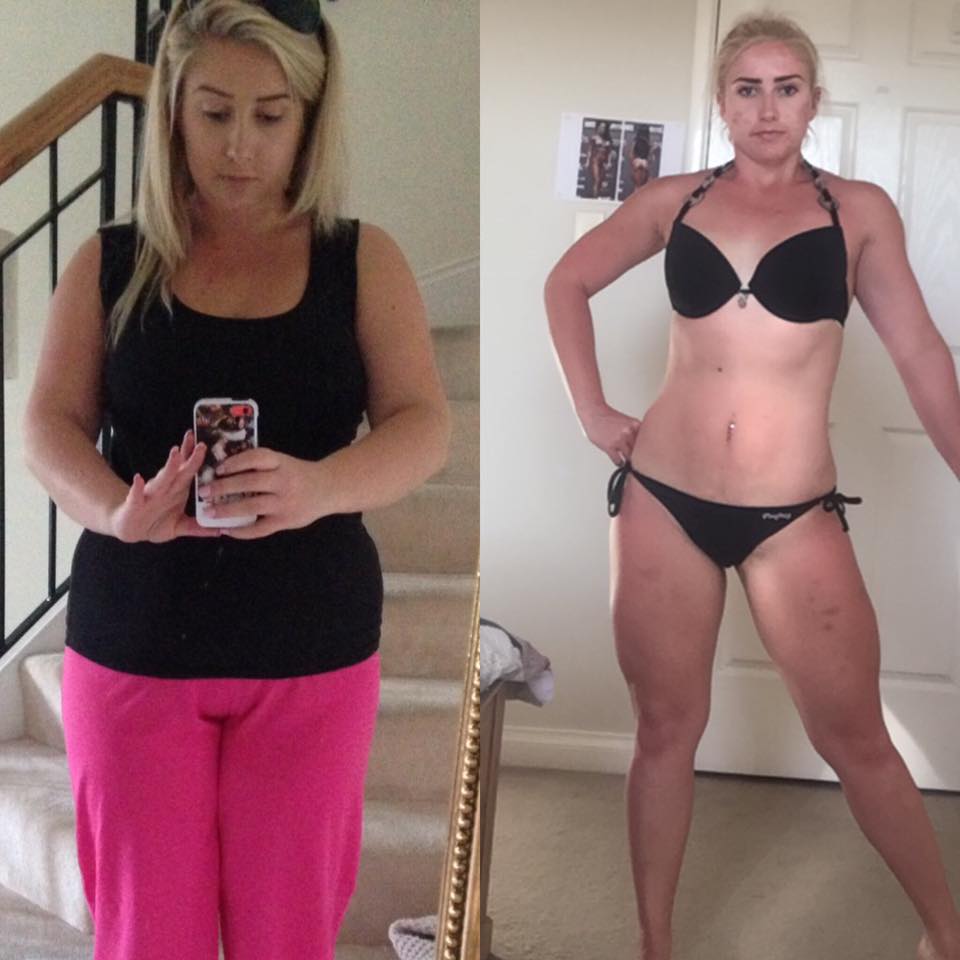 Elle says: "I started Healthy Mummy as a 20-year-old, single mum to an eight-week-old baby boy. At the time I was going through some really tough personal stuff, but I knew I had to do this for my son's sake.
"I wanted to be the mum that had energy to run around with him, the mum that wasn't afraid to chuck on bathers and get in the pool with him, and most of all – I wanted to set a HEALTHY example, no more yo-yo or fad diets! I had been overweight ever since I can remember and it's been amazing that now for two years I have maintained my weight loss and stayed in a healthy weight range for the first time in my life – if I can do it YOU CAN TOO!"
3. Jo Hartnett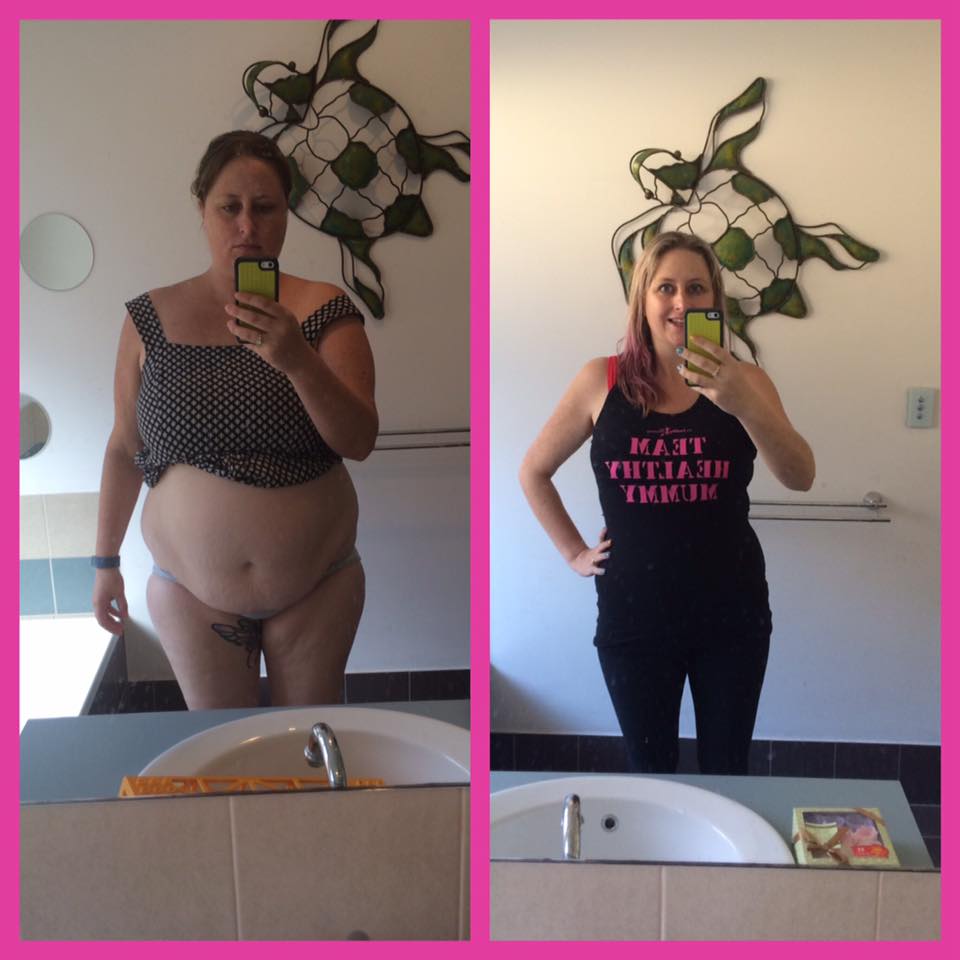 Jo says: "My January re-start is going so well! I've already lost 1.5kgs*. Can't wait to weigh in end of week!!!! Yesterday could have been the munch down mow down from hell but what kept me on track?? THE SMOOTHIES!!
"One for a rushed breakfast and one for an early dinner when I got called into work unexpectedly. Add that with the meal prep I did with the challenge for lunch and the day was a success! Thankful everyday for this system!!! 2017 I'm going to hit my goals!!!"
4. Samantha Knight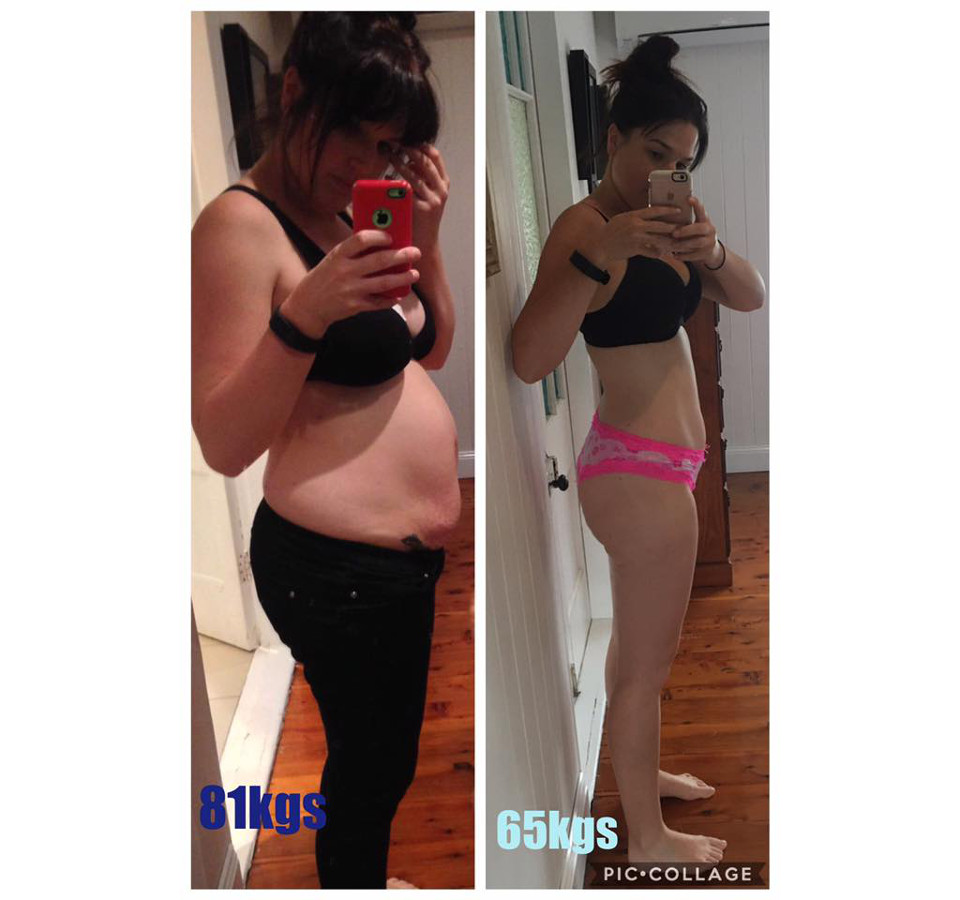 Samantha says: "Almost five months…that's it? Less then five months post partum and 16kgs* gone and it was done the right way. No pills, no fancy potions, good old fashioned exercise and eating smaller portions of delicious wholesome food, toddler and breastfeeding friendly.
"I'm now at my goal weight and will be focusing on weight training to tone up, but I can guarantee I will still be following The Healthy Mummy 28 Day Challenges and drinking the delicious smoothies…because the meals are easy and delicious and they WORK."
It's hard NOT to be motivated after seeing those amazing transformations! Start your journey NOW with The Healthy Mummy, we can't wait to see your before and after photos!