Mum Reveals 14 Amazing Non Scale Victories That Keep Her Motivated!
When you're on a journey to a healthier self, it's important to remember not everything is about the number on the scales. So many of our community mums share their Non Scale Victories (NSV), because it's all about how you FEEL rather than the numbers. Check out this whopping list of NSVs from a hugely motivational mum – and make sure you share yours with us!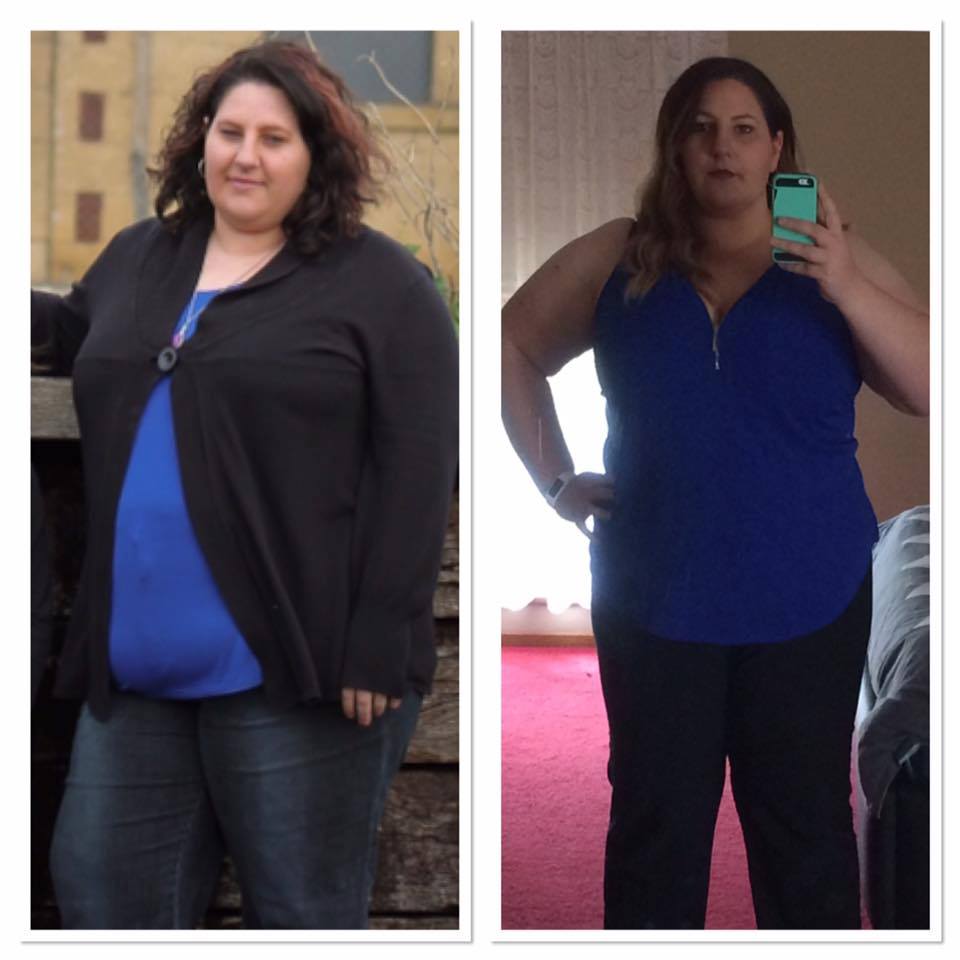 Amanda Shaughnessy has discovered so much about herself since starting with The Healthy Mummy – improving her physical and mental health.
It's about more than your weight
Amanda says she's, "Not so much reflecting back on what I look like or what size/weight I am today, I'm reflecting on what I CAN do now that I'm fit and healthier."
Here are her 14 Non Scale Victories:
Now I am 90 per cent recovered from my life long struggle with depression and anxiety!
Now I don't have a panic attack just trying to leave the house!
Now I can do 30 minutes or 1 hour with a Personal Trainer and not be dying for two weeks after!
Now I can walk to the top of a mountain!
Now I can run while pushing the sled at the gym!
Now I can run with the sled while my Personal Trainer sits on it! (Total weight of 140kgs – my weight at my heaviest!)
Now I can make a healthy dinner that the kids and hubby will eat!
Now I can cross my arms in front of me!
Now I can be proud of myself!
Now I can love myself!
Now I can be a positive role model for my four children!
Now I can live to see my kids grown up and see my grandchildren!
Now I can live a life of things I choose not that are chosen for me because of my size!
Now I can live!!!!
Amanda explains, "I am beyond grateful that I found The Heathy Mummy and that I decided to take that leap of faith and sign up to the 28 Day Challenges!"
Follow Amanda by joining the January 28 Day Weight Loss Challenge.