3 mums share their summer goal for our 100 Days To Summer Countdown Challenge
Want to get in shape for summer? Make sure to set a summer goal just like these three mums have. They also share their three tips to help you stay on track.
The countdown to summer is on! Have you set your summer goal yet?
Our mums are working their way to their best summer body with our FREE 100 Days To Summer Countdown Challenge.
We asked three of our lovely mums to share their summer goals and top three tips for staying on track.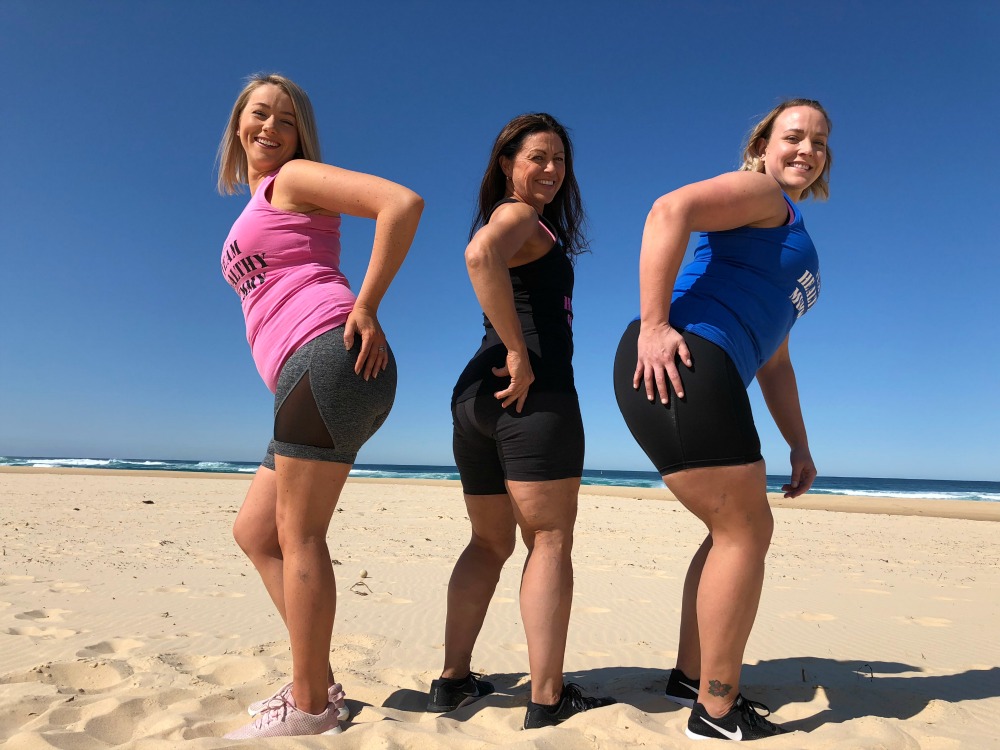 Kaitie, Julie and Lauren share their summer goal and top 3 tips for staying motivated
Kaitie Purssell
Katie is a busy mum-of-two and after years of trying fad diets and only having short-term success she joined The Healthy Mummy's 28 Day Weight Loss Challenge in 2015 and lost 21.6 kilos between February and October.
"For me, The Healthy Mummy taught me I didn't have to miss out to lose weight. I could eat more than 1200 calories a day and get significant results," she says.
"Since joining The Healthy Mummy I have not only lost weight but I have gained my health, I have gained confidence and I am setting the best possible example for two young girls."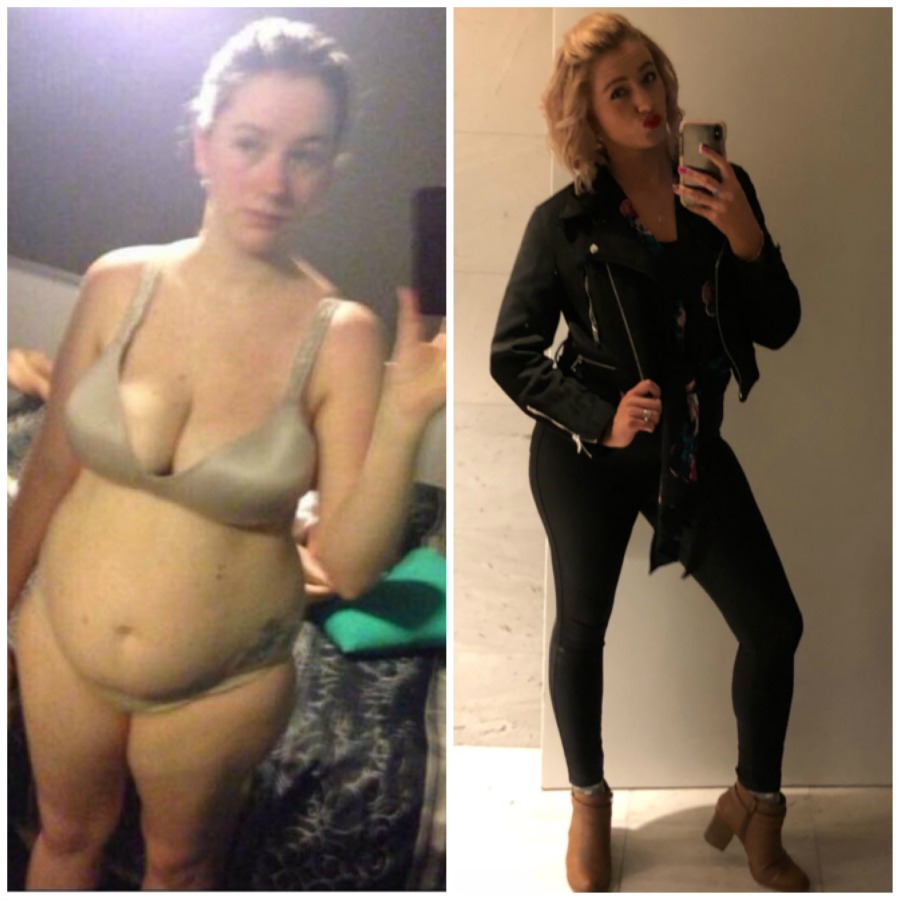 "My summer goal is to tone up and build on my strength!"
Kaitie's 3 tips for staying on track:
Meal Prep and Snack Prep every chance you get. Preparation is key to success!

Drink 2-3 litres of water a day. I find this much easier when I carry a water a bottle around with me.
Move your body whenever you can.
"Go for a walk with the kids, do 10 squats every chance you get or try out some exercises from The Healthy Mummy 28 Day Challenge App – Tabata is my favourite!"
Julie Banham
In January 2017, Julie weighed 120kg and she says she tried to avoid being in any family photos.
"I missed out on so much. Fast forward to now I'm 55kg down and I'm a different person. I feel happy and confident," she says.
"I go to the gym five days a week and play indoor netball with my 23-year-old daughter. I can keep up with my 3 and 8-year-old girls and I love life!  
"I meal prep and love to make new recipes off the 28Day Challenge App each week. The 28 Day Weight Loss Challenge keeps me on track."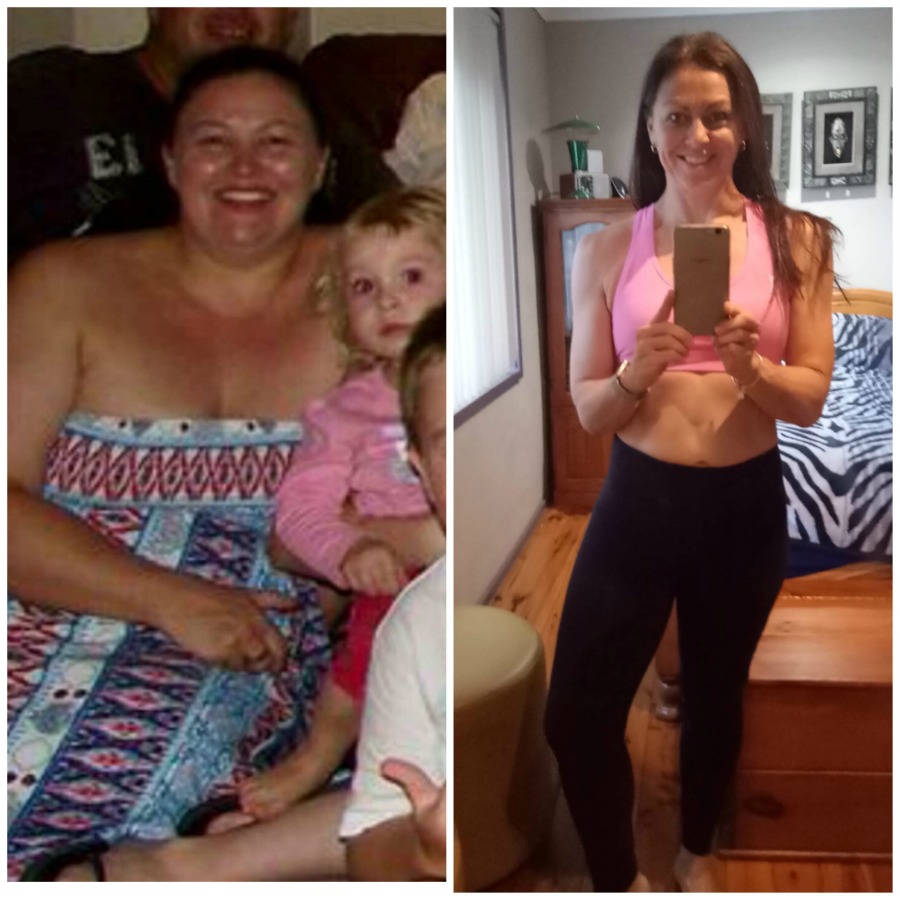 "My summer goal is to lose my last 5 kilos, I also want to do some serious toning and try and work on building more muscle at the gym."
Julie's 3 tips for staying on track are:
Be organised. Have a clear plan for your week ahead. Meal and snack prep is so important to keep you on track

Keep track of your daily calories as you eat them making sure that you don't exceed your daily calories each day.

Learn to love exercising. Try to incorporate exercise into 5 days a week and have two days rest.  
"Most importantly do this for yourself. Nobody else. Try to put yourself first for once because you're worth it."
Lauren Kolstad
Lauren first found The Healthy Mummy in 2014 when her son was turning 2.
"It was time to take control of my health. I had gained weight was the highest I'd ever weighed at 110kg. I lost 27kg in around 10-months and maintained this until I got pregnant with my second child," she says.
"I had healthy weight gain while pregnant, but during the first year of being a mum of two I turned back to old emotional eating habits and gained a fair bit of what I'd lost.
"Over the past 2.5 years since my daughter was born, I've slowly started chipping away and working my way back to a goal and I've now lost 10kg.
"My summer goal is to continue to work on my self-confidence and wear my swimmers at the beach with my kids knowing that I'm doing all I can to be a healthy and fit mamma."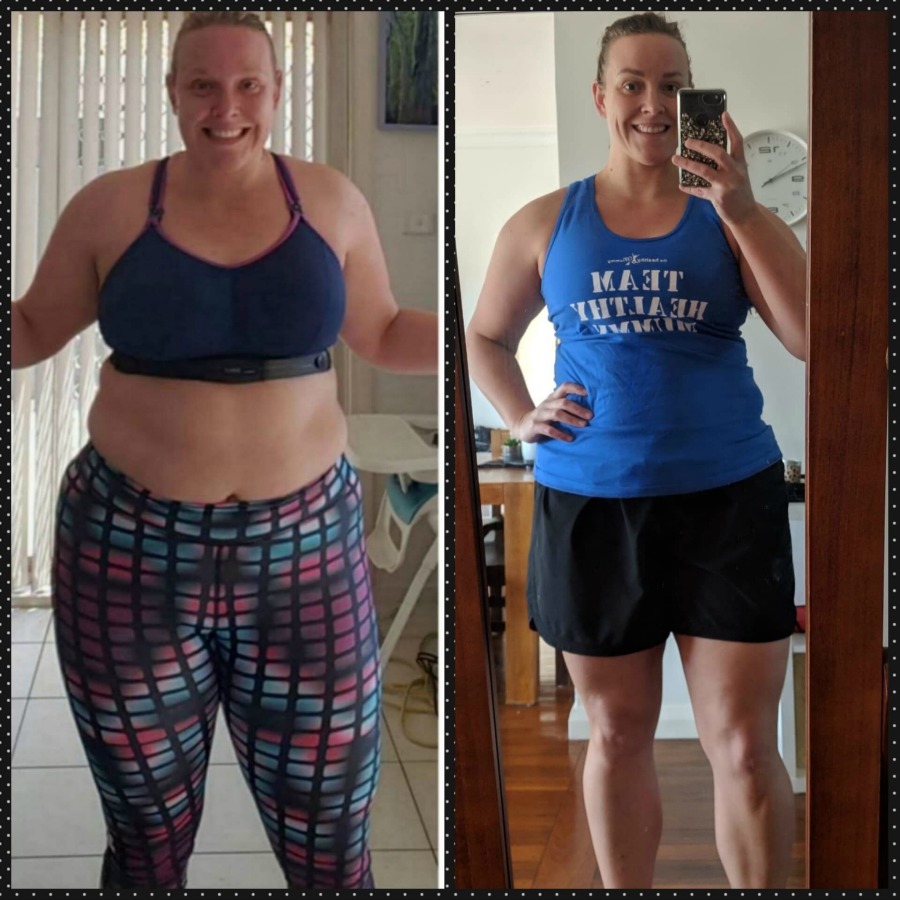 Lauren's 3 tips for staying on track are:
Set lots of different goals – when you have more than one thing to aim for, it helps keep you motivated and on track. Mine are both fitness and weight loss/size related.

Write out your plan of attack for the week. Think about the little steps you need to reach your goal.
Don't worry about the 20kg you have to lose – focus on the 1kg (or other non-scale goals). You have to lose 1kg first before you lost 20.
Read more on Lauren's weight loss journey here.

Download your 100 Days to Summer Goal Chart HERE!
 The Healthy Mummy in the countdown to SUMMER!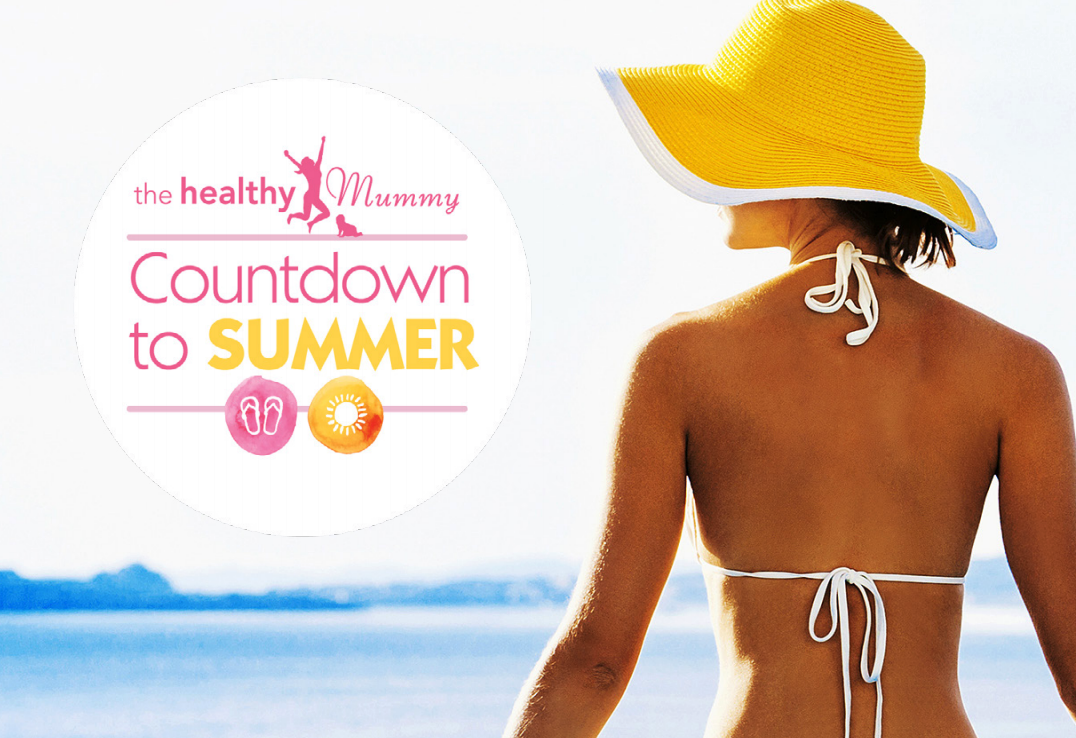 For the ultimate motivation and inspiration, join hundreds and thousands of mums in our
Private Support Group
and smash your goals together on this Count Down To Summer! #Coutdowntosummer