While the coronavirus crisis has ground the country to a halt, there's been one surprisingly good thing to come out of it – free childcare for all Aussie families.
And while this initiative has helped parents to get on with their work and keep the economy ticking, it's only in place for a limited time.
Now many mums are proposing that free childcare stays after the pandemic is over.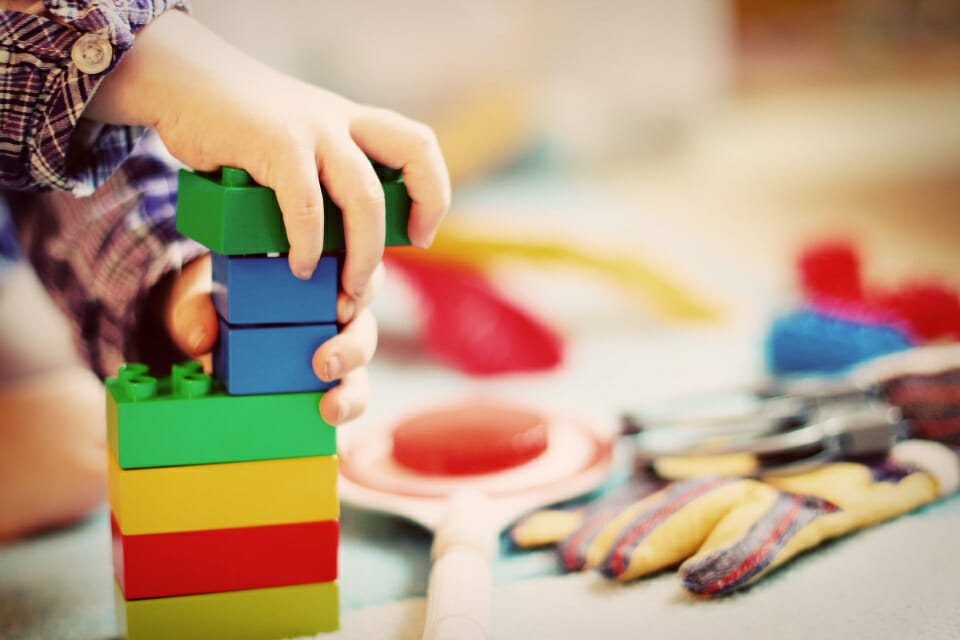 52% of mums want free childcare to stay after the coronavirus crisis ends
A survey conducted by The Policy Lab at Melbourne University and Sydney University's United States Studies Centre found that 52% of mums want free daycare to stay longterm, but 22% disagreed.
In April, the federal government announced it would spend around $1.6 billion over three months to help support childcare centres and those who need to send their child into daycare, such as health care workers.
For now, it's keeping many families out of poverty if their jobs have been affected but many experts state that making the entire system free longterm would be very costly.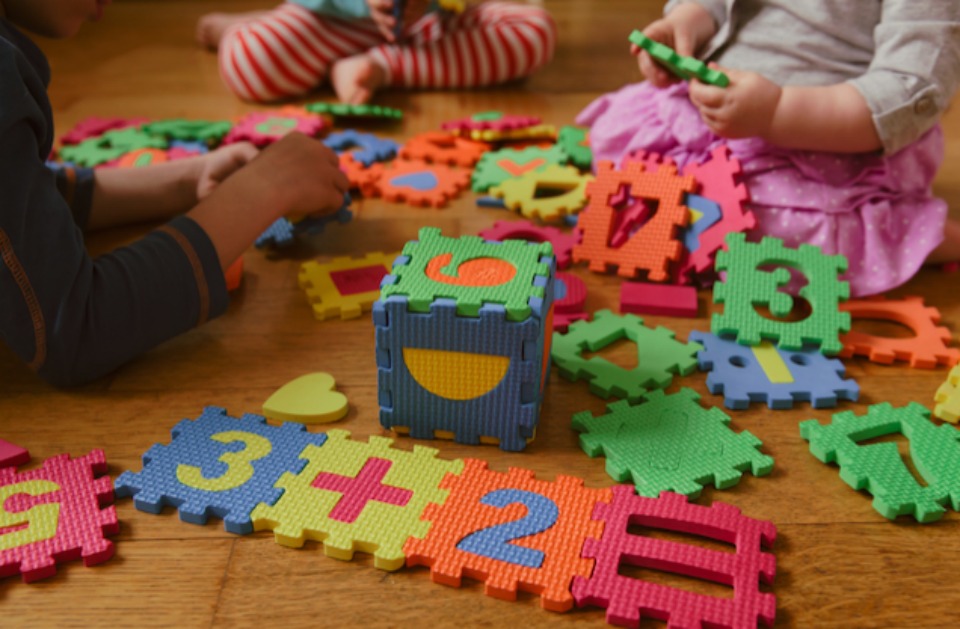 Should the money be spent elsewhere or will it help more parents go back to work?
Some tax payers have said they are unwilling to fund free childcare and that the money should be spent elsewhere. While others believe a free or cheaper system will encourage more parents back into the workforce and help boost the economy.
"I think that putting free childcare on the table has opened up a conversation we need to have as a community about what we want the early learning sector to look like, because it isn't a model that has been really delivering for children," Helen Gibbons, executive director of early childhood education and care for United Workers tells The Guardian.
"It's not really a model that's delivering for families and educators. Arguably it's not a model that's delivering for taxpayers in relation to the investment we're putting in."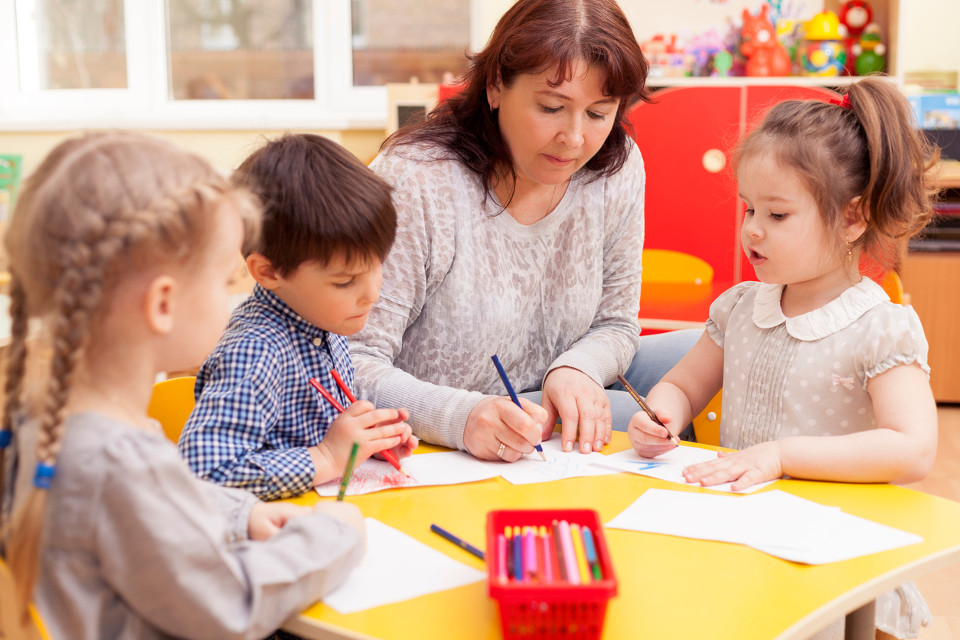 Before the COVID-19 pandemic, parents were able to access childcare subsidies worth up to 85% based on their household income. But both parents need to be working in order to receive a subsidy.
Australians families continue to pay among the highest percentages of income towards childcare and Australia currently ranks in 17th place in the world for education spending on 3-5 year olds.
What do you think? Should free childcare be here to stay?
Australia ranked as having some of the most expensive childcare in world
Childcare costs skyrocket with parents paying $200 a day in some areas
The 28 Day Weight Loss Challenge has everything you need to stay fit and healthy! Join today!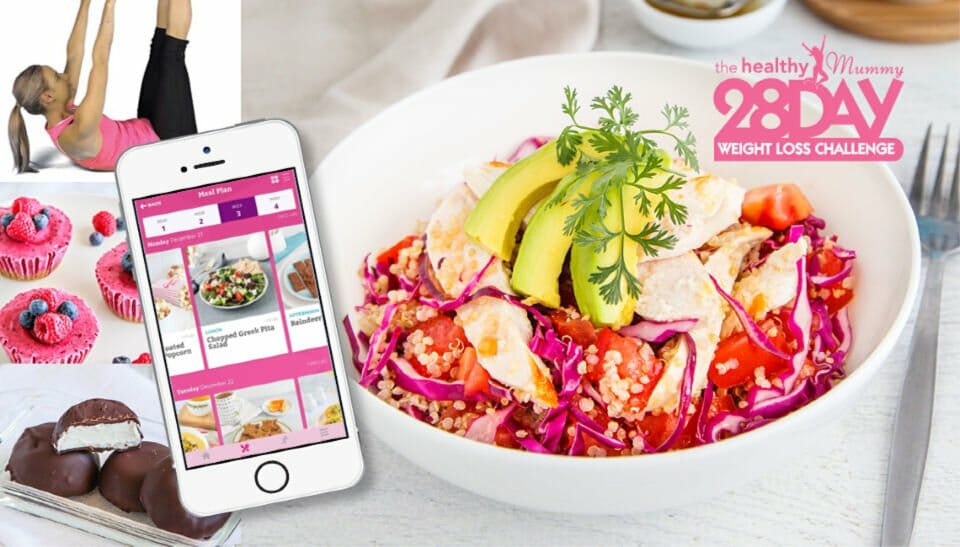 Our 28 Day Weight Loss Challenge is an affordable, customisable weight loss program PROVEN to help mums reach their weight loss goals.
Our Challenge entails:
28 days of at home exercise routines (no gym needed) – with video instruction
Customisable and breastfeeding friendly meal plans
Time-efficient exercises for busy mums – under 30 mins
Challenge combines Pilates exercises with interval and circuit training (HIIT)
Suitable for basic to advanced fitness levels
Home to thousands of EASY-TO-MAKE recipes!