Printable Calorie Expenditure List
Ever wanted to know how many calories you can burn doing every day activities? Then at The Healthy Mummy we have the answer!
And the good news is that you don't have to go to the gym to burn calories and we have the low down for you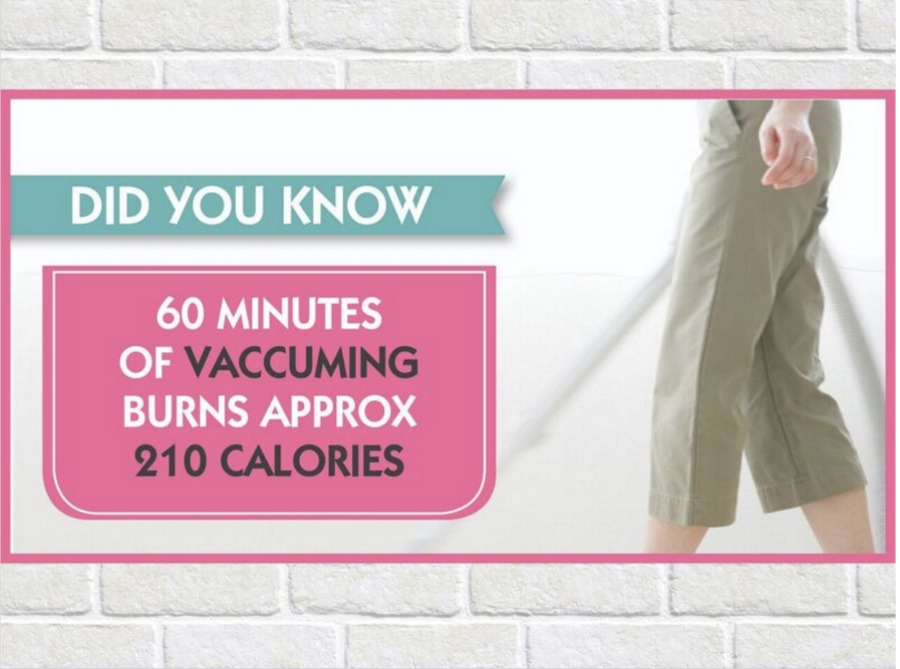 We  have created a calorie expenditure chart for you to print off so you can see exactly how much you can burn every day
You can download our FREE Calorie Expenditure Chart below plus it comes with lots of  budget recipes for you to try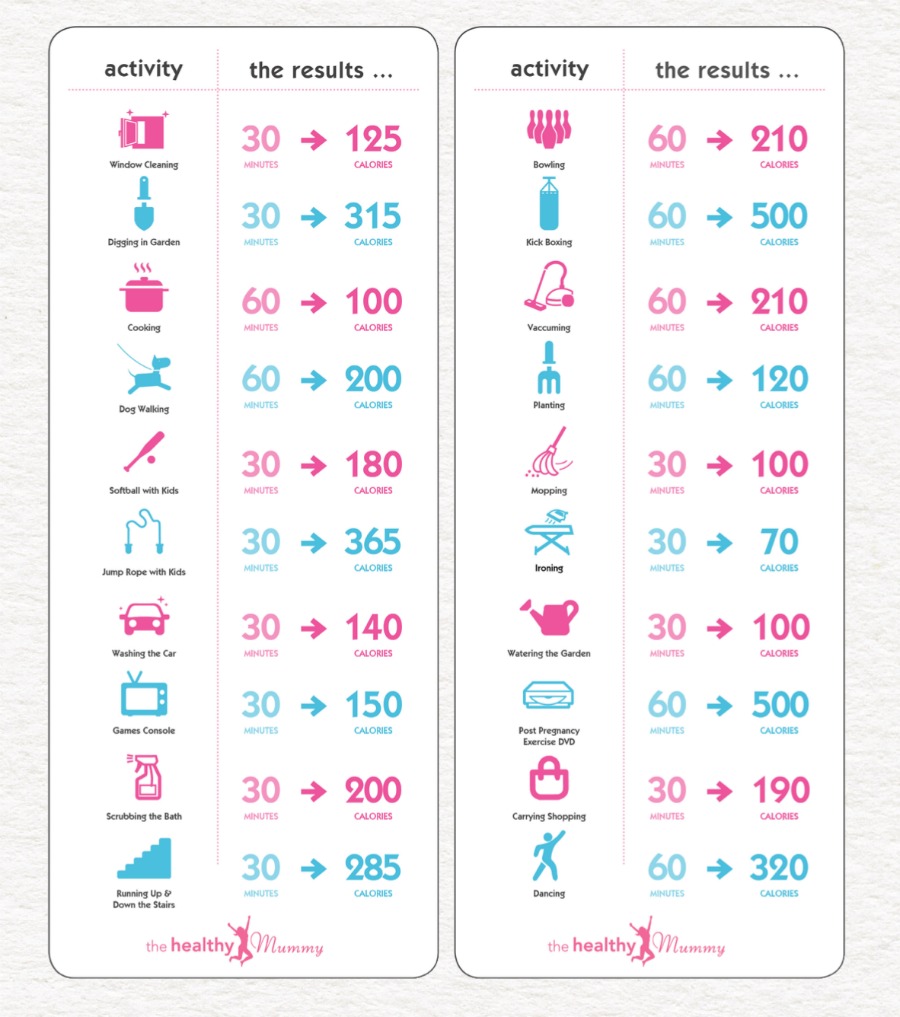 Weight Loss Results From Mums on 28 Day Weight Loss Challenge
Ebannie Daly
New mum Ebannie from Horsham, Ebannie says "I joined the 28 Day Weight Loss Challenge and enjoy doing the exercises. I'm finding the food in the 28 Day Weight Loss Challenges super yummy and I love that The Healthy Mummy Smoothies are delicious, convenient and safe to have while breastfeeding my one year old son". Although Ebannie lost a whopping 50kgs* she prefers not to take much notice to the scales anymore. The clothes speak for themselves. She has dropped from a size 24 to a size 8 top.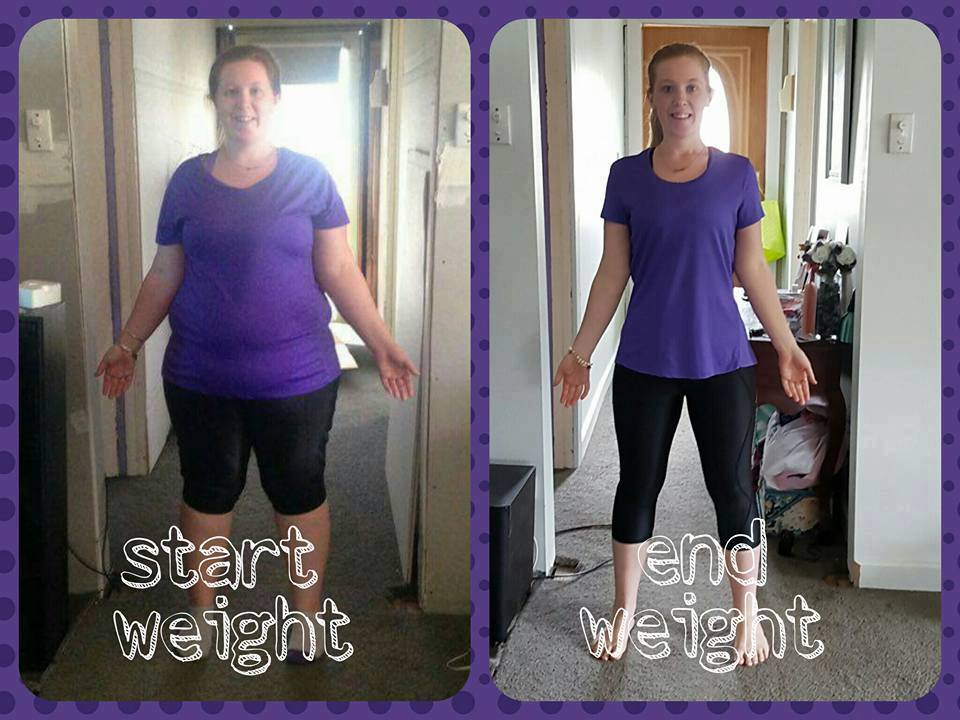 Bethany Harrison
A self confessed couch potato who couldn't stand up for longer than 10 minutes without pain in her legs and feet is now training for 50km marathons. Bethany has lost 56kgs*(almost HALF her weight) dropping from 115kg to 59kgs with the Healthy Mummy 28 Day Weight Loss Challenges. Bethany says "This is the only program I have come across that cares for the person as a whole".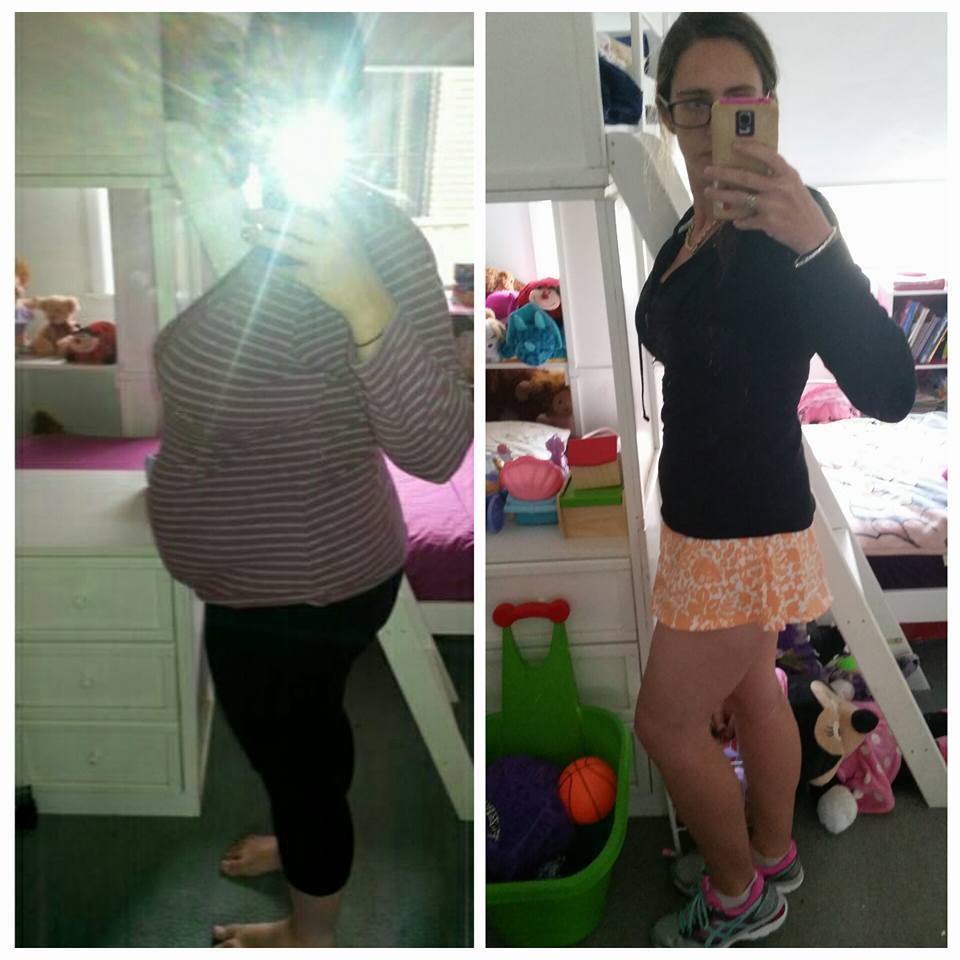 Renee Harrison
Mum Renee from Central Queensland has overcome depression and anxiety stemming from an abusive relationship and transformed her body losing 41kgs* (from 115kgs to 74kgs) with The Healthy Mummy Smoothies, free snack recipes and portion-controlled high protein meals.  She says "previously I lived day by day, but now I embrace life as it were my last day on the earth!".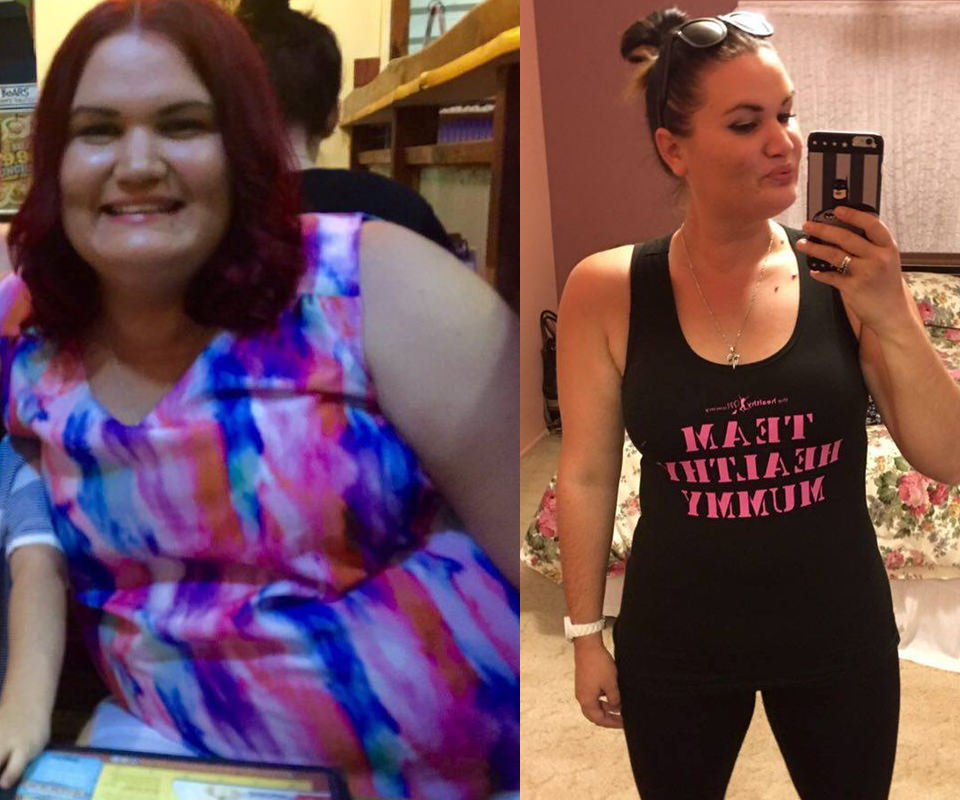 Jo Hart
Jo Hart not only rocks her new bikini, she has lost 38kg* with The Healthy Mummy 28 Day Weight Loss Challenges. She says "I am proud of the change I have made for not only me but for my family too".
Are You Ready To Become A Healthy Mummy?
Join our 28 Day Weight Loss Challenge TODAY.
While the 28 Day Weight Loss Challenge is designed to help mums tackle their health and weight loss goals…this month we will also be sharing tips, tricks and advice to help you (and perhaps your picky-eating family) get excited about trying new healthy, food!
About the Challenge: 
All meals are family-friendly
There are over 3,000 recipes for you to access
Mums can lose 4-6 kg* each month
Access over 350 fat-burning exercises
Get DAILY support from tens of thousands of mums on the Challenge with you