Revealed! The NAUGHTIEST and NICEST names of 2019 – are your little one's names on the list?
Wahoo! The annual list of naughty and nice names has been announced.
And the big question is… have you (and your kids) been naughty or nice this year?
Find out below…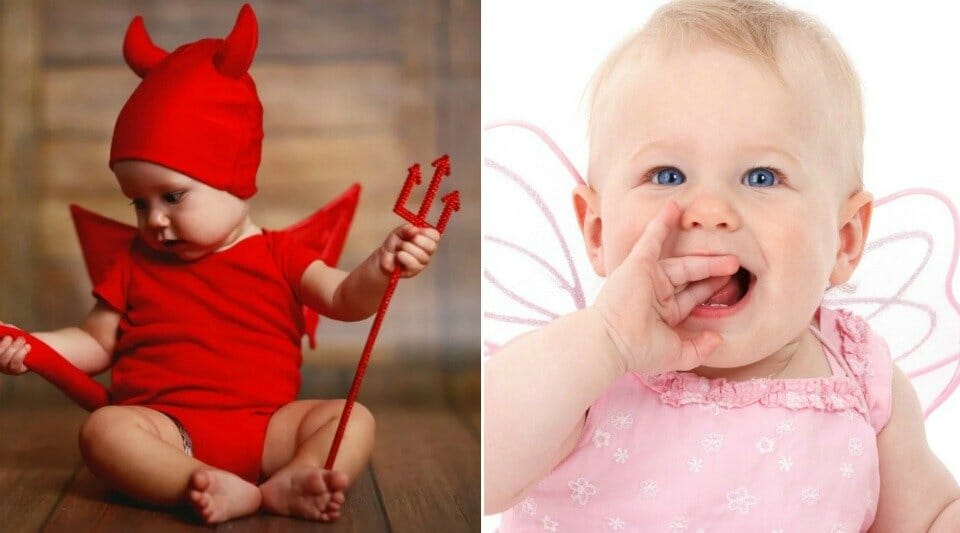 The NAUGHTIEST and NICEST names have been revealed
A tongue-in-cheek survey was been pulled together by website My Nametags along with CensusWide.
1,500 parents, teachers and kids were analysed for the poll and the results are in.
Jack and Mia are the naughtiest boy and girl names, while Arthur and Isla are the nicest boy and girl names.
"It was interesting to discover that these stereotypes are formed from a young age, with children and adults quick to make judgements about children based on their first name alone," says Lars Anderson, managing director at Nametags.
"These beliefs can make the difficult task of naming a child even more challenging, but we hope that our research will help give expectant parents an insight into society's opinions of the most popular boys and girls names right now."
Check out the full lists below…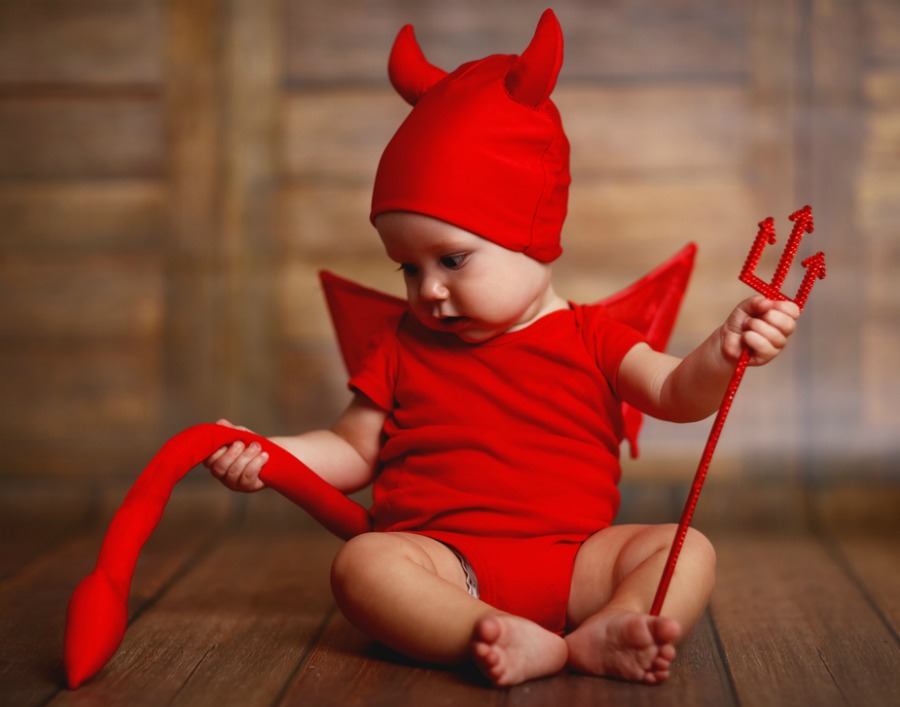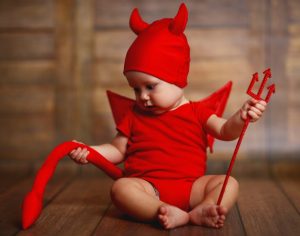 Naughtiest boys
1. Jack
2. Harry
3. Charlie
4. Oliver
5. George
Naughtiest girls
1. Mia
2. Ella
3. Isabella
4. Amelia
5. Sophia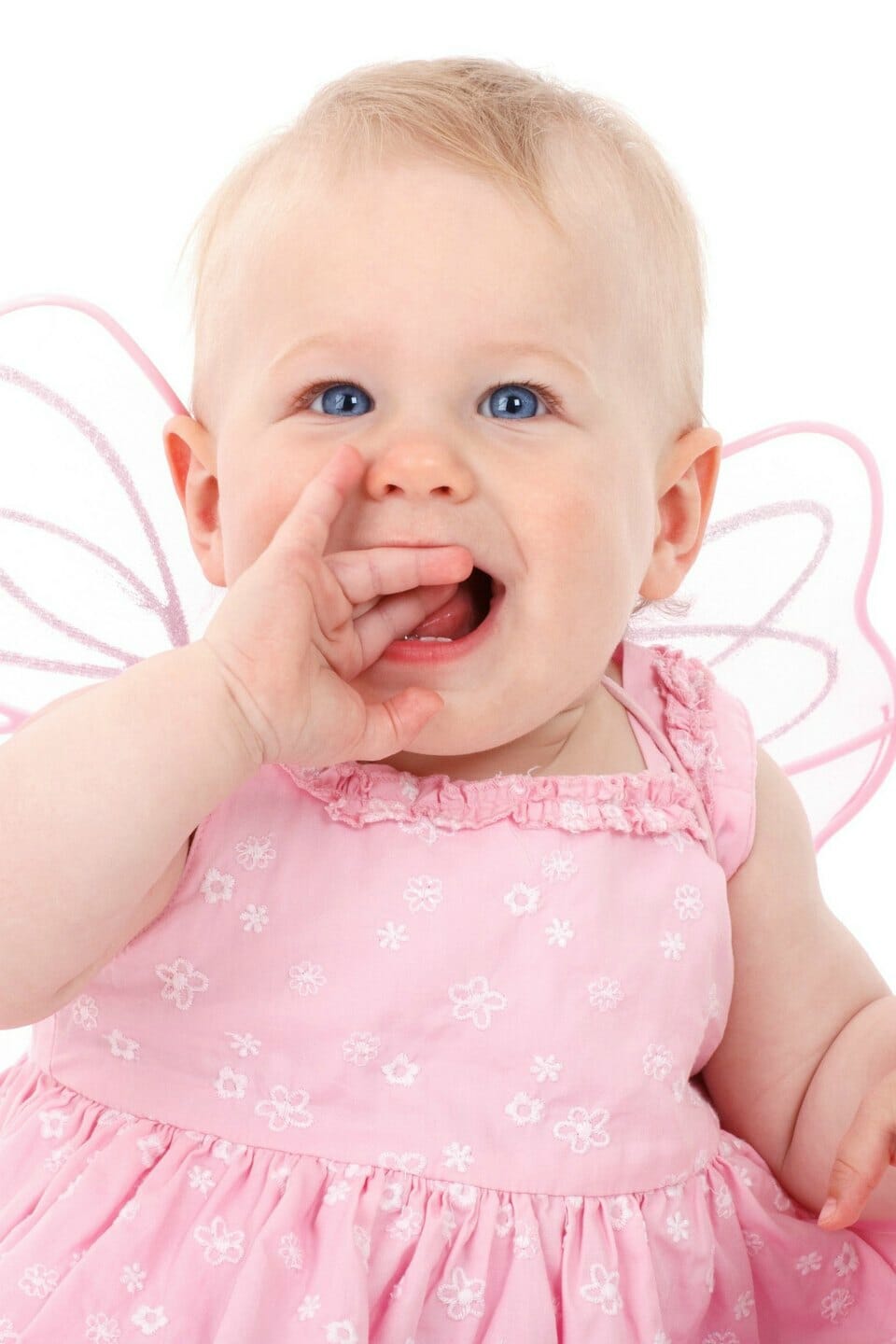 Nicest boys
1. Arthur
2. Noah
3. Oscar
4. Muhammad
5. Leo
Nicest girls
1. Isla
2. Ava
3. Grace
4. Olivia
The Healthy Kids Smoothie
If your kids have been good this year, why not treat them to our delicious Healthy Kids Smoothie!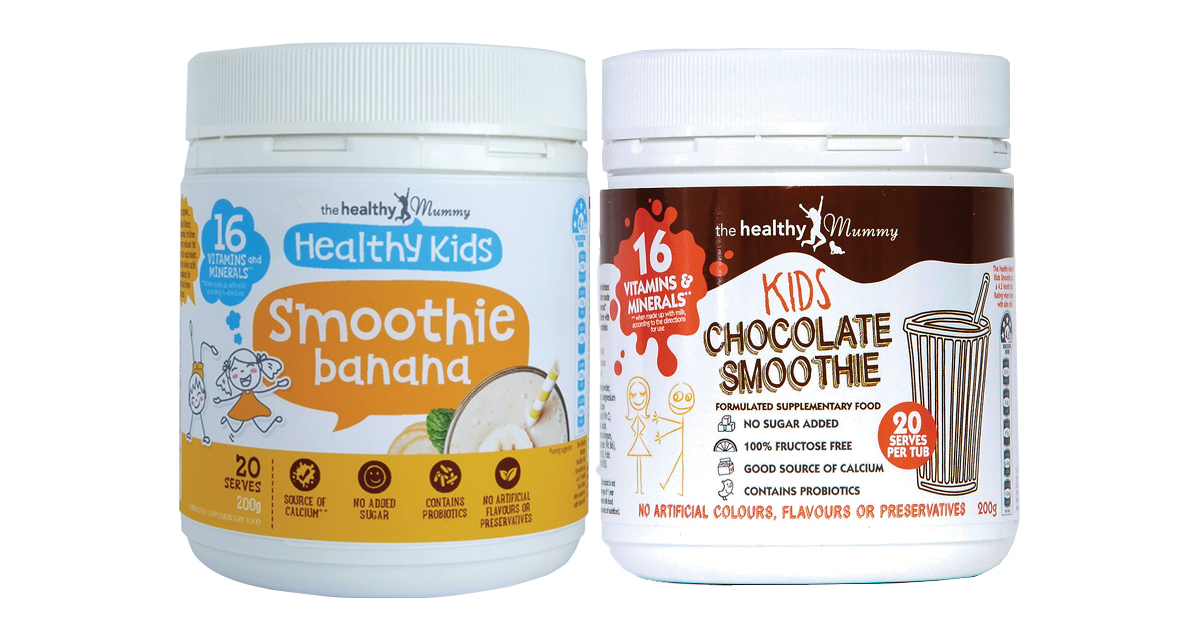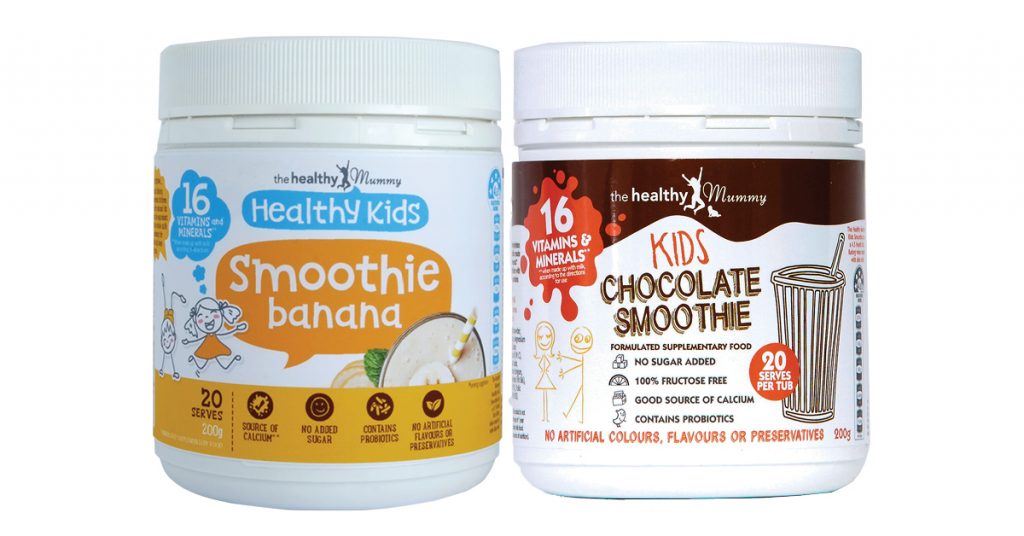 The Healthy Kids Smoothies have been specially made as a healthy snack for kids and are ideal if you have fussy eaters or want to ensure your children have a nutritious and healthy smoothie snack.
It also has a 4.5 Health Star Rating when made with skim milk. It contains NO added sugars.