This brave mama has opened up about how she dealt with and overcame perinatal anxiety while she was pregnant with her second baby.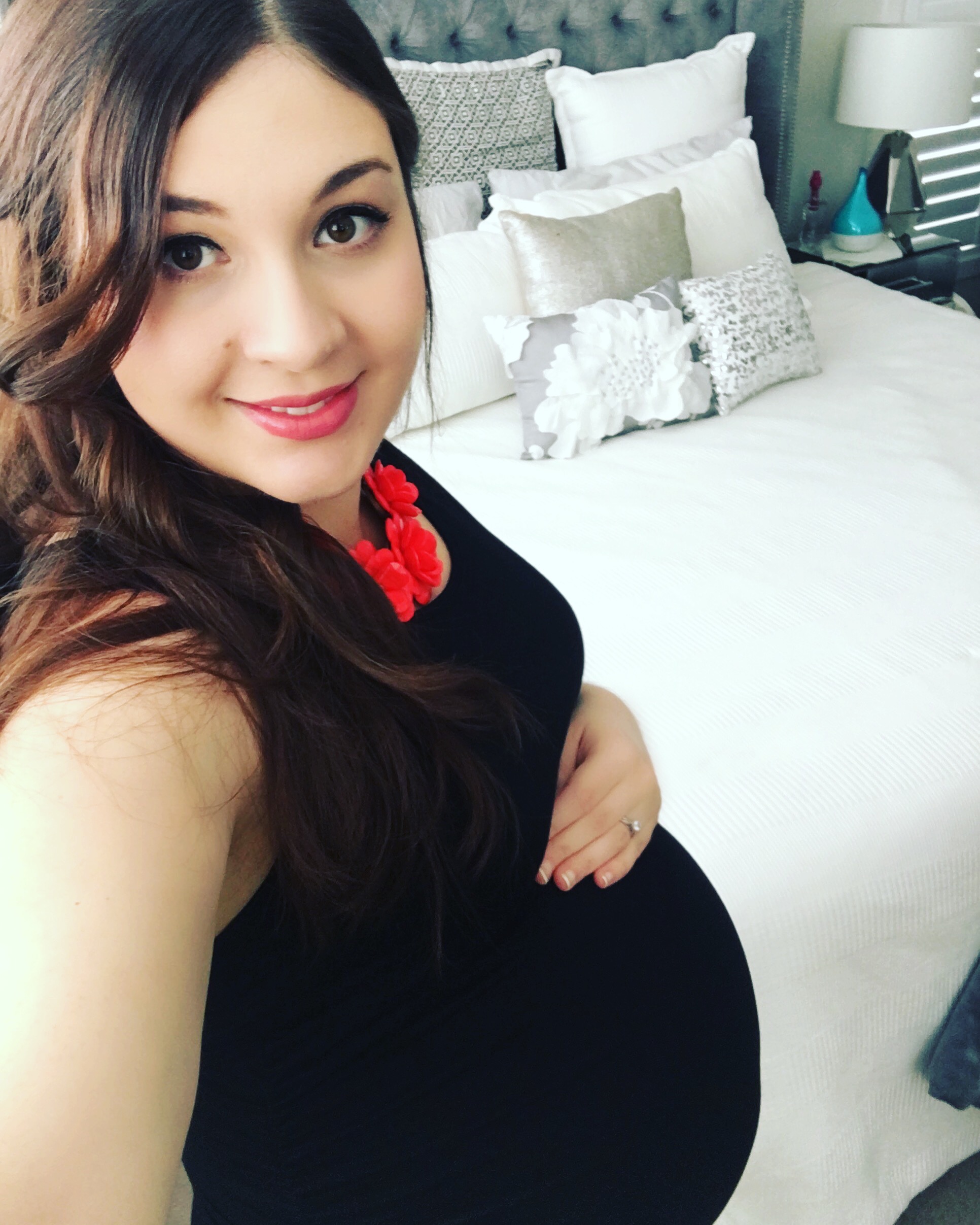 There's so much information out there about mums dealing with postnatal depression, but we don't often hear about expecting mamas suffering with anxiety before they give birth. And it's more common than anyone realises.
In fact, according to Perinatal Anxiety and Depression Australia more than 100,000 Australian parents per year are affected by perinatal depression. Perinatal anxiety is when new parents experience symptoms of anxiety or depression ahead of their baby being born.
'I was nervous and panicked': How mum-to-be dealt with perinatal anxiety
Rebecca Garofoletti, who is a member of The Healthy Mummy community, reveals the she began feeling nervous during her second pregnancy after suffering complications during the birth of her first baby.
"I felt nervous and panicked. My head was constantly racing and I could never find my calm place," she reveals. "I wasn't dealing very well with the pregnancy and was feeling very overwhelmed."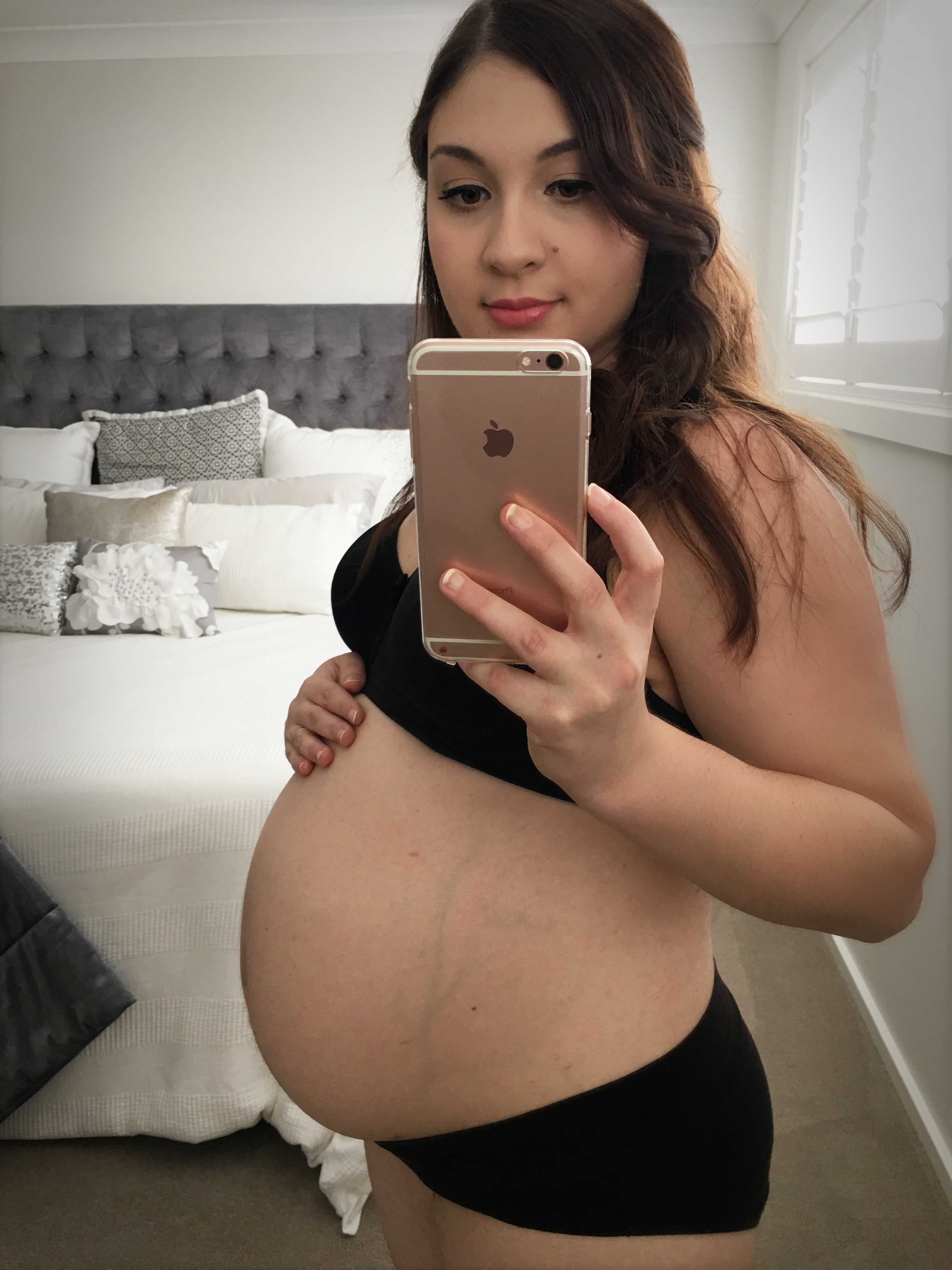 When Rebecca was 19 weeks' pregnant, she admitted to her obstetrician that she wasn't dealing very well and was referred to the Gidget Foundation, which is a service that specialises in perinatal anxiety.
"Opening up, acknowledging my anxieties and putting measures in place to reduce them helped me instantly feel calmer and more positive about the pregnancy," says Rebecca.
"I discussed my concerns openly about the pending birth and put a plan in place to eliminate the possibility of the same issues arising. It gave me much more confidence in the process."
Rebecca reveals she decided to focus on the positives and concentrate on thinking about the healthy little boy growing inside her womb.
She adds: "It's important to acknowledge perinatal anxiety if you are suffering from it like I did. You don't want it to steal a time that should be filled with so much hope and happiness. You don't have to do this alone."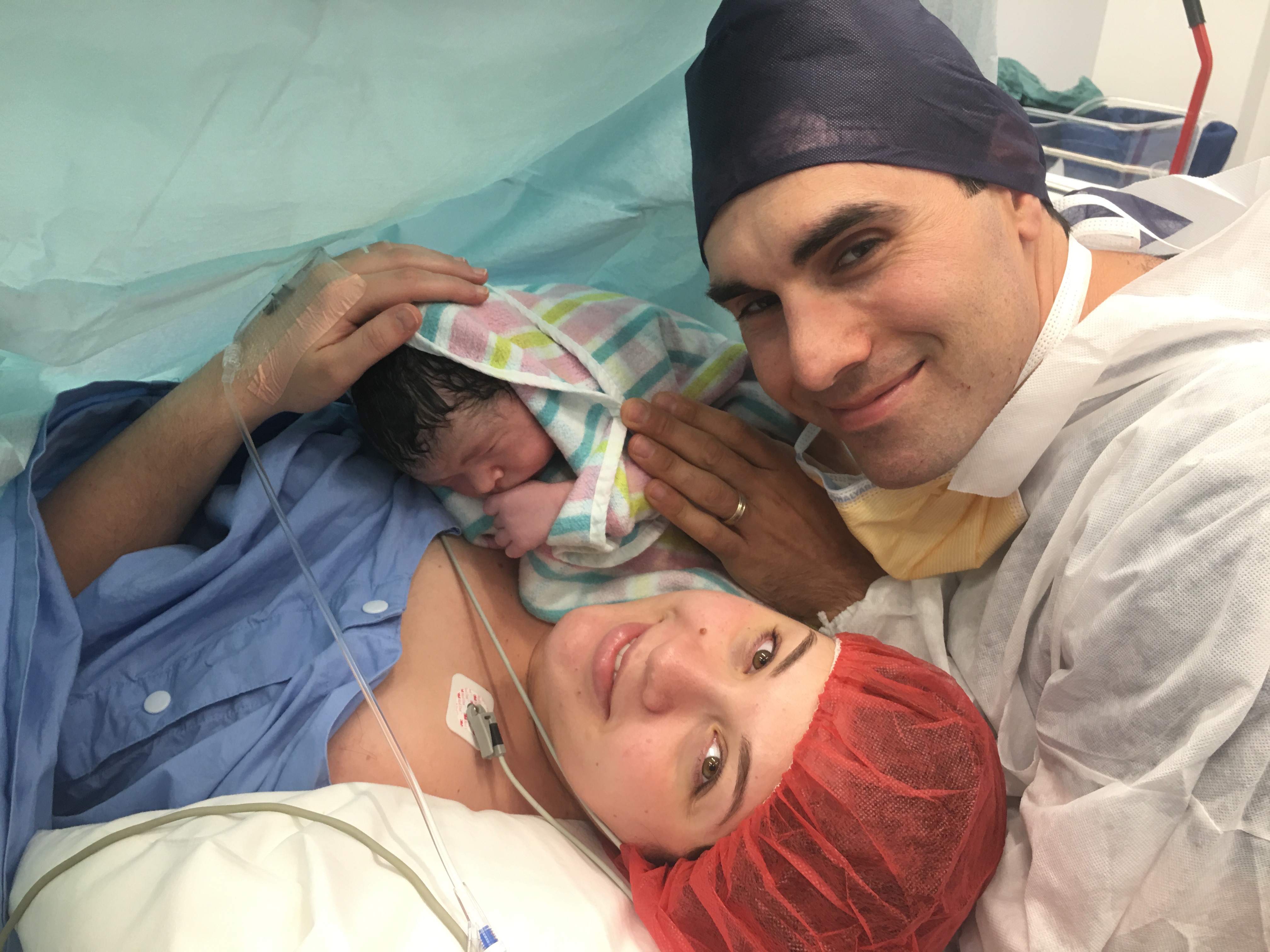 Get the support you need
Here at Healthy Mummy H.Q we encourage all mums to speak up, chat with their family, friends (and most importantly) their healthcare practitioner if they are experiencing symptoms such as:
Crying for no particular reason;
Ongoing low mood and constantly feeling overwhelmed;
Feeling as though you are struggling to cope;
Difficulty sleeping;
Difficulties bonding with the baby or with relationships;
Low energy level, withdrawal, low appetite, and feelings of guilt.
Please note: There is a range of signs and symptoms that are as a result of postnatal disorders. If you are feeling like you are struggling with a postnatal disorder, seek help from your GP or you can contact Perinatal Anxiety and Depression Australia [PANDA] 1300 726 306.
Nourish your body during pregnancy
Did you know the Healthy Mummy has a Pregnancy Pack?
This pack contacts a Pregnancy Smoothie and Eating & Exercise Book which have been specially formulated to help women reach additional calorie and nutrient needs.
The Pregnancy Smoothie is designed to complement, not replace, your prenatal vitamin intake.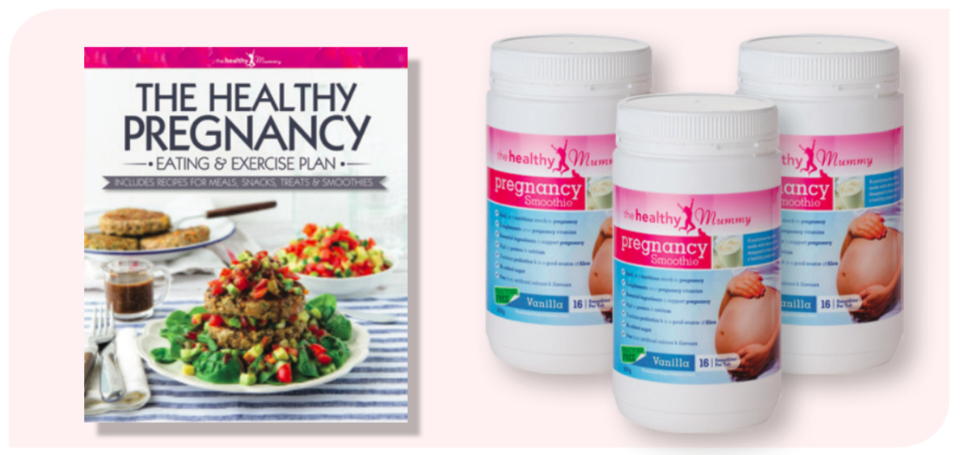 Our nutritionists ensured that the vitamins and minerals in the smoothie are at a low level so there is no risk of doubling up on any pregnancy vitamins.
It is ideal as a high-protein, high-calcium snack in pregnancy. You can download the Pregnancy Smoothie Label here.