New Dads Also At Risk Of Depression
It's not just pregnant women who worry about how they'll cope once their baby arrives; many dads-to-be are extremely anxious and worried about their impending role as a father.
While financial worries and the stress of being the sole income earner seems to rank up there as a concern, some men fret about whether they'll be able to settle a baby or whether they'll know what to do.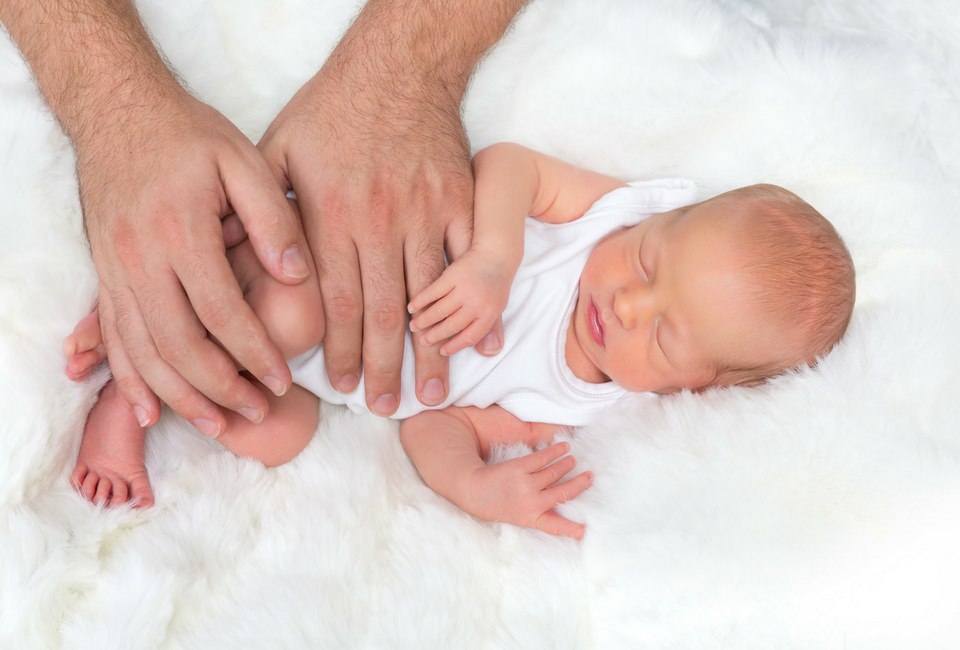 When I was pregnant with both our second and third children, my husband confessed that he worried about whether there would be enough love to go around and whether he could love another child as much as he loved the ones he already had.
Of course when the babies did arrive all those feelings disappeared because parents have so much love to give, it's not a finite thing.
But according to Beyond Blue, many dads experience difficulty in adjusting to their new role, particularly in regards to adjusting to changes in family dynamics, worrying about job security and needing to take care of their own emotional health.
FACT: New fathers are also at risk of depression in the year following the birth of their child, with research showing 5 per cent of men experience this; the risk increases if their partner suffers depression.
Author of The Dad Factor, Associate Professor Richard Fletcher, leads the Fathers and Families Research Program (FFRP) within the Family Action Centre at the University of Newcastle.
The program focuses on research and teaching around fathers, particularly fathers of young children and babies.
He believes that society needs to change its expectations and beliefs relating to the role of fathers, for the benefit of the whole family and wider society.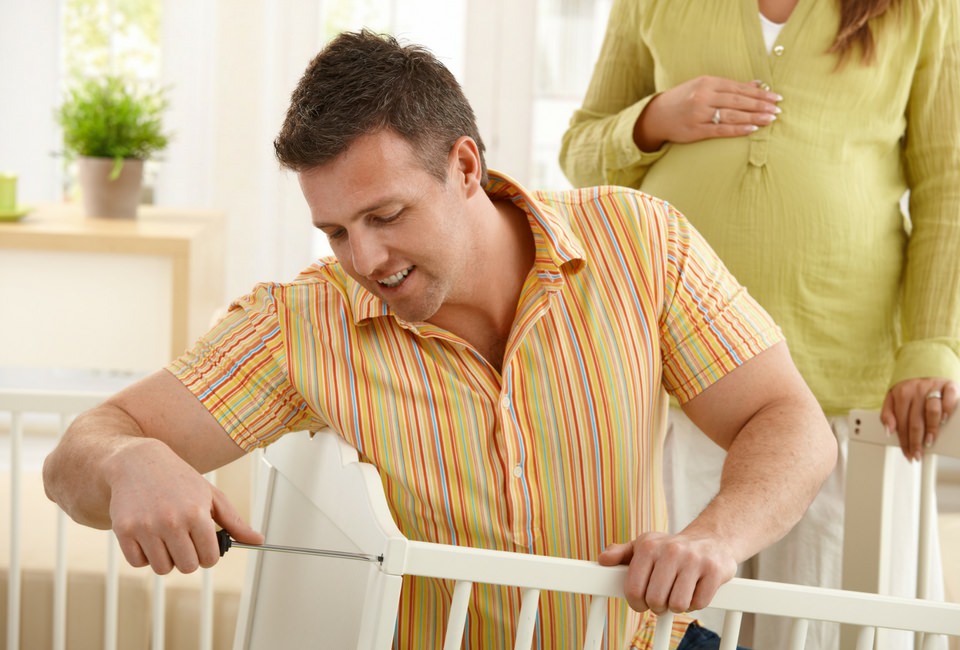 "There's still a very strong idea in the community and amongst professionals about parental roles. Many think that engaging mothers as the primary caregiver is sufficient, and fathers are just an optional extra," says Prof Fletcher on his University of Newcastle.
"Fathers are invisible in many places, and that is endemic. Not because people dislike fathers, but because the system is set up to be focused on mothers."
Prof Fletcher said that new costs related to babies, decreased family income due to maternal leave, plus new and extra family related duties, often combine to make the physical attendance of men at perinatal services impractical.
This increased pressure comes at a time where changes to routines and relationships can create stress and isolation, making dads vulnerable.
"We always worked on the idea that dad's should come to the same groups as the mums, parenting classes and things like that," he says.
"But then we thought, what if you weren't trying to do that, what if you accepted the fact that they're not able to come in, how do you talk to them?"
As such Prof Fletcher is in the middle of creating SMS4dads, a project to keep in touch with dads before and after the birth through their mobile phones.
Dads will be sent text messages with tips, information and links to other services for new dads.
The aim is to help dads connect with their babies but will also help him be a support for his partner, the mum. Some texts will remind dad to take care of himself.
For more details on the program visit SMS4Dad or to find some tips on how to involve and support your partner in his new role as a father visit the Raising Children Network site.