A recent study is highlighting a new amazing way that breastmilk could protect premature babies.
Researchers in Germany have observed that breastmilk administered through a nasal tube could protect preemies who have experienced severe brain injuries.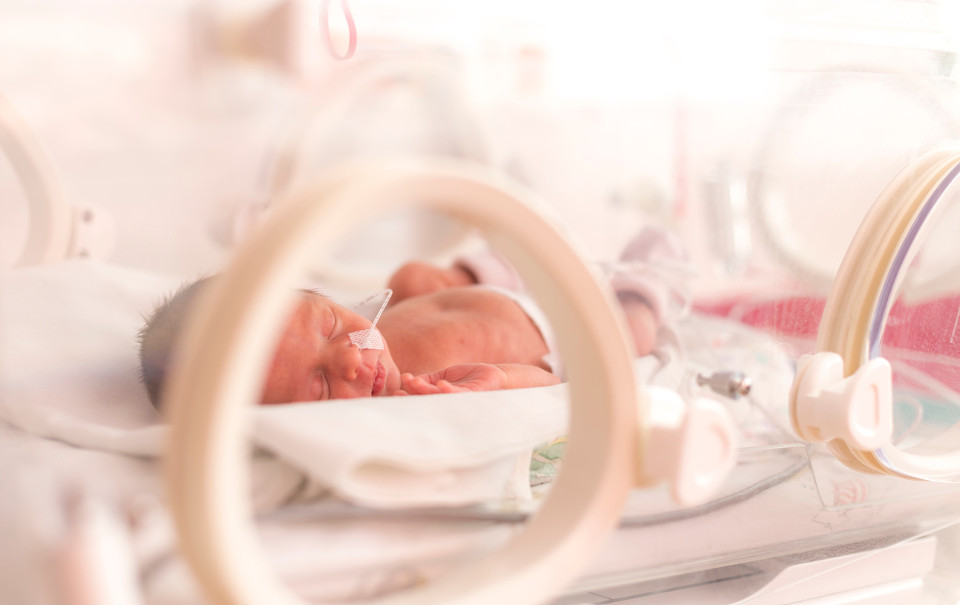 The research – published in The European Journal of Pediatrics, was based on the idea that breastmilk has stem cells in it (neurotrophins and mesenchymal stem cells, according to the researchers) which may have the capacity to repair brain injuries in preemies.
Delivering the breastmilk by way of the nasal cavity can actually get those stem cells right into a baby's brain tissue.
"The distance from the nasal cavity to the brain is relatively short," they explain.
"Without going into exhaustive detail it has been demonstrated in animal models that provision of medications intranasally can reach the brain without traversing the blood stream. This affords the opportunity to provide substances to the neonate through the nasal cavity in the hopes that it will reach the brain and achieve the desired effect."
To conduct the study, researchers recruited 31 extremely low birth weight preemies who presented with intraventricular hemorrhage (brain bleeding).
All of the babies were breastfed, but 16 of them received nasal application of breastmilk. The milk was used within 2 hours of expression, started within the first 5 days after birth – and continued for at least 28 days.
The babies who received intranasal breastmilk had "a trend to a lower incidence" for three conditions, according to the researchers: severe porencephalic, progressive ventricular dilatation, and surgery for posthemorrhagic hydrocephalus.
"The hypothesis is generated that early intranasal application of breast milk could have a beneficial effect on neurodevelopment in preterm infants," explain the researchers.
Have you seen our Healthy Mummy Pregnancy Smoothies?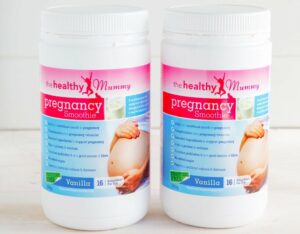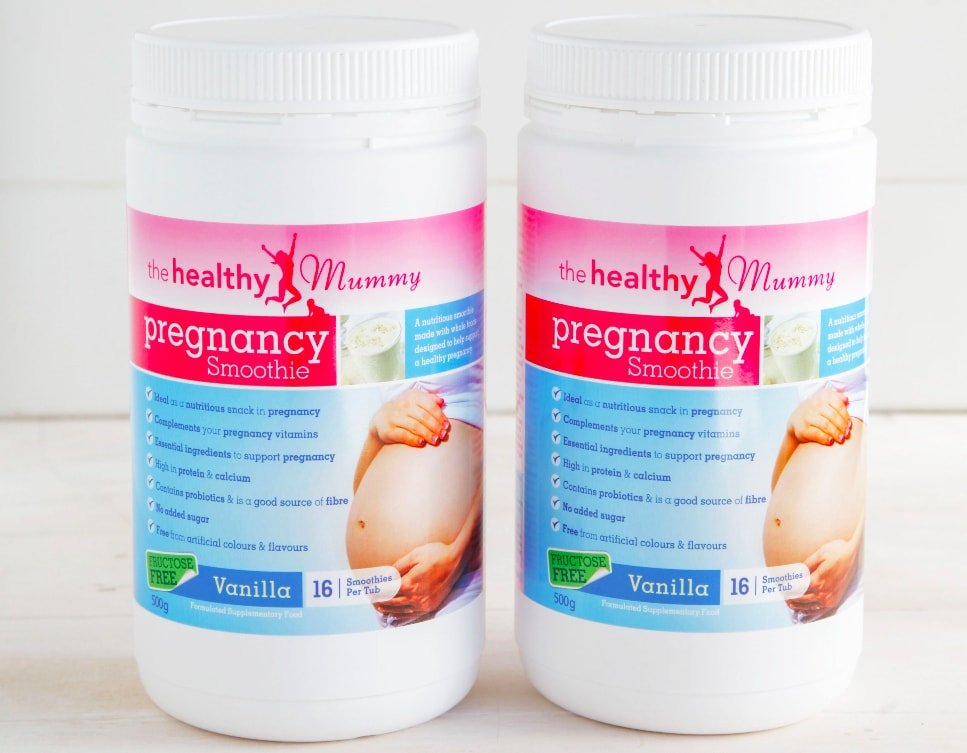 The Healthy Mummy Pregnancy Smoothie is designed to complement, not replace, your prenatal vitamin intake. Our nutritionists ensured that the vitamins and minerals in the smoothie are at a low level so there is no risk of doubling up on any pregnancy vitamins.
It is ideal as a high-protein, high-calcium snack in pregnancy. You can download the Pregnancy Smoothie Label here.
To purchase yours, click here.
*Please note that The Healthy Mummy Pregnancy range promotes healthy weight gain in pregnancy*