New Mums Being Forced Out Of Hospital Too Soon After Birth: AMA President
Many new mums are being pushed out of hospital too soon after they've given birth, according to the Australian Medical Association's national president. The Perth obstetrician says he's seeing too many women being forced to go home before they're ready, labelling the practice 'appalling'.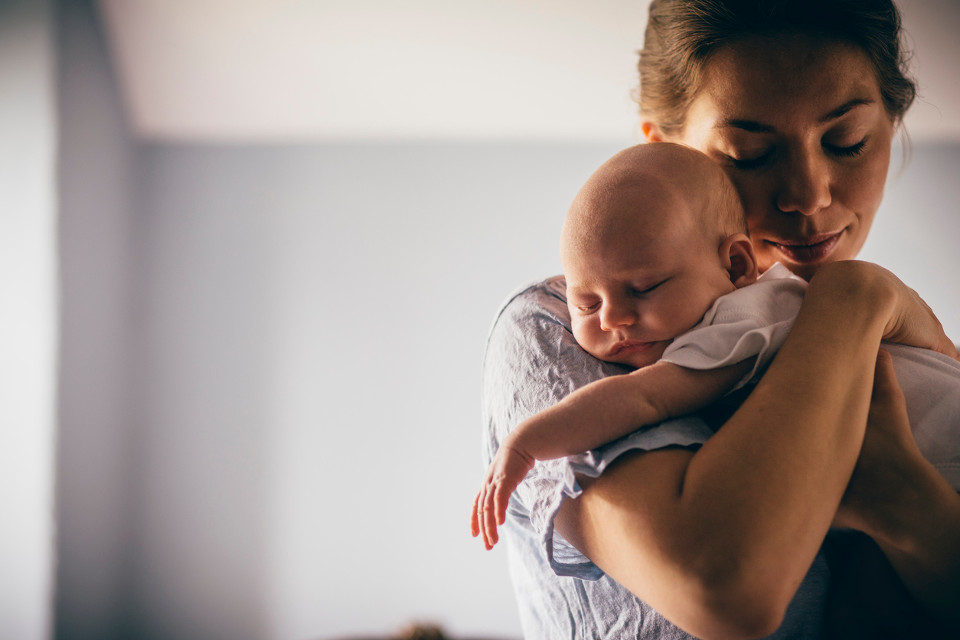 Dr Michael Gannon says he's seeing an increasing number of mums being discharged just a few hours after birth.
Early discharge putting mums and babies at risk
"I think we might have got this one wrong. I think sending often vulnerable new mums home well less than 24 hours after they've given birth is not giving them and their baby the best start in life," Dr Gannon told The Healthy Mummy.
"Whether it's a first-time mum going home to the great unknown or whether it's an experienced mum with children, it's difficult either way."
The AMA president says early discharge puts babies at risk of unforeseen problems like jaundice and makes establishing breastfeeding more difficult for some mums.
"Women who have had seemingly normal, uncomplicated births the reality is that they're often dealing with discomfort. They might be anaemic. It's not necessarily the case that they will find it easy to establish breastfeeding."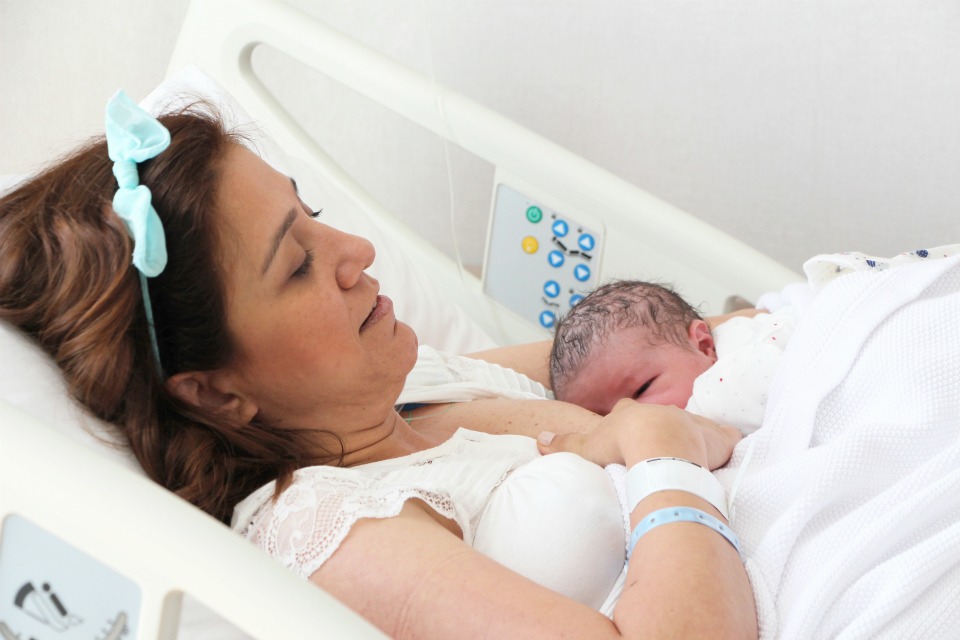 Many mums afraid to speak up
Dr Gannon says it's often the more vulnerable mums in the community that don't feel they can question an early discharge, like those who don't speak English well. But he says every mum should have the right to stay in hospital after birth until they are comfortable enough to go it alone.
"There's nothing wrong with sensible, well thought-out early discharge programs for healthy mums. But for it to become the norm for women to be discharged well less than 24 hours after birth, there are inevitable consequences and surely as a wealthy nation we can do better."
Dr Gannon is calling for widespread discussion on the issue, so that it doesn't become the norm for hospitals to implement early discharge after birth.
Early discharge across Australia
Across the nation, discharge following birth varies, with many private facilities offering the option of heading home early with additional at-home care. At Victoria's Cabrini new mums have the choice to take an early discharge package, if their doctor agrees. It's only offered on day three of their stay and includes:
A phone call from a Cabrini midwife and a possible home visit,
100 newborn nappies
A choice of a $200 shopping voucher, 10 days of restaurant-quality dinners home delivered or six hours of house cleaning.
West Australia's King Edward Memorial Hospital offers a discharge as early as four hours after birth, for women who are already mums and have had an uncomplicated pregnancy, labour and birth, and only if it's clinically appropriate. The mums are also visited at home by midwives for up to five days after birth.
New mums are being encouraged to speak to their healthcare providers after birth to discuss their discharge plan.
For more information about what to expect after giving birth in hospital click here.