New parents FYI: These 46 baby names are blacklisted in Australia
A blacklist for baby names? It exists in Victoria, Australia.
Why? These 46 names resemble official ranks or titles recognised in Australia and are deemed PROHIBITED.
If you live in Victoria, you may want to double check if your desired baby name is on the list!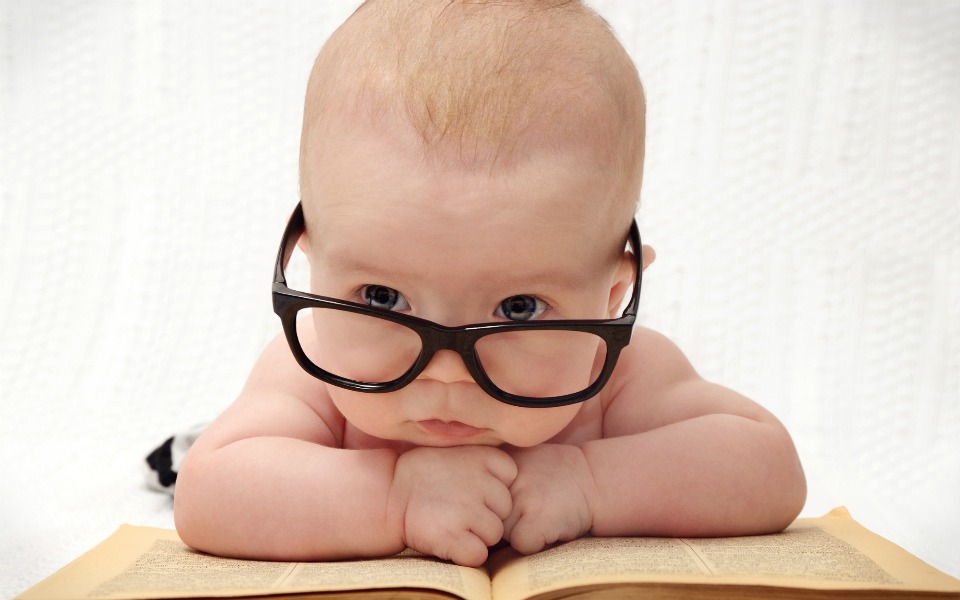 These baby names are banned in Victoria
According to the state of Victoria's Births, Deaths and Marriages official website, there are some names that are classed as prohibited.
The website says that because of the important role names play in people's lives, some are prohibited if they cannot reasonably be used by the community and/or on legal identity documents.
"Before making a decision, BDM will take into account a number of relevant factors including cultural and family relevance and how the name would be perceived in the community," the website states.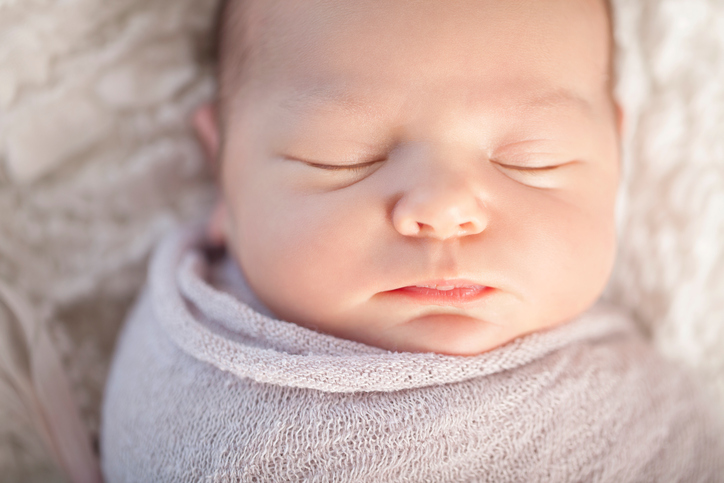 46 baby names that are no-no's
1. Admiral
2. Anzac
3. Australia
4. Baron
5. Bishop
6. Brigadier
7. Brother
8. Cadet
9. Captain
10. Chief
11. Christ
12. Commodore
13. Constable
14. Corporal
15. Dame
16. Duke
17. Emperor
18. Father
19. General
20. God
21. Honour
22. Judge
23. Justice
24. King
25. Lady
26. Lieutenant
27. Lord
28. Madam
29. Majesty
30. Major
31. Messiah
32. Minister
33. Mister
34. Officer
35. Premier
36. President
37. Prime Minister
38. Prince
39. Princess
40. Queen
41. Saint
42. Satan
43. Seaman
44. Sergeant
45. Sir
46. Sister
Here are some baby names that you CAN name your child!
Are you currently pregnant?
You should try our yummy Healthy Mummy Pregnancy smoothie.
The Healthy Mummy Pregnancy Smoothie is designed to complement, not replace, your prenatal vitamin intake. Our nutritionists ensured that the vitamins and minerals in the smoothie are at a low level so there is no risk of doubling up on any pregnancy vitamins.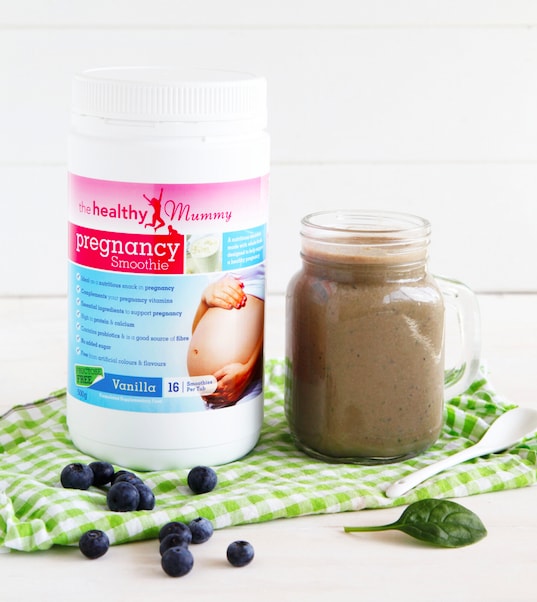 Purchase yours here.