New Study Reveals What To Call Your Baby If You Want Them To Be A Genius
New research has just come out to claim what you need to name your baby if you want to have a genius – but we take it with a big pinch of salt! But if your bub is called John or Marie – they are apparently at the top of the list!
This new research study has claimed that various names seem to be destined for a more mentally stimulated individual with a plausible academic path.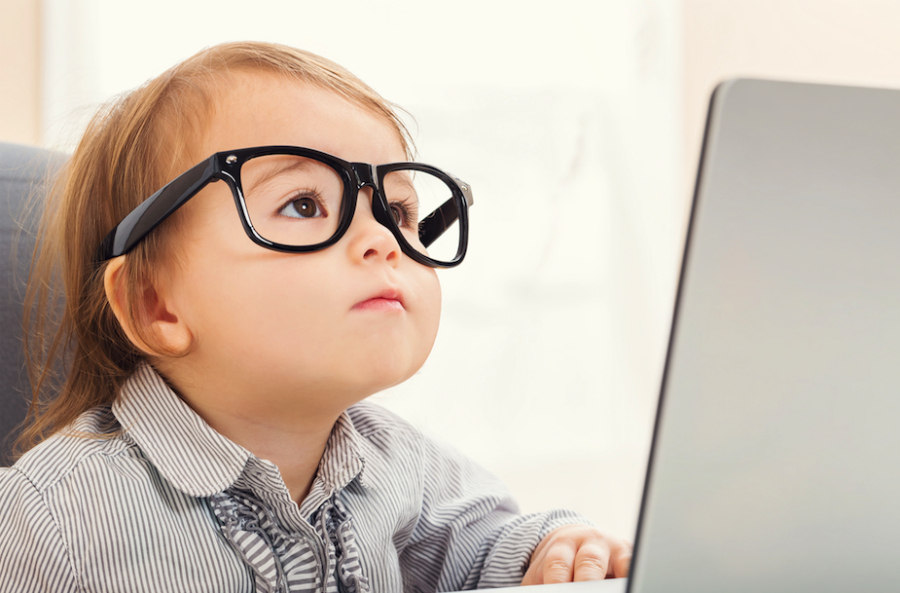 Indeed, new data by Edubirdie, an online writing platform, exposed the baby names that are most likely to belong to future geniuses.
Plus over 900 names of people with an impressively high intellect from Mensans, Nobel Prize winners, notable scientists were analysed and considered for the study.
From their research, they have shared the top 20 baby names most likely to be associated with genius, nine for girls and 11 for boys.
Top 11 baby boy names set for a future genius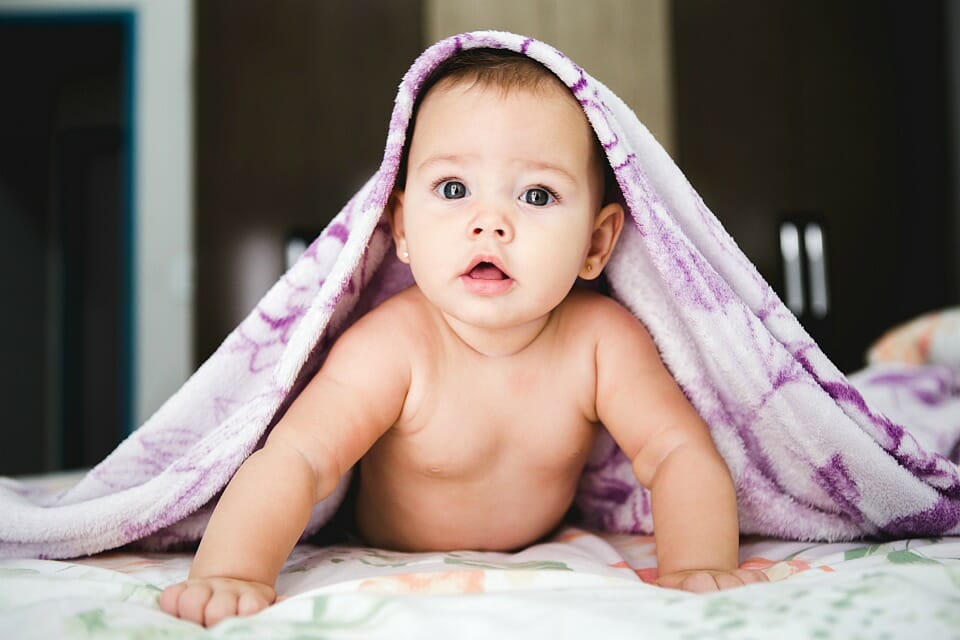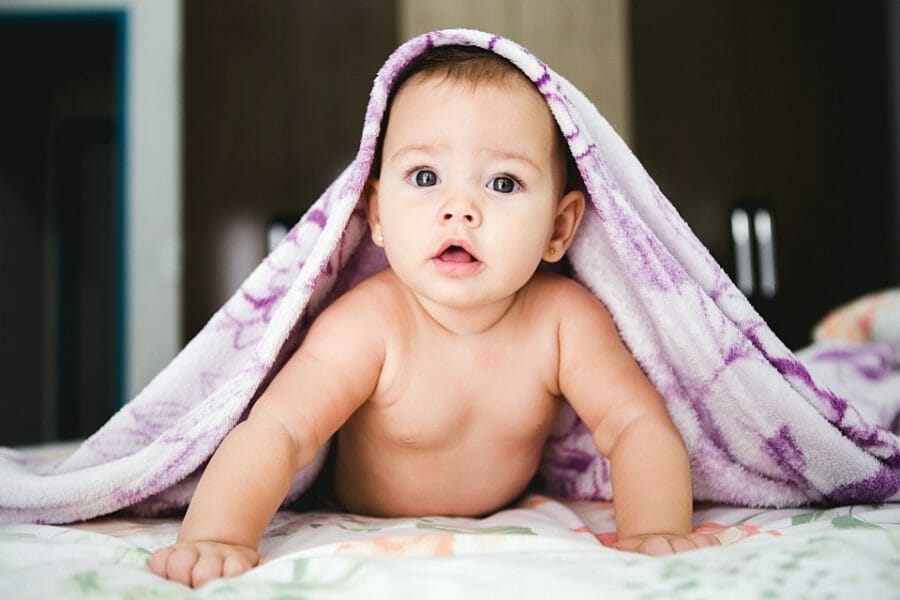 John
Robert
William
James
Thomas
George
Richard
Charles
Carl
Paul
Micheal
Top 9 baby girl names set for a future genius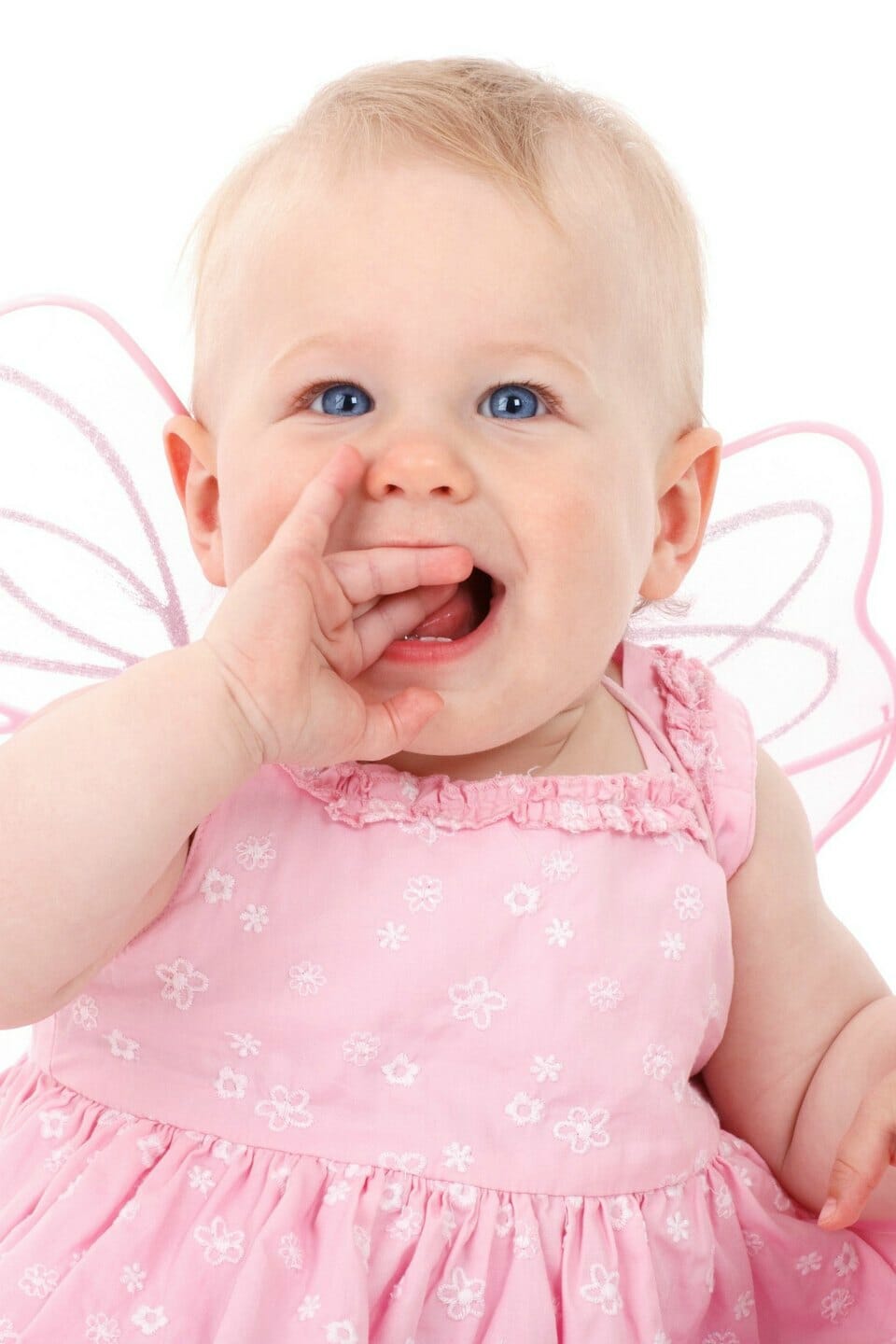 Marie
Elizabeth
Ellen
Susan
Ada
Barbara
Irene
Jane
Nadia