New Study Says Most Mums Have A Favourite Child – Do You?
A new study by the University of California has found that 74% of mums have a favourite child.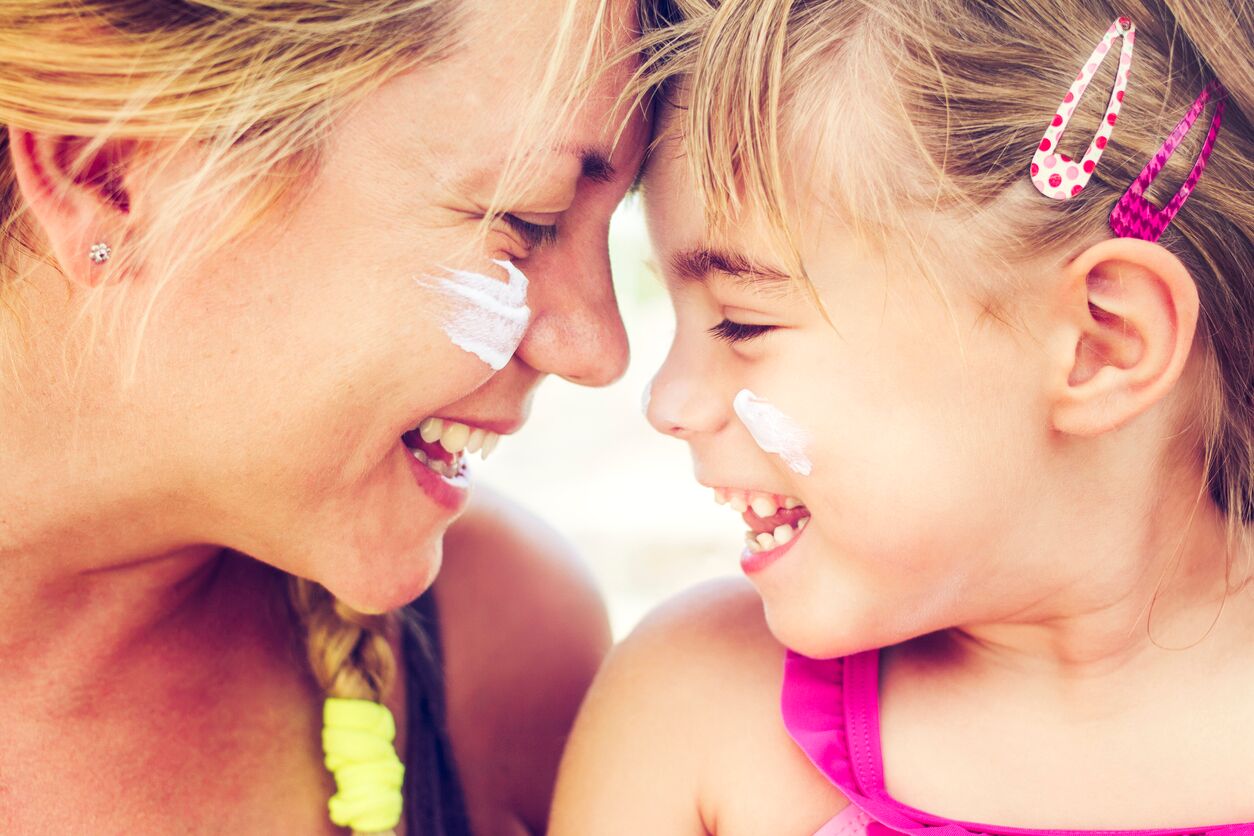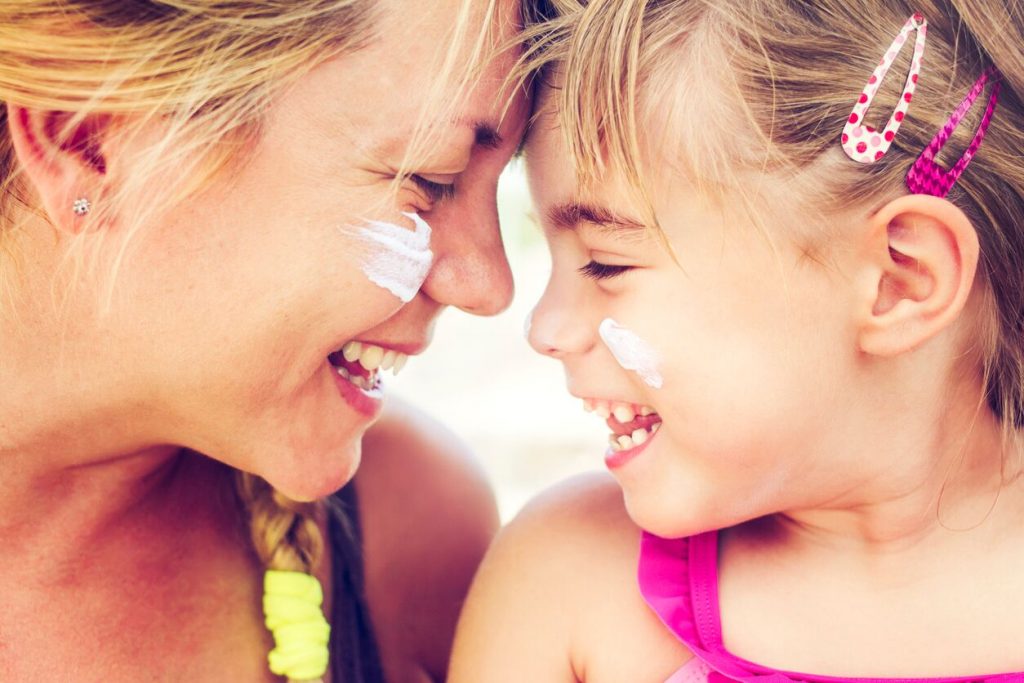 The researchers involved interviewed 384 families and found that 70% of dads and 74% of mothers have a favourite child. When interviewed again about which child they preferred it was almost unanimously the first child. All families that participated in the study had a mother, father and two teenage children born within four years of each other.
An Unexpected Result
Lead researcher, Katherine Conger, Professor of Human Development and Family Studies at the University of California, was surprised with the results, as they set out to show that the youngest child was perceived to be the favourite.
Professor Conger told Quartz Magazine, "I was a little surprised. Our hypothesis was that older, earlier-born children would be more affected by perceptions of differential treatment due to their status as the older child in the family."
Younger Children Have Lower Self-Esteem
Sociologists interviewed the teenagers involved in the study, asking them if they felt that their parents were biased towards a particular child. The results concluded that the younger child felt that their parents were biased towards the older child and therefore more likely to have low self-esteem.
Older children, however, felt a sense of security and confidence just by being the child who completed things first. They felt secure within their place in the family, suggesting that it's generally older children who receive special treatment from the parents.
Wow!!! Who knew right?!
To read more recently conducted research visit our health section.