BREAKTHROUGH: New treatment for peanut allergies in children has been approved
Peanut allergies are a scary and sometimes life threatening condition – but now there is a new treatment available on the market.
AR101 also known as Palforzia, has been approved for use in the US by the Food & Drug Administration (FDA).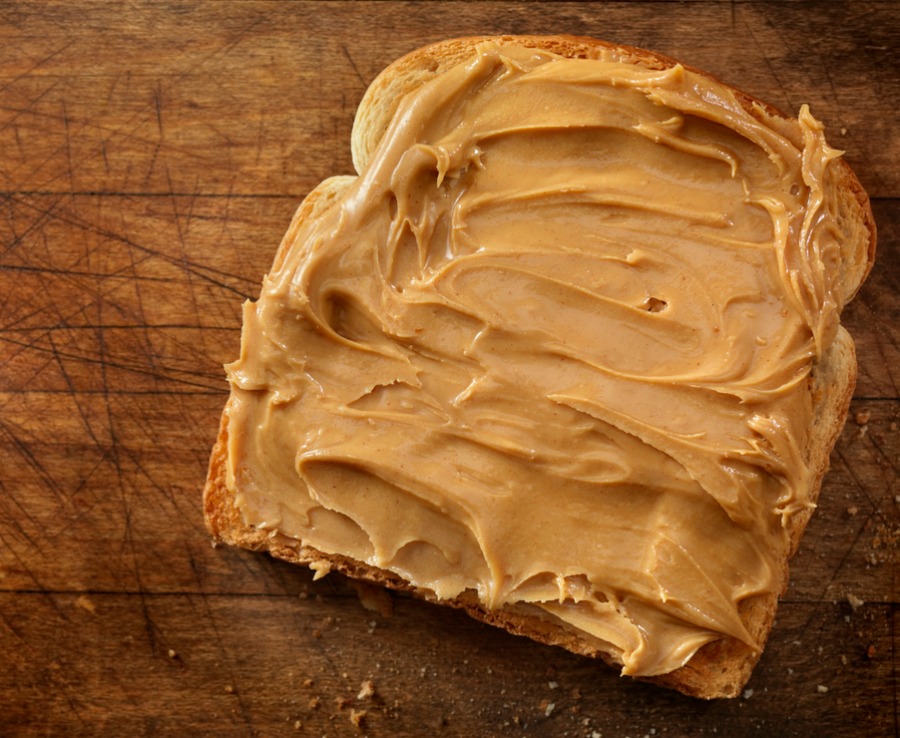 Peanut allergy BREAKTHROUGH – new drug has been approved
AR101 is the first-of-its-kind of treatment and was discovered at the Children's Hospital of Philadelphia (CHOP).
It's a type of oral immunotherapy that comes in powdered form and can be sprinkled over food and drinks. It is initially administered under medical supervision.
The new treatment is able to boost resistance in those who are allergic to peanuts and is given to sufferers between the ages of four and 17 over a period of six months.
While the drug gradually reduces sensitivity to the nuts for those who are intolerant, it won't completely cure the allergy. And it should never be used in an emergency when an Epi Pen should instead be administered.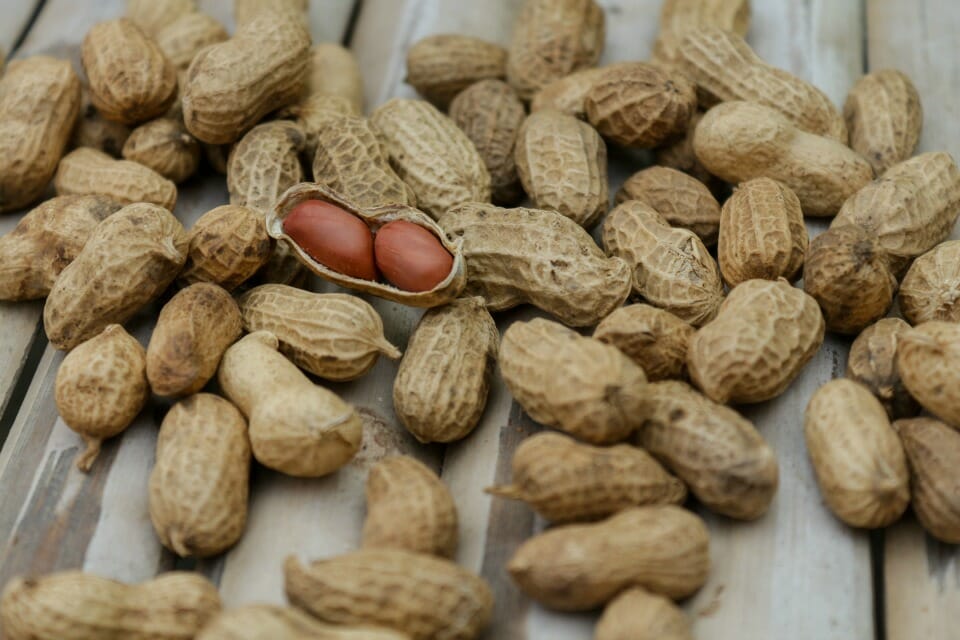 "This therapy is the first FDA-approved therapy for desensitising children and teens with peanut allergies," says Jonathan Spergel, Section Chief of CHOP's Food Allergy Center. 
"While it's not a cure, it will allow patients to live their lives with less fear of having a serious or fatal reaction to accidentally ingesting peanut protein."
Hopefully this treatment will be available in Australia soon.
How do peanut allergies occur?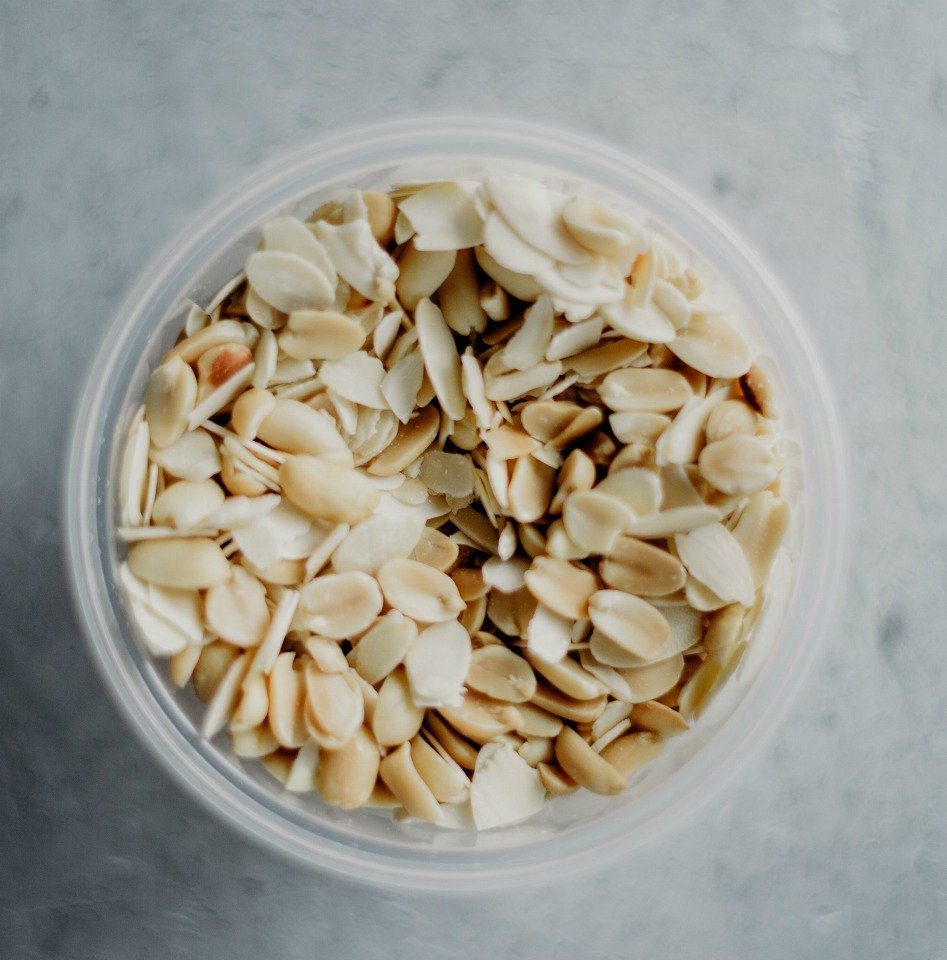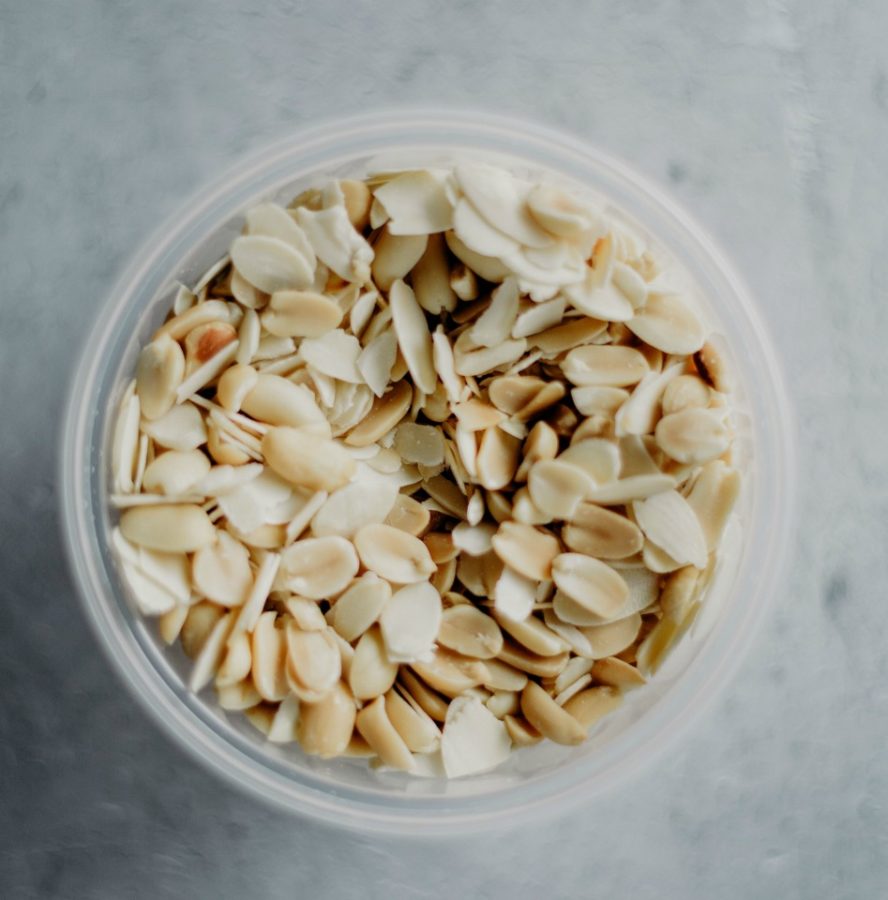 Almost 3 in every 100 children have a peanut allergy in Australia.
Some children have a more severe reaction than others, this may include breathing problems which could be fatal.
These children are much less likely to outgrow their peanut allergy than children who have experienced milder reactions.
Peanut allergies are the most common cause of anaphylaxis, which is a life-threatening allergic reaction, and many schools and childcare centres have a peanut ban to prevent reactions.
If you are unsure on when to introduce peanuts into your child's diet, we recommend consulting your doctor.
Have a nut allergy? Check out our Top 20 Healthy & Allergy-Friendly Sweet Treats eBook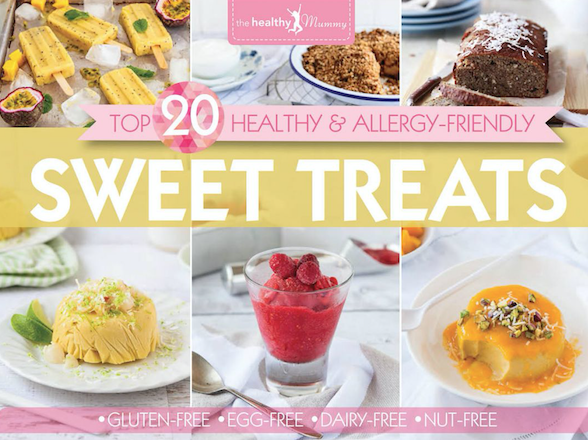 We understand how hard it can be to cook healthy and delicious treats when there are food allergies to consider, whether it's a family member's lactose or egg intolerance, or the issue of finding nut-free snacks for the school lunch box.
With this in mind, we've pulled together 20 of our favourite recipes that are allergy-friendly, whether your particular problem is eggs, nuts, dairy or gluten.
How about a healthy chocolate mousse made without eggs? Or a sweet pannacotta made without cream or milk? A tasty flour-free banana bread?
We're sure you'll love this collection of sweet treats as much as we do.