With the beginning of a new year comes some new laws that become effective from 1st January 2019, here are the ones that are most important to mums.
From school canteen menus, credit card limits and the long fought for tampon tax abolishing what's new in 2019.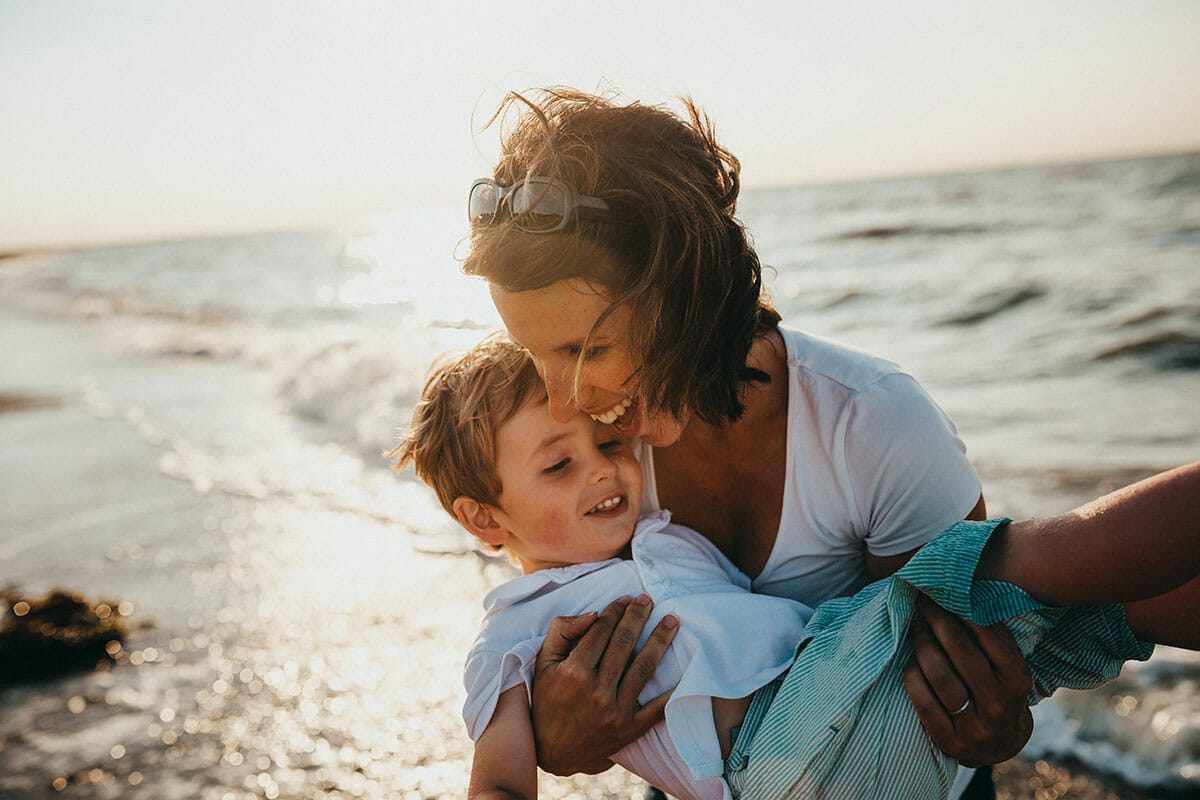 New laws for 2019 that affect mums
School phone ban in NSW
If you happened to give your primary school aged kids a new mobile phone for Christmas and live in NSW they will not be allowed to take it to school come the new school year. The NSW State Government has placed a ban on mobile phones in primary schools across the state in the hopes to curb online bullying and harassment.
High schools can choose whether they wish to be a part of the ban or they can opt to implement their own code of conduct for devices.
It is best to check with your school before sending your child to school with their device.
Credit card crackdown
With Australians owing more than $50 billion in credit card debt and counting tougher laws have been introduced to try and help protect consumers and curb the grown credit card debt of Aussie households.
The main changes include credit providers now assessing whether a new customer can afford to repay the whole credit limit within three years, stop applying interest charges retrospectively and provide consumers online options to cancel cards or reduce credit limits.
'No Jab, No Play' vaccination policy in WA
Following NSW and Victoria, Western Australian children will need to be fully vaccinated, unless they are medically unable to be, in order to be enrolled in any school or daycare facility in the state. Any institution not following the new policy will face fees of $1,000.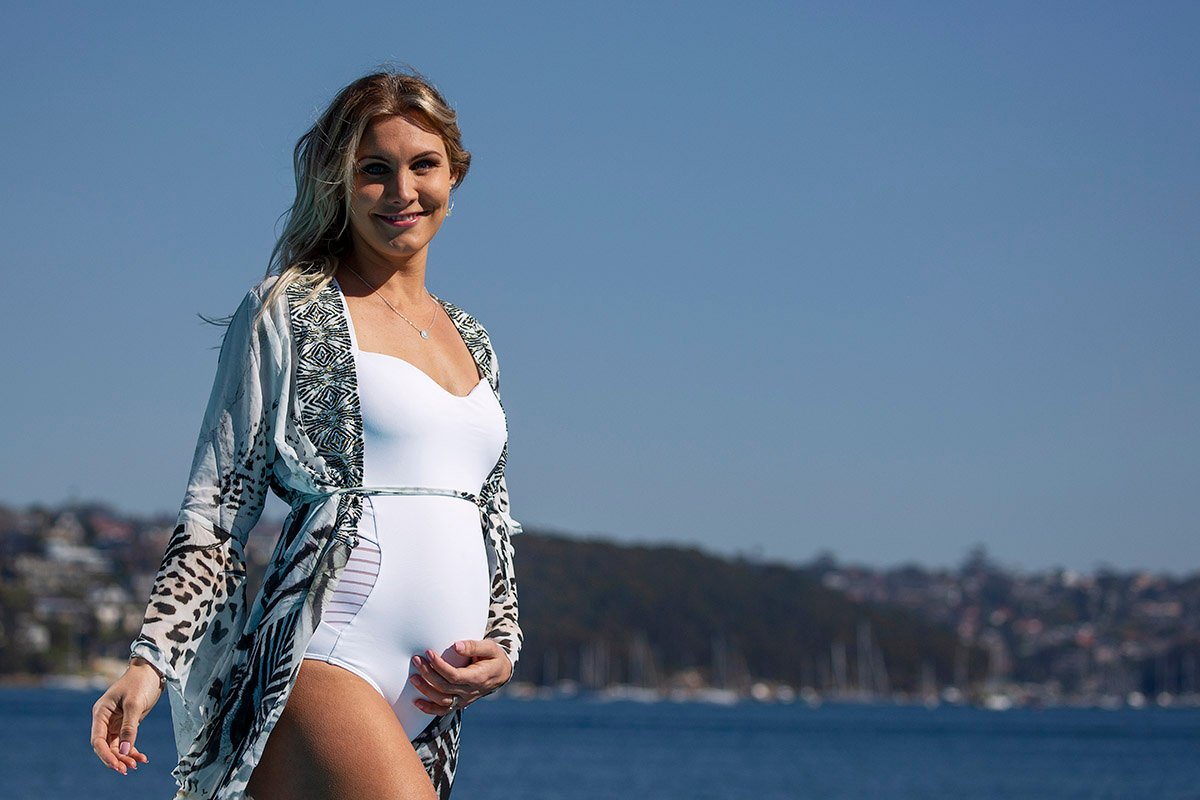 Baby bundle payment for NSW parents
New parents in NSW will get a helping hand with a Baby Bundle worth $300 that includes essential new baby products such as a thermometer, first aid kit, barrier cream, baby toothbrush, muslin wrap, baby wipes and breast pads. The bundle aims to support new mums and their bubs.
NSW parents can request the package when they register their child through NSW Births, Deaths and Marriages.
Family Court and Federal Circuit Court combined
With a clogged Family Court system and wait times blowing out to up to a year it has been decided that the Family Court of Australia will be combined with Federal Circuit Court with Attorney-General Christian Porter arguing the consolidation will help speed up the resolution of family disputes.
"They wait too long and that just makes life worse in these very difficult circumstances." Mr Porter told ABC's AM program.
Healthier canteen menus in NSW
By the end of the year, all school canteens in NSW will need to adhere to the Healthy Canteen strategy in an effort to fight childhood obesity. There will now be two categories of food and drinks stocked in NSW canteens 'EVERYDAY' and 'OCCASIONAL' with a full ban on sugary drinks.
The four key elements include – the two new categories for food with 'EVERYDAY' food making up 3/4 of the canteen's menu and 'OCCASIONAL' making up just 1/4, use of the Healthy Star Rating (HSR) with 'OCCASIONAL' food all having an HSR of 3.5 stars or above, portion size limits on both categories of food and only market and promote 'EVERYDAY' food choices.
Read more on the initiate here.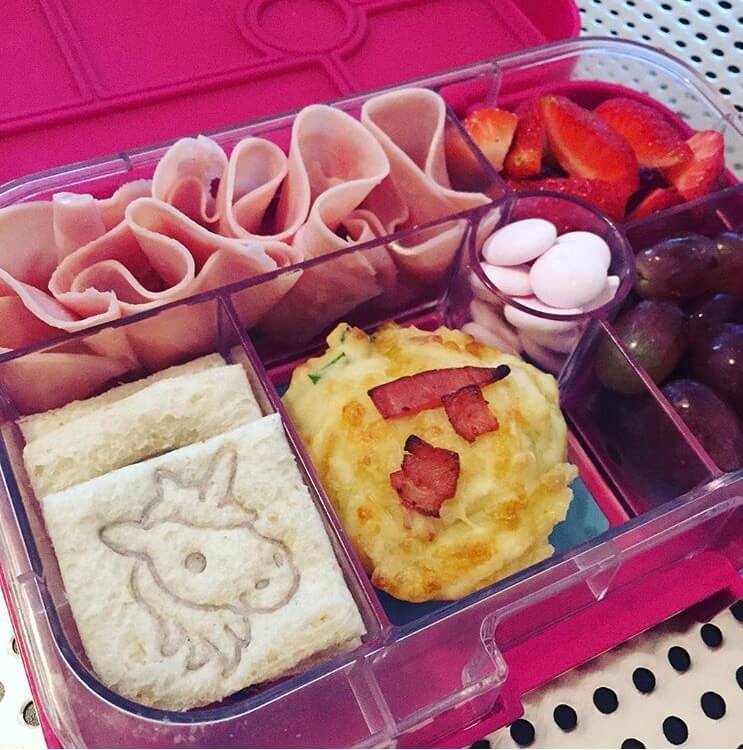 If you are looking for healthy lunchbox options check out our Healthy Kids Lunchbox eBook Cookbook.
Tampon tax axed
Since the introduction of the GST in 1999 women across Australia have fought to have sanitary products excluded from this 10% tax considering other health products such as viagra, condoms and rogaine are exempt from the tax.
Women have long argued that these products that include tampons, menstrual pads, menstrual cups, panty liners and period or leak-proof underwear are essential items that deserve to be exempt from the tax.
This is now a reality and these items will no longer be subject to GST.
Join our online community of supportive mums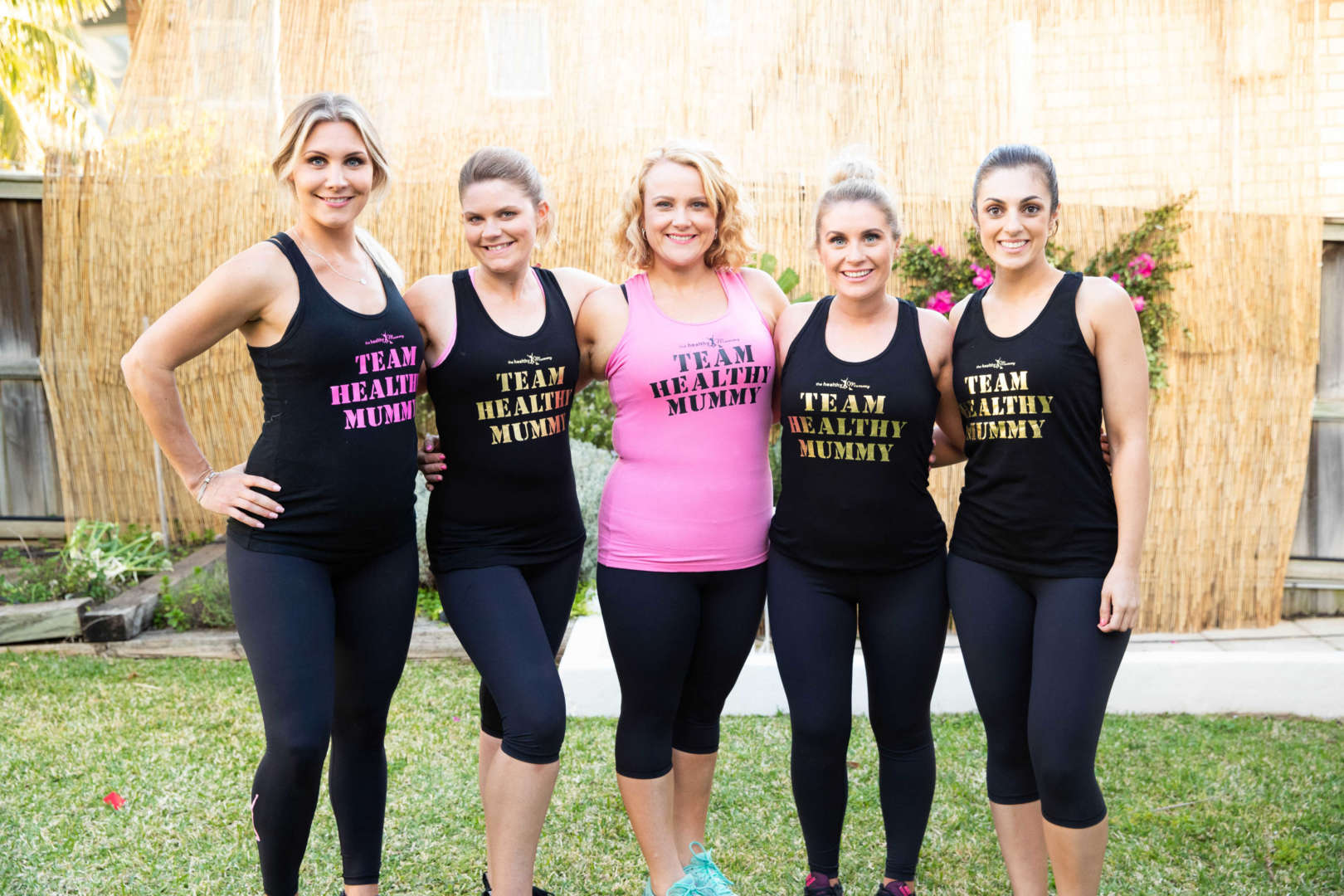 If you are wanting to get that bit of extra support in your journey to better health come and join our community of over 1.5 million mums.