Safety Warning: Dangers Of Glow Sticks And Fireworks This New Year's Eve
Glow sticks are always fun during New Year's Eve celebrations but the NSW Poisons Information Centre has issued a warning about their toxic effects. It's advising parents to be extra vigilant when handing over the seemingly harmless objects to small children.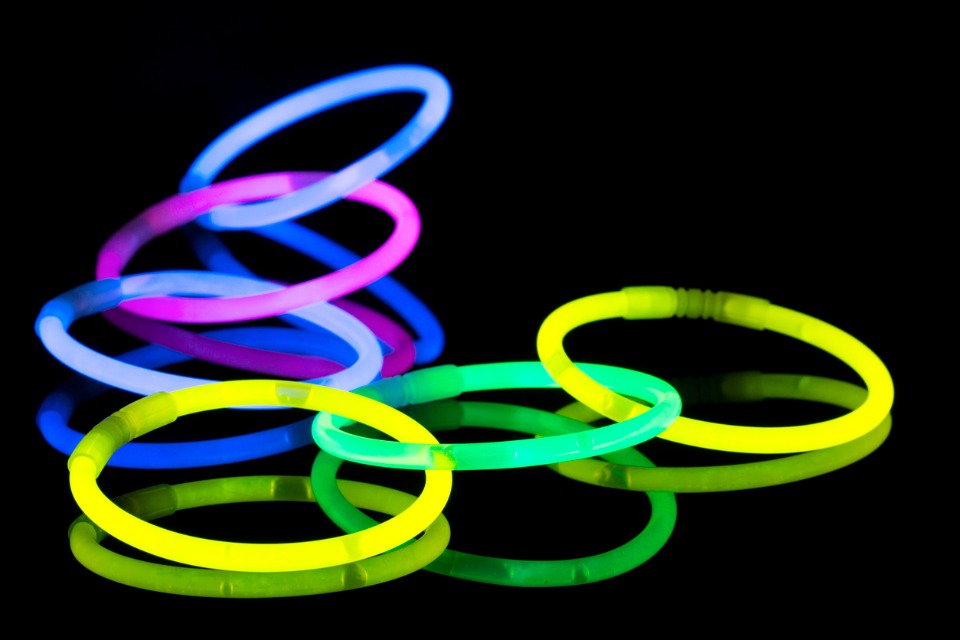 The Poisons Centre said that children of all ages could easily bite into them and get the liquid into their eyes or mouth.
The substance inside these glowing items is usually dibutyl phthalate; a clear, oily, colourless liquid. While it's low in toxicity it can cause irritation to any part of the body that it comes into contact with, including the eyes, skin and mouth.
It can also affect the throat and may cause a burning or stinging sensation.
How To Treat Glow Stick Injuries
For Ingestion:
Don't be alarmed if lips and tongue glow for a few minutes.
Wipe the mouth with a clean wet washcloth; go over the tongue and around the gum line.
Give the child up to one-half cup of water or relieve with cold milk or ice-cream.
For Eye Exposure:
Irrigate exposed eye(s) with a generous amount of room temperature water for at least 10 minutes.
Under no circumstances use any eye drops on the eye
Call the Poisons Centre for ongoing irritation, swelling, pain or sensitivity to light.
For Skin Exposure:
Remove any clothing that is wet with the liquid.
Wash exposed areas of skin well with soap and water.
In both cases, if symptoms persist, call the Poisons Centre on 13 11 26.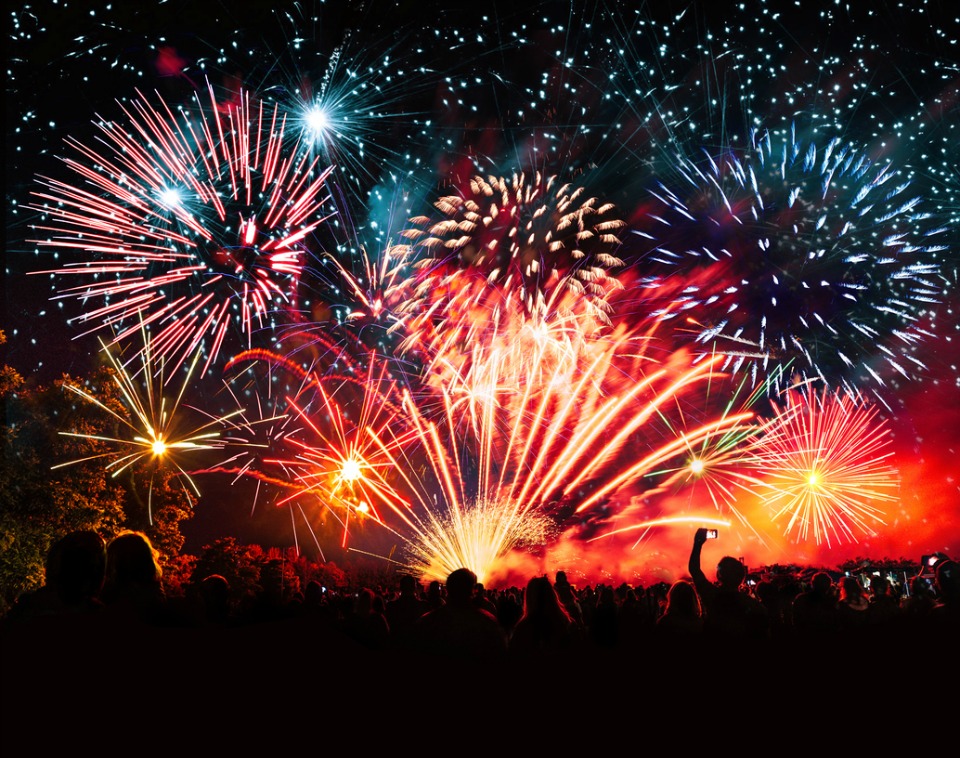 Look After Pets This New Year's Eve
Meanwhile, revellers are being urged to consider the safety of their four-legged friends on December 31, especially during fireworks.
The RSPCA says many animals are terrified by firework displays which can indirectly pose risks to animal safety by causing them to take flight and try to escape the loud noises.
Dogs and horses in particular may be afraid of fireworks and many try to run away, sometimes injuring themselves in the process.
Every year it gets calls from distressed owners whose dogs have run away. Many of these dogs can end up several kilometres from home.
Dogs have been known to jump through plate glass windows to escape loud noises, and easily jump over, or dig their way under fences that would normally contain them.
What You Can Do For Your Pet
Take your dog out for exercise before the fireworks start e.g. reasonably long walk, then after a couple of hours you can feed a meal. A tired and well-fed dog will likely be less anxious during the night.
Close the blinds/curtains, create a comfortable hiding place and allow your dog to go there to feel safe, put on some music or the TV to help mask the noise outside.
Dogs that panic can choke themselves on a collar or lead, so never tether your dog during these times and never use a choke chain to restrain your dog.
Make sure your dog is micro-chipped and that your contact details are up to date on the microchip register. Also ensure they are wearing an ID tag.
If you cannot supervise your dog on the night consider making alternative arrangements so they will be cared for.
Cats should be kept indoors during fireworks displays. Most cats will find somewhere safe to hide and will usually venture out when the noise stops.
Horses are particularly vulnerable to bolting when exposed to fireworks. If possible they should be securely stabled, or removed to a different location away from the fireworks display
Remove any sharp objects that might injure a panicking animal.
But most importantly, we wish you a Happy New Year however you're celebrating!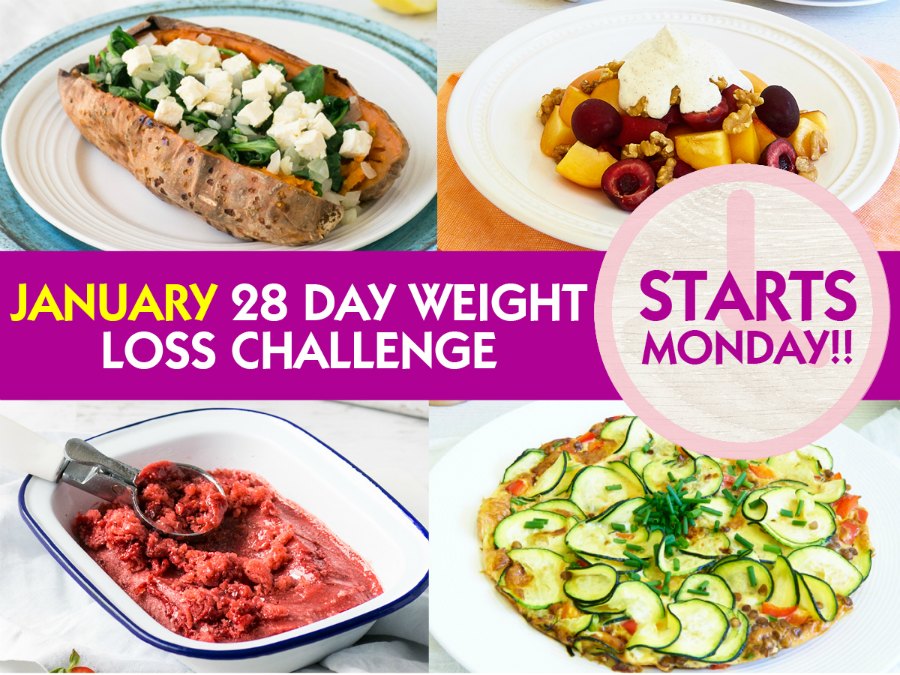 Don't forget if you want start 2017 with a bang, join the Healthy Mummy's 28 Day Weight Loss Challenge starting Jan 2.