Many new parents restrict the number of visitors calling once their baby is home from the hospital, but in the middle of the coronavirus crisis there's a lot of extra anxiety involved.
Should friends and family be able to meet their little one or could they be putting them at risk?
Here's how new mums and dads should handle the, often touchy, situation…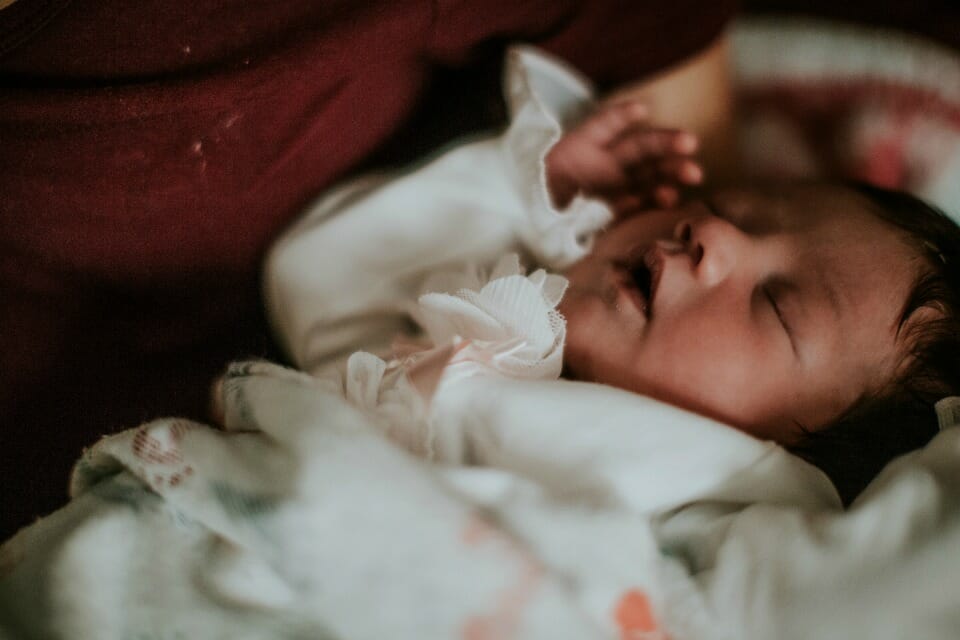 Newborn visits and social distancing during the coronavirus crisis
Before COVID-19 appeared, a lot of parents followed a 'no vax, no visit' rule in their child's first few weeks of life. The vax referring to the whooping cough vaccination, which newborns don't receive until their first set of jabs at six weeks old.
But now the whole country is on high alert about viruses and other germs, so how should parents handle it and how strict should they be?
In the middle of lockdown, when we were advised not to see anyone outside of our immediate families, grandparents would visit their grandchildren via the window at a safe distance.
But now some of these restrictions are lifting, more friends and family members may assume they are able to come see your new bundle of joy.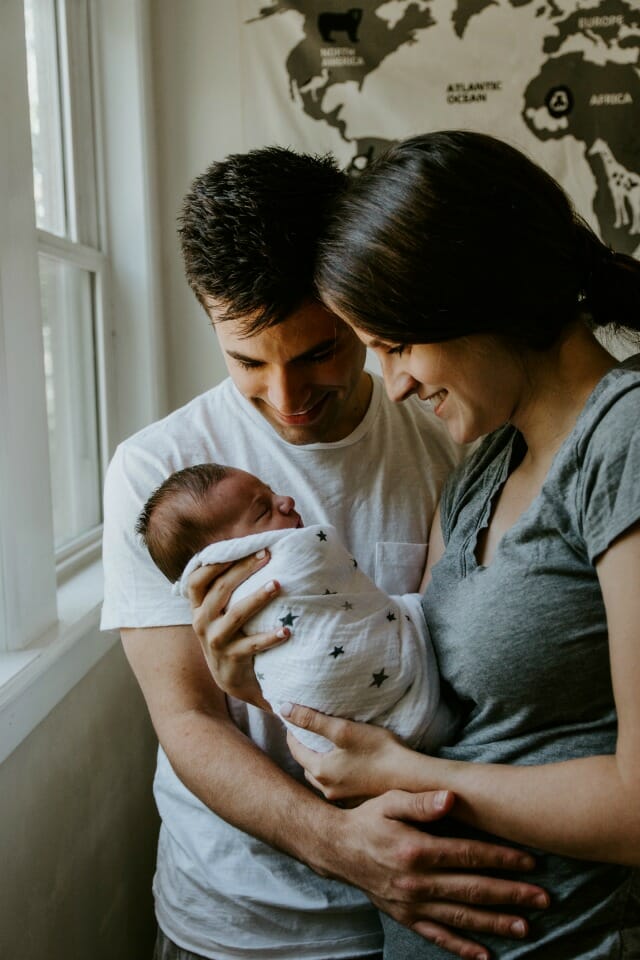 How to manage visitors with your newborn:
1. Let everyone know your preferences
If you don't feel comfortable with having visitors then you shouldn't feel obliged. These are unprecedented times and many health care workers are still advocating that parents have no visitors until their child has had their first set of vaccinations.
This is because there's so much still unknown about COVID-19 and many mums don't want to risk important bonding time with their baby if they were to contract the virus. Mums with coronavirus may have to quarantine from their baby and use a face mask while breastfeeding.
Be firm if you don't feel comfortable having any visitors in the first few weeks. There may be some disappointment from loved ones, but it's for the health and safety of your child after all.
2. Have a virtual meet and greet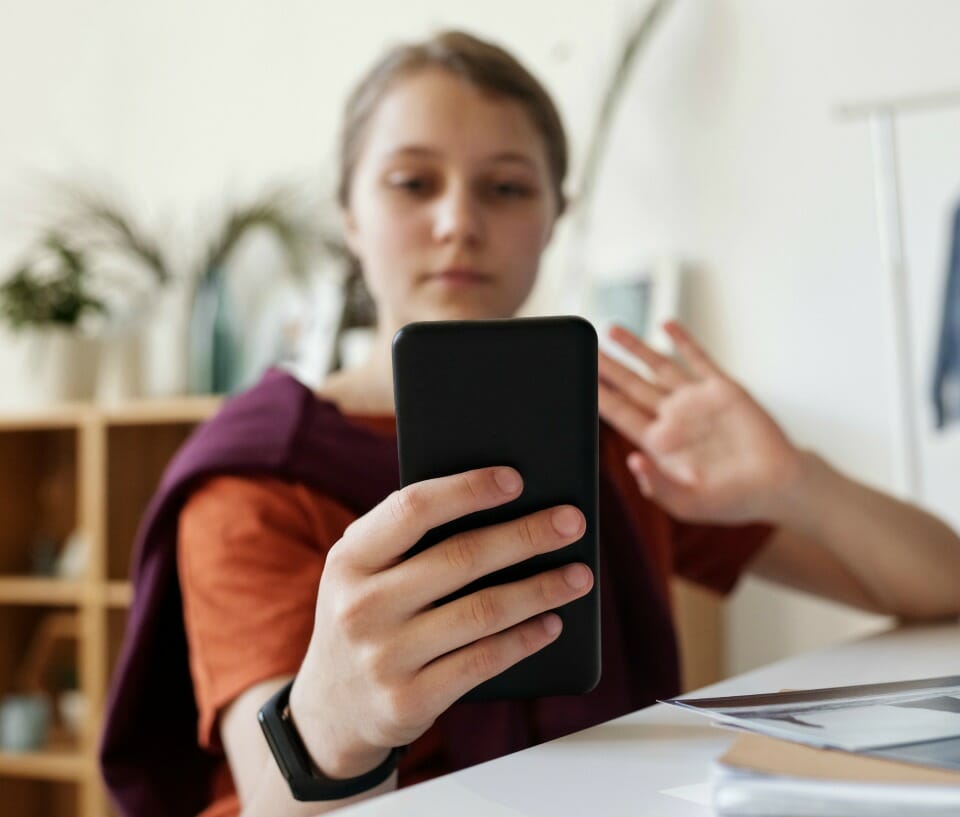 Thankfully we live in an age where you can FaceTime with loved ones. Set virtual meet and greets with family members of friends.
3. Make sure visitors are feeling well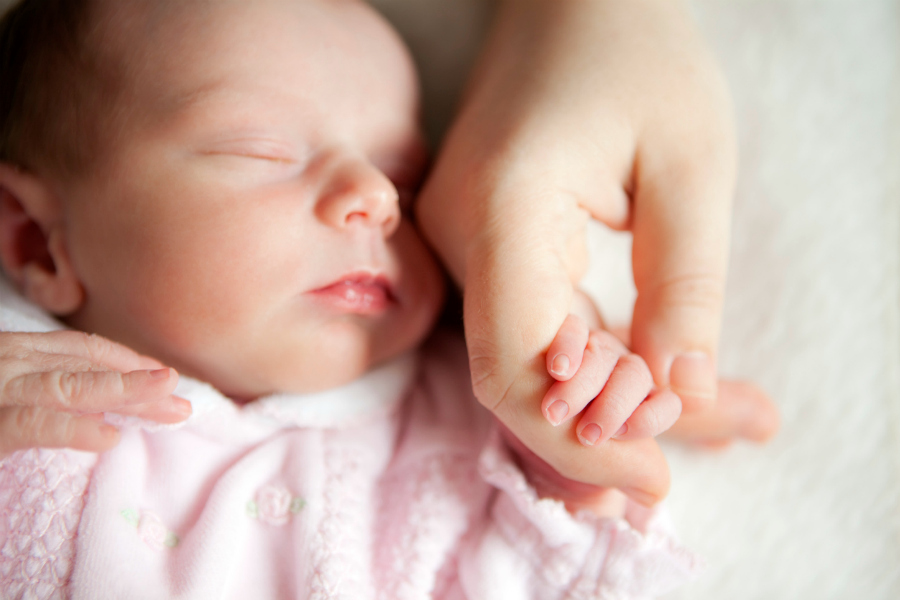 If you are going to have visitors, then make sure your visitors are feeling well and that they sanitise their hands before handling your child. In some instances, you can have visitors but not let them hold the baby.
Set clear boundaries ahead of the visit.
4. Ask grandparents to self-isolate if you feel uncomfortable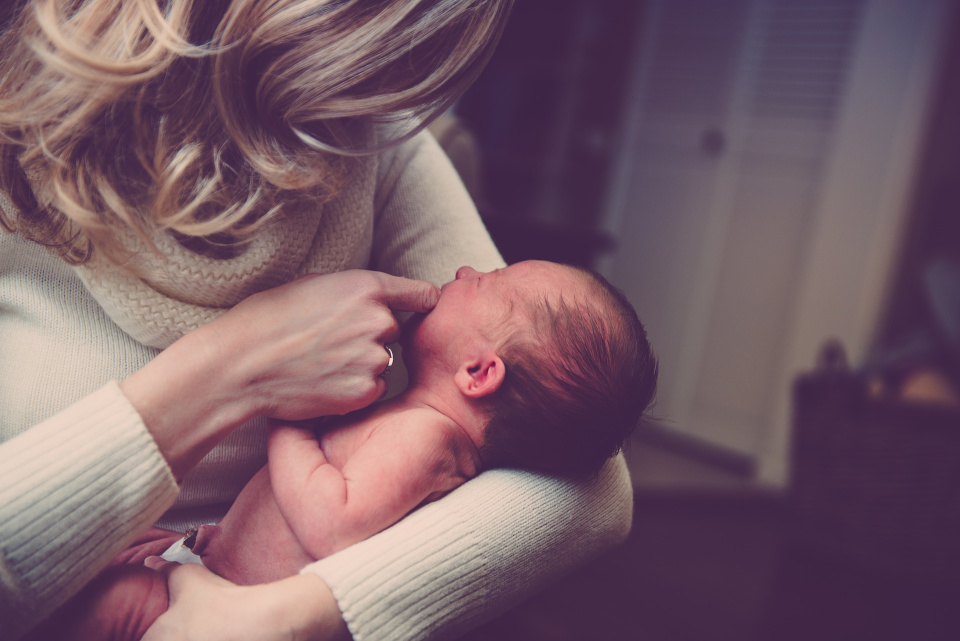 There's no harm in asking grandparents or immediate family members to self-isolate for 2 weeks prior to visiting.
We're sure they would be willing to do this if it means they get a chance to see your precious new baby.
5. Impose a 'no kissing' rule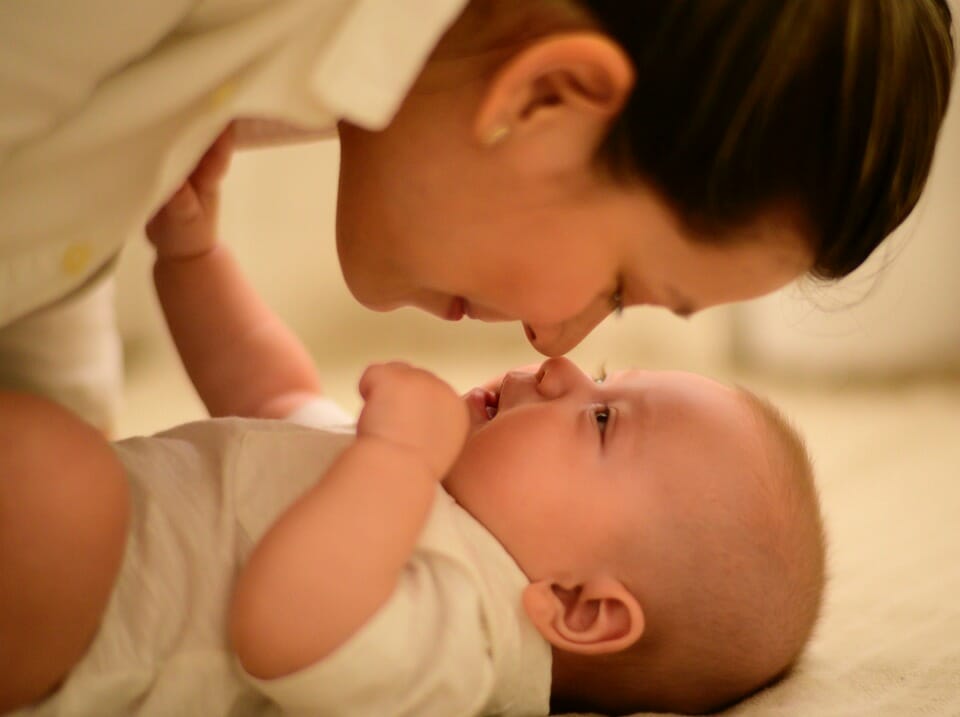 Some parents are asking visitors to refrain from kissing their newborn if they want a cuddle to help prevent the risk of spreading germs.
6. Organise a 'visit the baby party'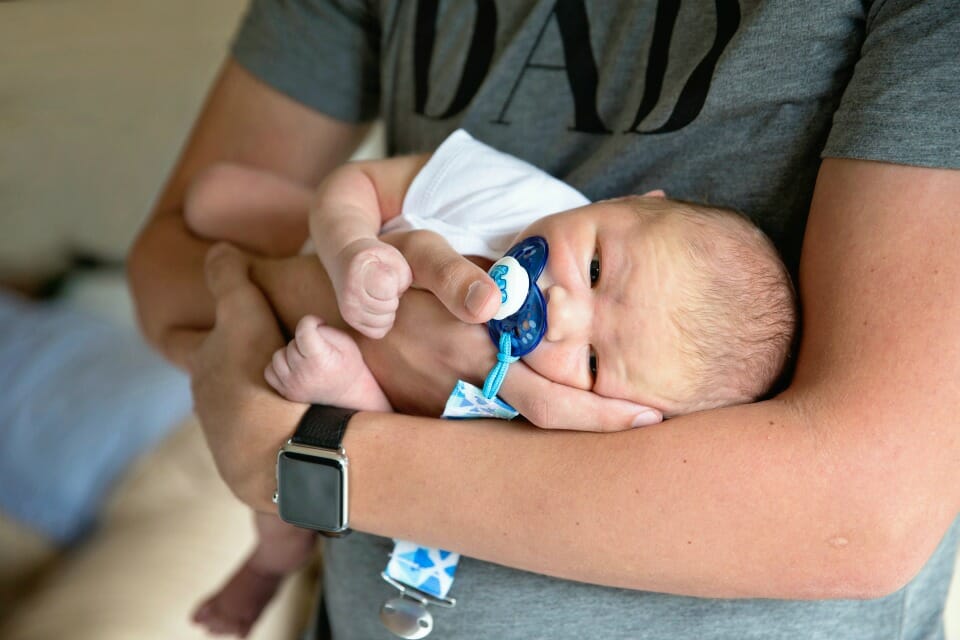 To help manage disappointment for those who were keen to see baby, set up a future 'meet the baby' party. This way, loved ones will know you aren't keen for visitors and leave you be in the first few weeks.
Help out new parents with our healthy Meals to You food packages – now available in Family Sized Portions!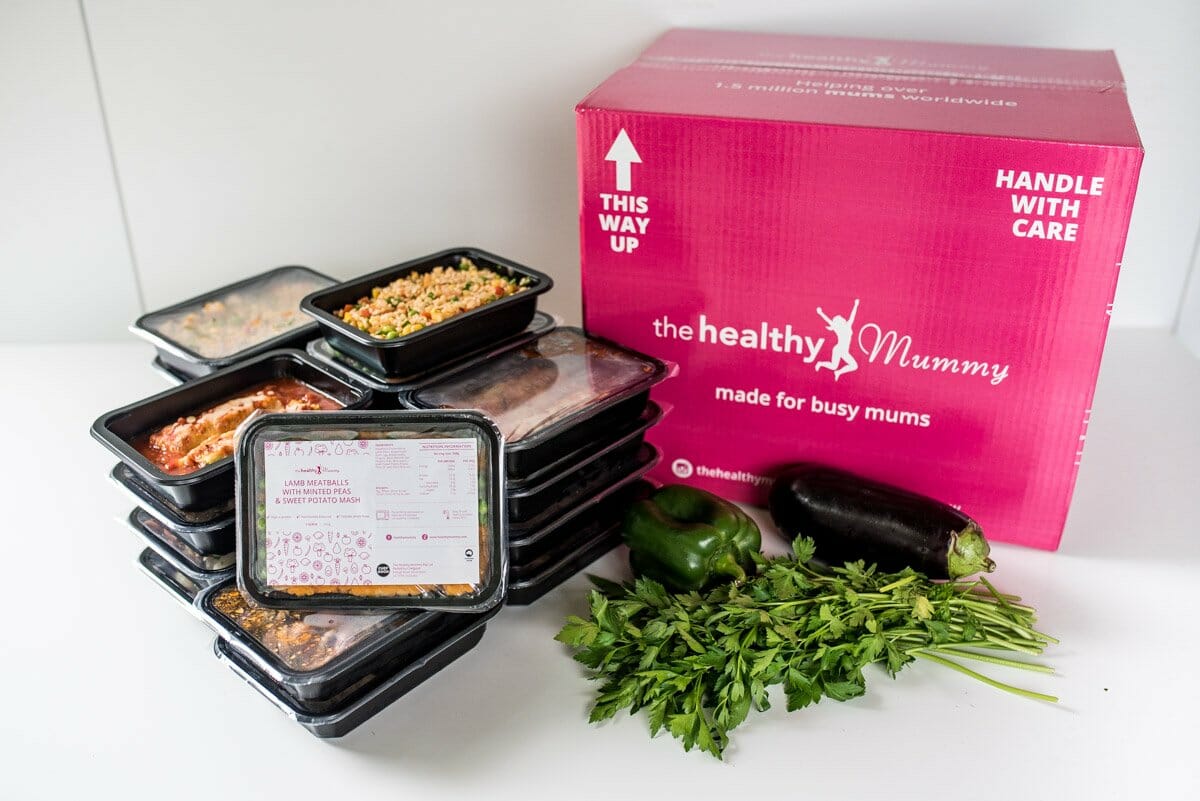 These healthy and delicious pre-made meals are created by chefs and come directly from the  28 Day Weight Loss Challenge.  They come in a convenient calorie controlled single serve portions, frozen and delivered straight to your door!
HOW DOES IT WORK?
There are 14 meals and 6 snacks to choose from.
Choose your meal flexible package subscription, you can pick from 7, 10, 14, or 20 meals
You have the option to add 5 snacks too
Order by Wednesday night for delivery Saturday, Sunday or Monday
Meals are delivered to selected metro and major regional areas
All meals are delivered frozen in an insulated box, that will stay frozen for 12 hours.
Meals can be heated in a microwave or oven.
It's as simple as that!! All meals are from the 28 Day Weight Loss Challenge and will be in the Healthy Mummy app, so if you are already on the Challenge you can simply add them to your meal plans.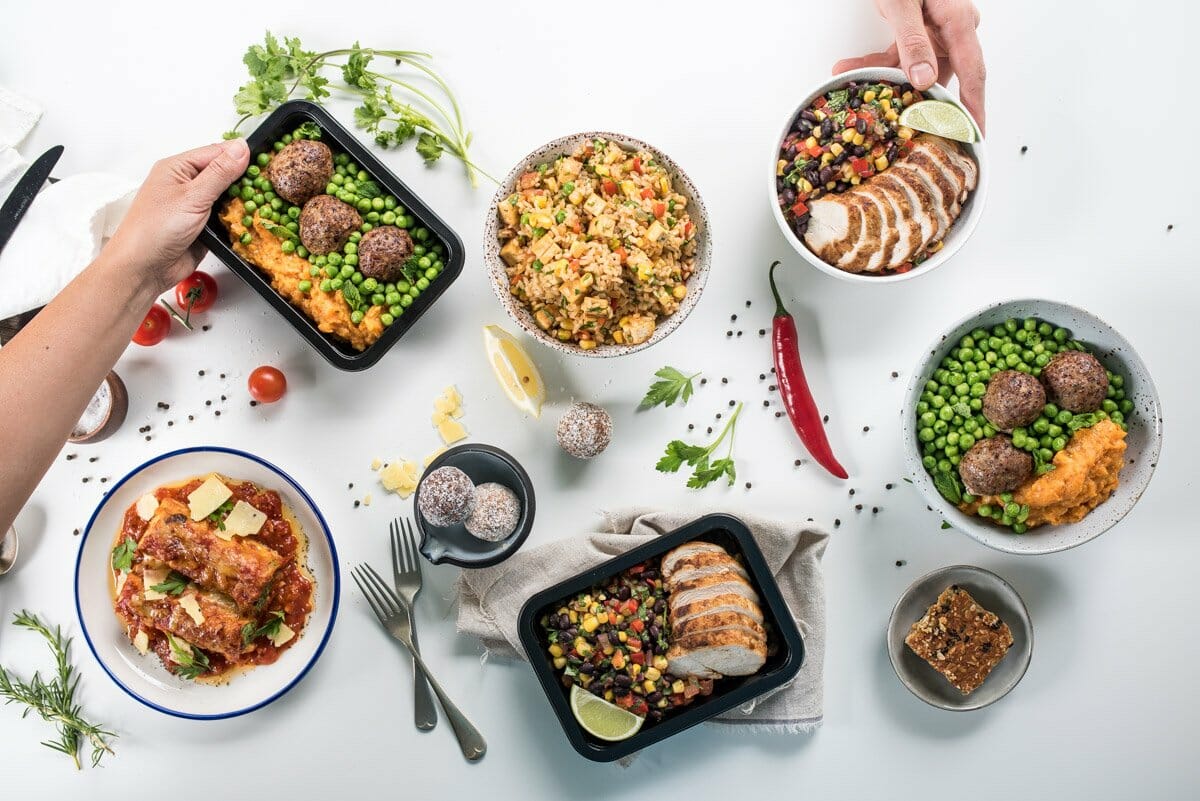 WHAT MEALS ARE ON OFFER?
These are the TOP and most popular meals from the 28 Day Weight Loss Challenge!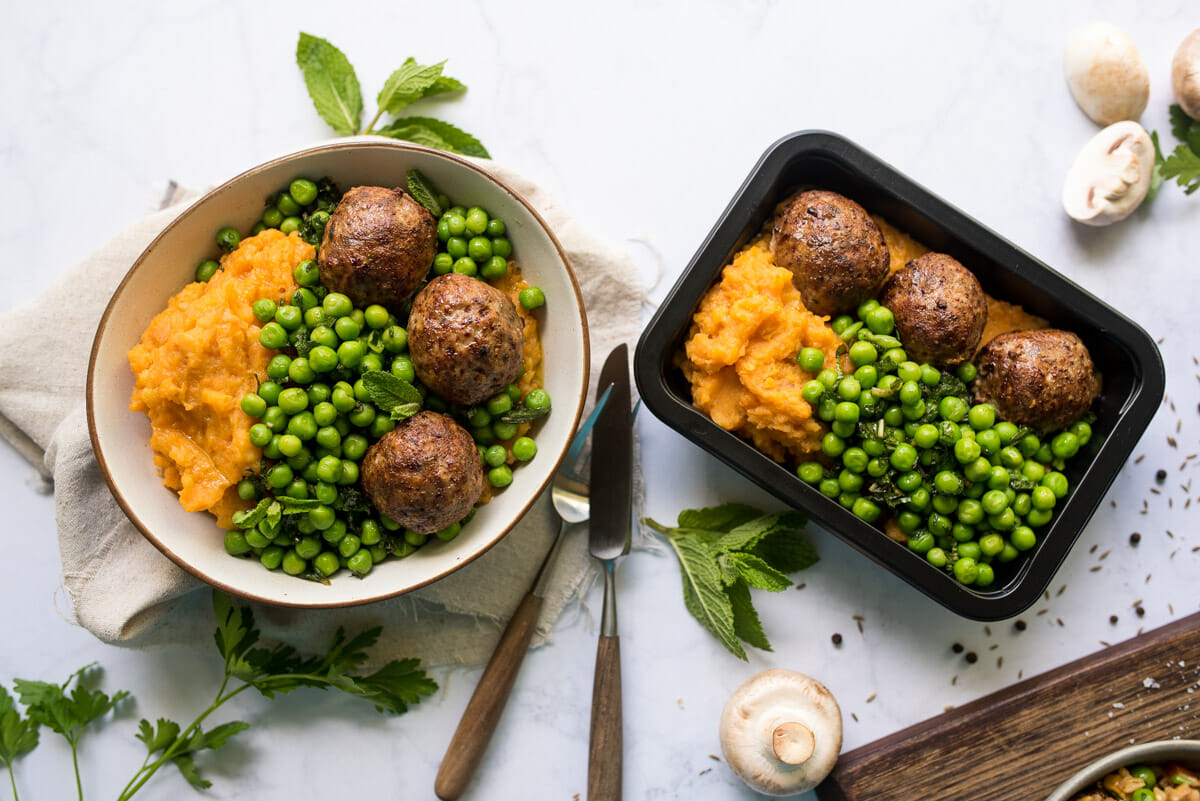 Beef Stroganoff
Burnt Butter Gnocchi with Roasted Pumpkin & Sage (V)
Chilli Con Carne & Mexican Rice
Homemade Butter Chicken
Homemade Butter Paneer
Lamb Meatballs with Minted Peas & Sweet Potato Mash
Lentil Shepherd's Pie
Mexican Chicken & Black Beans
One Pot Spaghetti Bolognese
Spanish Rice with Chorizo
Spinach & Ricotta Cannelloni (V)
Stovetop Beef Lasagna
Vegetarian Chilli Con Carne & Mexican Rice (V)
Vegetarian Spanish Rice (V)
Click here for our Healthy Mummy 'Meals To You' FAQ's