Hi to everyone at The Healthy Mummy team, I just wanted to update my post pregnancy weight loss story with you all after I have lost 25kg using the Healthy Mummy weight loss plans
It's been 8 weeks since I reached my weight loss goal of losing 25kg, through using the 28 Day Plan, The Healthy Mummy Smoothies and the Healthy Mummy Exercise DVD, and not only have I maintained my weight loss I have lost some an extra kilo bringing my total weight loss to 26 kilos lost.
I began the Healthy Mummy plans weighing 73 kilos and I now weigh 46 kilos. I have also lost 2cm more from my waist and hips and 2cm from each thigh. Every day I cannot believe the change in myself.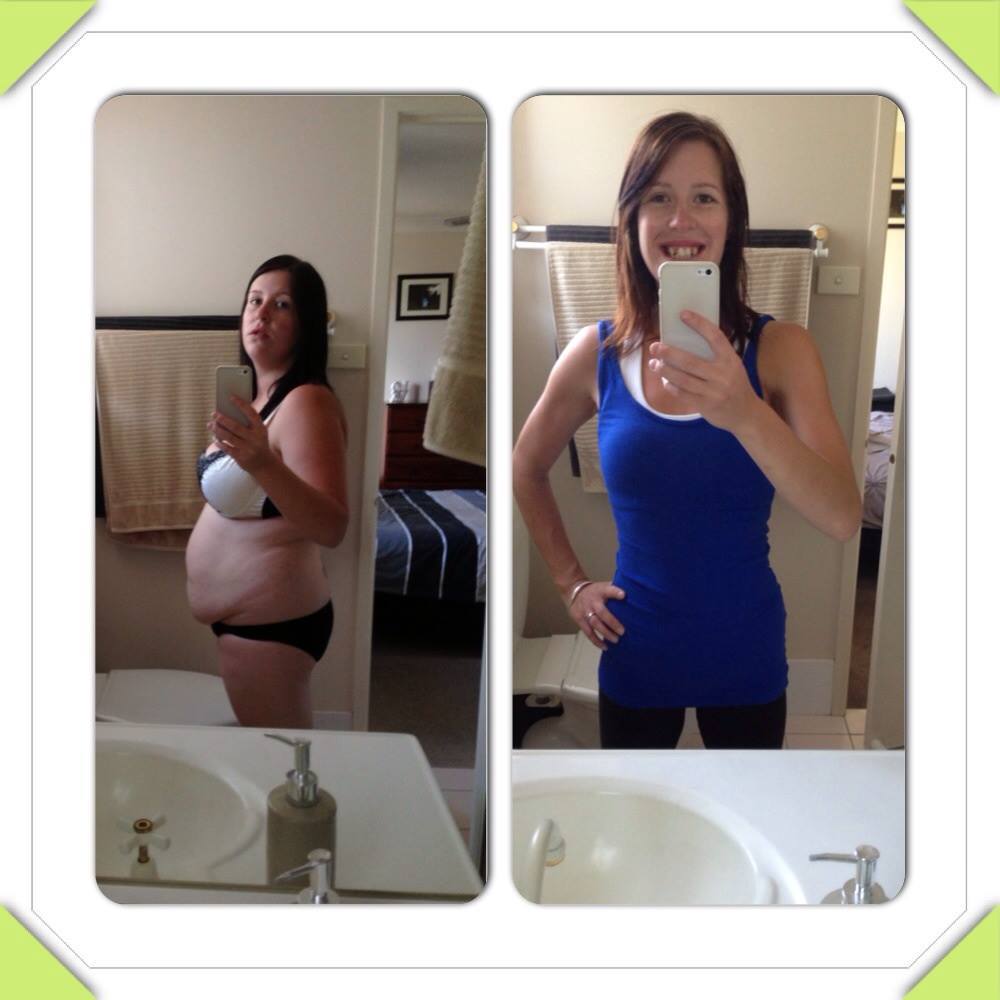 I still absolutely love having my healthy mummy smoothies for breakfast three days a week and some other delicious breakfast from the 28 day plan – they are so quick, easy and tasty to make!
My exercise is a walk every day plus 1 hour a day of the Healthy Mummy exercise DVD or 28 day plan.
My life has changed so much since started the plans I am happy, fit but most of all healthy. I will be continuing my healthy mummy lifestyle for the rest of my life.
We just celebrated my little boy's first birthday and I am so happy of what I have achieved.
Thank you to the team for everything. Be happy and healthy everyone xxx
If you are ready to lose weight then The Healthy Mummy plans offer a healthy and safe exercise and diet routine that are safe if you are breastfeeding and you can use code LOYALTY for a 10% DISCOUNT at the checkout