5 No Bake & No Added Sugar Healthy Chocolate Treats
Nothing says I love you like a homemade sweet chocolate treat for your loved one.
The best part about these 5 recipes is that you don't even need to turn the oven on! They all taste so good that your special someone won't even know that they are healthy.
These recipes are from our 28 Day Weight Loss Challenge. Who says losing weight means no more chocolate treats? Not us!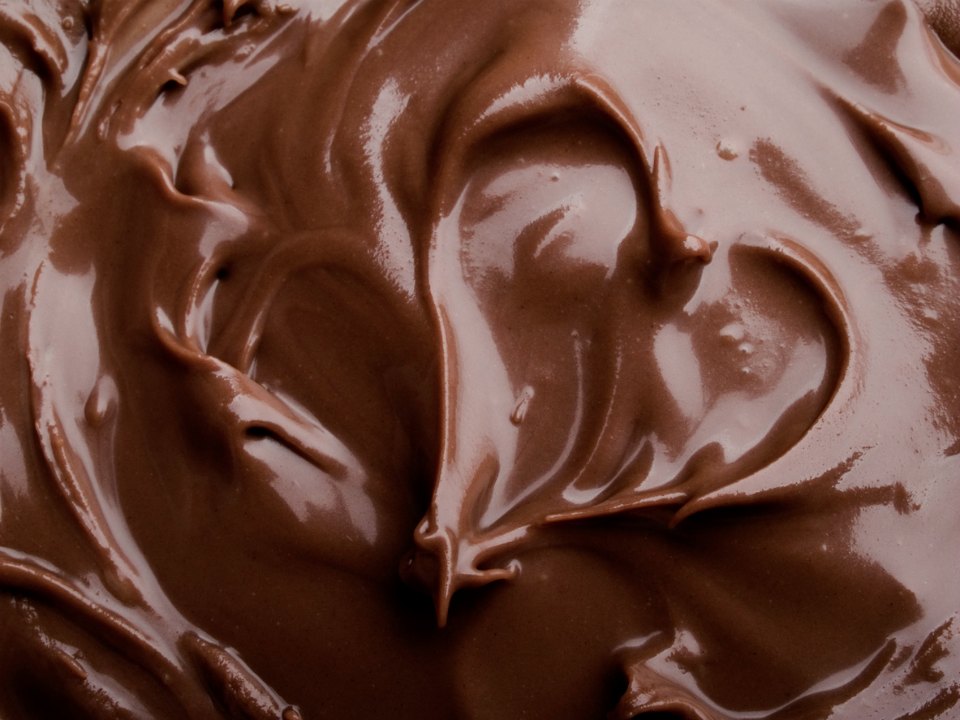 5 delicious and healthy NO BAKE chocolate treats
1. Chocolate Bounty Bites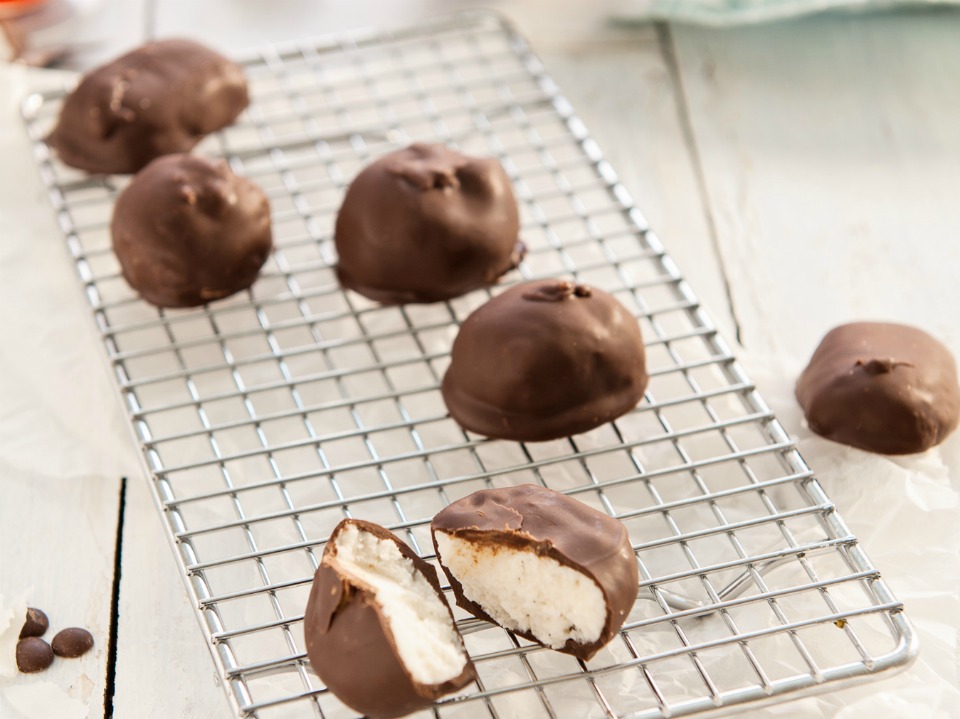 Calories: 125
For a nostalgic sweet treat, try our healthy take on the classic Bounty (pictured above).
2. Orange & Chocolate Avocado Mousse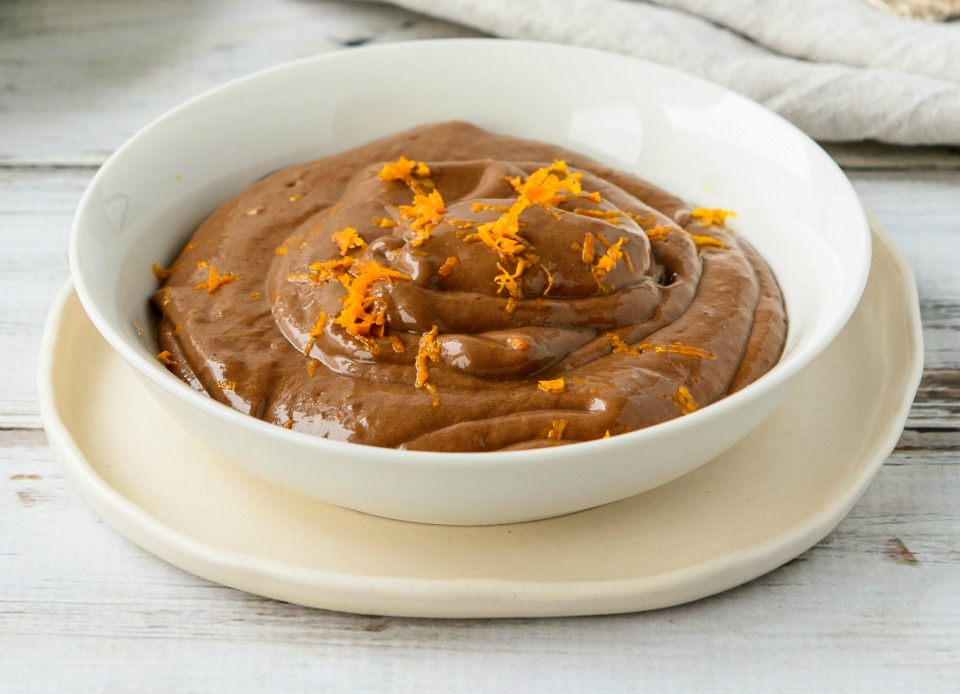 Calories: 205
A five ingredient wonder, this mousse is made light and creamy thanks to the richness of the avocado, but still tastes totally indulgent.
3. Raw Chocolate Mini Cakes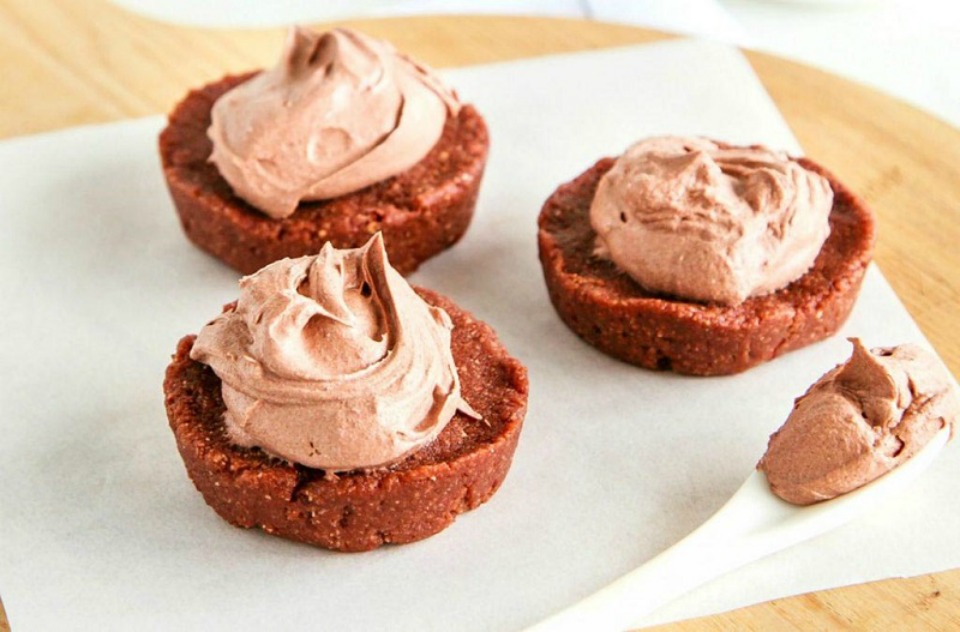 Calories: 195
For a great ending to your Valentine's Day meal, these gorgeous mini cakes will fit the bill. A decadent dessert without any added white sugar.
4. Strawberries with Chocolate Dipping Sauce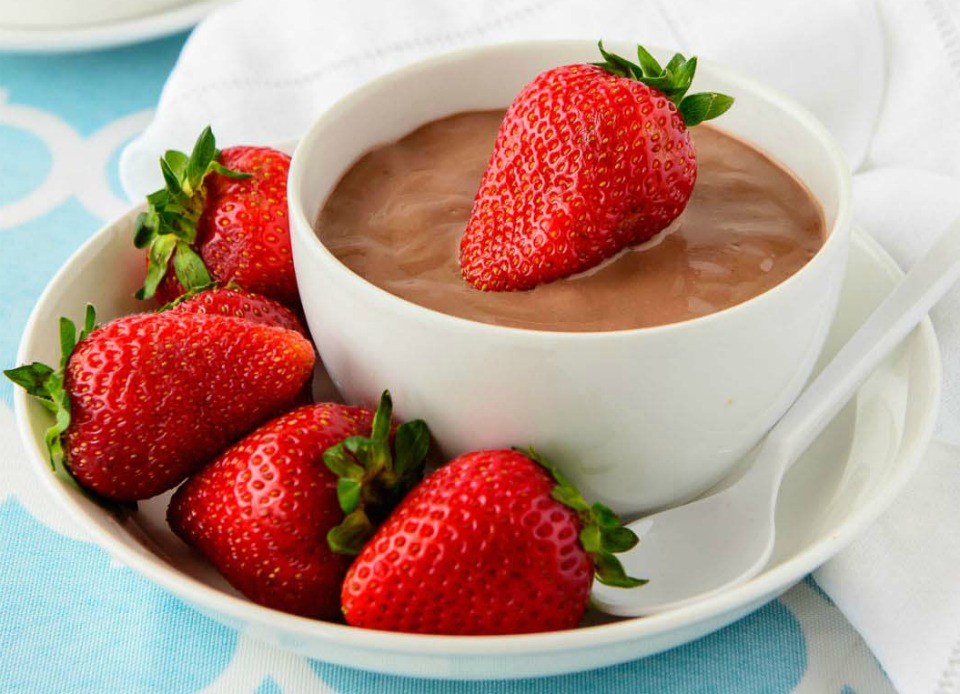 Calories: 226
For a gooey chocolate custard that is just calling out to have fresh fruit dipped into it, this is the recipe you need. Perfect for cherries, strawberries – anything goes.
5. 3 Ingredient Chocolate Fudge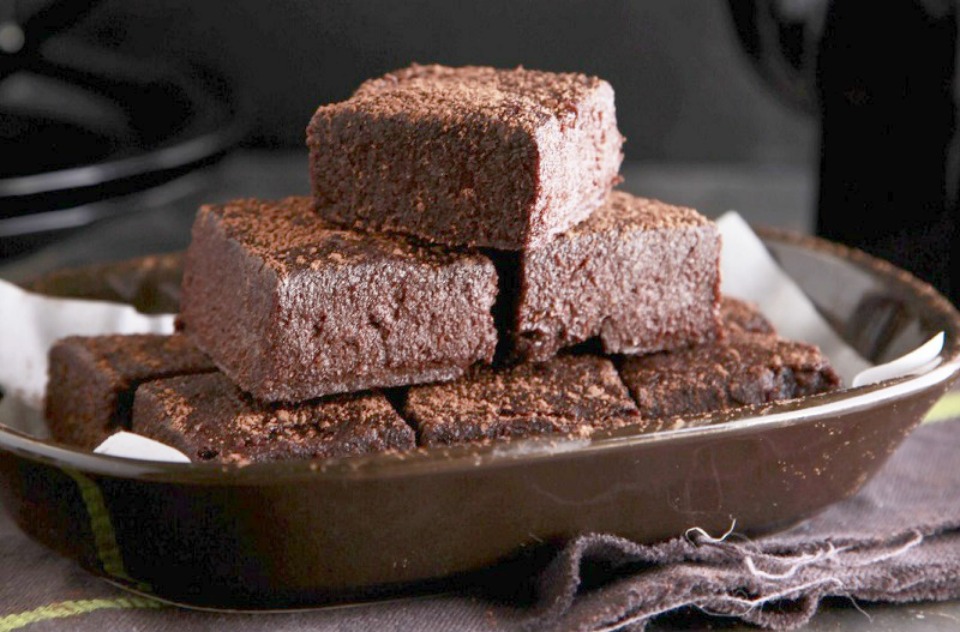 Calories: 170
Perfect to nibble on while you gaze into each other's eyes, this delicious fudge is simple to make. Just three pantry cupboard staples is all you need.
Find out more about the 28 Day Weight Loss Challenge HERE 
Be INSPIRED by mums who have reached their goals
1.Rae Willingham

Mum of three children young children, Rae, has overcome negative self belief in the face of  some very big obstacles. After losing 25kgs* and maintaining her goal weight with The Healthy Mummy 28 Day Weight Loss challenges she says:
"I am no longer the girl who suffered debilitating anxiety and regular panic attacks. The one full of excuses not to go out and enjoy life. I am now this amazing butterfly who loves her life and lives it with no worries (well far fewer, I am still a woman after all!)".
2. Jo Hart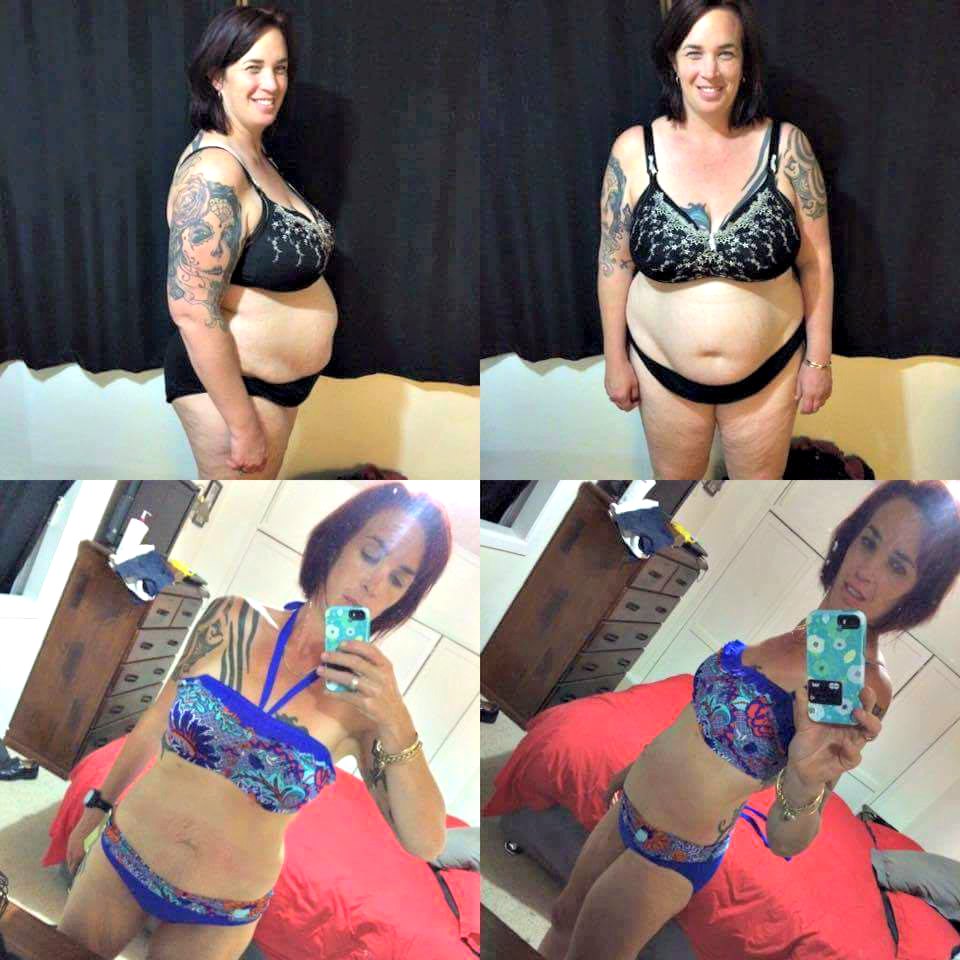 Jo Hart not only rocks her new bikini, she has lost 38kg* with The Healthy Mummy 28 Day Weight Loss Challenges.
She says:  "I am proud of the change I have made for not only me but for my family too".
3. Renee Harrison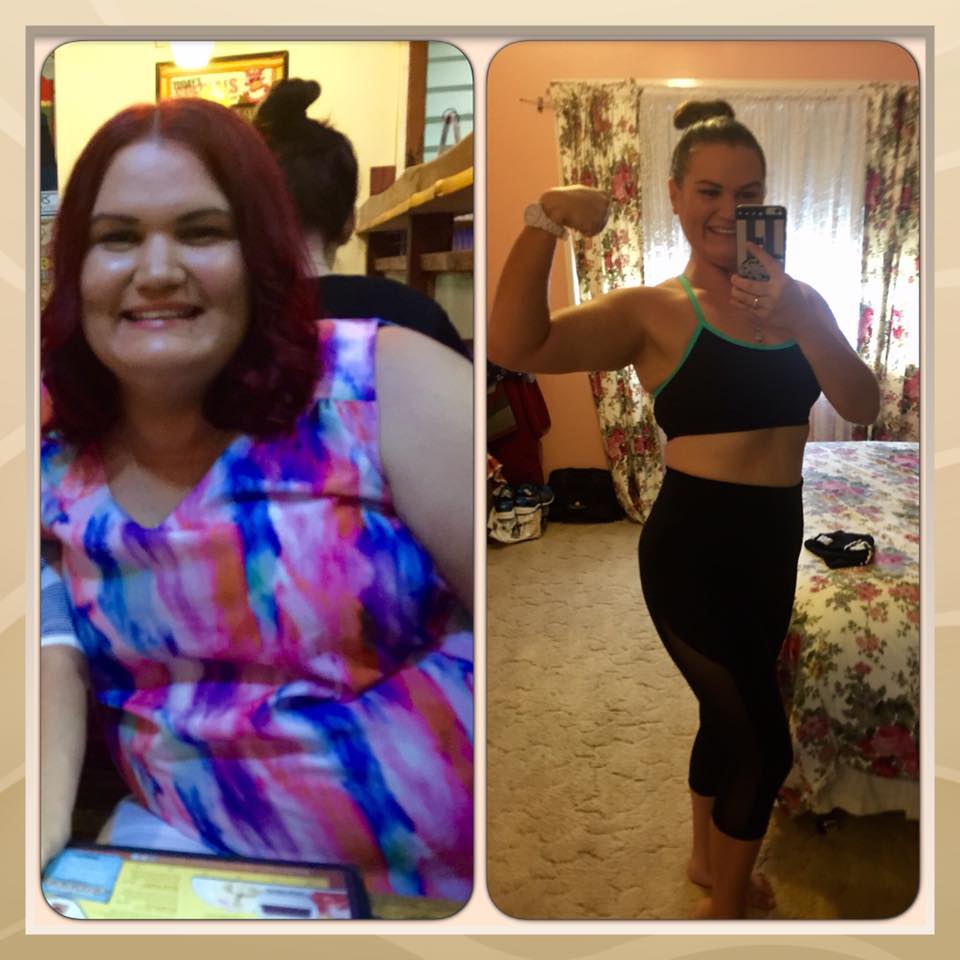 Mum Renee, from Central Queensland, has overcome depression and anxiety stemming from an abusive relationship and transformed her body losing 41kgs* (from 115kgs to 74kgs) with The Healthy Mummy Smoothies, free snack recipes and portion controlled high protein meals.
She says: "previously I lived day by day, but now I embrace life as it were my last day on the earth!".
4. Elle Temple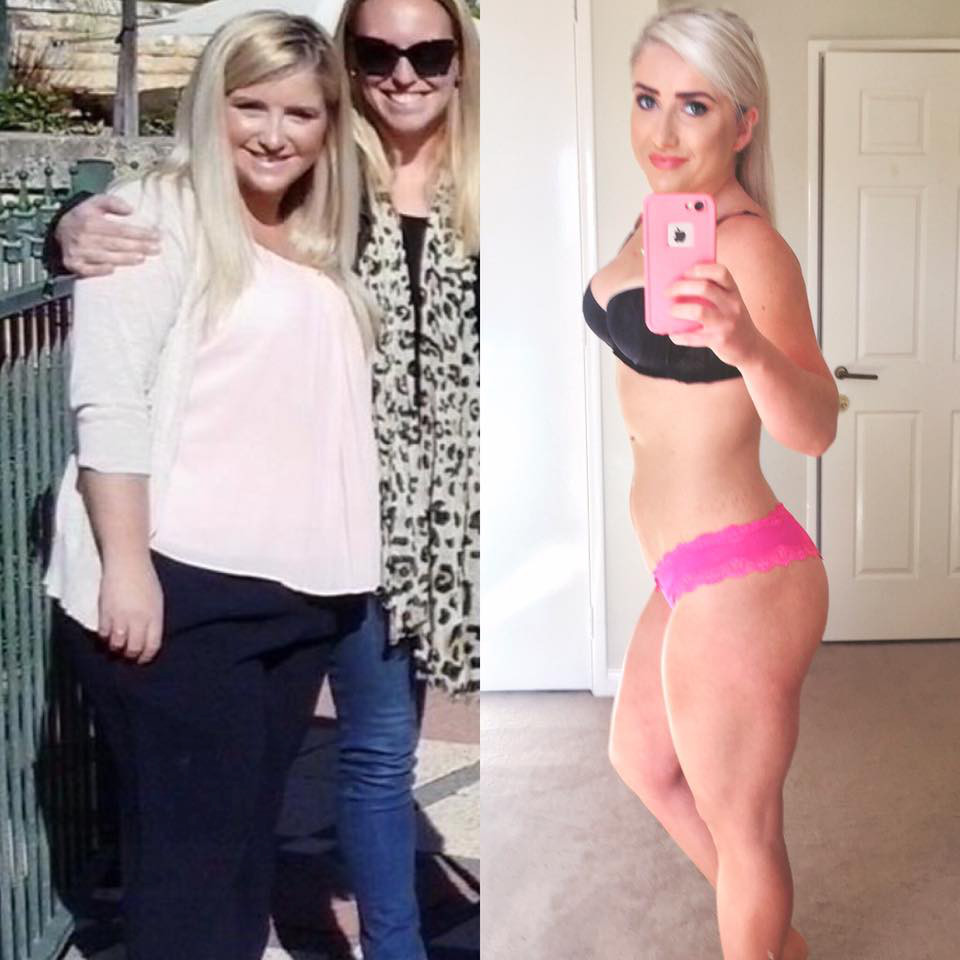 Smashing her weight loss goal of 25kgs* (from 83.6kg to 58.6kg) with The Healthy Mummy 28 day weight loss program, Elle now focuses on toning up.  Elle says
"today I am thankful that I am no longer afraid of having photos taken of me. I love that I have photos to look back on and am proud of how far I have come. From being 'obese' and having no energy to tackle my day, to being a healthy weight and being able to spring around with my crazy toddler".
If you want to lose 5kg by May 28 then come and join over 20,000 other mums on the 28 Day Weight Loss Challenge
PLUS Our BRAND NEW APP is launching this week
Come and join us on the HUGE special offer on here