NSW Government is giving new parents more support with these $7.6 million 'baby bundles'
The NSW Government has announced a $157 million parenting package as part of a record health spend!
From January next year parents, midwives, and research into children's diseases can be expected to be given a large package for support.
A baby bundle for new parents is also included in the package which is like a hamper filled with baby products to assist newborns and new parents in this changing time.
"The Baby Bundle will not only help reduce some of the initial costs faced by new parents and caregivers when purchasing basic items for their baby, but will also support positive health and development outcomes for babies and their family," Premier Gladys Berejiklian said.
Keep scrolling.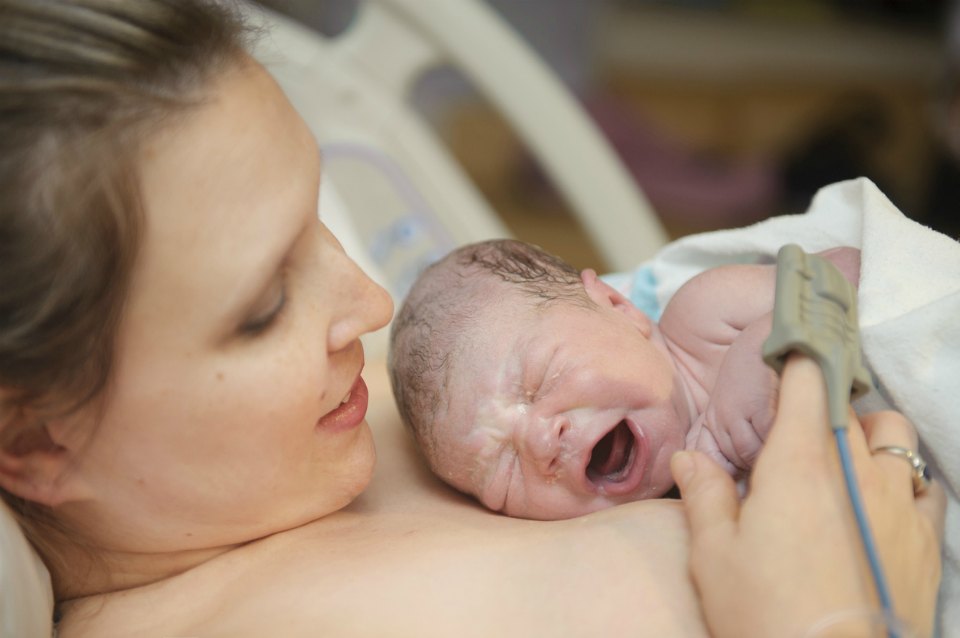 NSW Government $7.6 million 'baby bundle'
Mums here know how EXCITING yet scary and unknown bringing your newborn home for the first time can be, so this baby bundle may ease these 'new' changes.
"This is an extra billion dollars which will enable another 950 nurses, 300 doctors, multiple other allied health staff," Health Minister Brad Hazzard said.
$9.3 million for 100 more midwives, $4.3 million for postnatal home visits and $5 million for research into childhood cancer and other genetic disorders.
What does the package include?
A further $7.6 million is being spent on hampers filled with baby products to be given to new parents from January next year.
"Especially if it's your first child it will be of particular use but we want to make the offer available to all new bubs," Berejiklian said.
Essential and every day care items – such as a baby safe sleeping bag, room thermometer, wipes, nappies and educational materials – for new parents to support the health, development and well-being of their babies.
"It's just an extra bit of support," Berejiklian said.
Are your expecting an arrival soon? Register your baby's birth online via this state guide.
Preparing for your upcoming birth? Download our FREE Birth Plan and Healthy Pregnancy Eating and Exercise Guide? Get it here.
After all, a birth plan is a simple way of communicating your wishes to your caregiver about the kind of labour you would like to have, and what you definitely hope to avoid.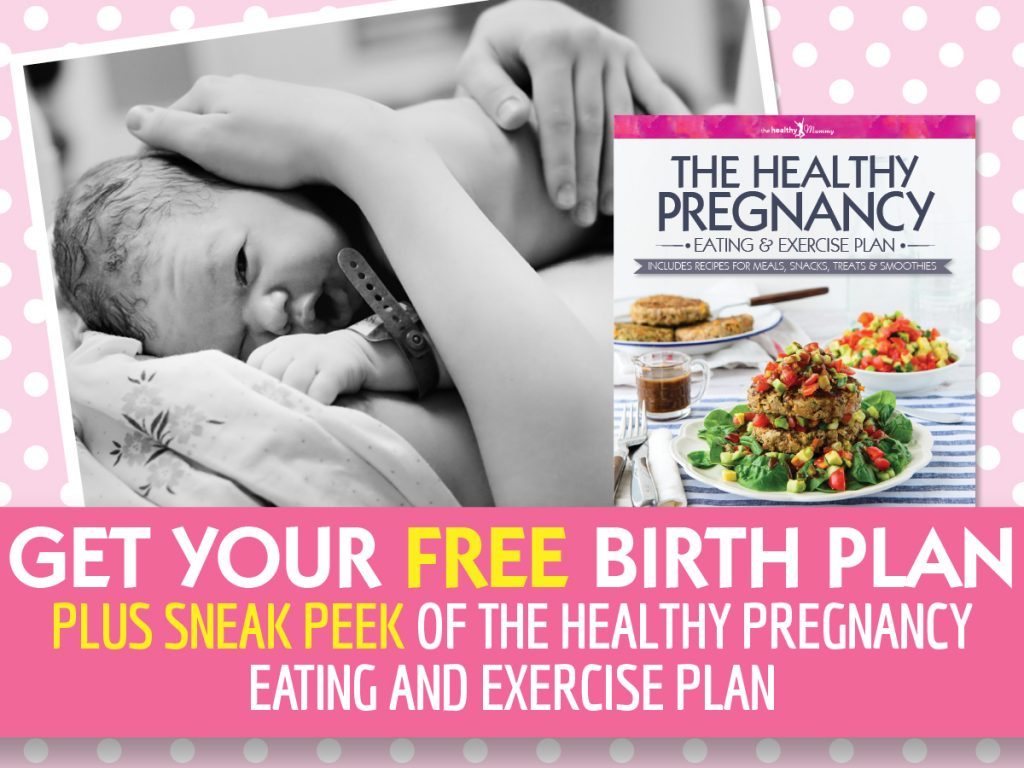 You should try our yummy Healthy Mummy Pregnancy smoothie
The Healthy Mummy Pregnancy Smoothie is designed to complement, not replace, your prenatal vitamin intake. Our nutritionists ensured that the vitamins and minerals in the smoothie are at a low level so there is no risk of doubling up on any pregnancy vitamins.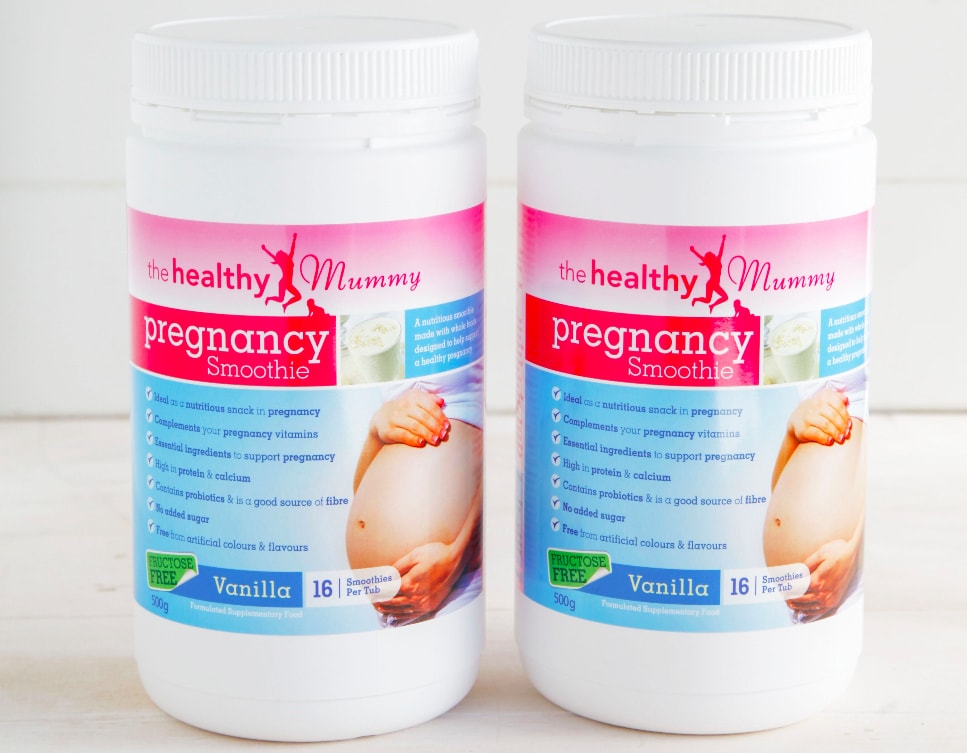 Purchase yours here.