It's fast becoming one of the most popular smoothie machines across the globe, but NutriBullet has come under fire after a man suffered severe facial injuries while using the machine.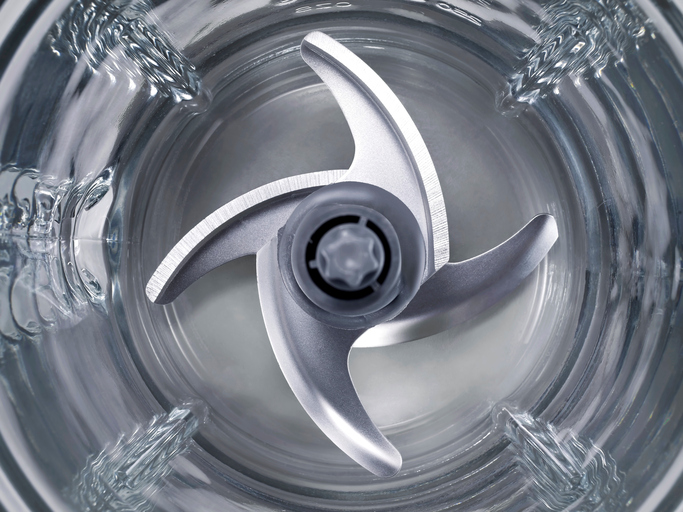 American Pete Damiano is currently in the middle of suing the company, and his lawyer Lori Andrus told Today Tonight Adelaide: "Thankfully he is not permanently blinded… He had to undergo months of treatment to correct the problem" after a hot, sticky sauce ended up in his eyeball and over his face.
However, the company has hit back at suggestions that its products are unsafe when "used in accordance with the directions provided in the instruction manual."
NutriBullets are a juicing blender, which have a 900 watt motor and come in a range of models and sizes.
"We take our customers' safety seriously and recommend all consumers should always read and follow the instructions provided," a NutriBullet spokesman told News.com.au.
"There are clear warnings against incorrect and improper use repeated throughout the instruction manuals," he said.
"Consumers should not put hot liquids in any of the blending vessels (cups), should not leave the unit unattended during use and additionally should never exceed the maximum one minute blending time.
"Exceeding one minute is unnecessary when preparing a cool smoothie. All of these points are clearly explained in the instruction manual."
The manual indicates that users should NOT put ice in the blender, use warm ingredients, carbonated beverages or leave the device unattended.
However, Pete's lawyer claims the company has only recently started to include these disclaimers on their instruction manuals.
It's not the first time NutriBullet has come under fire. Wendy Littlefield, from Nevada, claims her machine "suddenly malfunctioned", and Tysha Stapleton says her blender exploded while she was making a smoothie and left her with permanent scars from the burns on her face.
"I screamed as the juice hit me. It isn't supposed to be hot but it must have heated up on its own and exploded," Tasha told The Sun.
"The pain was horrific. I could feel my skin burning. I thought I was blind. I could see the skin on my eyelid hanging down. My skin was melting off my face. It was unbearable."
For more lifestyle news, click here.