Overweight Couples Take A Significantly Longer Time To Conceive Than Thinner Couples, Claims Study
Obese couples take 59 per cent - or one and a half times longer - to make a baby than wannabe parents who are an average size, claims a new study.
Obese or overweight couples take 59 per cent – or one and a half times longer – to make a baby than wannabe parents who are an average size, claims a new study.
Researchers at the National Institute of Health studied over 500 couples who were trying to conceive for a period of three years.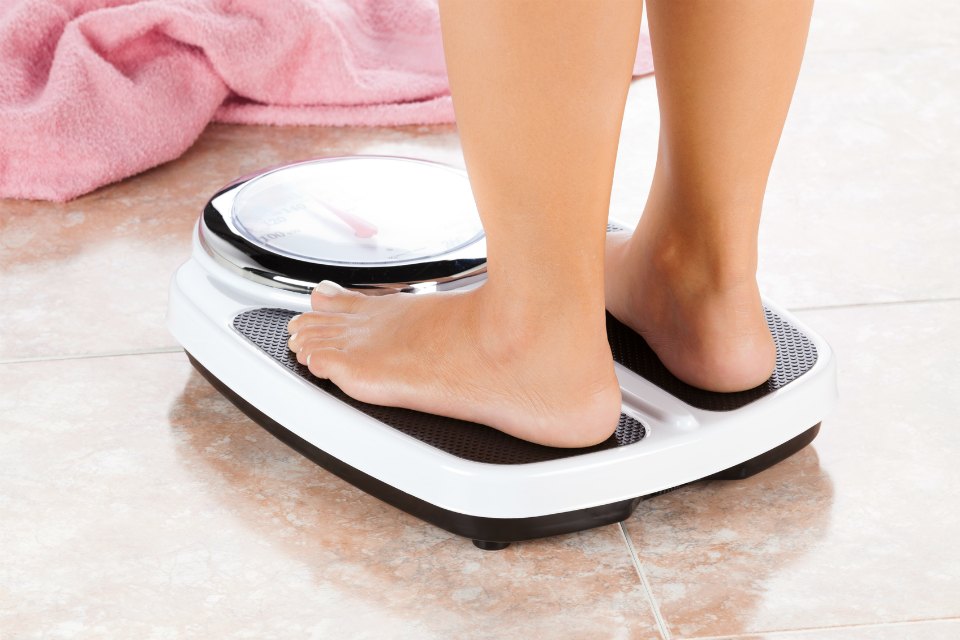 Both partners weight affects conception
Age, smoking and physical activity were taken into consideration, but it was found that those with a BMI of over 35 were took 59 per cent longer than those who had a normal BMI.
"A lot of studies on fertility and body composition have focused on the female partner, but our findings underscore the importance of including both partners," says lead author Dr. Rajeshwari Sundaram.
"Our results also indicate that fertility specialists may want to consider couples' body compositions when counselling patients."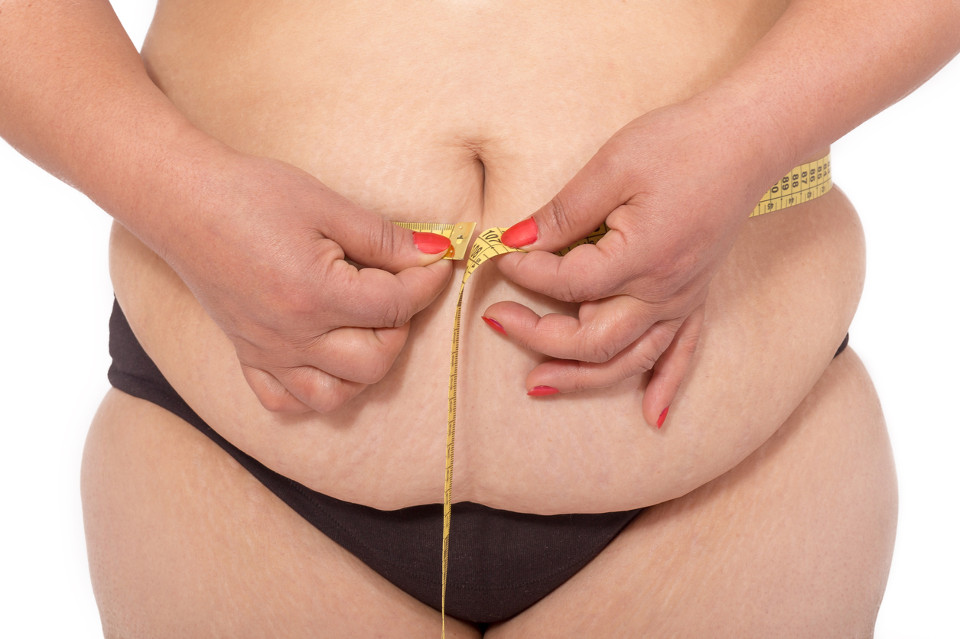 Why is it harder to conceive?
Dr. Alex Polyakov, Clinical Director, Melbourne IVF at the Royal Women's Hospital tells The Healthy Mummy: "There are a number of reasons as to why women and men who are overweight or obese might find it difficult to achieve spontaneous pregnancy.
"In women, increased amount of fat tissue may disrupt production and distribution of hormones that are necessary for normal ovulation. Absent or infrequent ovulation will make conception less likely," he says.
"Obese women are also more likely to have Polycystic Ovarian Syndrome which also may reduce their chances of falling pregnant. Furthermore, excess fat tissue is responsible for production of free radicals and increase oxidative stress which further reduces conception chances."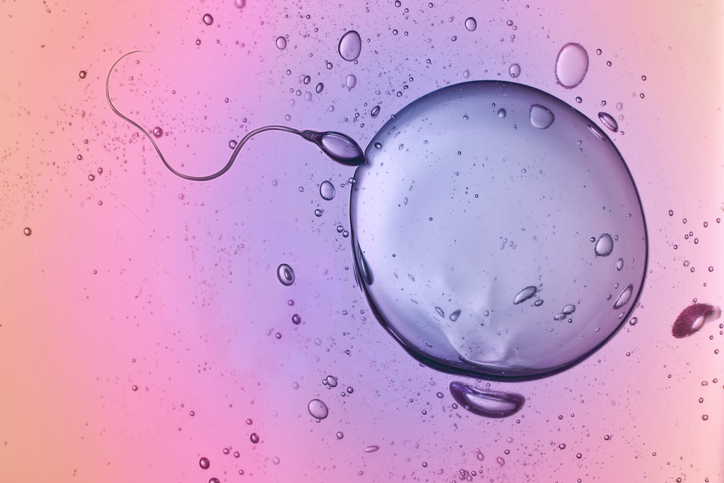 Larger women are more at risk of miscarriage
"Also it is worth mentioning that once pregnant, the chance of miscarriage is also significantly higher in overweight and obese women," Dr. Polyakov says.
"In obese men quality of sperm may be reduced due to hormonal alterations related to excessive fat stores. Libido may also be reduced with subsequent reduction in frequency of intercourse.
"Overall in an infertile couple where one or both partners are overweight or obese, weight reduction is the single most effective way to increase their chances of spontaneous pregnancy.
"People should aim for normal Body Mass Index of between 20 and 30."
Work out your BMI here. If trying to lose weight maybe our Healthy Mummy smoothies can help you!
Buy your Healthy Mummy Smoothie HERE.