Weight Loss Motivation: October 28 Day Weight Loss Challenge – 1 week to go!!!
You are now in the LAST WEEK of the October
28 Day Weight Loss Challenge
! It's nearly the end and you have all come so far! Each one of you should be very proud of yourselves for getting this far, so don't go losing motivation now – WE'RE ALMOST THERE!
As it's the last week, it's a good time to make some mini goals to end your 28 Day Challenge month with a bang. It could be anything from making sure 5 out of the last 7 days are filled with healthy meals, to exercising 6 times this week for at least 30 minutes.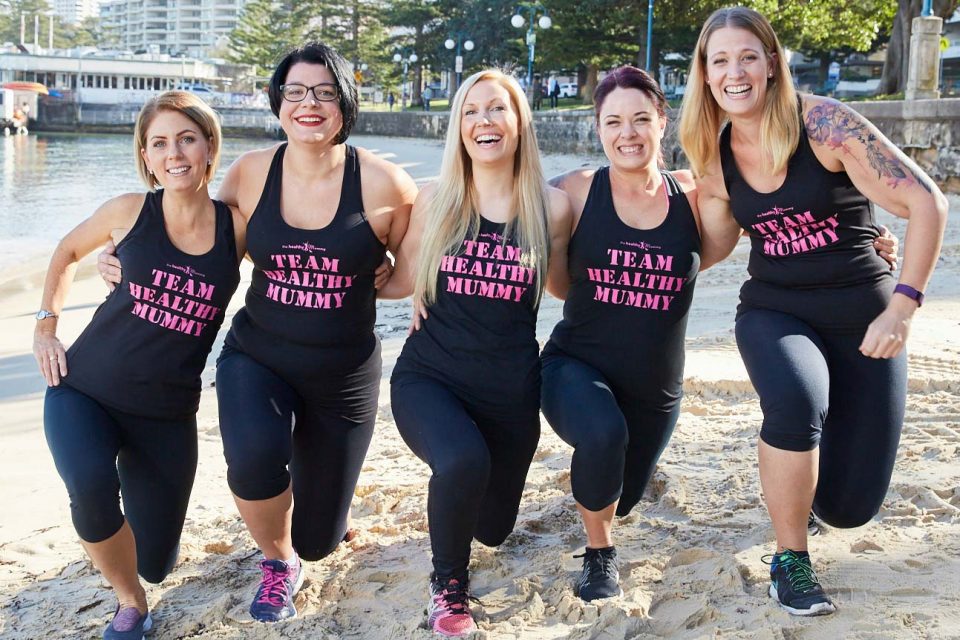 28 Day Weight Loss Challenge Accountability
Make sure you hold yourself accountable for each good thing that you do throughout the week. If you make a note of your progress or the positive things you do, there's more reason to feel motivated to do it.
Tick off days in your diary if you've eaten well that day
Tick off the days you've exercised.
Ensure you add in the glasses of water you're having in the Challenge App.
On the days when you may have had a slip up with eating, note that down too as then you can look back over the Challenge to see how you're tracking.
Checking into the Facebook Support Group and following what the SUPPORT SQUAD are doing is also great for motivation and accountability.
The support squad provide loads of support and tips to help you get through the Challenges. They share videos of how they fit in their exercise (often dancing with their kids!), tips for making meal prep easy, tips to stay accountable and motivated
You will feel so amazing when you look back at the end of the Challenge to see how you've improved.
It's also great to analyse what you might need to work on for the next Challenge.
Last day of the October Challenge is

Sunday October 30
Your final fitness test for the October Challenge will be on 
Saturday October 29. A
 reminder about taking this test will appear in the App or at the top of the exercise plan in the desktop version. Make sure you don't forget to take this final fitness test, as it will be the best indication of your progress throughout the month. See this video of some members of our amazing Healthy Mummy team showing you how it's done.
Meal Motivation
Make Week 4 the week you get yourself super organised with your meal plan for the week. This weekend, do loads of meal prep so you don't have to worry too much about what you're eating through the week. Here are some simple tips to get you to the finish line in style!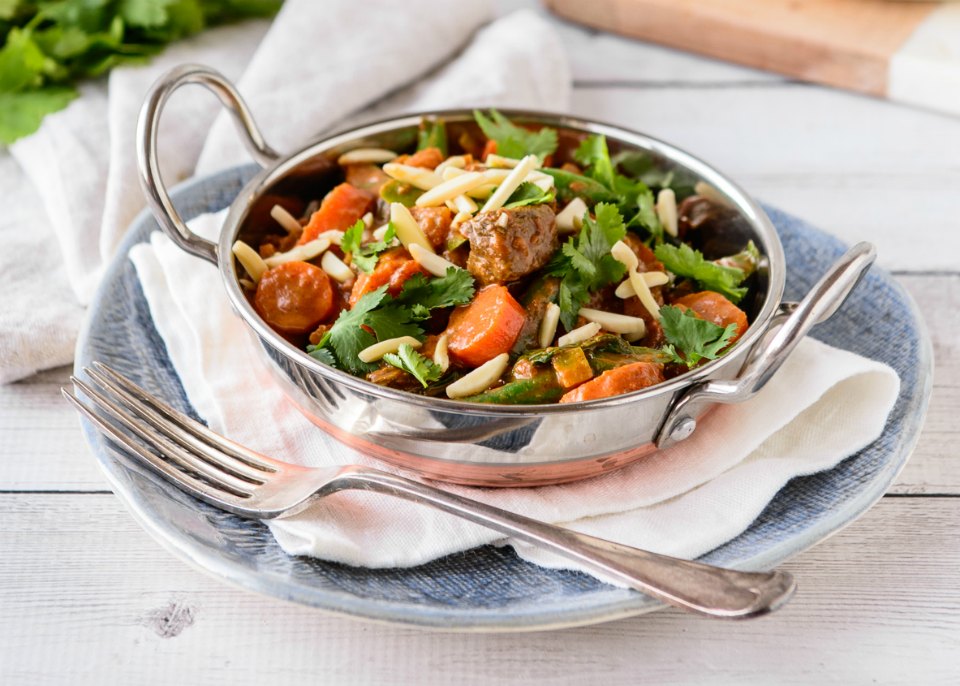 Choose a few meals for those times you're extra busy, such as breakfast, and repeat those meals throughout the week. (A Healthy Mummy Smoothie is also a fantastic breakfast alternative for those extra busy mornings.)
Choose a couple of snacks to make in bulk. Dried Apple Slices are great for kids lunch boxes too, or making a big batch of Chunky Beetroot Spread means you can have it for snacks with veggie sticks, crackers but also makes for an excellent sauce on a salad wrap for lunch.
Make the Rogan Josh and Herbed Turkey Burgers in advance to refrigerate and have ready for quick reheat in order to fast-track dinners.
If you're struggling here are 10 tips to keep you motivated.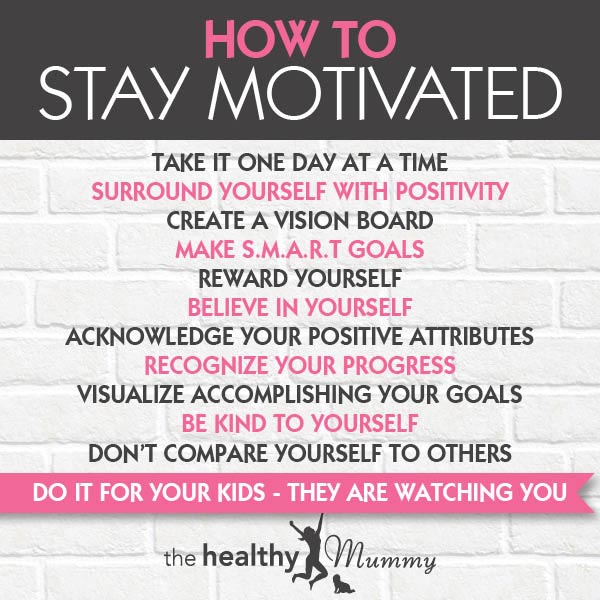 There's only
ONE WEEK TO GO
! Don't give up because you're almost there – try HARDER and PUSH YOURSELF. It is a
challenge
after all, make sure you're feeling challenged all the way to the the finish line!
Remember YOU CAN DO IT!!!