'I Decided That I Am Worth Investing In': Christie Lee's Incredible Transformation
When this gorgeous mum found The Healthy Mummy, it wasn't an instant 'ah-ha' moment. When Christie Lee first joined The Healthy Mummy 28 Day Weight Loss Challenge,  she did nothing with it.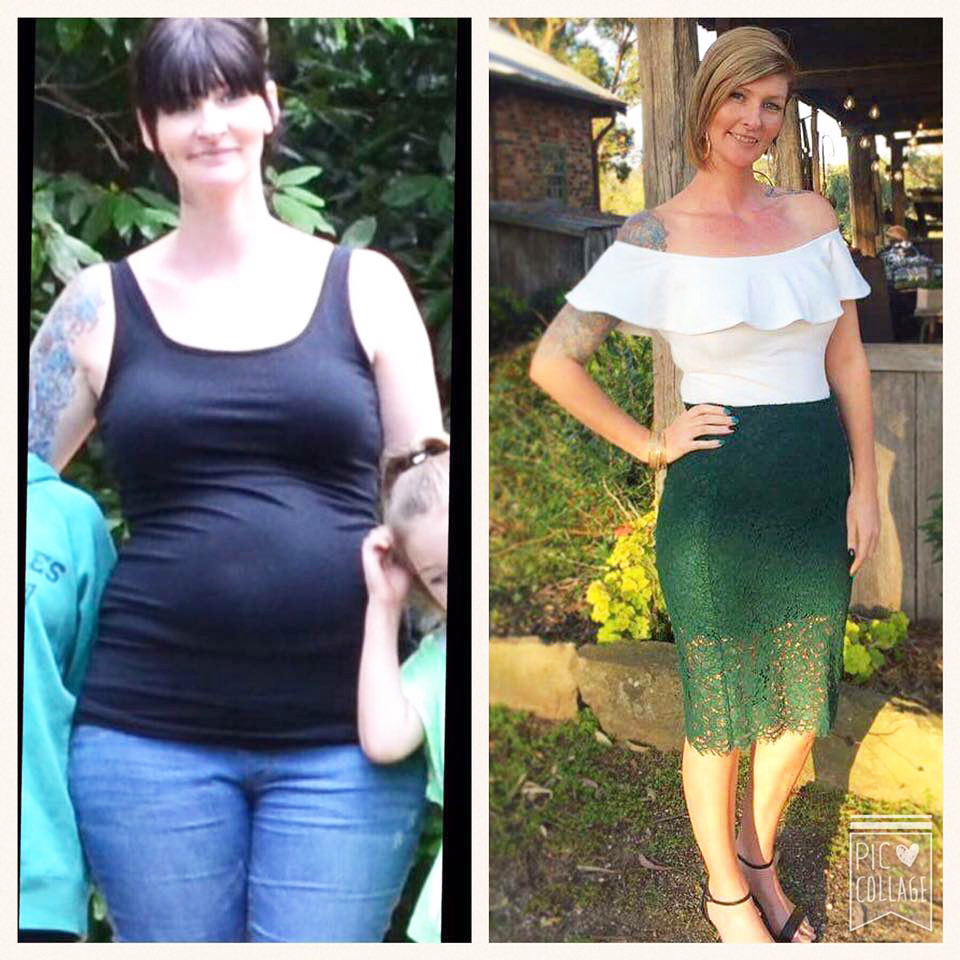 Then, One Day It Was Christie's Turn!
"Then, one day I decided that it was my turn. I decided that I am worth investing in, so I got up and I started doing the challenges. I started cooking, prepping and working out at home and the results speak for themselves!" says Christie Lee, of her before and after pictures above.
What an inspiring turn-around Christie Lee! You look fabulous!
A Different Woman
Christie Lee says: "Sometimes I look back and ask myself, what happened? Where did I go wrong? Why did I not see that I was getting bigger, eating worse, drinking more and just giving up on me? I have so many reasons or excuses but the truth was, simply put, I was just plain lazy!"
"I don't enjoy cooking and I used to hate working out. I didn't want to walk or play and I was jealous of anyone who had the guts to do it, anyone who succeeded in doing what I watched them do from the couch!"
Fast forward to today and Christie says she now realises that her apathy was also fuelled by depression.
"The good news is I've been medication free for nearly 2 years now and life is getting better!" says Christie Lee.
That's incredible news Christie Lee!
Are You Ready To Become A Healthy Mummy?
If you are inspired by Christie's transformation and want to take charge of your own health and weight – then join our 28 Day Weight Loss Challenge TODAY.
With more than 2,500 delicious (and healthy) recipes, 350 exercises & 24/7 support – the 28 Day Weight Loss Challenge  is designed (and proven) to help busy mums like you lose weight!
To learn more about our challenge OR to join – click here.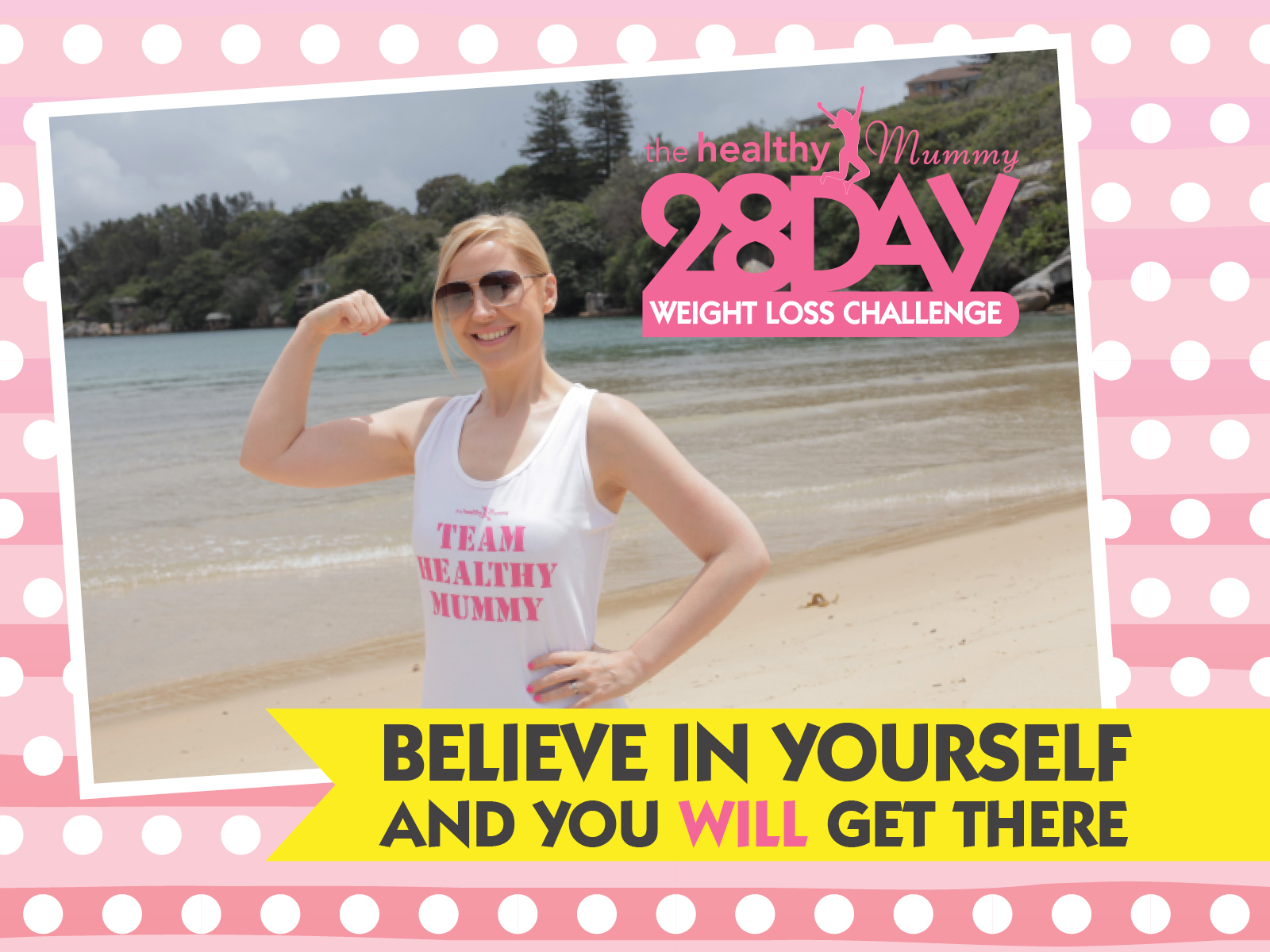 To support your weight loss, The Healthy Mummy also has a range of delicious and good-for-you smoothies!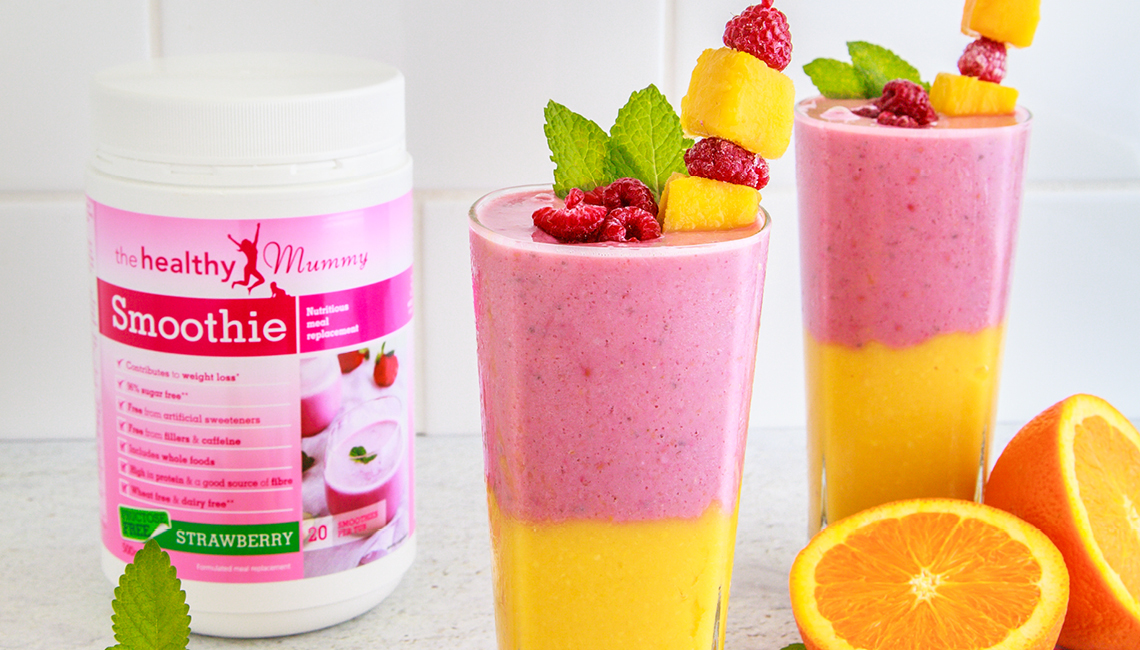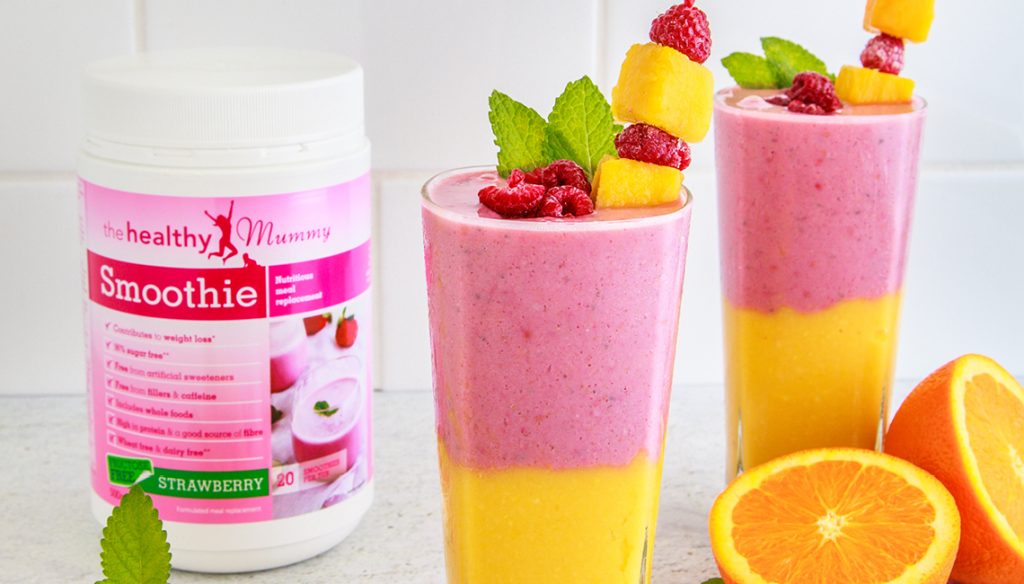 Our smoothie range offers an excellent source of essential vitamins, minerals, nutrients & important antioxidants. It does not contain any weight loss accelerants, caffeine, gluten and is dairy free. It is also a non Genetically Modified product!
To learn more about our smoothies – click here.
To purchase one of our smoothies – click here.