As usual, Aussie kids are returning to school in the height of summer, meaning an increased risk of bacteria in your child's lunch box. Here's one really simple, old-school trick that has been proven to keep children's lunch safer for longer.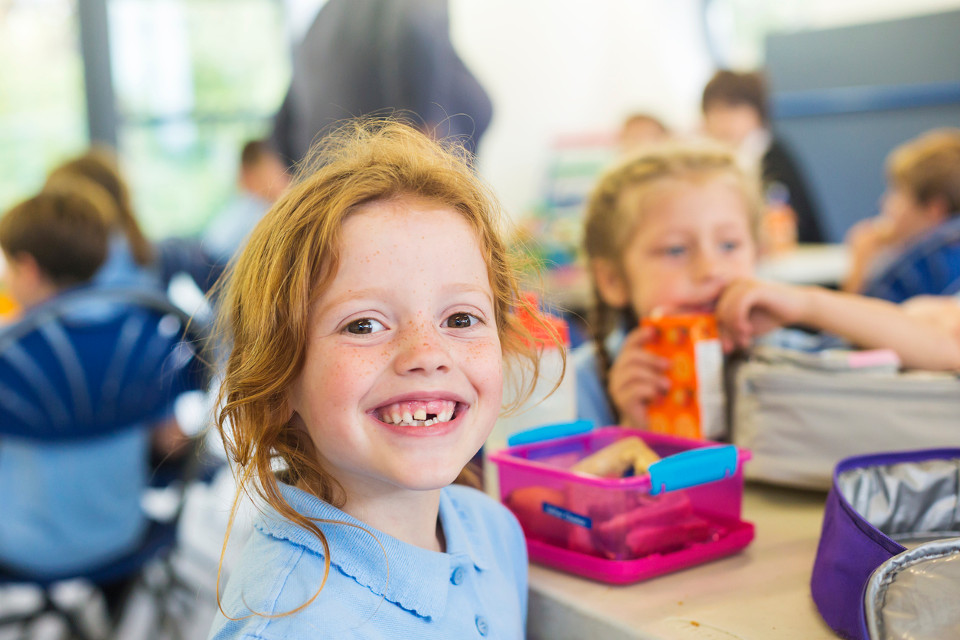 The one simple trick that will help keep your child's lunch safe
As parents we're trying harder than ever to make sure our kids take a healthy lunch to school (which is so much easier when you use our Healthy Kids Lunch Boxes ebook!). But the temperature your child's lunch is kept at plays a really big role in how safe it is when lunchtime rolls around.
Hot days mean bacteria breeds
The Food Safety Information Council has released its annual back-to-school lunch box food safety advice, and there's one simple way to keep those delicious treats at a safe temperature. In fact, your parents probably did it for your lunches!
"Our research shows that 94 per cent of households with children pack school lunches, but a quarter of those don't include an ice brick or frozen water bottle. We urge parents to simply add one to keep their children's lunch safer," explained council chair Rachelle Williams.
Yep, the ol' frozen drink bottle in the lunch box can help slow the growth of bacteria in a lunch box on hot days. Simple.
To see just how helpful a frozen drink or ice brick can be for a safer lunch, FSIC scientists conducted a test. They made up a bunch of sandwiches and put them into identical lunch boxes.
Some of the boxes had a frozen drink or ice brick, and some didn't, and some lunches were in a simple paper bag. The scientists discovered that lunches in the paper bag were up to 12ºC warmer than those that had a frozen drink included.
Basically the experiment proved that the warmer food is, and the longer it stays warm, the more bacteria grow.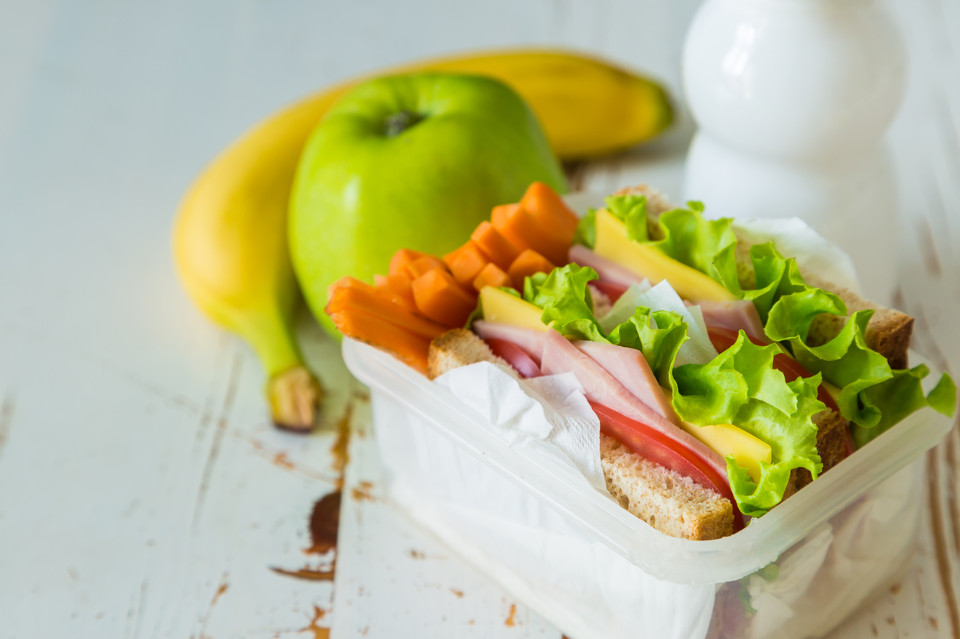 Lunch box safety tips
The FSIC has also released five handy tips to keep lunch boxes safe, and of course those freezable drink bottles are at the top of the list!
Choose a lunch box that has room for a frozen drink or freezer block and are easy to clean and dry.
Hygiene when preparing your child's lunch is really important, so make sure your hands are clean.
All fruits and vegetables should be washed thoroughly.
Keep your child's lunch box foods away from things like raw meats in the fridge.
Keep the lunch in the fridge until you are ready to head to school.
This is also great to remember when you're preparing your own healthy lunch for work – make sure you transport your lunch with an ice brick or frozen water in a bottle, and heat it to the right temperature if it needs warming up at work.
Healthy Kids Lunch Boxes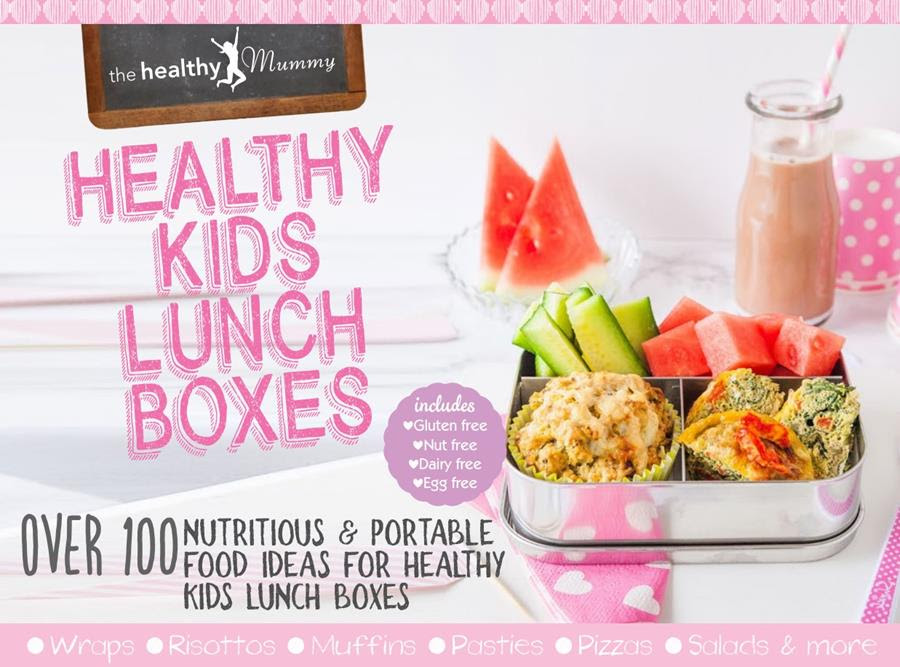 Get school lunch-box creative with The Healthy Mummy's Healthy Kids Lunch Boxes eBook.
There are over 100 great recipes and ideas to help fill those boxes full of goodness that your kids will LOVE!
The recipes are quick and easy to make, while still ensuring you are offering nourishing options that your kids will enjoy, and they often use leftovers to also save you time and money.
For more information OR to purchase this delicious lunch-box friendly ebook click here.