Open Letter From Mum To Daughter: The Day You Entered The World
It took seven months to create you, to have you begin life within my belly. 40 weeks and two days to grow you. For your little body to begin to take its form.
Then, on Wednesday the 20th of March, you began your journey. You woke me from my sleep at 3am with a gentle nudge. You were letting me know you were ready to become apart of our world and I was so ready to help you make your journey.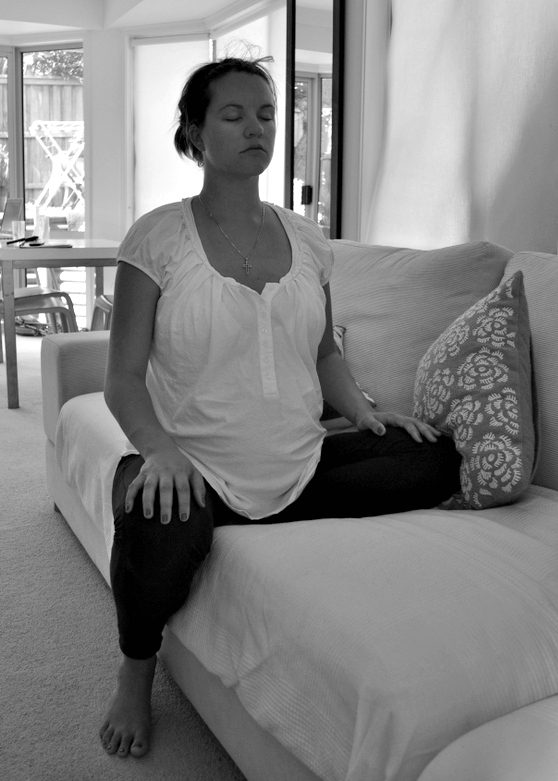 I instantly knew that the feelings I woke to were the feelings I had been waiting for. They were ten minutes apart, allowing me enough time to sleep in between. After an hour or so, I woke up your Daddy to let him know that life was on its way. I told him to go back to sleep for now and that I would wake him if I needed him. I continued to sleep between each sensation until your sister woke up at 7:30.
Labouring at home allowed me the ability to feel in control of my own birth
We laboured together, you and I, for four hours in the comfort of our home. While Daddy massaged my back and offered me supportive words and encouragement. I moved freely around the house between each sensation. The contractions came on faster, stronger and more intense. Before long I had the urge to push. Knowing that it would not be long before you graced us with your presence we decided it was time to make our way to the hospital.
With the hospital across the road, we began the walk. With each contraction having to stop on the side of the road. Before I knew it we were in the delivery room and the bath was filling. I used Daddy as a beam of support, resting on his shoulders and listening to his words to make my way through each sensation.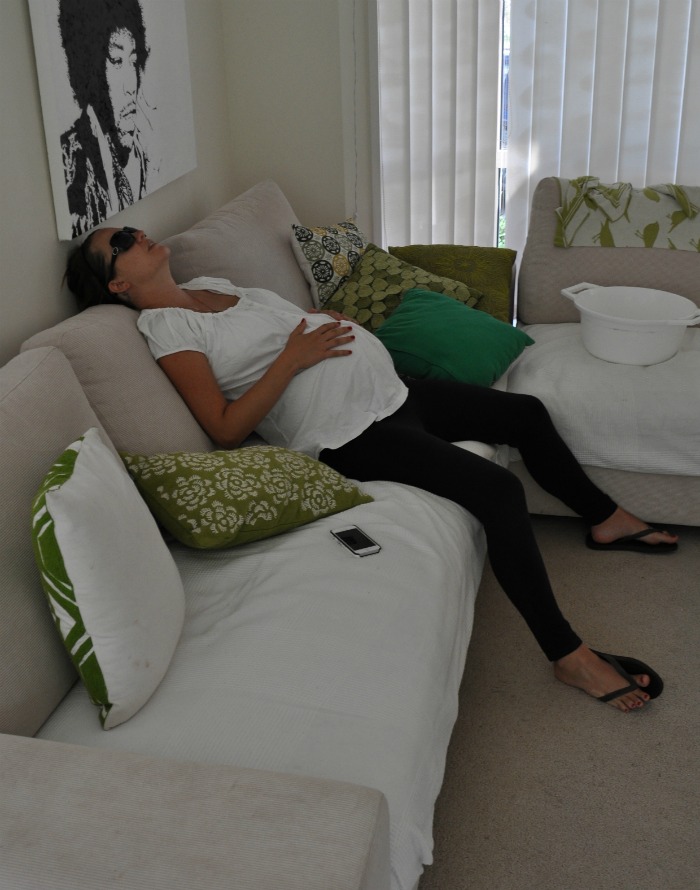 Before long I immersed myself in the hot water of the bath. Daddy set up the candles and the music and sat by my side, holding my hands and coaching me through my breathing. Reminding me to stay calm, to focus and to visualise myself in the ocean, floating through the pain of every sensation. 
Your Daddy is the most amazing man, I found myself in a state of panic at one point, truly believing I was unable to deliver you into the world, but with his encouragement and support I was able to find my centre again. I was able to believe in myself, and him, and know that before long we would be able to hold you in our arms.

Suddenly I had a very strong desire to start pushing. So we started your journey through the birth canal. I couldn't believe it was time already. For a moment I doubted myself and my body. But with loving words from your Daddy, he helped me to trust in my body. If my body was telling me to push, then it was time to push.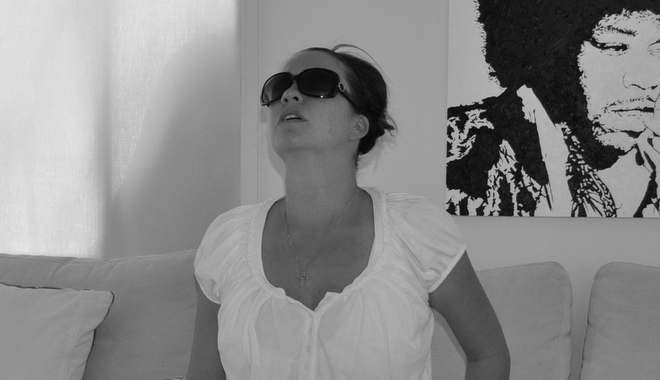 As each contraction set in, I began to bear down, using my body to help your body come into the world. Each time that I pushed, the intensity of the sensations would lessen. I became desperate, weak and tired. Begging with Daddy – "I can't, I can't… Is she coming?".
Sometimes, we have to veer from our birthing plan…
The midwives suggested that they break my waters for me, knowing that this was against my birth plan. I begged them, please… anything to get her here. I knew that I would still be able to achieve my desired water birth. Once my waters broke the pushing became easier. You were no longer disappearing back into my womb but progressing through the canal.

Within this moment, I found a strength that I never knew existed. I took a moment, put my head beneath the water, spoke with you under my breath. I knew, that it was time and I suddenly felt very primal. My pushes became stronger, desperate to see you. I sat myself up, focused, put my chin to my chest and pushed. My focus was so very strong that all sound faded, all I could hear was my own voice. All I wanted to hear was yours.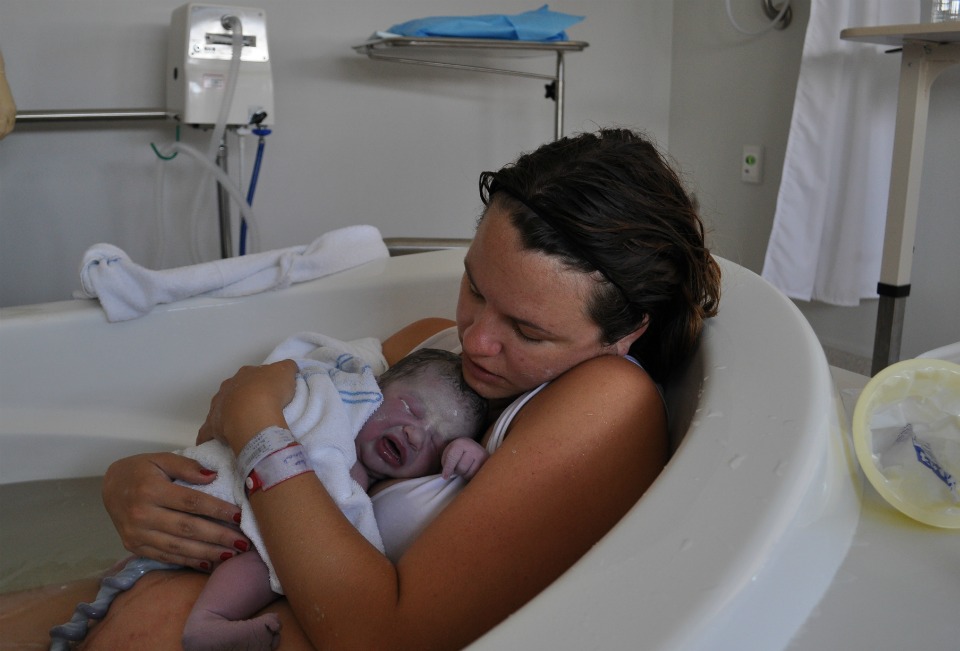 Then… You were on my chest! You were crying. I was crying. You were beautiful, big and healthy. I looked to your Daddy and I said we have a baby. And we had the most beautiful baby, with beautiful tiny little ears like your Mummy. With lips like your sister. With dark hair and dark skin. Ten little fingers and ten little toes. You were breath taking. We were breath taking. Together, you and I, you made it into the world.
I held you tight and we moved from the bath to the bed where we cuddled and soaked each other in. 
And your life began! At 10 pound 3, destined to be large of life, you are now a three year old with passion, strength and a whole lot of wild!
Read about the stages of labour and what to expect when you go into labour
HERE
.
The Healthy Mummy Pregnancy Pack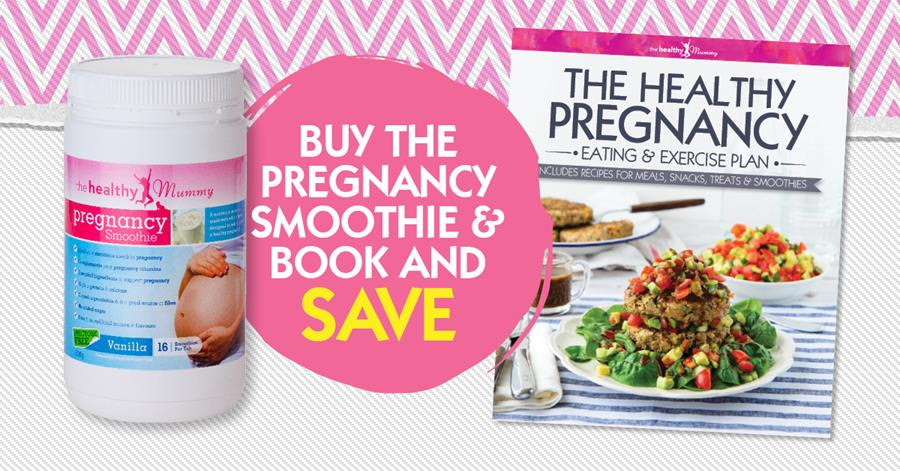 Did you know the Healthy Mummy has a Pregnancy Pack?
This pack contacts a Pregnancy Smoothie and Eating & Exercise Book which have been specially formulated to help women reach additional calorie and nutrient needs.
The Pregnancy Smoothie is designed to complement, not replace, your prenatal vitamin intake.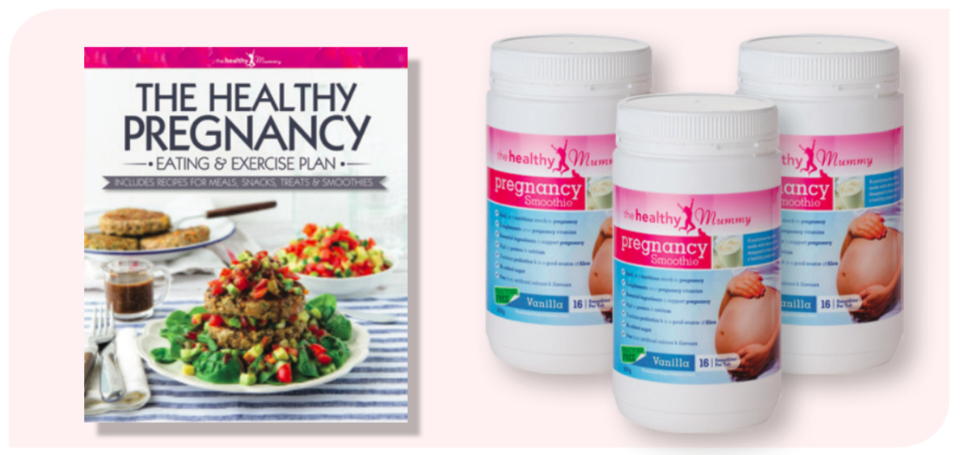 Our nutritionists ensured that the vitamins and minerals in the smoothie are at a low level so there is no risk of doubling up on any pregnancy vitamins.
It is ideal as a high-protein, high-calcium snack in pregnancy. You can download the Pregnancy Smoothie Label here.