Orthorexia: when 'clean eating' becomes a dangerous and unhealthy obsession
When it comes to weight loss, it's important to eat good, nutritious food and exercise regularly. Not to mention, eating a balanced diet helps us stay healthy and happy.
However, it is possible that clean eating behaviours can become an unhelpful and actually unhealthy obsession. It can even lead to a lesser-known disorder known as orthorexia.
Here's what you need to know about orthorexia, the signs and symptoms and how you can help yourself or a loved one in need.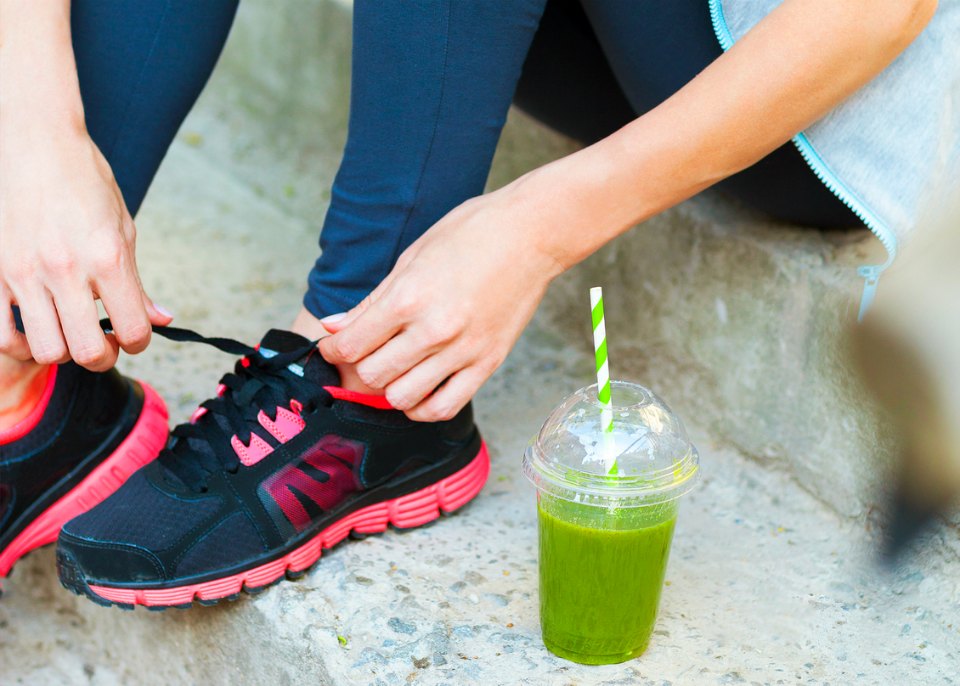 What is orthorexia?
The term 'orthorexia' was coined by Californian doctor Steven Bratman in 1997 in his book Health Food Junkies. It means 'correct appetite' and comes from the Greek words orthos for right and orexis for appetite.
While anorexia nervosa is about restricting food intake, orthorexia is restrictive eating in that it is an unhealthy fixation with 'clean eating.' This can ultimately lead to malnutrition, chronic ill health and depression.
While embracing whole foods and natural foods is a great way to improve your health and aid weight loss, Eating Disorder Australia says, "Orthorexia is an obsession with eating foods that one considers healthy. It is a medical condition in which the sufferer systematically avoids specific foods that they believe to be harmful." Orthorexia is an extreme and obsessive condition where eating 'clean food' becomes the dominant focal point of a person's life.
Eating Disorder Australia goes on to say, "nearly one million Australians are sufferers of an eating disorder and it (orthorexia) is the 3rd most common chronic illness in young females."
Signs someone has orthorexia include:
Avoiding certain social situations because the food is not going to be "clean" or healthy
Eliminating food groups without medical precedent
Obsessive concern over the relationship between food choices and health issues
Thinking more and more about food
Feeling guilty, sad or even angry when you don't stick to strict diet guidelines
People who suffer from obsessive-compulsive disorder are also more likely to develop orthorexia.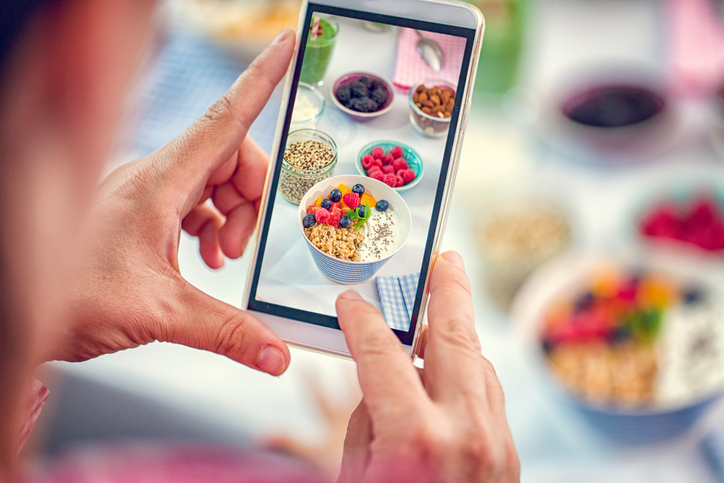 In an article for the Gold Coast Bulletin, Gold Coast University Hospital senior psychologist Kim Hurst revealed, "Orthorexia generally starts as an innocent attempt at eating more healthily and adopting clean-eating and unprocessed foods, while focusing on the quality of the food rather than the quantity."
"They become quite socially isolated because just the idea of going to a restaurant or cafe is actually quite anxiety-provoking and they become fearful."
"Your life, values, relationships and activities revolve around this idea of pure healthy eating."
How can I help someone in need?
The first step is to not ignore the problem. If it is someone you know who you think may be affected, talk to them in a gentle, supportive way.
If you or someone you know has an eating disorder and you need help please contact The Butterfly Foundation or call them on their national hotline 1800 33 4673.
Alternatively, speak to your GP or a psychologist if you have concerns.
Here at The Healthy Mummy, our philosophy is healthy, sustainable weight loss without cutting out food groups or depriving yourself. Learn more about the 28 Day Weight Loss Challenge here.
Join our Healthy Mummy Private Support Groups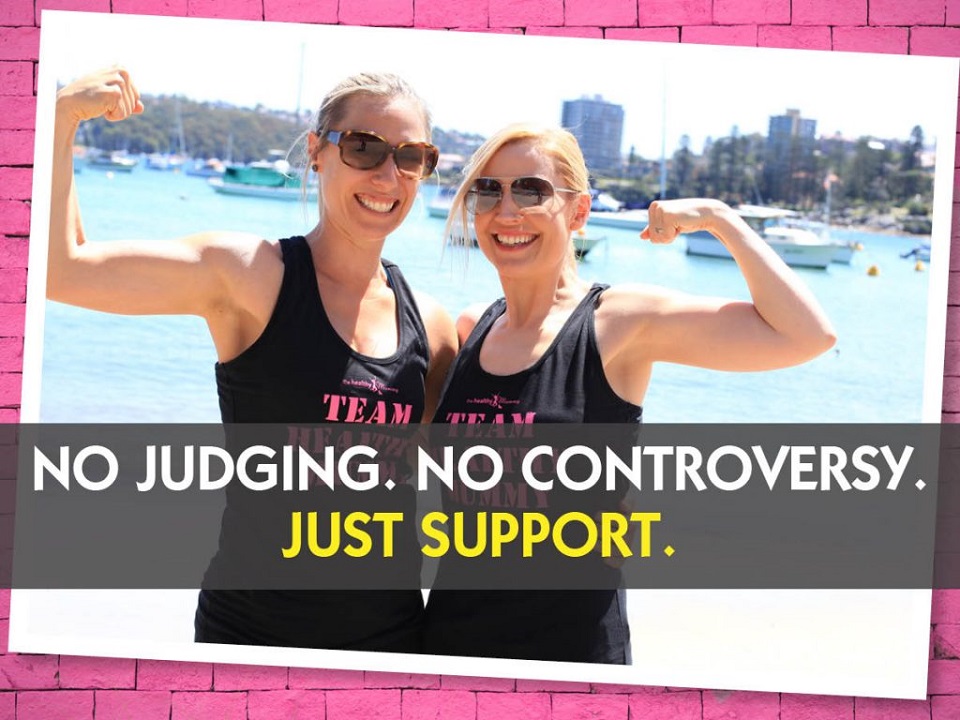 When women support each other incredible things happen. With over 600,000 like-minded mums who can offer daily support to the Healthy Mummy members our social foot print is LARGE.
All our private groups are moderated every hour by our professional staff, to ensure a safe and non-judgemental environment.
For more on our community, click here.