Parents upload over 1,000 pictures of their child before they reach 5, survey finds
A recent survey has found that parents post a million pictures of their children on Facebook, Instagram and Twitter each month.
From the first scan, to potty training and then their first day at school – a recent survey has found that parents post millions of snaps of their children on Facebook, Instagram and Twitter each month.
A recent survey by the Parent Zone, on behalf of Nominet, found that the average parent will post nearly 1,000 images (973) of their child by the time they are five.
In this social media age, with many people living far away from grandparents, parents are taking more pics than ever of their kids and sharing these 'precious moments' with their followers.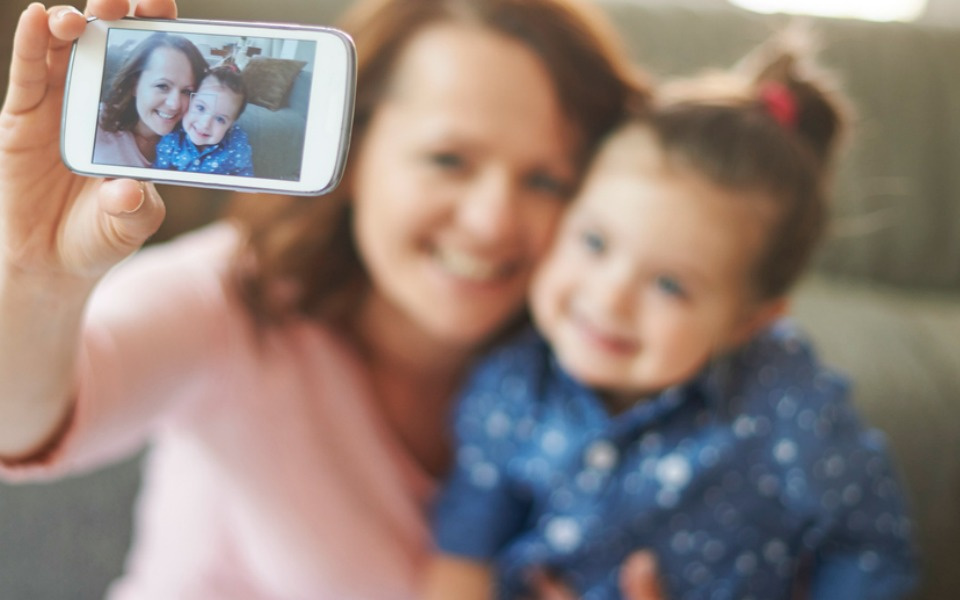 Survey finds parents upload over 1,000 pics of their child before they reach the age of 5
2,000 social media users took part in the poll, and 70% of parents revealed their main gadget for taking photos of their kids is their smartphone.
What's more, 17% of parents revealed they have never checked their social media privacy settings and almost half (46%) revealed to only checking it once or twice.
Russell Haworth, CEO, Nominet, said, "We all love to share those precious moments in our children's lives with friends and family and sites like Facebook have made it easier than ever.
"While the web helps relatives to keep in touch and participate in our everyday lives, it also has the potential to lead to accidental oversharing.
"It's important to ensure that the correct privacy settings are in place to safeguard our personal information and content.
"Parents are creating a large digital footprint for their child from a young age, and the right settings are important if you want to stay in control."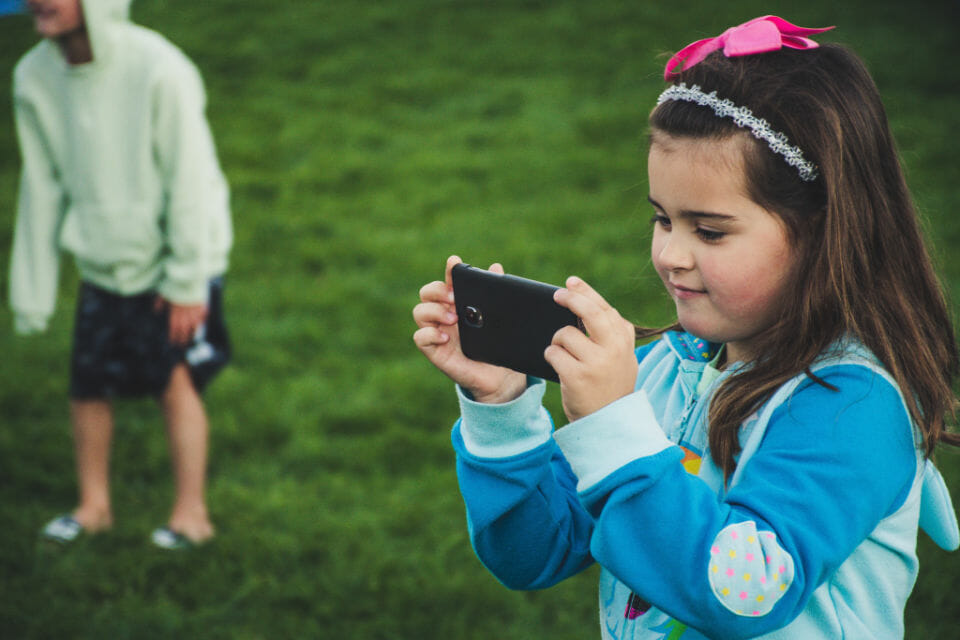 Vicki Shotbolt, CEO and founder of The Parent Zone added that parents should stop and think about what they are posting and who can access the pictures.
"Today's youth is the first generation to grow up with social networks as an integral part of everyday life so it's important we stop and think about how they might feel about content that's shared now when they're older," she said.
"No-one would want a potential employer browsing through their baby photos, so making sure privacy settings are applied properly is always a good idea.
"Of course parents should feel comfortable uploading photos to social networks, but thinking about whether it's an appropriate image first will go a long way to avoiding any unwanted repercussions in the future."
Posting photos of your kids online comes with scary consequences
Be blown away by this mum's beautiful breastfeeding photography
Healthy Kids and The Healthy Mummy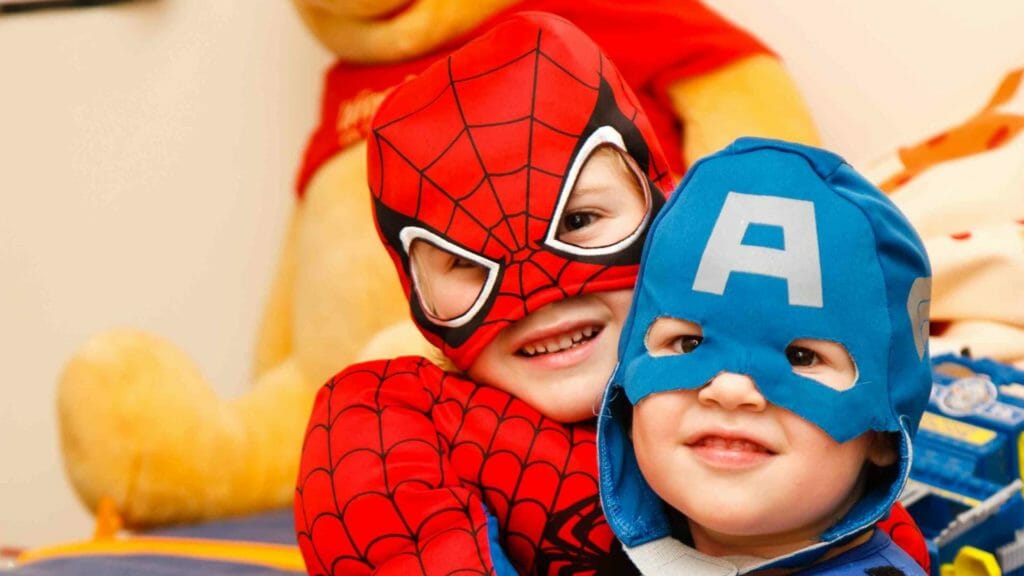 For more Healthy Mummy articles relating to children's health, you can read our archive of articles here.
To keep up to date with kiddie-related health news, kid-friendly recipes and general updates follow our Healthy Mummy Healthy Kids Facebook Page.