Sleep deprivation is a parent's new reality. Mums (and dads) are forever destined for sleepless nights.
If you thought you would get your sleep back after your newborn sleeps through the night, think again!!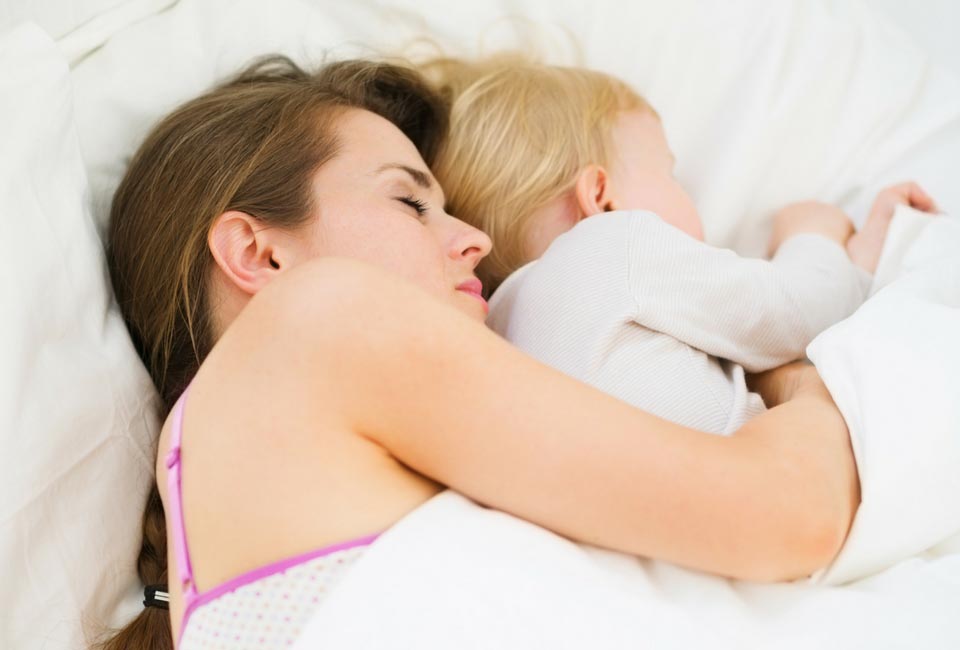 Here are six reasons why a decent nights sleep is gone forever for parents. Sorry…
1. The Newborn
If you were lucky enough, you had some sleep in-between nurses presenting you with your baby to feed in your hospital bed for the first few nights of your precious bundle's life. The next 3-6 months however – torture! You'll have to wake up roughly every 3 hours to feed them.  Often just minutes after you finally drifted back to sleep, you'll hear that little whimper which quickly turns into a cry.