Parents have noticed a BIG change in their child's behaviour during lockdown
Is your child playing up more than ever before? Or maybe they're acting withdrawn?
A new survey has found that 60% of parents have noticed huge changes in their little one's behaviour since the coronavirus pandemic forced us into lockdown.
Some of the most common behavioural traits they've spotted include sudden outbursts, extreme irritability, mood changes, sadness and difficulty sleeping.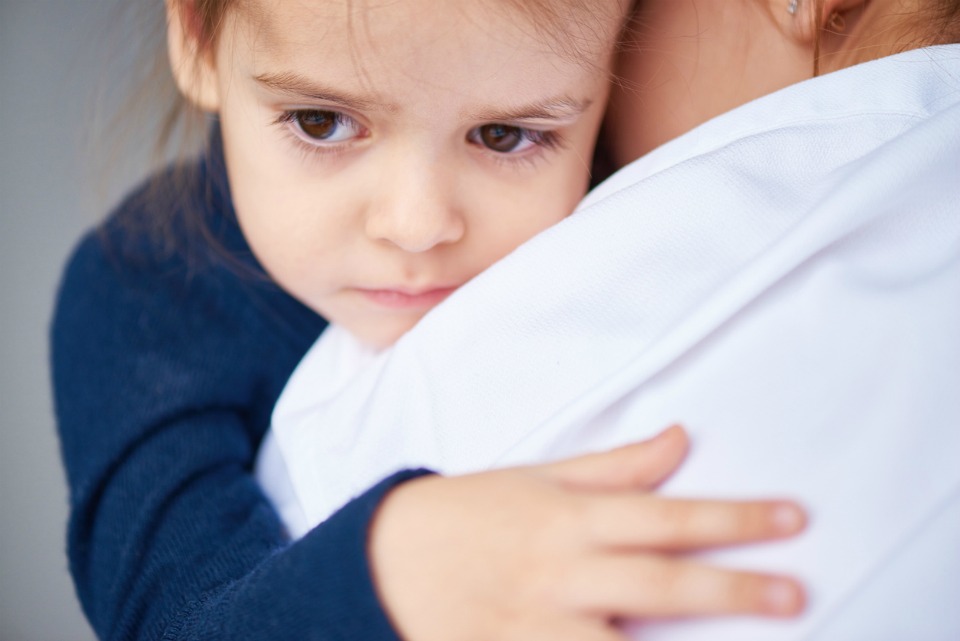 Parents have noticed a massive change in their child's behaviour
The Children's Mental Health Ontario and Addictions and Mental Health Ontario found that 24% of parents believe their children are not coping since the outbreak.
And many are worried about the impact being in isolation will have on their mental health and social skills.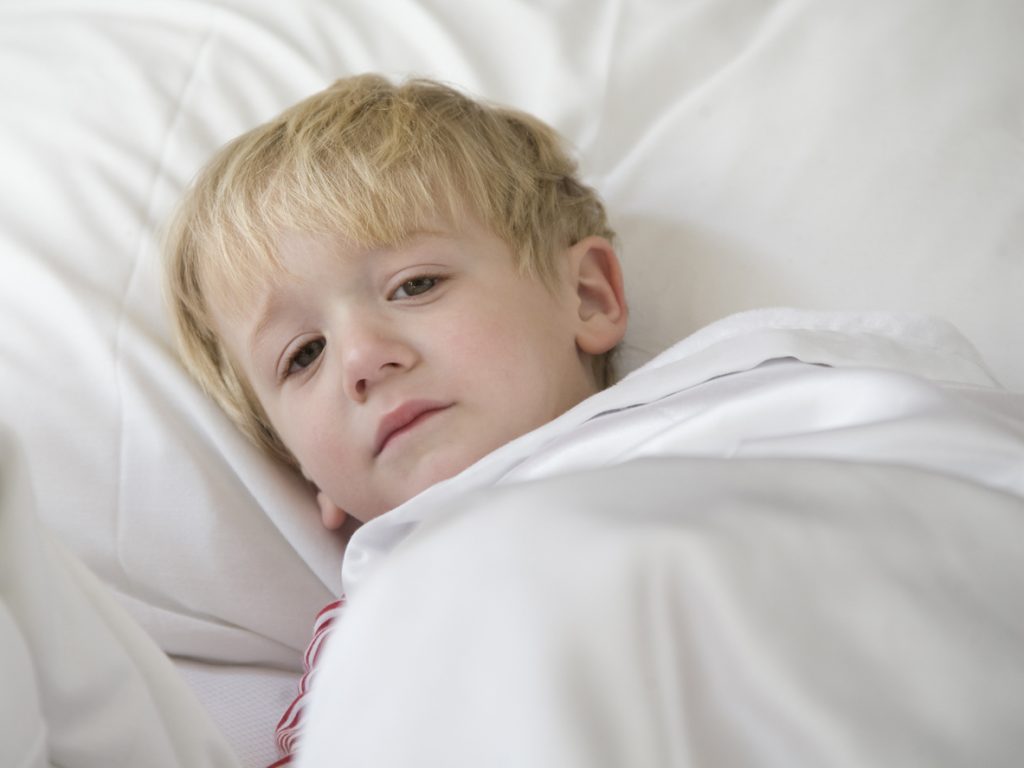 Some experts are now calling for funding to be directed into services such as therapy and counselling.
It's been recommended that parents try to encourage their kids to spend time doing activities, such as painting or making crafts to take their mind off the situation.
Keeping a routine, eating meals regular and exercising are other useful ways of helping your child deal with sadness in isolation.
What's more, setting up online playdates so your child can connect with their friends is another way to help pick them up if they are feeling bored and lonely.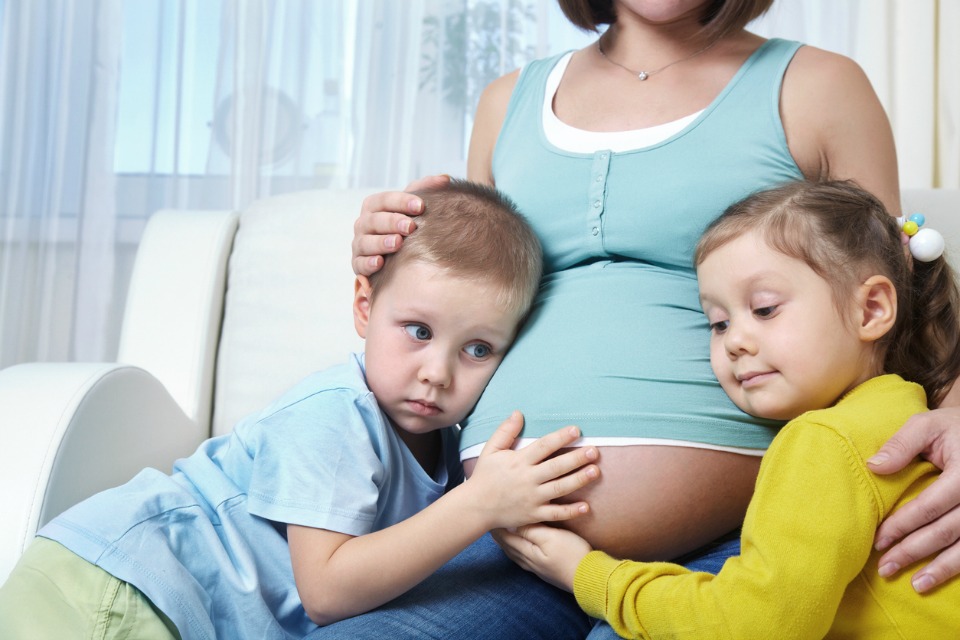 According to psychologists, it's important parents listen to and validate their child's feelings.
"I think the best thing would be to listen and sympathise," Elenid Glyn, an educational psychologist tells BBC News.
"Adults feel the need to keep their kids happy all the time, but kids aren't happy all the time.
"It's important we don't rush to say, 'tut, you're fine,' when they're telling you they're not. We need to validate their feelings. There's no right or wrong emotion."
Boost Your Child's Self-Esteem By Saying These 5 Things
5 effective tips to help parent a highly sensitive child
Give our Healthy Kids Smoothie a go!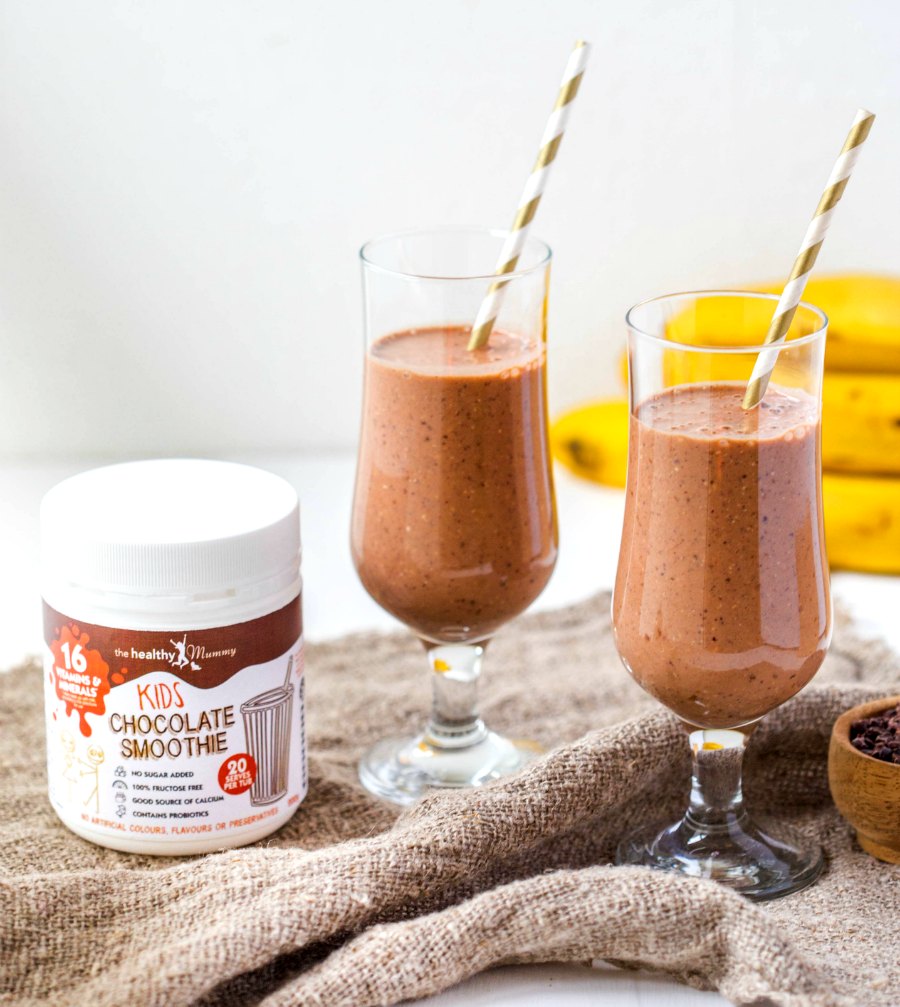 The Healthy Kids Smoothie has been specially made as a healthy snack for kids and is ideal if you have fussy eaters or want to ensure your children have a nutritious and healthy smoothie snack. It also has a 4.5 Health Star Rating when made with skim milk. Plus it contains NO added sugars.
The sugar content in The Healthy Kids Smoothie is from NATURAL sugars from the lactose in the milk and is FREE from added sugars. WHO recommend aiming for 5% added sugars in the diet and this product provides NO added sugar
The Healthy Mummy Kids Smoothie is rich in carbohydrates and protein and is a natural energy packed smoothie made for kids.

It contains 16 essential vitamins and minerals and when combined with milk, provides children with 50% of their Calcium RDI. 

It also contains probiotics needed for healthy guts and is free from fructose.
GET YOUR HEALTHY KIDS SMOOTHIE TUB HERE!