'My Son Just Wanted Me To Join In': Parents Share Their Inspiring Weight Loss Stories
When your son looks you in the eye and asks that you join him in a play at the beach, it's hard to say no. This is what inspired the beautiful Tamara Deborah to take the plunge and embark on The Healthy Mummy weight loss journey.
Minus 37 kilograms* later, Tamara is happier and healthier than ever. Most importantly, she is ready to join in and enjoy every moment with her son.
Tamara's story is only one of the many we learned this week during our Transformation Tuesday. Come and see the incredible and inspiring results from some of the other mums and dads who were tired of watching from the sidelines.
Five Stories, Five Incredible Results
Incredible weight loss, especially after children, is usually reserved for celebrities. But these results prove this isn't the case. Real, busy parents with little ones running around – these are the people behind these photos. And they speak for themselves.
1/2. Maia and Simon Bismark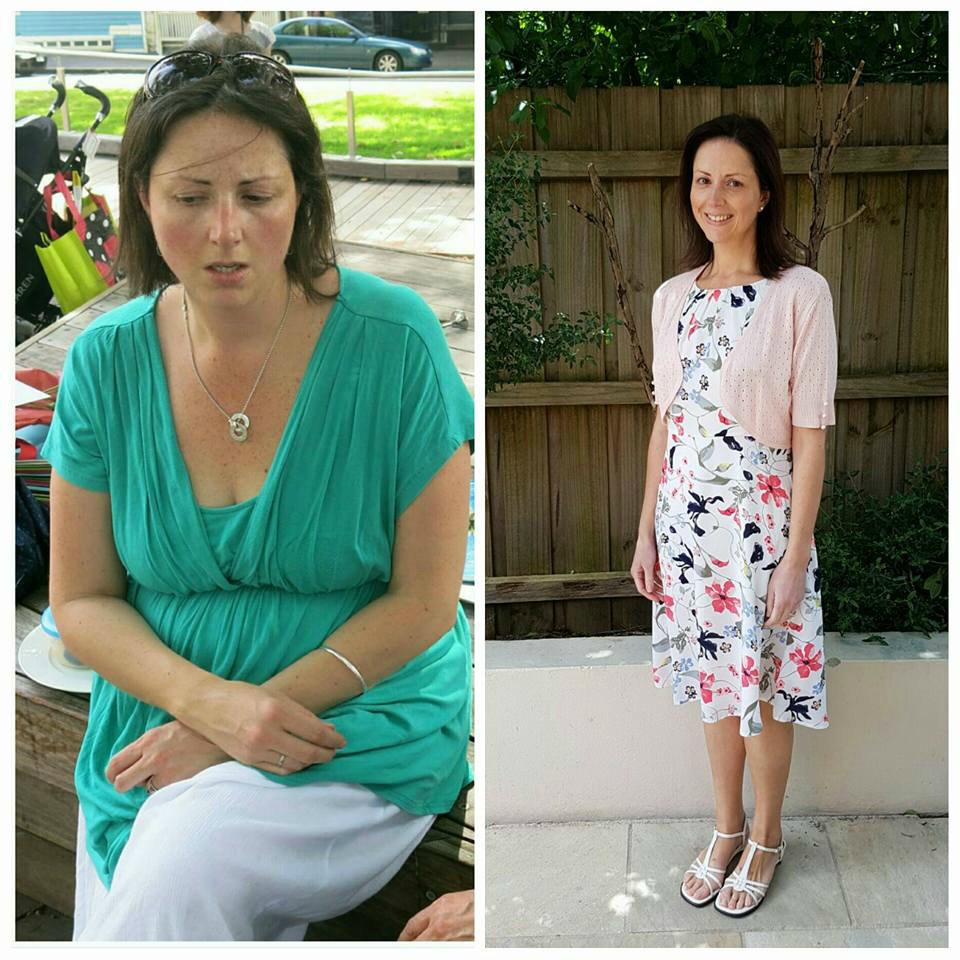 Maia and Simon Bismark embarked on the Healthy Mummy journey together and have lost an incredible 35 kilograms* between them.
Maia says, "Healthy mummy + healthy daddy = healthy family! I've lost 25kg* since January and my husband (Simon) has followed and lost 10kg* too! We're striving to be the best role models for our kids and we want to live full and active lives with them."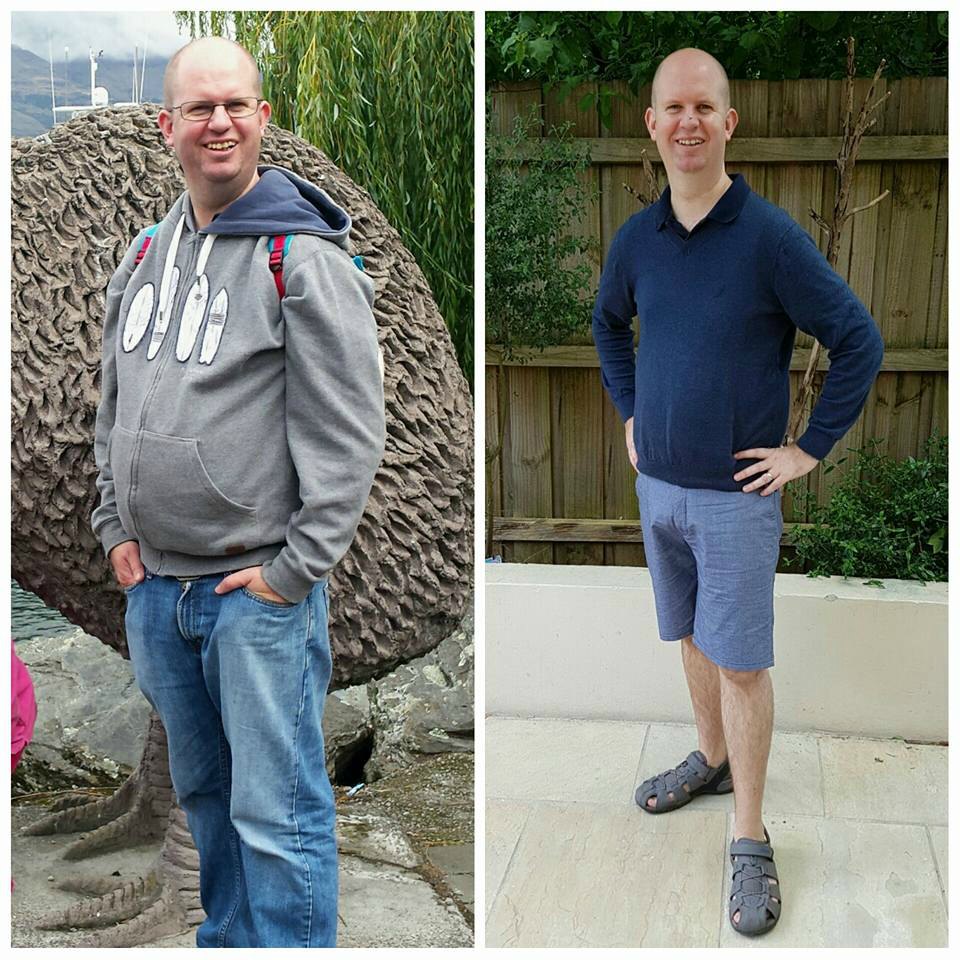 Maia credits the Healthy Mummy smoothies for their success so far. "We adore our smoothies – we usually start the day with one, and we both have a dedicated "work blender" for lunches on the go. We always bulk them out with plenty of fruit, vegetables, and seeds for added nutrients."
"Thanks to the Healthy Mummy we're well on our way to reaching our goals, and hoping 2017 will be our healthiest year yet!!"
Amazing results from Maia Bismark and her husband Simon!
3. Samara Syed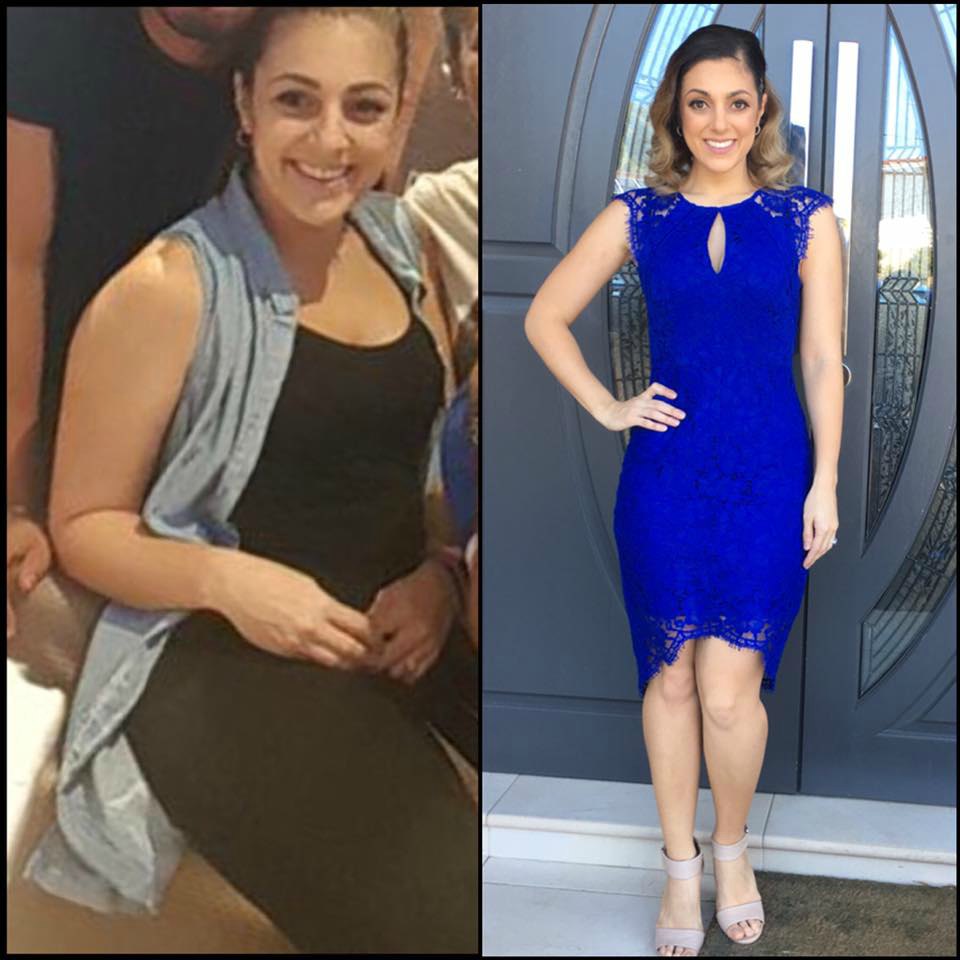 Nine months, 17 kilograms* lost.
Samara says, "There are nine months in between these photos. Those nine months have probably been the worst 9 months ever. I have been dragged through the mud and back again. BUT one thing has kept me on track!! The Healthy Mummy and the community of supportive women have kept me going through the hardest times."
"I can proudly say that I have lost 17kgs* thanks to the Healthy Mummy 28 Day Weight Loss Challenges and smoothies!!"
Well done Samara Syed –  looking FAB!!!
4. Tamara Deborah
Losing 37* kilograms using the 28 Day Weight Loss Challenges and Healthy Mummy Smoothies, Tamara is an inspiration to all mums, especially those who haven't felt confident enough to get out there and join in.
Tamara says, "The reason I embarked on my Healthy Mummy journey was so I could enjoy moments like these with my son. Have fun, live life, get out there and run around."
Through the 28 Day Weight Loss Program, Tamara lost the weight and gained a whole new attitude.
"On the weekend my son wanted to go to the beach. Am I ready? Hell no…. But then some beautiful friends of mine reminded me that If I'm not ready now, I never will be. 
My son doesn't care if I'm 'beach ready'; he just wants a mum who joins in. So, on Sunday I joined in. Because If I'm not ready now, I never will be!!"
Congratulations Tamara!
5. Sam Yeomans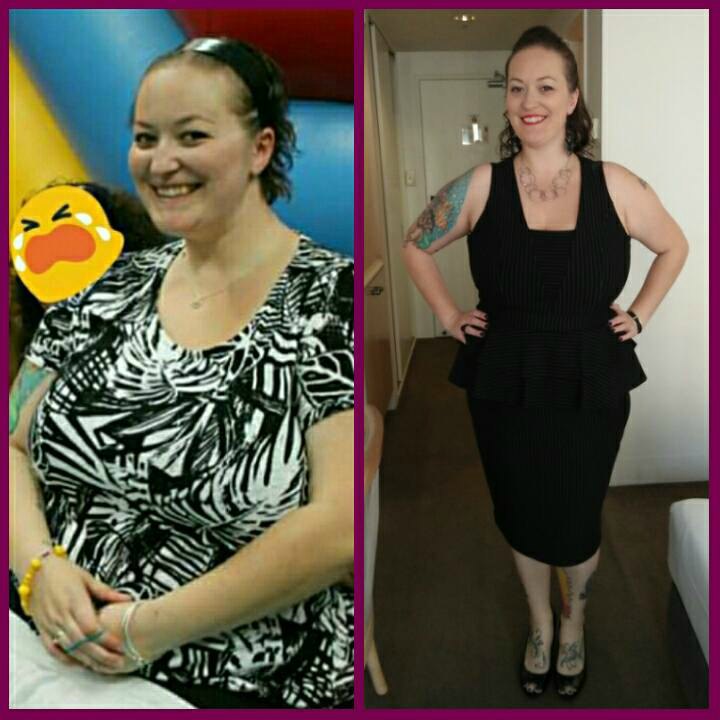 Sam says, "It has been a little over a year since I was introduced to The Healthy Mummy and it has seriously been a life changer for me!"
Sam credits the challenge as well as the smoothies for her incredible weight loss. She started at 108 kilograms in a size 24. And now? 91 kilograms* in a size 16.
"Since being on my weight loss journey I have learnt that healthy eating doesn't have to be daunting and that I can still enjoy the cakes, chocolate and sweets because Healthy Mummy has created healthier options."
And with her wedding day coming up this week, Sam has almost reached her weight loss goal. "Apart from being healthy and losing weight my main motivator was to get under 90kg* before my wedding next week. I am so close and still motivated to get there."
"I have gained so much confidence in myself and have stepped out of my comfort zone by doing so many group fitness classes both at my gym and with our local Healthy Mummy Fitness trainer. My 3-year-old now understands what exercise is and always asks if we can do it together."
Looking FAB Sam Yeomans!!
Get Started Today
To join thousands of other mums losing weight and taking control of their lives sign up to our 28 Day Weight Loss Challenge or order the Healthy Mummy smoothies. Read more amazing weight loss stories here.