Mum Reveals How Parents Can Save Money On Toys (And Perhaps Avoid Those Shop Tantrums)!
Do you ever look at your child's toy box and wonder if you're spending too much money on the latest gadgets and toys for them? If so, we have spoken to an expert to get some incredible tips regarding saving money on toys!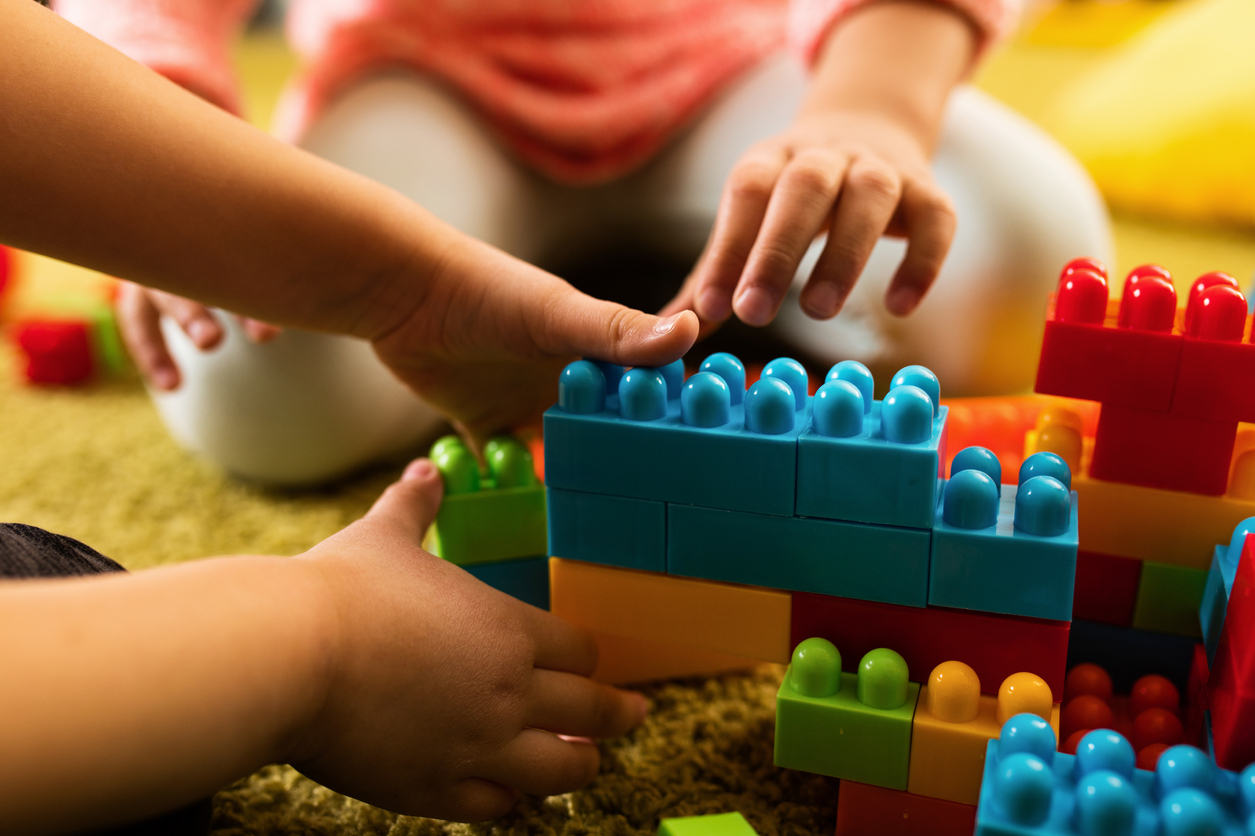 Parenting Today
Wow. Did you know in 2012, it was estimated that it cost the average Australian parents approximately $812,000 (from birth to adulthood) to raise just TWO CHILDREN?! What's even more alarming (according to stats from the University of Canberra) is that just a decade or so prior, it cost $448,000.
So, how can we parents save just that little more?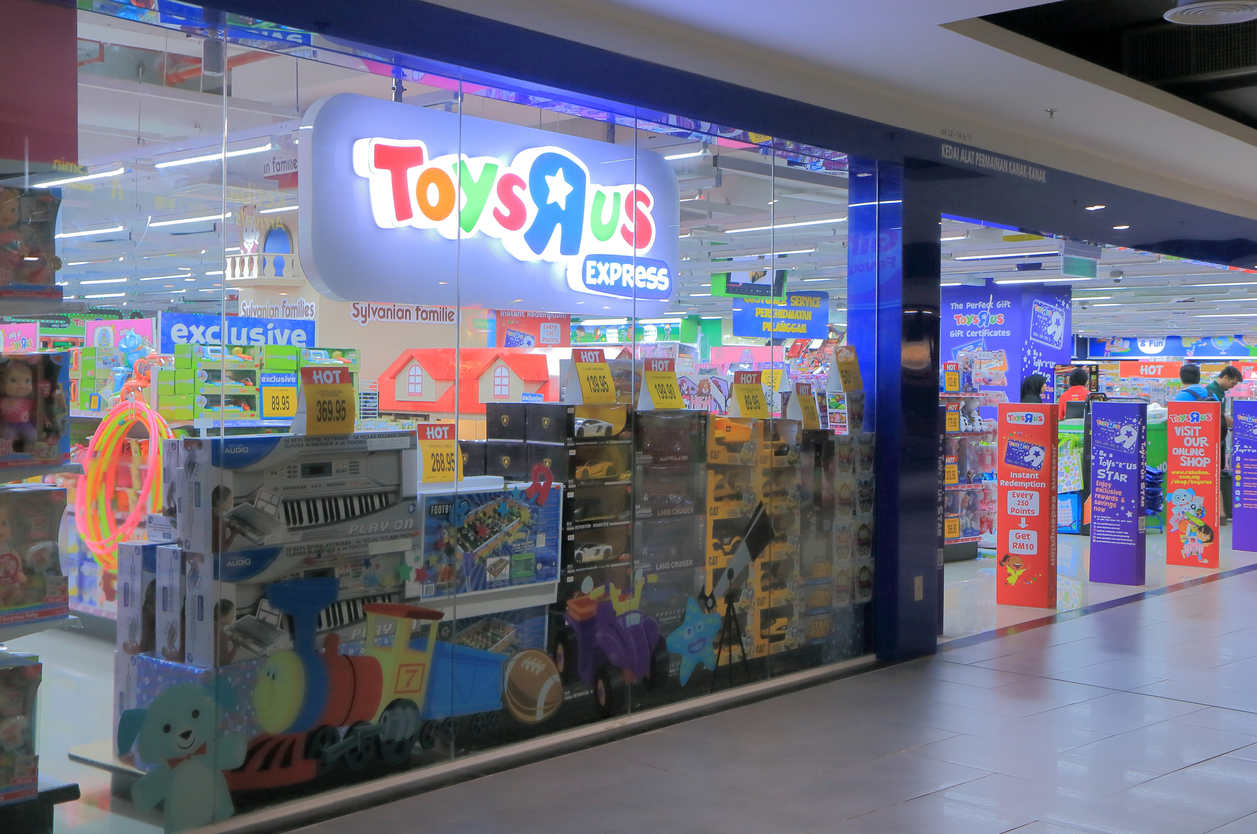 Money and Toys
Social Researcher Mark McCrindle reveals 25 per cent of parents spend more than $500 per child on toys per year.
However, this cost does not include the likes of digital 'toys' such as iPods, iPads, computers, cameras ect.
"Today's parents are starting their families six years later than their parents did, they are having one less child than their parent's generation, and they most often have a two-income household. The result is that parents have more money per child, and spend more per child than their parents did," writes Mark McCrindle.
McCrindle also revealed that a third of Aussie parents get rid of 5- 10% of their child's toys each year. Why? Because 2 toys out of 3 every lying about or tucked away in the toy box are no longer played with.
Meanwhile, another conducted by Purposit found that parents could save themselves up to $1000 a month if they stopped splashing cash on unnecessary items for their kids.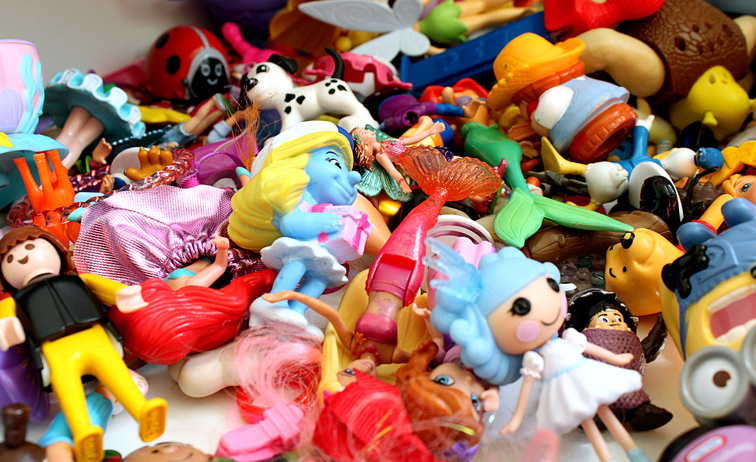 'It's What We Buy Not How Much We Spend'
Self-esteem Building Coach Lizzie O'halloran tells The Healthy Mummy: "As a mum of two young children and a parenting expert myself, I believe the answers lies in the things we buy for our children, rather than the number of items purchased."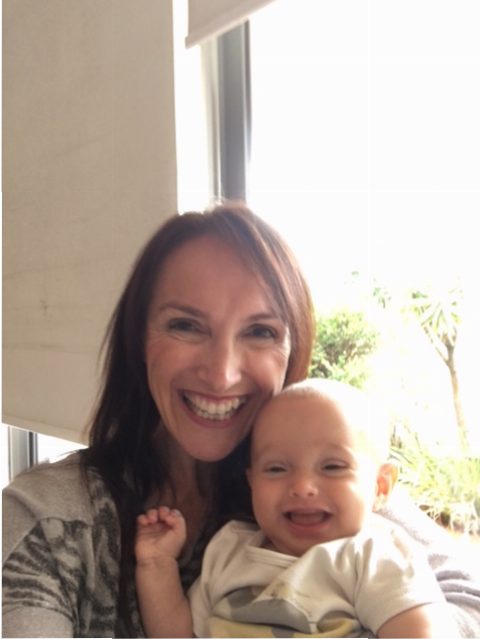 In terms of buying toys, Lizzie says many parents are guilty of making emotional purchases – whether it be to appease a tantrum in a shop or to keep up with the neighbours.
"It's not what we buy, it's how we place meaning on the things we buy our kids," she says.
Lizzie suggests to instil 'value for money' in young children to teach them how to appreciate their toys, and this may help stop shop temper tantrums.
"One way to stop yourself buying toys could be to hide half of your children's toys and then to regularly exchange the toys every three months," she says.
"This way, each quarter your children will feel like they have new toys again, and will (at least temporarily) reduce their shopping 'pester power'."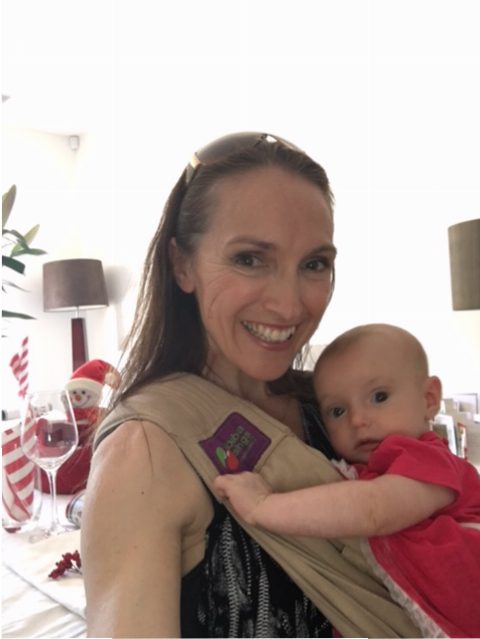 Lizzie's Top Tips On How To Save Money On Toys
1. Arrange A Regular Toy Swap With Friends
"Parents will often report that other kids toys always seem more fun, so you can arrange to swap toys on a regular basis."
2. Join A Local Toy Library
"These are great because children grow tired of toys very quickly and toy libraries have a huge range from small puzzles to ride on cars."
3. Wait For Sales
"You just need to be patient. If you can't wait for their sales, pop down to their discount stores at DFO and you'll easily pick up a stunning bargain there too."
4. Hide Half Of Your Child's Toys, And Swap Ever Few Months
"Your child will feel like they have new toys every time you get the new ones out."
Helpful toy-saving tips Liz! Thank you!
For more saving tips, be sure to check out this blog on ways to save money on baby essentials. Think you spend too much on your weekly food bill? Well, you HAVE to read this mum's story! Kaitie Spent SIX HOURS Prepping Meals For 12 Weeks And It Cost Under $500!