Parents Warned: 'Children Drown Silently – Put Down Your Phones'
Parents are being urged to put down their mobile phones and watch their children around water, after a spate of near-drownings and tragic deaths across the nation.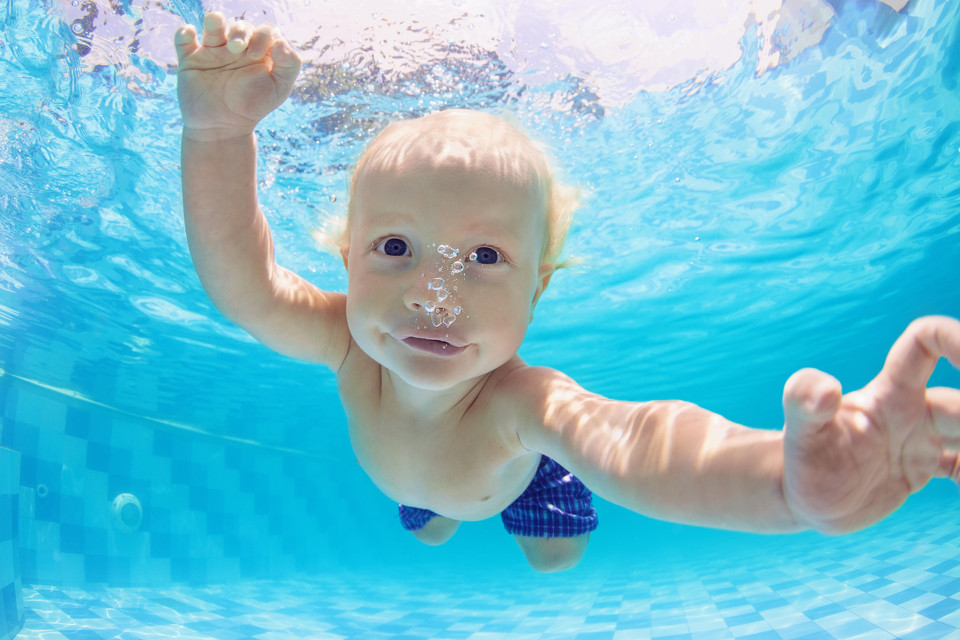 In the latest incident, twin toddlers are in a critical condition after they were found unconscious in a swimming pool at a house in Sydney last night.
ABC News reports that the 23-month-old boy and girl were pulled from the backyard pool of a home in the Sydney's northwest at 7pm, and were taken to Westmead Children's Hospital.
"I think those with children are very aware how quickly things can change," said Chief Inspector Garry Sims.
"Whatever happens in seconds is a life-changing situation for the families, and you can't imagine the grief the family are going through.
"Obviously at this time of year we urge people to be very vigilant around swimming pools, maintain the security and keep an eye on the children."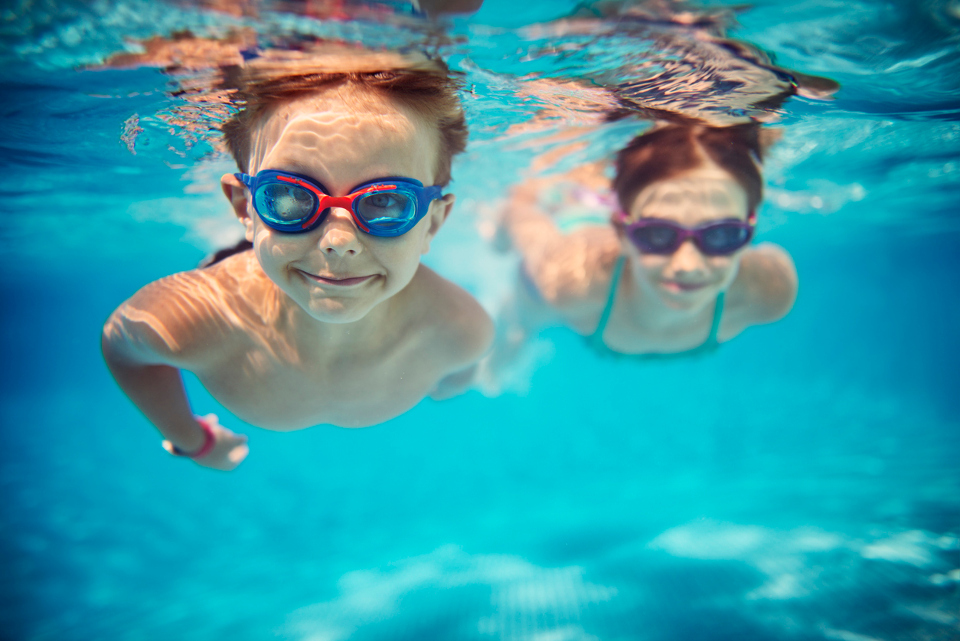 Put Down Your Phones To Keep Kids Safe
It's a message being echoed around Australia, with several deaths and near-drownings in the lead-up to Christmas.
A four-year-old boy was pulled unconscious from Sydney's Fairfield City Leisure Centre pool on Saturday. After being revived by lifeguards, he was taken to hospital, and eventually made a full recovery.
But not every child survives their brush with being out of their depth.
Earlier this month near Port Stephens, a 14-month-old girl drowned in a backyard pool. A week before that a toddler drowned in a backyard pool in Sydney's southwest, after slipping out of her family home unnoticed.
It's prompted action from those who deal with the fallout – the doctors.
Doctor Makes Heartfelt Plea
Dr Adrian Mattke, paediatric intensive care specialist at Queensland's Lady Cilento Children's Hospital has issued a heartfelt plea to parents across Australia.
"Tragic accidents can happen quite quickly. It particularly happens in small children. Their lungs are quite small and they can't hold their breath very long," he explains in a new water safety message.
"So if they go under water, they can drown within a matter of seconds.
"Parents tell us that they only walked away for a moment, or that they were distracted by phones. If you walk away for a second, that's when it can happen."
Too Many Aussie Kids Are Drowning
Royal Life Saving reports that there were 21 children under the age of four who drowned in Australia between July last year and this year.
The majority of those (a whopping 81 per cent) were caused by children falling into the water. A further 14 per cent drowned while in the bath.
Dr Mattke says the message for parents is simple: "Watch your children at all times when they are near water. It's the only way to keep them safe."
In Victoria, from next year swimming will become part of the school curriculum. Read more about it here.