Salty, fatty chips (or crisps) are a weakness for many people trying to eat a healthy diet or trying to follow a weight loss plan.
But these quick and simple chips are so tasty you won't believe they're healthy and full of weight-loss friendly protein – perfect for if you are following the healthy mummy weight loss plan
Other ingredients that may be added include: black pepper, herbs such as oregano, cooked or raw quinoa- the options are endless!
Store in an airtight container.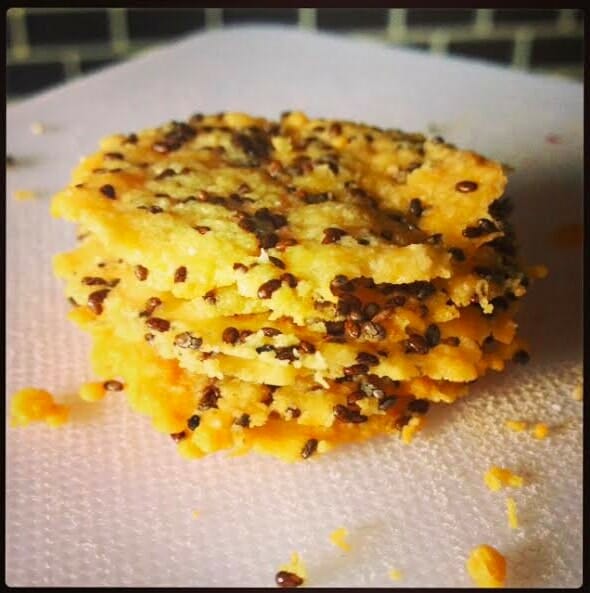 Ingredients
6 tbsp. grated parmesan cheese
2 tbsp. chia seeds
Method
Preheat oven to 180°C
Combine cheese and chia seeds in a small bowl
Using a round cookie cutter as a guide, sprinkle mixture onto baking tray lined with baking paper.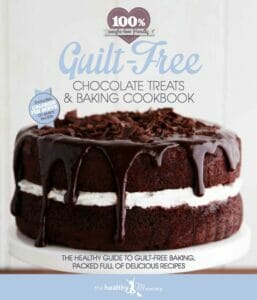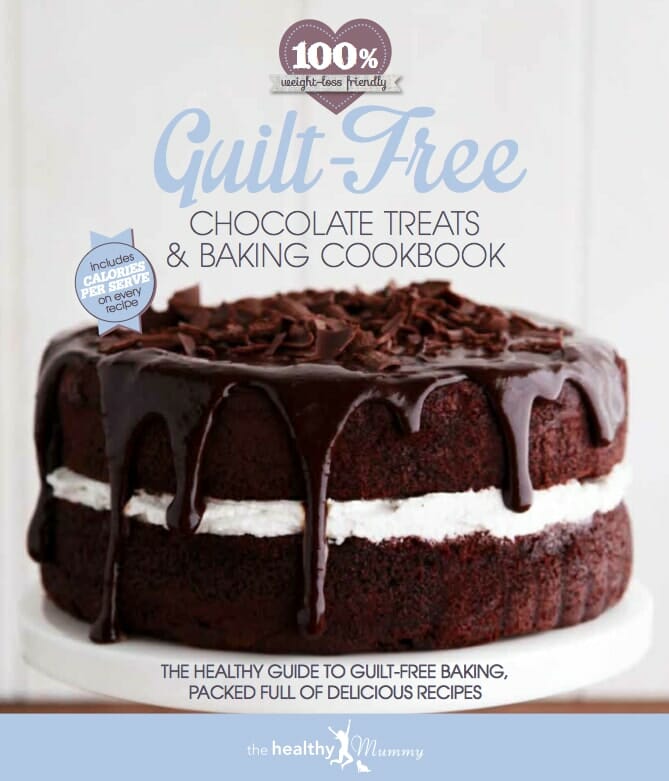 Bake for 5 minutes until golden and cris
Serves 3 (approx. 5 chips)
85 cal per serve
5g protein
4g fat
And if you love baking recipes, check out our Guilt Free Chocolate Treats & Baking Book here
Need to stock up on Healthy Mummy Smoothies? Then see our shop here
And join our 28 Day Weight Loss Challenges here