Doing this could help prevent your baby from developing a peanut allergy
Peanut allergies are a scary and sometimes life threatening condition.
Currently, schools and kindergartens have strict rules that prohibit you from packing any kind of nut in your little one's lunch box.
However, allergy experts claim you can help prevent your child from developing a peanut allergy.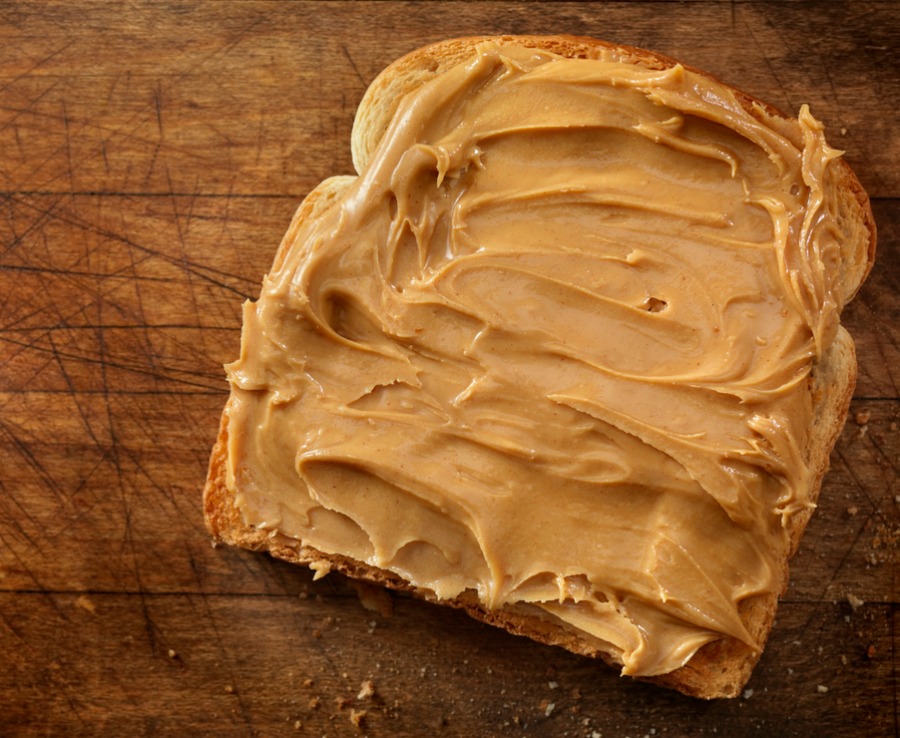 Doing this could help prevent your baby from developing a peanut allergy
A study has been carried out by researchers from the Children's Hospital Research Institute of Manitoba and the University of Manitoba.
Experts studied 347 babies and interviewed the parents of those who didn't have an allergy to peanuts.
They found of these children, they were more likely to have a mum that ate peanuts while she was breastfeeding or introduced the nut in her child's diet from an early age.
"It seems to be an important combination, because it was only the babies who received peanuts early, and also were breastfed by mums who ate peanuts who have these low rates of (allergies)," says Dr. Meghan Azad, scientist at the Children's Hospital Research Institute of Manitoba.
"This could be a starting point for that maternal consumption of other foods in allergy development."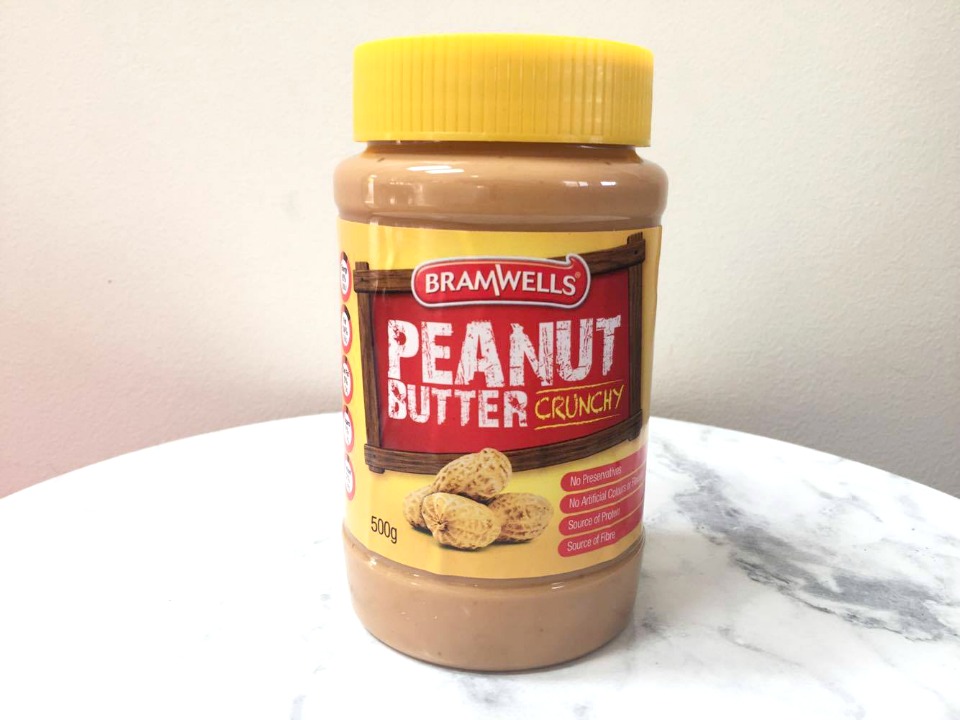 More peanut news
These findings come after small clinical trials were conducted at Murdoch Children's Research Institute in Melbourne.
Children who were treated with an experimental immunotherapy treatment were 'allergy free' for up to four years later.
With these findings, experts are hoping that peanut allergy treatments will be available to patients within 5-10 years.
Peanut allergies are the most common cause of anaphylaxis, which is a life-threatening allergic reaction, and many schools and childcare centres have a peanut ban to prevent reactions.
If you are unsure on when to introduce peanuts into your child's diet, we recommend consulting your doctor before introducing peanuts into your little ones diet.
Have a nut allergy? Check out our Top 20 Healthy & Allergy-Friendly Sweet Treats eBook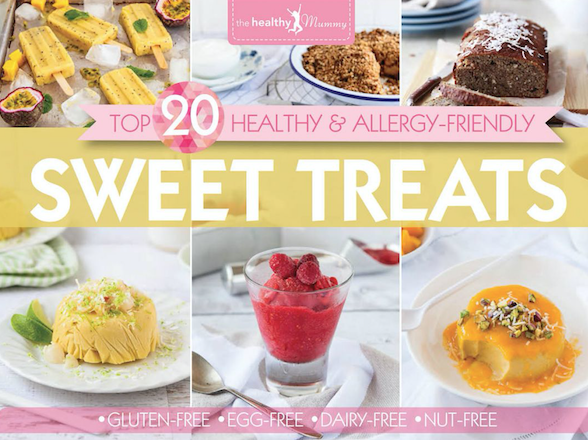 We understand how hard it can be to cook healthy and delicious treats when there are food allergies to consider, whether it's a family member's lactose or egg intolerance, or the issue of finding nut-free snacks for the school lunch box.
With this in mind, we've pulled together 20 of our favourite recipes that are allergy-friendly, whether your particular problem is eggs, nuts, dairy or gluten.
How about a healthy chocolate mousse made without eggs? Or a sweet pannacotta made without cream or milk? A tasty flour-free banana bread?
We're sure you'll love this collection of sweet treats as much as we do.