'The decision to want to lose weight for me came me when I saw my shadow when I was pushing the pram!
I was quite disappointed at what I looked like and the outline of my "shape"!
I have been following both the Lose Baby Weight and The Healthy Mummy facebook pages for a while now and thought it was about time I placed an order.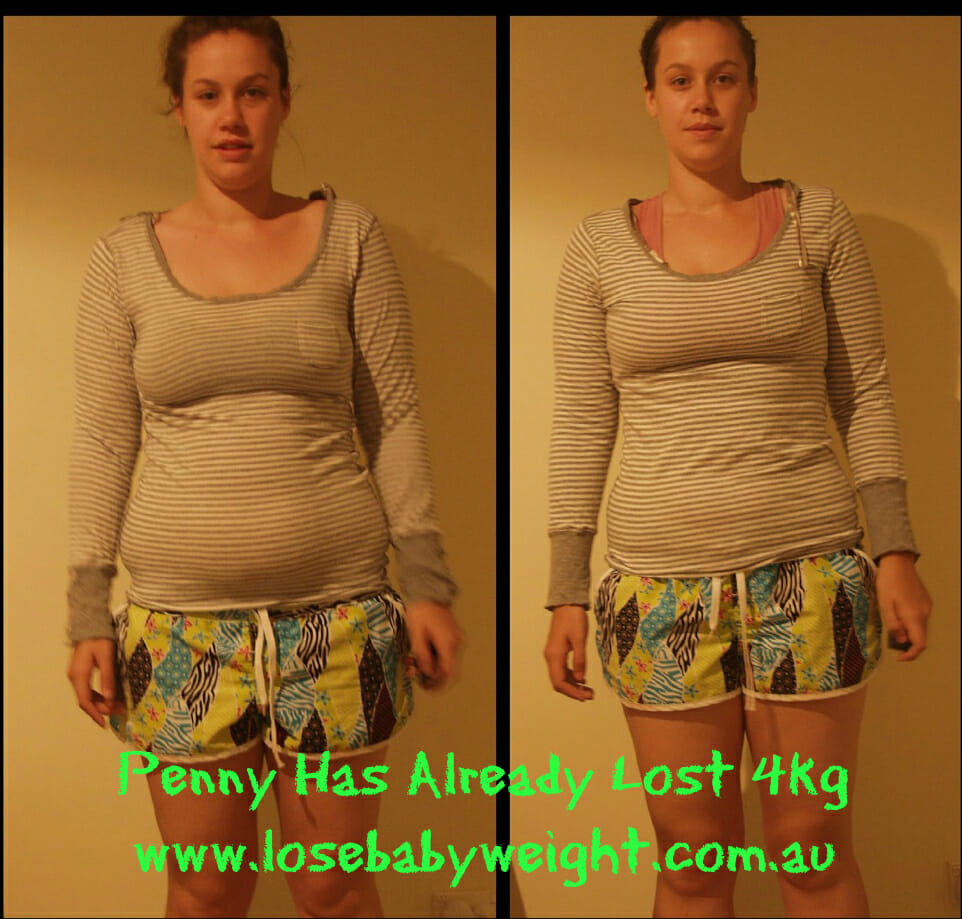 I was convinced to make a purchase as there was a great discount at the time which I couldn't pass up!
So here's a little on how I'm finding the Healthy Mummy plans so far.
I am a huge fan of eating but I have to say that the breakfast healthy mummy smoothies are just superb, filling and I'm not feeling like I'm missing out on a 'normal' breakfast!
It's hard to tell each week if what I'm doing is paying off so I love the customers online weight loss tracking system through the website!
There's something about seeing my weight and cm's declining on the charts that is highly motivational!
First week I lost 2.9 kg, and 1.1kg in the second week!
A little bit lazy in terms of healthy eating in the last half of August as I went on holidays and indulged a little too much!
The recipe creations on here are just AMAZING and really make me look forward to cooking & eating.
I also love the blog posts on healthy options and alternative choices. Which helps when making any of the recipes as I now know if there's something I don't like I can choose a just as good option instead!
So now (only a few weeks later), I'm happier, less tired (you can see that in pictures below), have more energy and my body is already changing!
I'm now actually looking forward to watching my shadow behind me decrease!!
The Healthy Mummy combination of smoothies, walking and eating right are getting me to where I want to be!
Now bring on the Summer Challenge!'
– Penny Worland
Special Offer
If you are ready to lose weight then The Healthy Mummy plans offer a healthy and safe exercise and diet plans that are safe if you are breastfeeding and you can use code LOYALTY for a 10% DISCOUNT at the checkout.
Plus we have Cookbooks, Calorie Bibles, Exercise DVD's, Meal Replacement Smoothies and Our 28 Day Plan in our shop.